Kids in Training E-book Review & Giveaway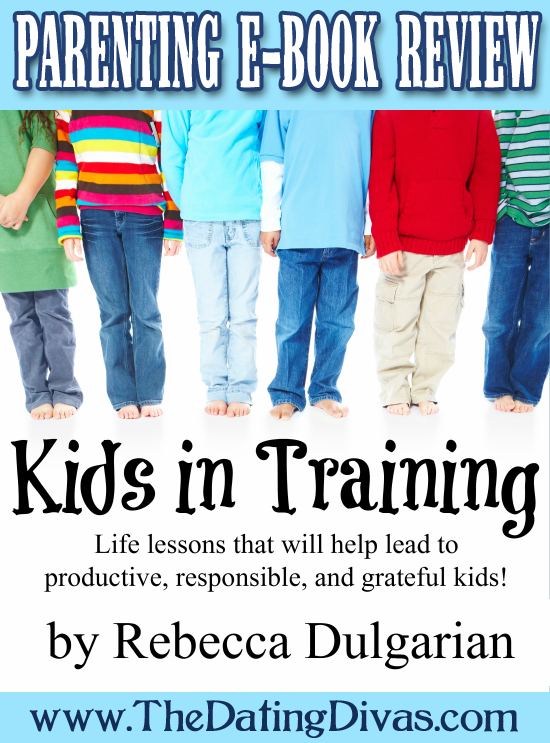 Disclaimer: This post contains affiliate links. To learn more about 'em, click here.
When my oldest (who is now twelve years old) was just a toddler, I remember experiencing an epiphany one day when I realized that at three or four years old, she was capable of much more than I had given her credit for. I started teaching her small tasks like where to put the soap and what buttons to push to start the dishwasher, or how to fold a pair of socks. They were simple chores that she mastered easily, and she was so proud of helping Mommy. She would tell my "mom" friends at church and play-dates about all her chores, and they would look at me like I was crazy. Ha! Truth be told, I had discovered the importance of starting young when teaching your children important life skills, and I had realized that our family ran much more smoothly when everyone pitched in.
Over the years, I'll admit that I've become much more relaxed and less passionate about making sure my children learn independence, partly from getting older and partly from getting busier with four children in our family now. That's why I jumped at the chance to check out Rebecca Dulgarian's (of Blue Cricket Designs) brand-new parenting e-book Kids in Training. This AMAZING mom and blogger has put together a 52-page book all about training your children in life skills that will help them become healthy and thriving adults. It's a fairly short read, and I devoured the book in only two sittings. I possibly could have read it in one sitting, but the kiddos kept interrupting. 🙂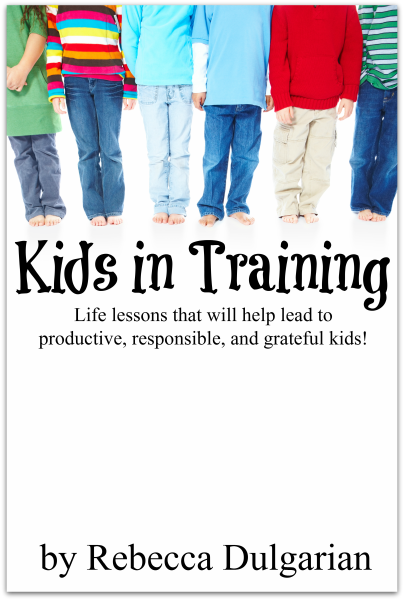 As a experienced mother of four, I knew I wouldn't find many parenting concepts in the book that were new to me, but I knew that I needed the reminder, and I was blown away by the creative solutions and ideas I found! The book is divided into ten chapters. Each chapter focuses on an area that children need instruction and training in, everything from etiquette and manners to household chores like the laundry.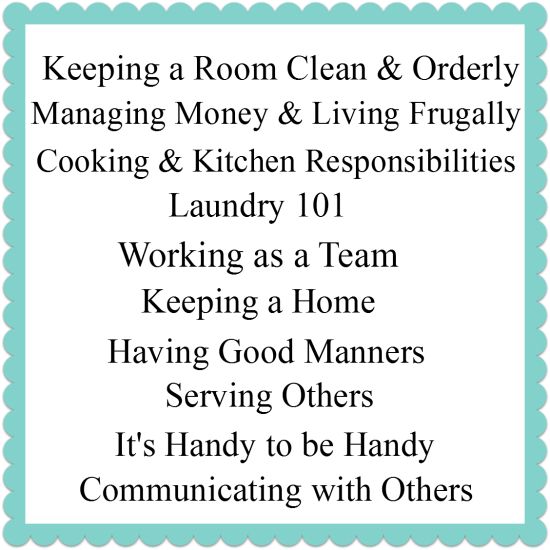 I was reminded that my children need a reminder lesson in phone etiquette, and that they would also benefit from lessons in household maintenance like how to change a light bulb or air filter. This book really put a fire under my wings, and my kids have been a little taken aback by Mommy's new plan of action around the house. So as not to overwhelm them or me, I have decided to tackle one chapter at a time. The mission this past week or so? Keeping their rooms clean. In Kids in Training, she lays out a points system that allows children to earn privileges or items that are valuable to them, all why learning the importance of tidying their rooms on a daily basis. I took this organized and easy-to-use plan and created each of my children a sticker chart. One sticker equals one day of a clean room. And just like Rebecca says in her book, I will not hesitate to mark through a square if they do not hold up their end of the bargain, because being consistent in the consequences is key!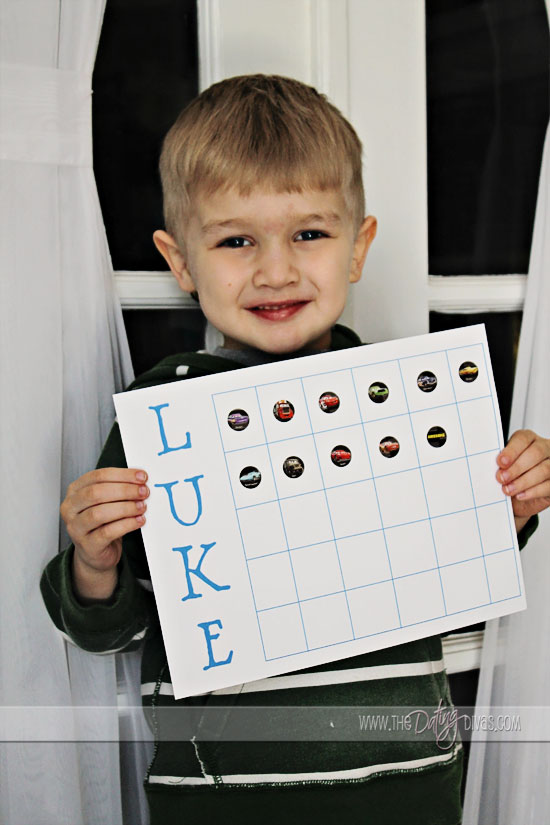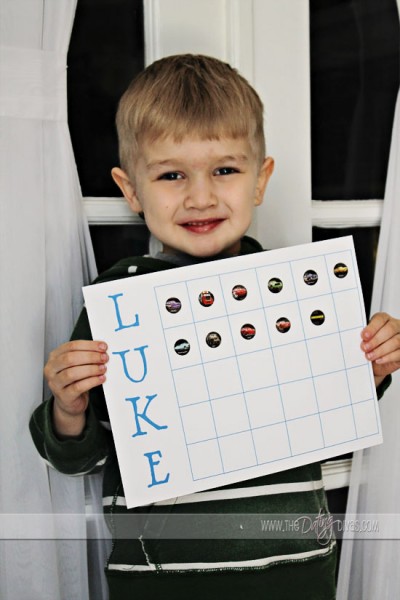 Kids in Training is super easy to understand and the tips are simple to implement with any family. Each chapter covers one main area of training, complete with an explanation of the importance of that particular area, a solution, and creative ideas. I also love that each chapter ends with a short list of correlating tips. It's a nice re-cap of the chapter topic. Kids in Training is a steal at only $7.95!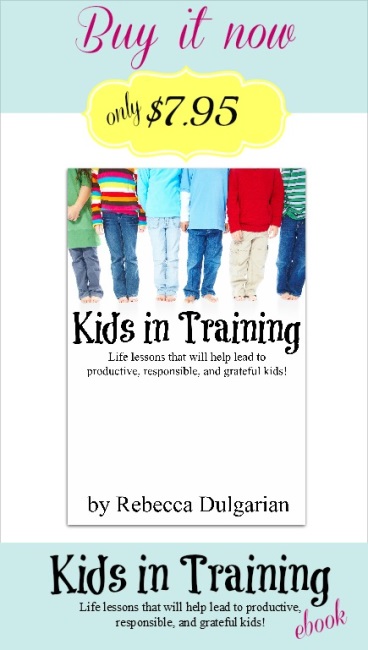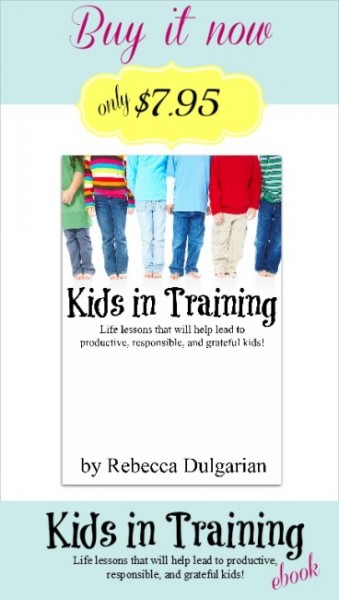 Click below to order your copy of "Kids in Training" for $7.95!
*Thank you to Blue Cricket Designs for providing the e-books for review and giveaway. All opinions are 100% my own.*
* * * * * * * * *
WANNA WIN???
TEN lucky readers will win a copy of the "Kids in Training" e-book! Did you see that?! TEN WINNERS! Enter this giveaway via the Rafflecopter widget below. Good luck to you!!