Multiple Choice Date Planner
Do you not even have time to think about planning a creative, worthwhile date? Sometimes it is just plain hard to choose what to do for date night. We know this predicament all too well. "What do you want to do?", "I don't know, what do you want to do?", "I don't know, what do you want to do?" Round and round you go. Well, we have a great solution to this all too common dilemma! The Multiple Choice Questions for Couples! Add a cute, fun twist to your normal, last minute date ideas! Pull out these questions for couples, fill them out, and go have a great night with your sweetheart! We are always on the hunt for easy date ideas and this one is perfect for a last minute night of fun! Just click the pink download button below to grab these free printables.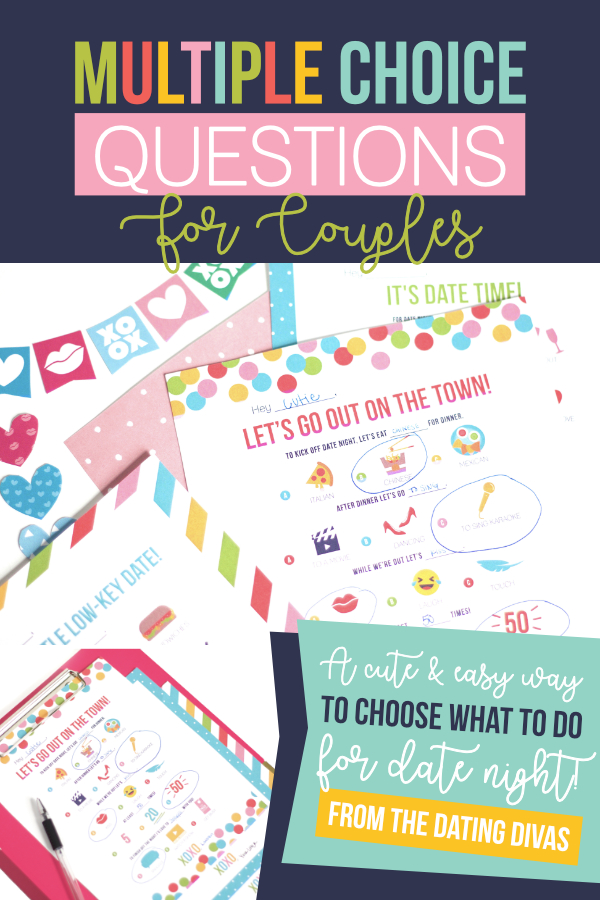 Disclaimer: This post contains affiliate links. To learn more about 'em, click here.
Questions for Couples
Tell me these aren't the cutest date night planners you've ever laid your eyes on? You may be lost and wondering what to do for date night, but thanks to Carisa, from Messes to Memories, you'll be figuring it out on the absolute cutest printables ever! Fill out a handful of these simple questions for couples and your date night will be perfectly planned and you'll be ready to go!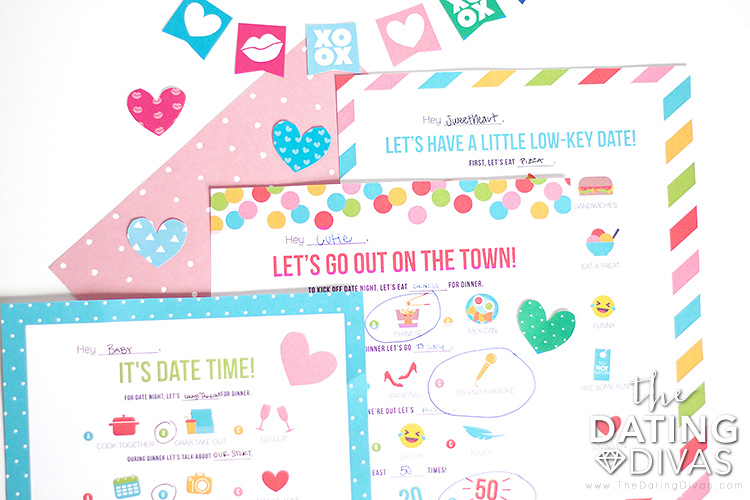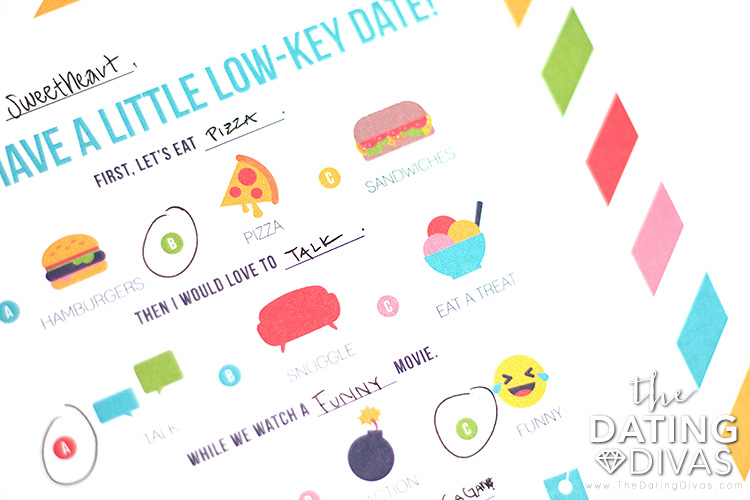 Last Minute Date Ideas
Do you ever feel like you plan every date night? Of course, your spouse joins in on the fun gladly, but do you ever wish you had a little more input from your spouse? You could plan the whole night around their preferences! Let them call all the shots for the night!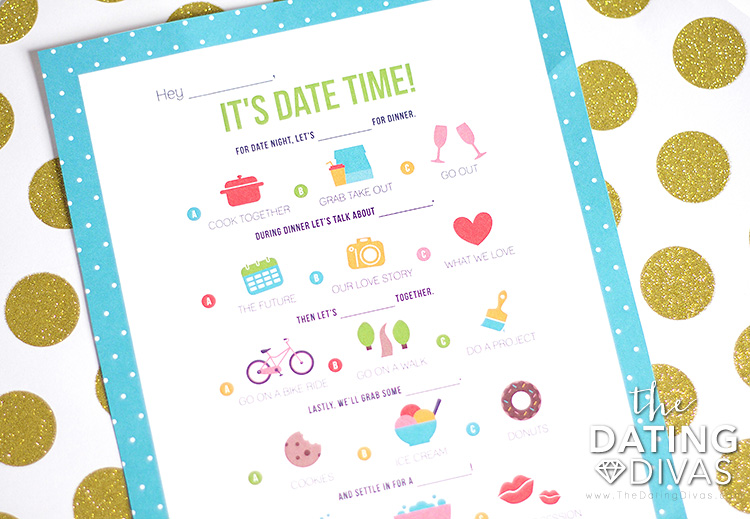 Or maybe you want to go on a fun date, but you've waited until the last minute to decide what to do. This happens to us ALL THE TIME. However, now we have an easy solution for finding and choosing from last minute date ideas! Use these Multiple Choice Questions for Couples to get your spouse's input and plan just the date your honey will love!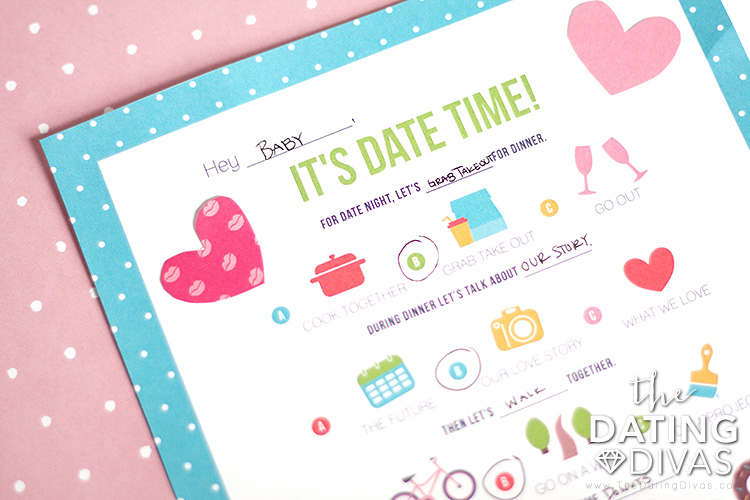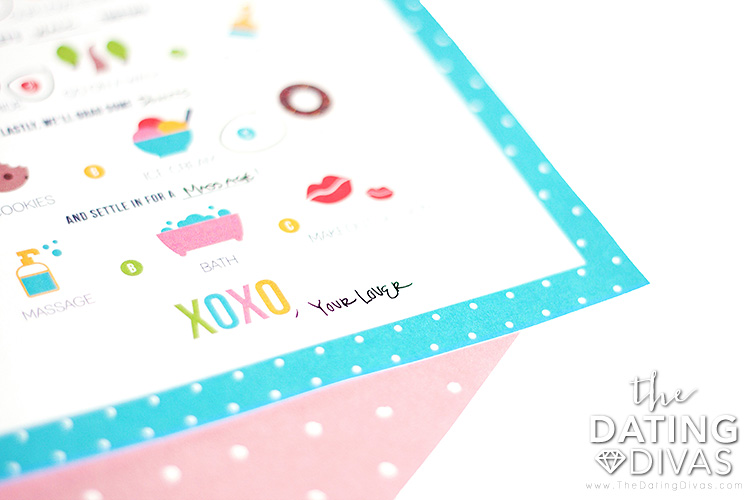 Easy Date Ideas
Another variation is you could use these questions for couples to create an invite for a date. Print out one of the three Multiple Choice Questions for Couples and fill it out according to your plans for date night! Give it to your spouse completely filled out to invite them on the date with you. It's not only cute but it is also a good way to let your spouse know just what is in store for the evening! Of all the easy date ideas out there, that has to be one of the cutest! It's simple, it's sweet, and it gives you great date ideas!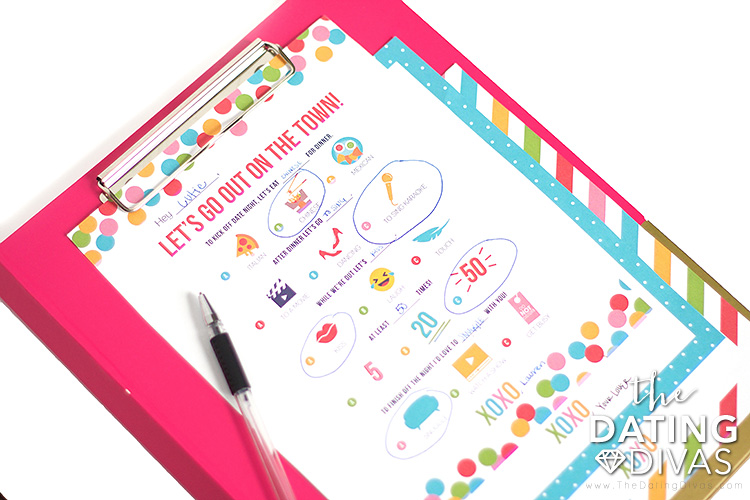 Your job is easy, simply print out one of the three Multiple Choice Questions for Couples printables that best suits you and the night you are wanting to have. Grab a pen and you, your spouse, or both of you together sit down and fill it out! Voila! Date night is planned just by responding to a few questions for couples! To make this date night come together, be sure to grab a great quality paper cutter and nice cardstock.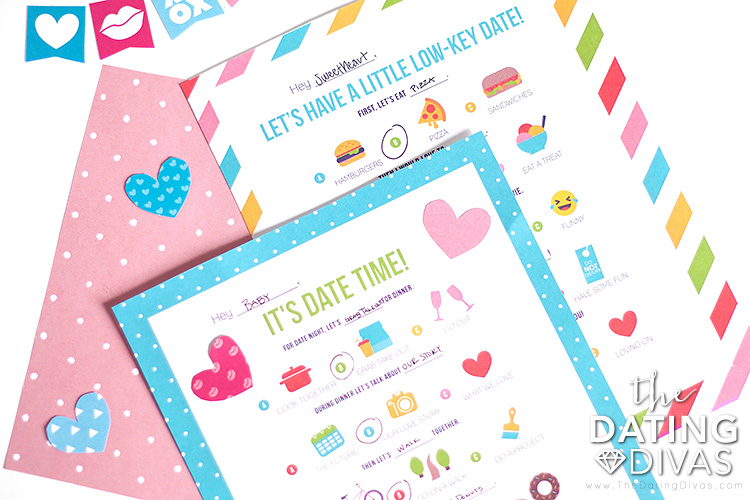 The Original Multiple Choice Questions for Couples
The original idea for this post came from a creative reader, Sarah, who created the cute questions for couples multiple choice quiz below: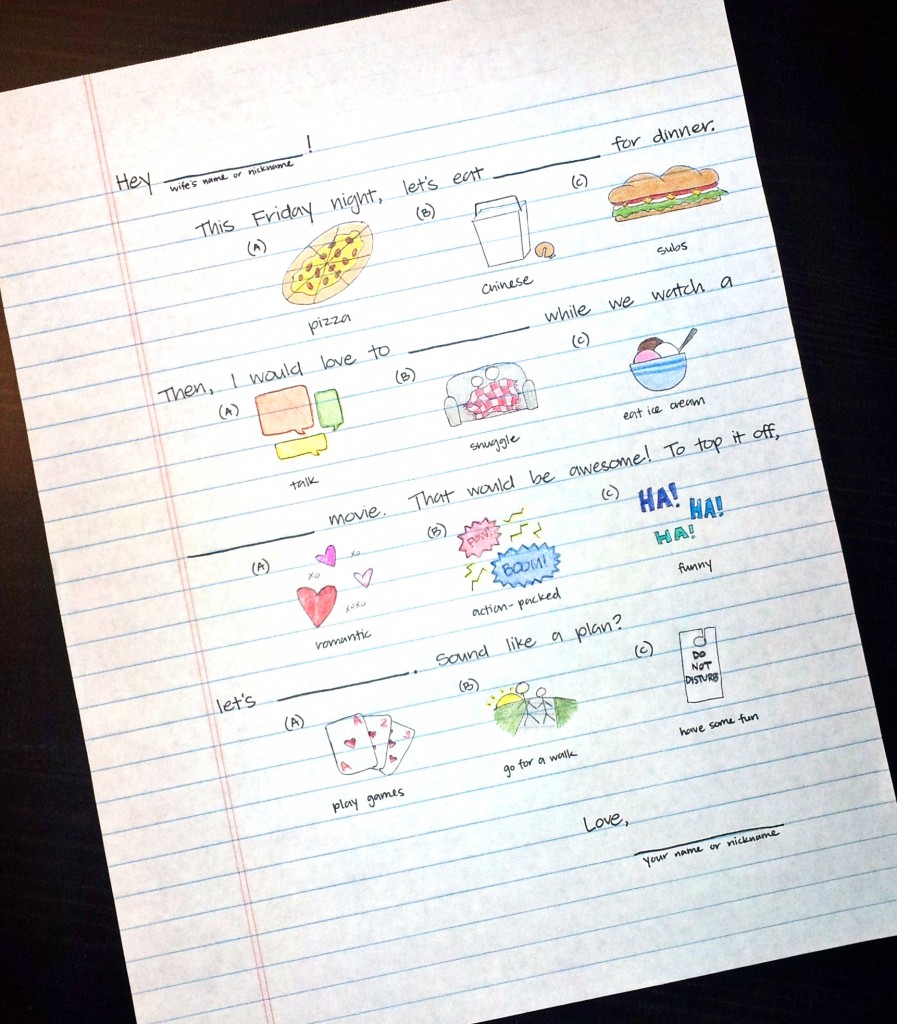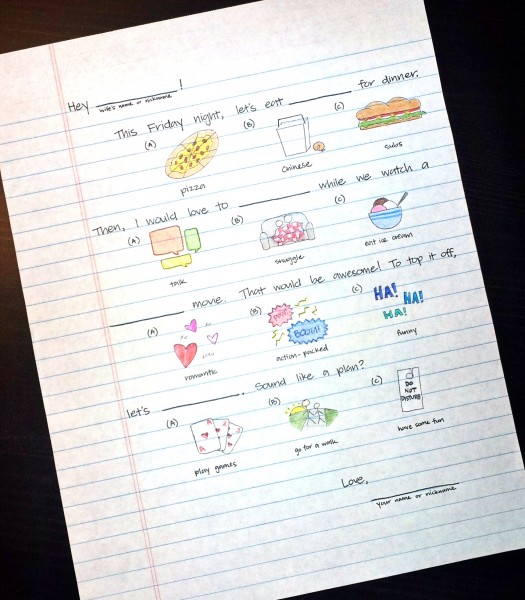 When we saw this fun idea she submitted to us we knew we had to make printable versions! Talk about the perfect spark of inspiration! Our readers inspire us every day! Thank you for this amazing idea, Sarah!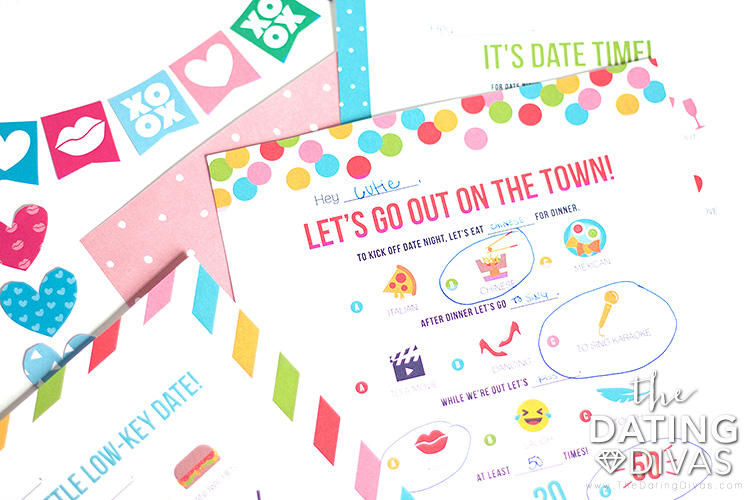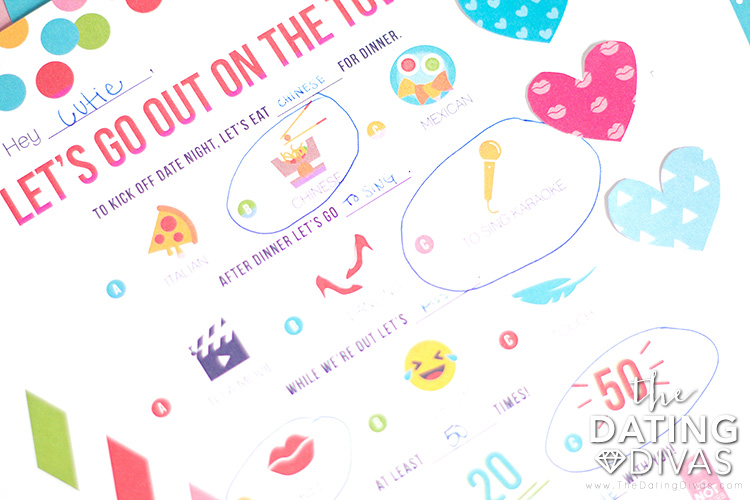 SaveSave
SaveSave
Multiple Choice Questions for Couples
Designed by Carisa @ Messes to Memories Exclusively for The Dating Divas