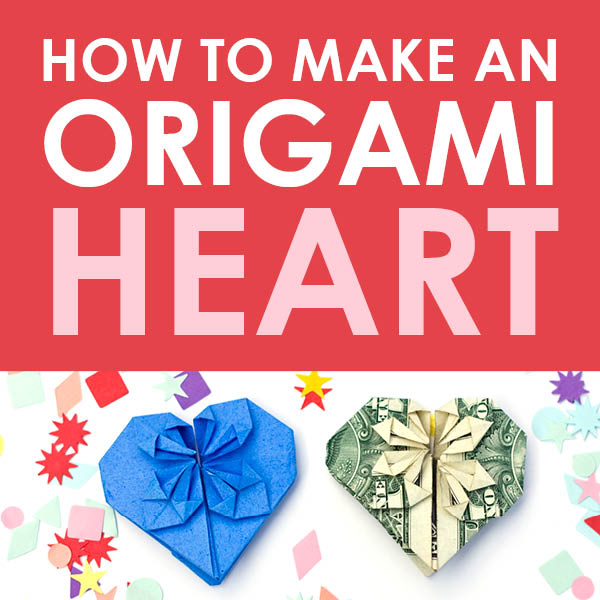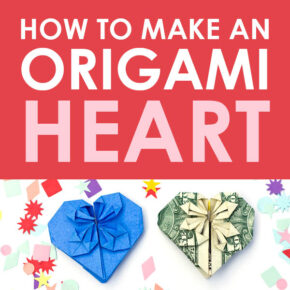 How to Make an Origami Heart
Making dollar bill origami is a delightful way of showing your spouse (or someone special in your life) a little extra love! However, you can easily use a rectangular piece of origami paper for a colorful look as well!
Check out this EASY 10-step guide for how to make a dollar bill origami heart!
Origami Dollar Heart Step-By-Step Guide
Start with either a crisp, paper bill, or a rectangular piece of paper.
Step 1:...
Continue Reading