Men's Valentine's Gifts He Will Love
Men are so hard to buy for! You want to get them something great that they will actually like and not just something boring that will sit on a shelf unopened for a year. So we came up with a list of gifts for him on Valentine's Day that he will be genuinely excited to receive. We have men's Valentine's gifts that range from cheap to expensive, but all will have you winning the day as the best gift giver!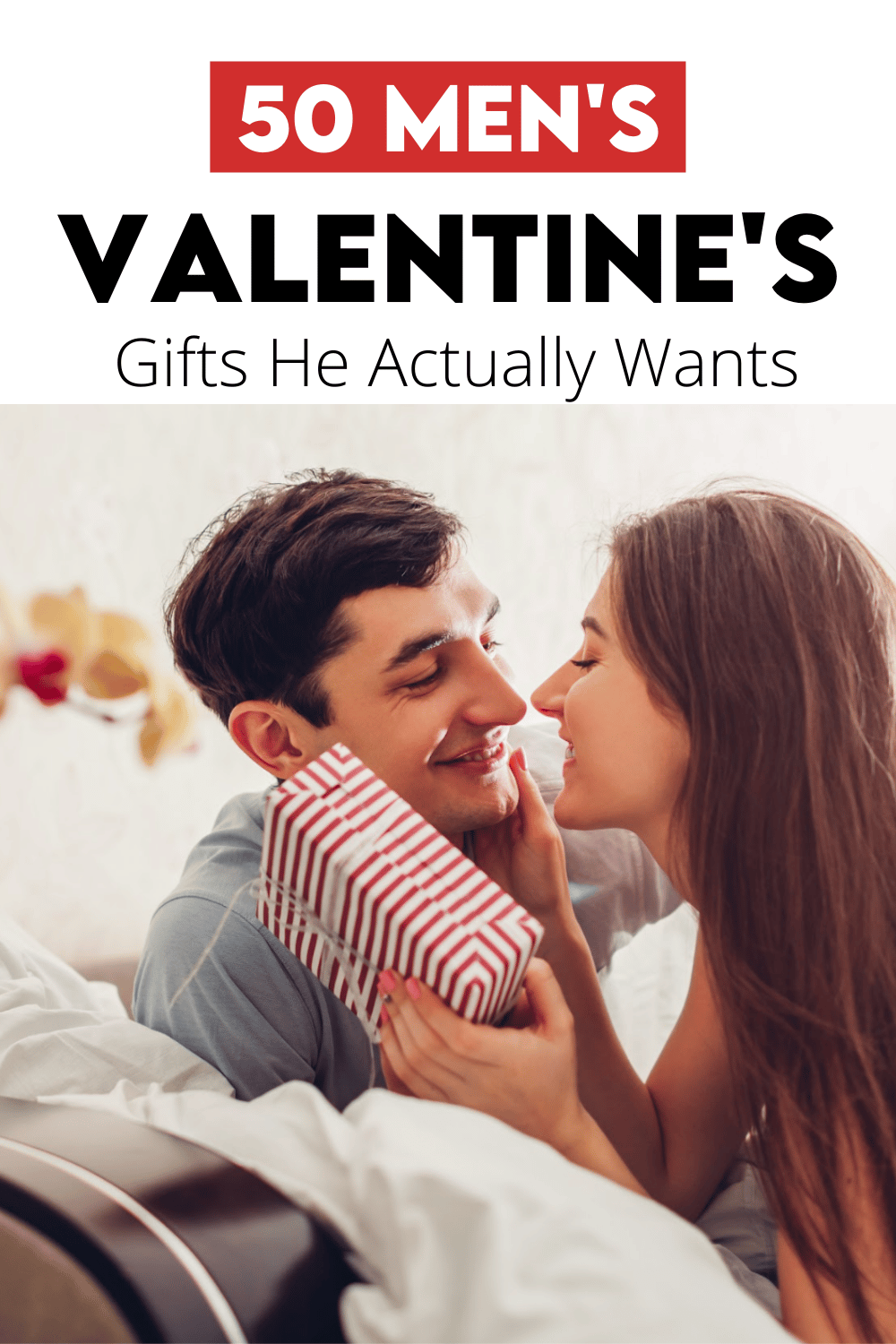 Disclaimer: This post contains affiliate links. To learn more about 'em, click here.
Table of Contents
Affordable Valentine's Day Gifts for Men
Here you will find the best men's Valentine's gifts that won't break your budget! We collected the best gift ideas that are all at an affordable price point.
1. Wireless Charging Station – Help rid him of unnecessary clutter with this useful, minimalist charger for all of his gadgets.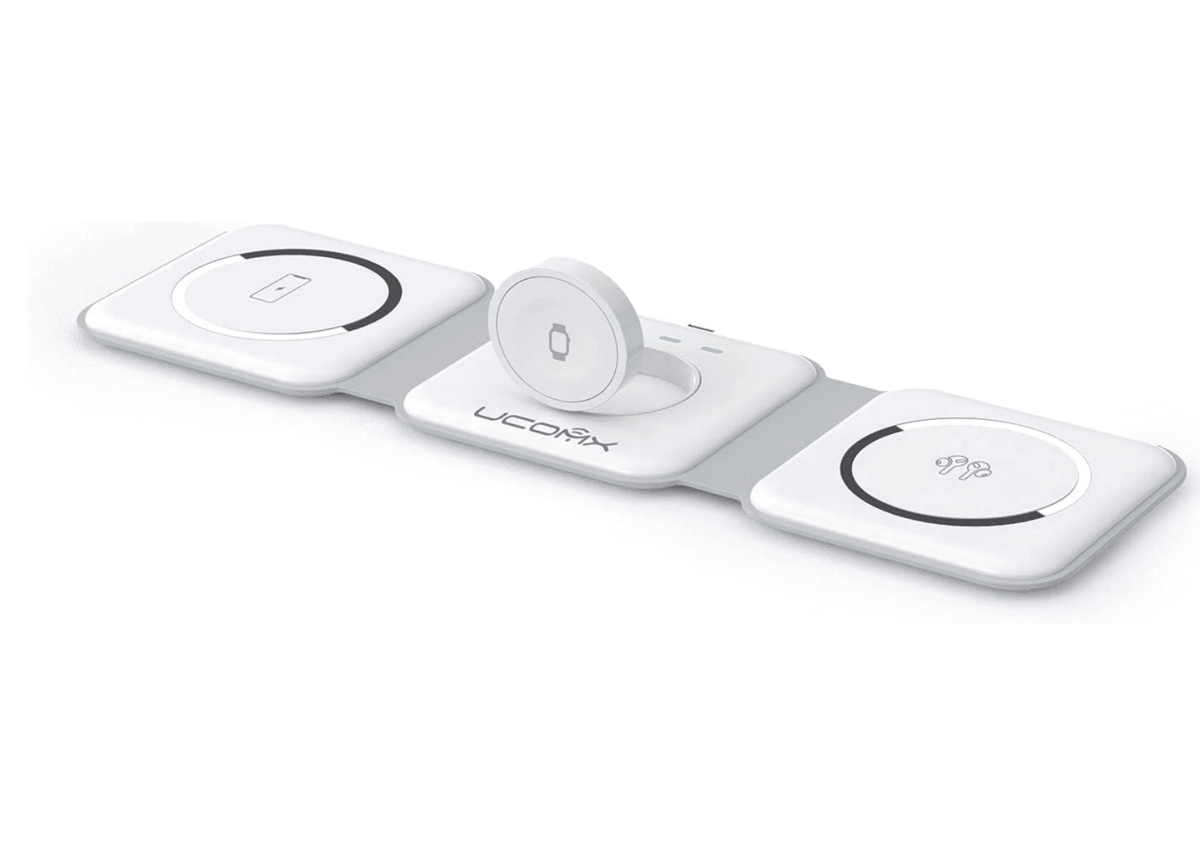 2. Earscope – You said you wanted creative Valentine's Day gifts for a boyfriend or husband… Well, there's nothing more creative or satisfying than this earwax-removing tool and camera. You can't beat that price, either!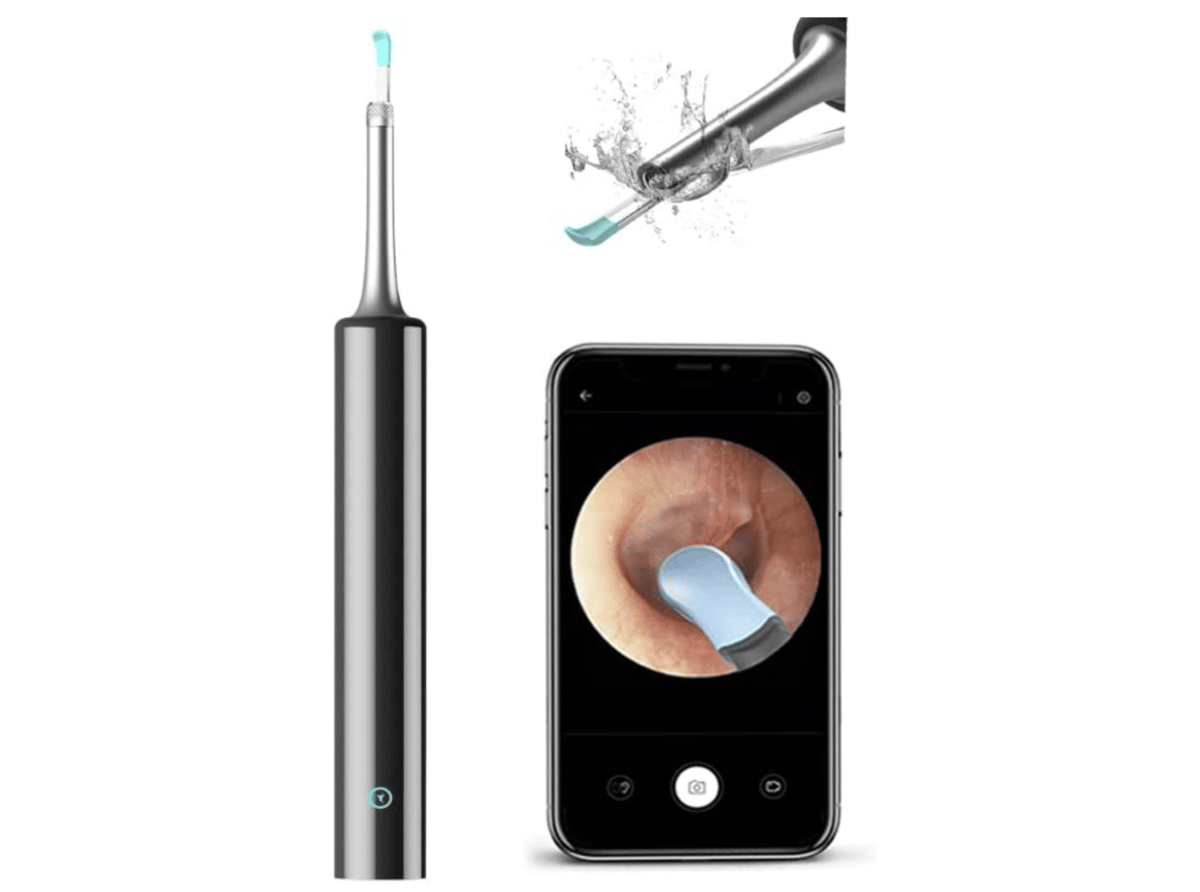 3. Helimix Vortex Bottle – If your man likes fitness, they need this bottle. They don't leak and don't need those annoying mixing balls.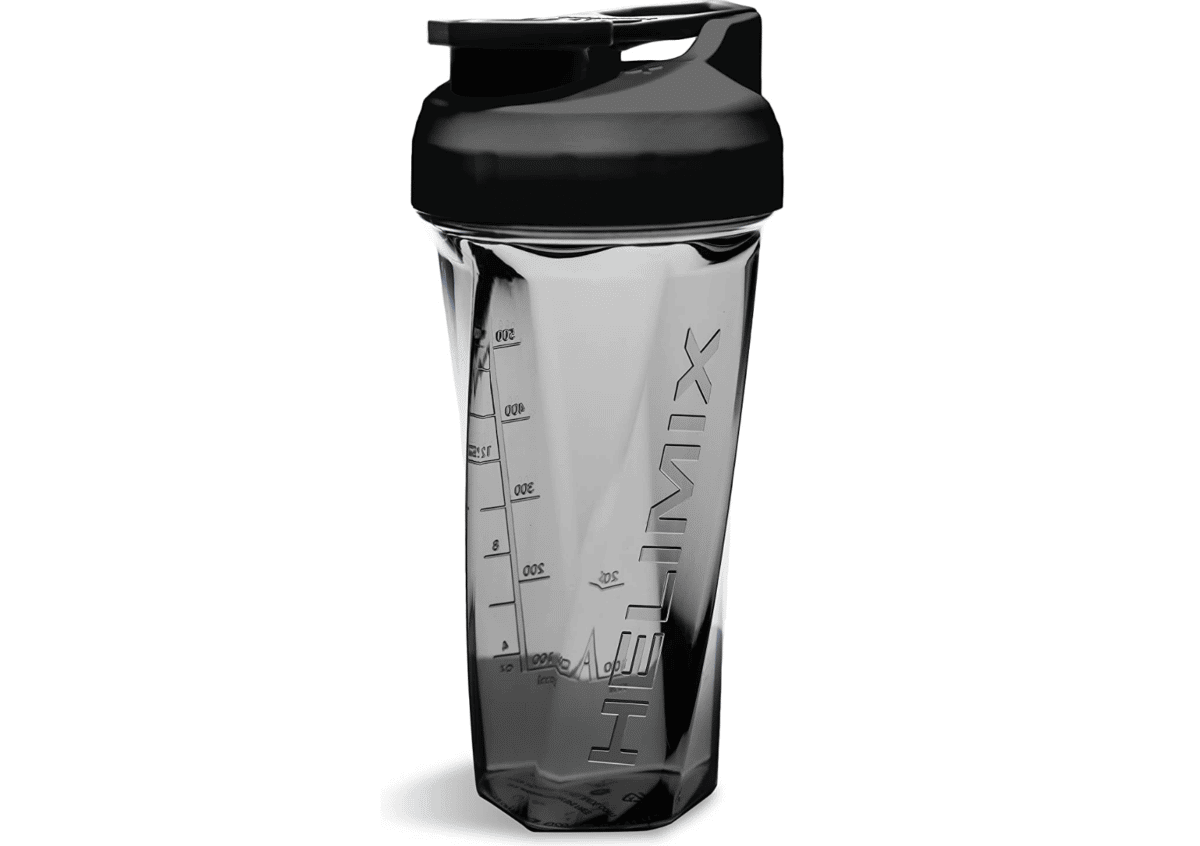 4. Atomic Habits – This book is life-changing in the best way. It is not cheesy or boring; instead, it is practical and insightful advice for a man that is ready to become his best self.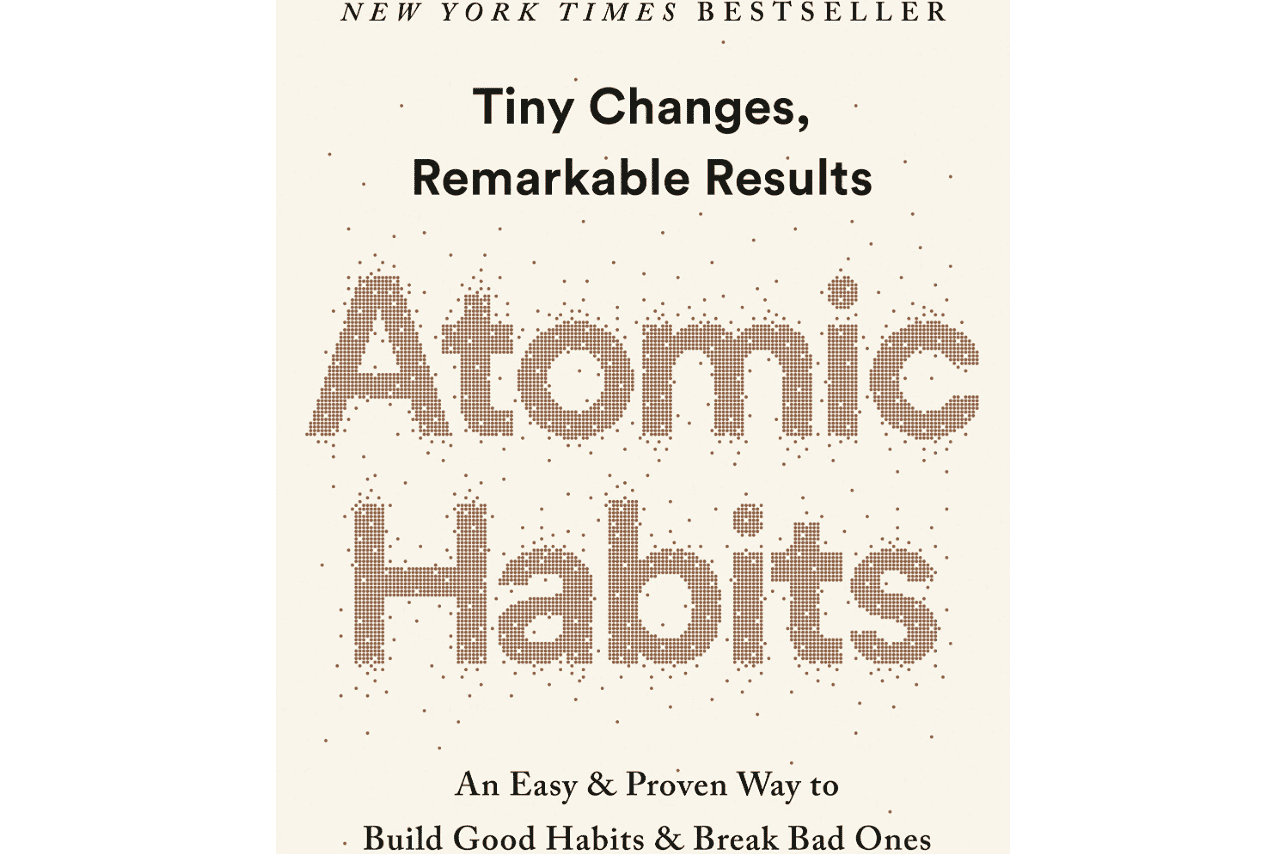 5. Massage Gun – Truly, a Theragun is a must-have for any household–but this dupe is just as good for a tiny fraction of the price! You get points for coming up with great men's Valentine's gifts, and you can use this when he's done!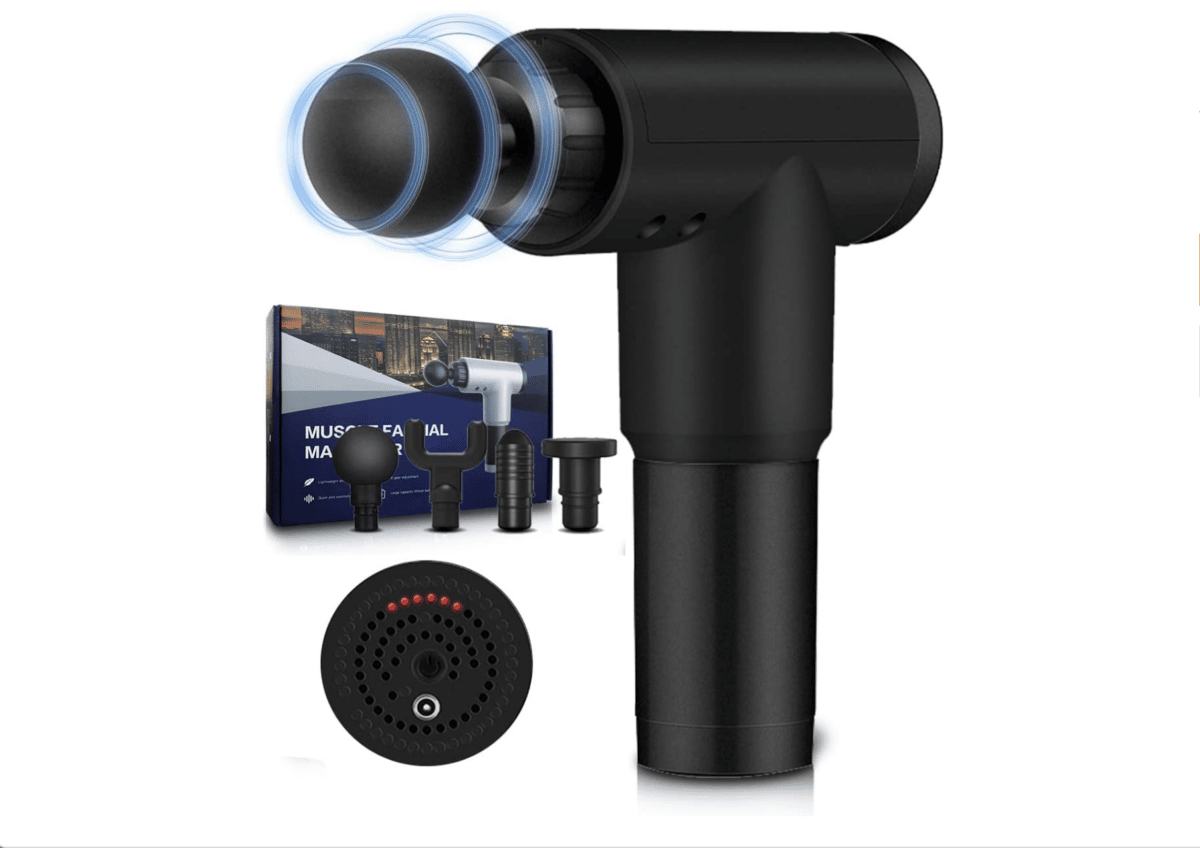 6. Electric Whisk – Say goodbye to lumpy powdered drinks mixed with a spoon. This electric whisk will make his life instantly better and more bougie. His protein/pre-workout never went down so smoothly.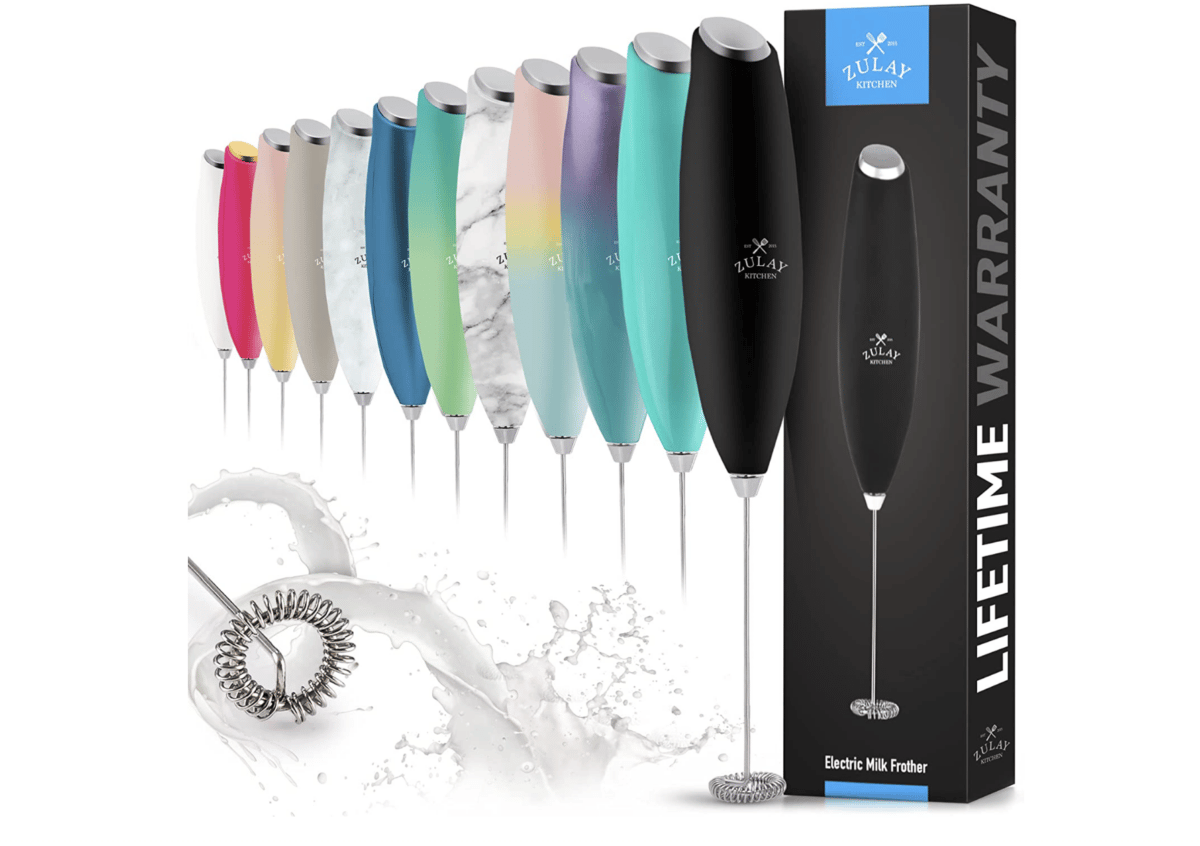 7. Electronics Hobby Kit – Does your man need a hobby to help him unwind and use his mind in a new way? Gift him this starter set and watch him enjoy learning entry-level coding and building electronics. There are great tutorials to help him get started.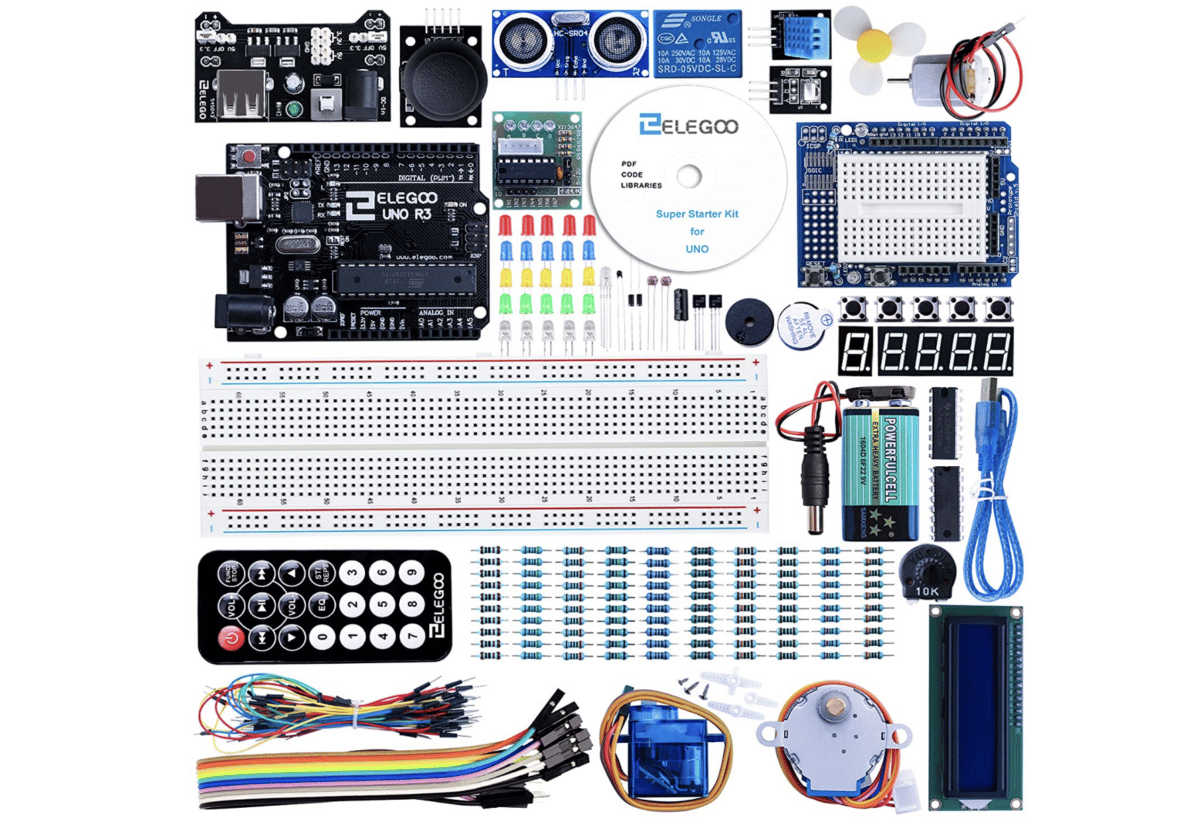 8. Gorrin Bros. Hat – Help your man step up his hat game with one of these cool men's Valentine's gifts. There are so many colors and styles, but above all, the quality is incredible!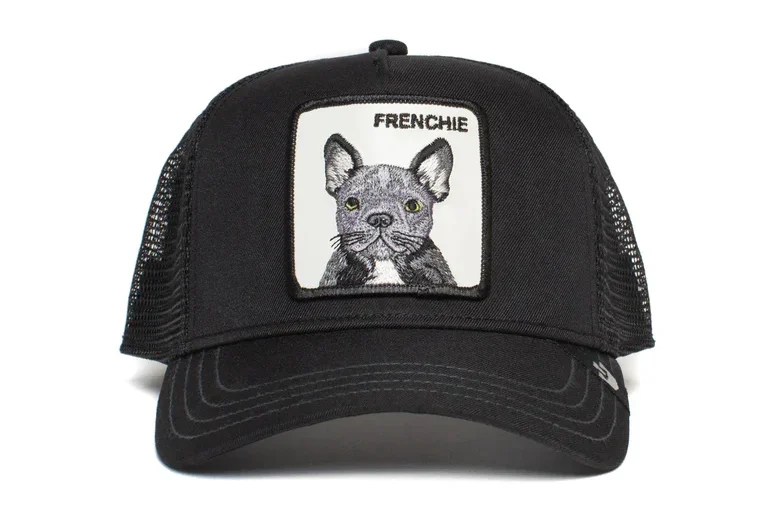 9. Buddha Board – This board is so satisfying and fun. But as a bonus, it also looks cool sitting on your counter. You can write notes or draw pictures for each other to see!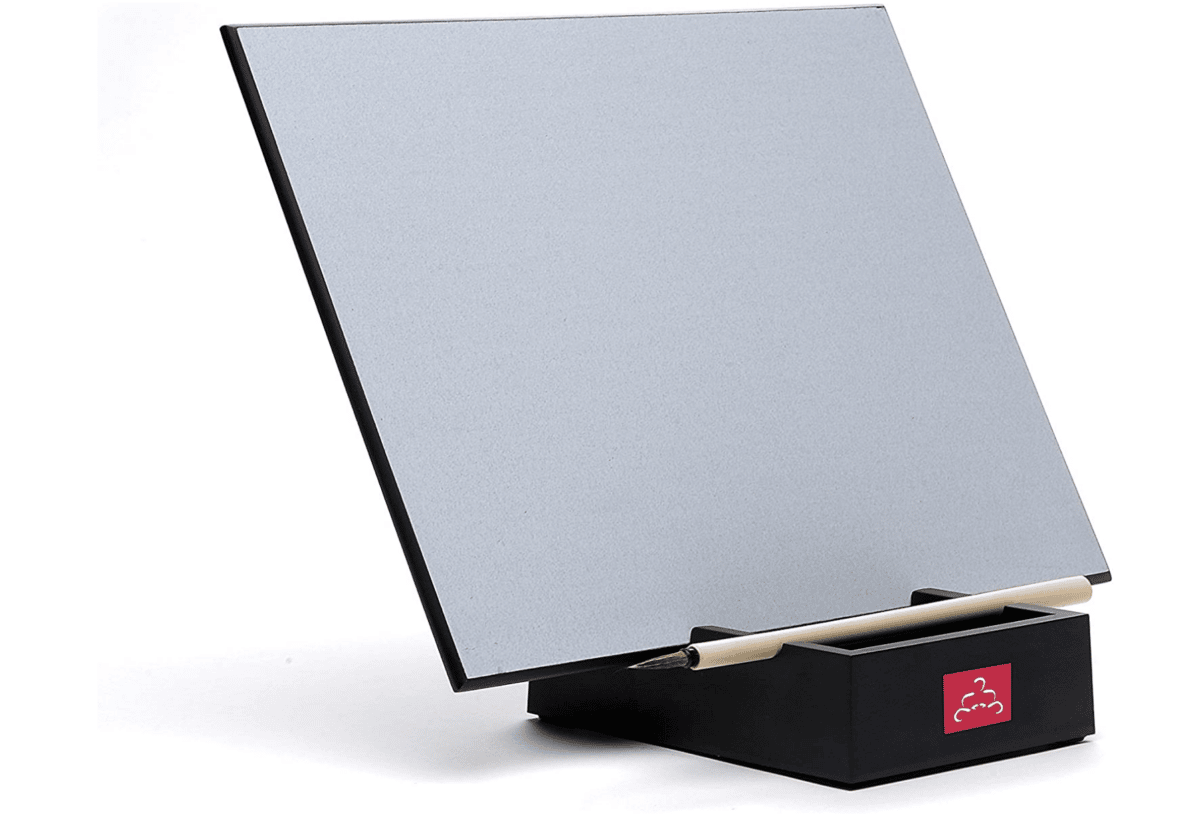 10. Apple AirTag – This is one of those gifts for him for Valentine's Day that is really a gift to yourself. Put an end to the frantic search for keys or his wallet. Instead, just gift him an AirTag and a cool case to go with it!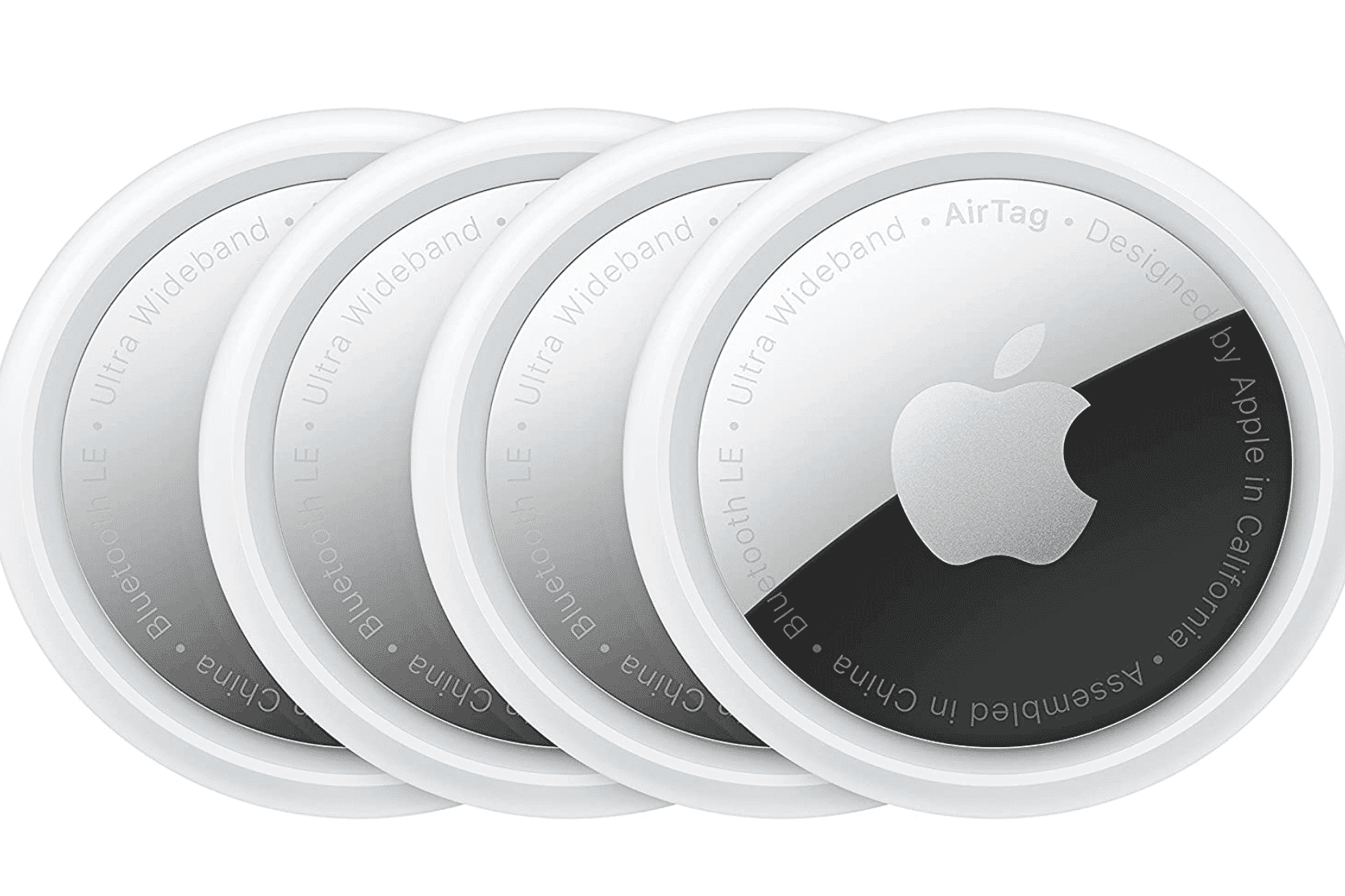 11. Tapple – Buy a new game to play together for a quick and easy date night or on a Sunday afternoon. This one is a fun game that is great for just two players.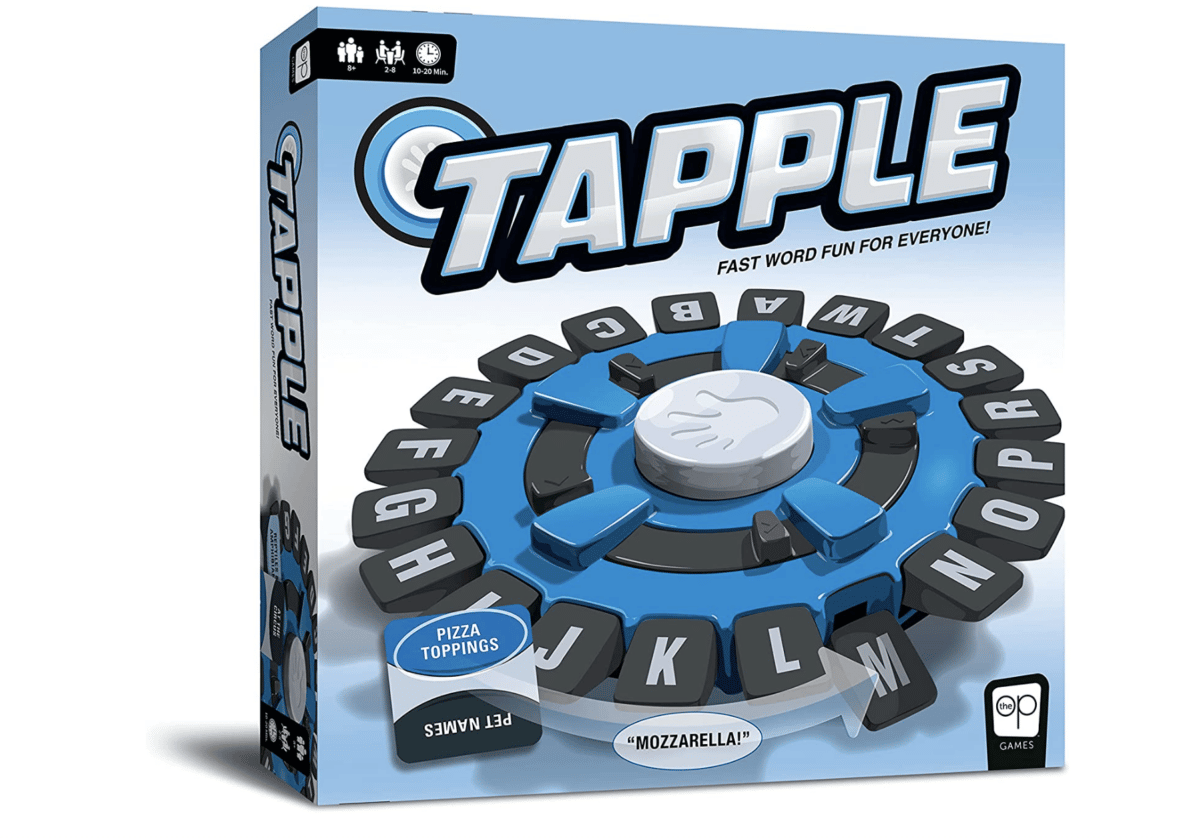 12. Portable Charger – This charger plugs right into the wall, making it so convenient to charge up and have ready for when his phone is low on battery. If your guy works long hours or travels a lot, this will be a very exciting gift!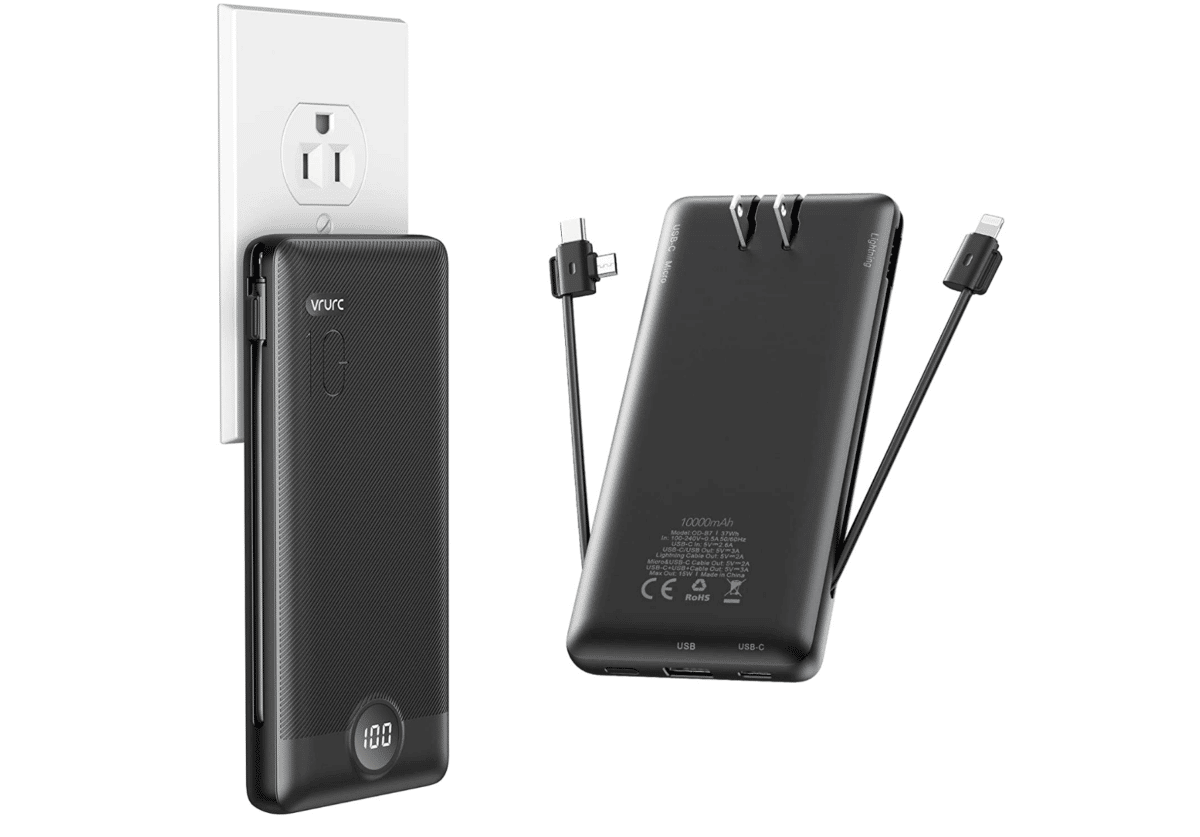 13. The Daily Stoic – This is not your average "self-help" book. He will love this insightful, beautiful book. It is guaranteed to improve his life and well-being, making it an incredibly meaningful gift.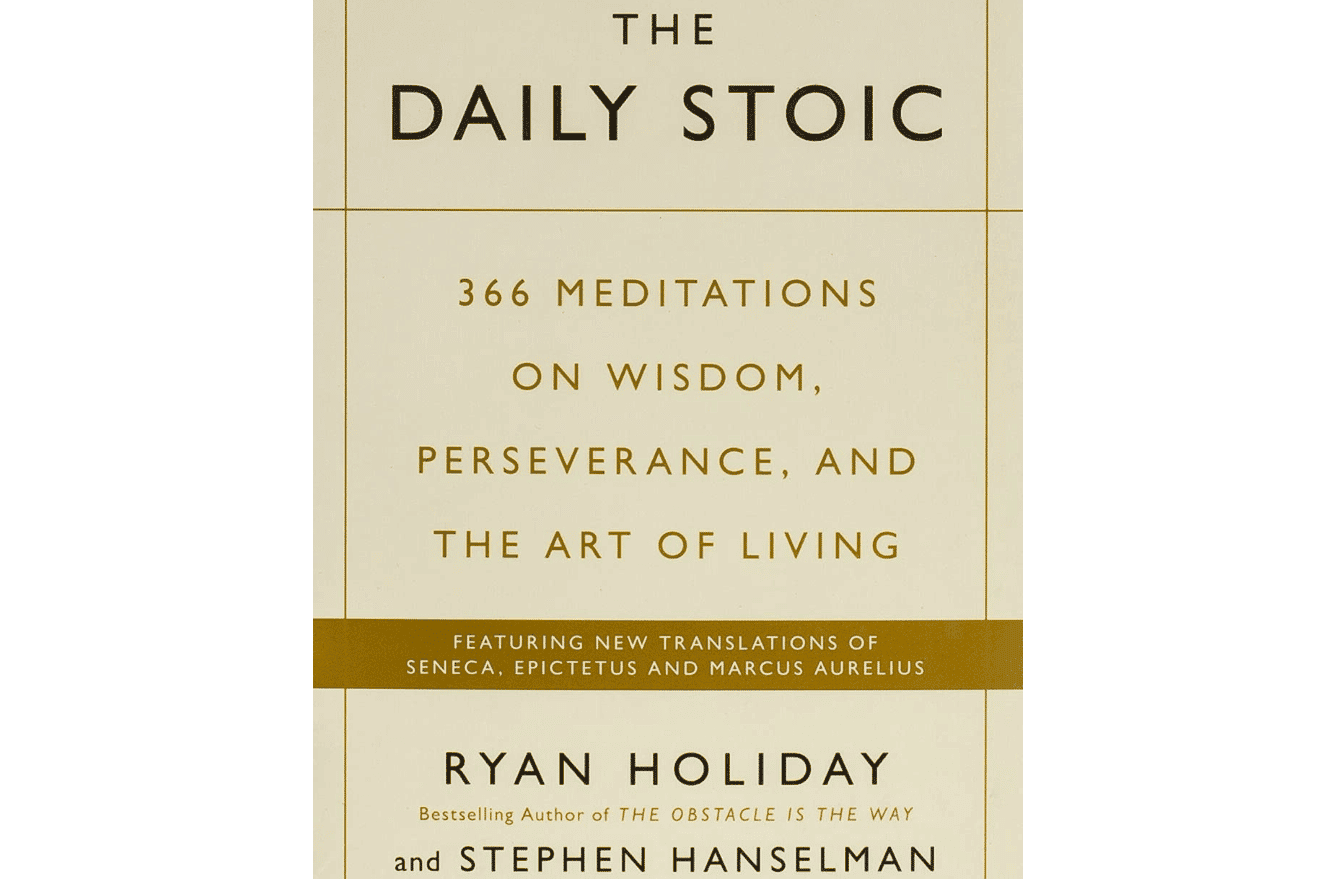 14. Personalized Socks – Hands down, these are the best socks for your guy. He needs socks with your face all over them; it's just so romantic. 😉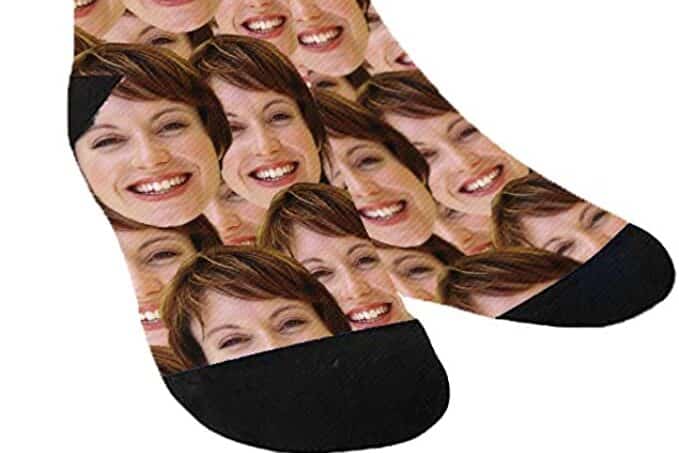 15. Shoulder Massager – Give your hands a break this year by gifting him this shoulder and neck massager!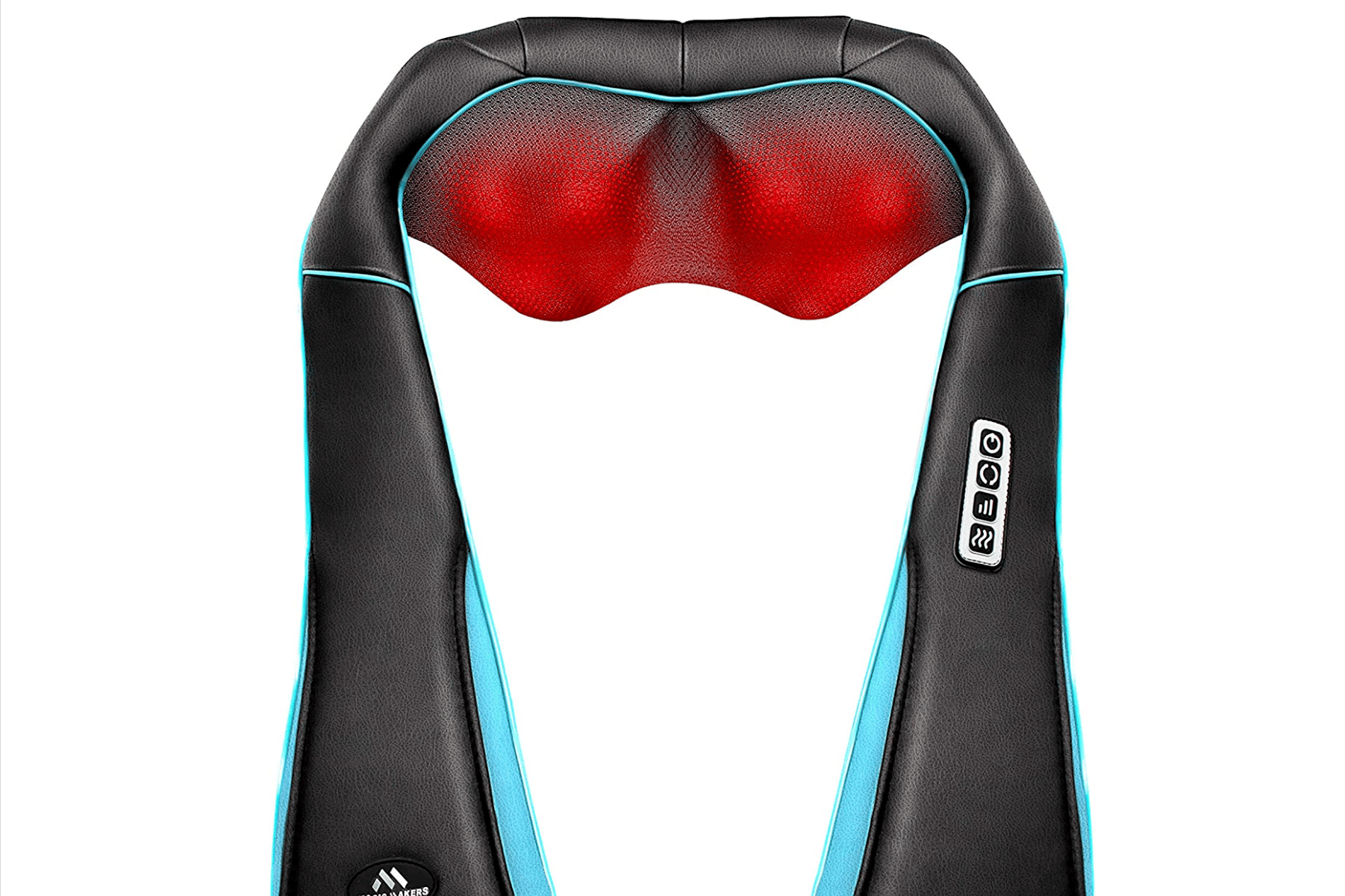 16. Magnetic Band – Find something to make his life or his hobbies more enjoyable!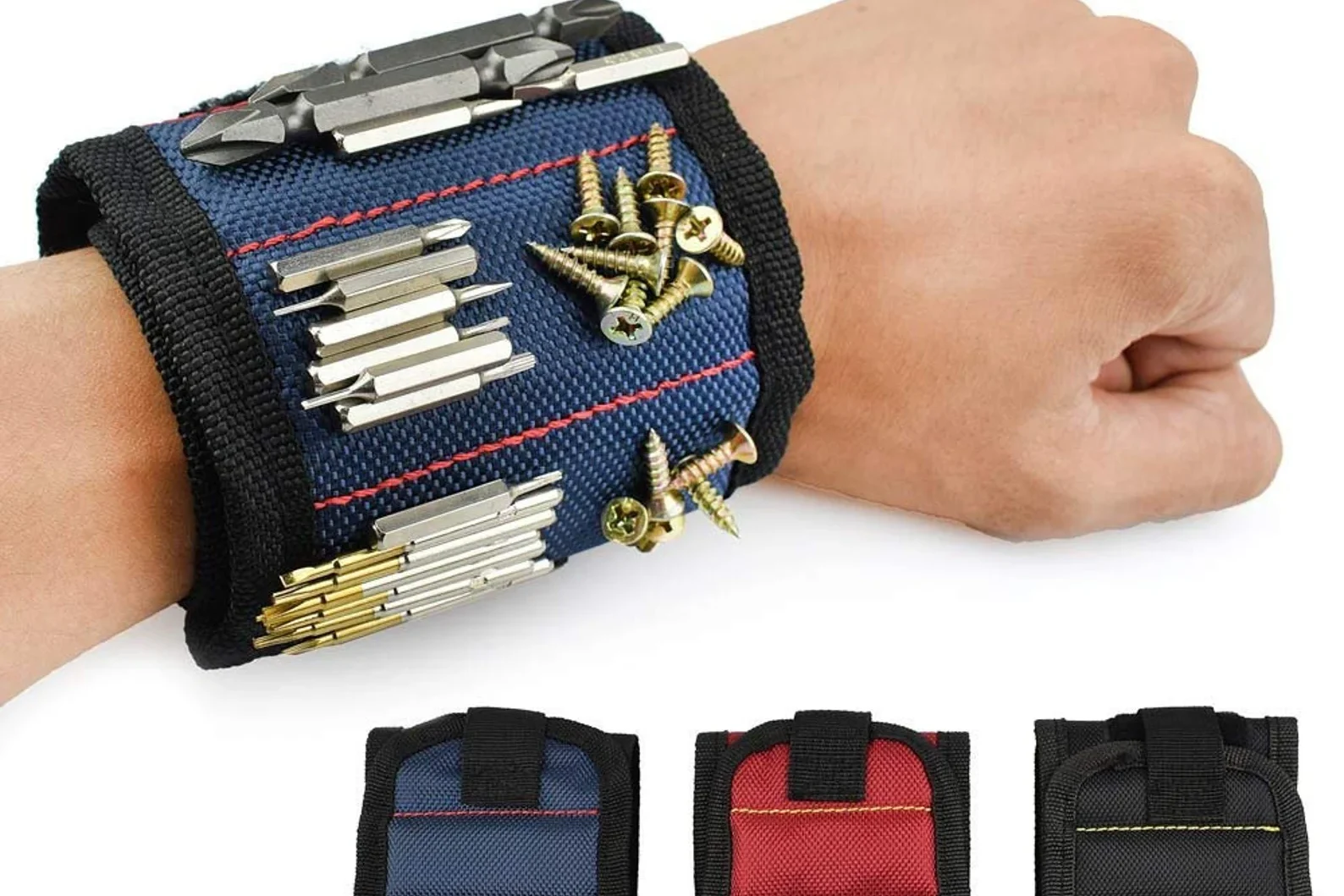 17. Something Meaningful – The best gift for him is anything that shows him that you care, you listen, and you love him. Try to think of something quirky or special about him that you can tie into a gift.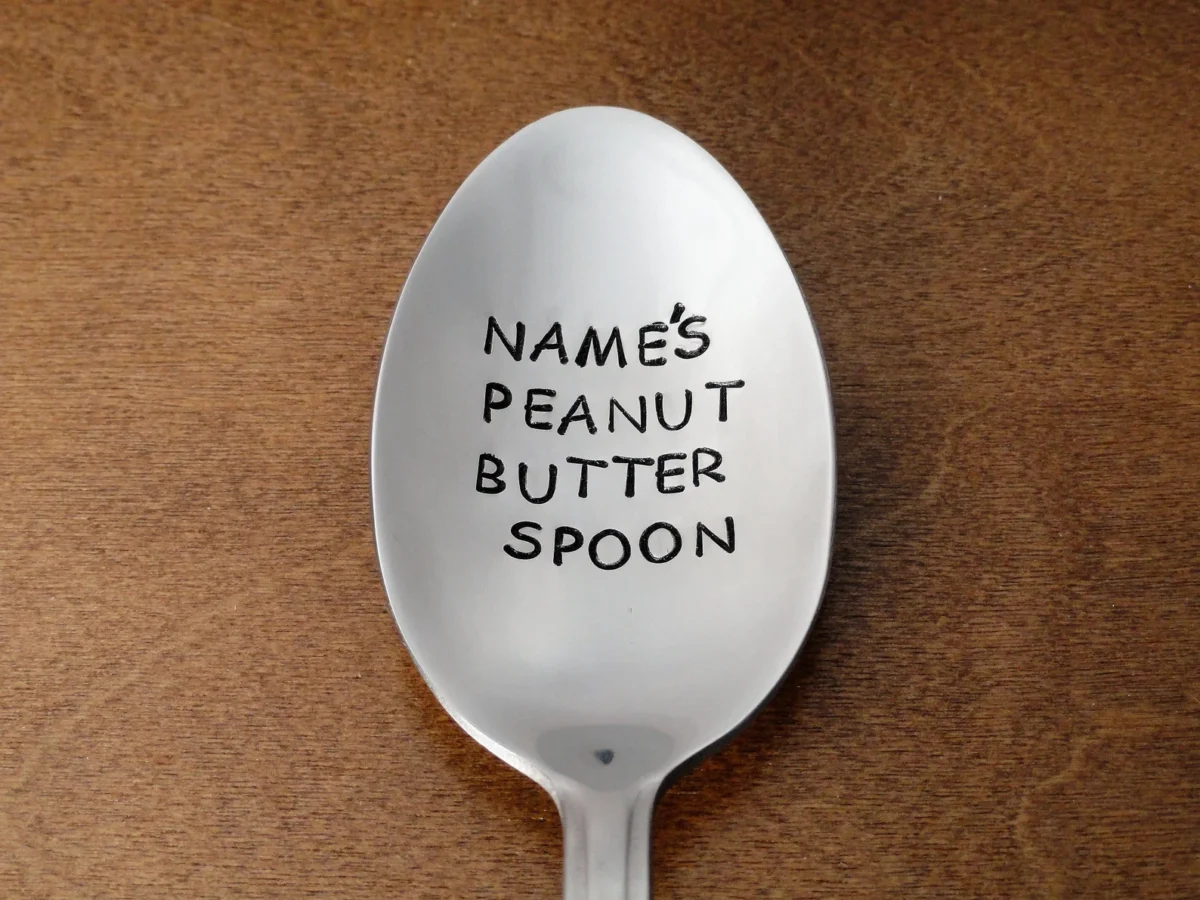 Nice Gifts for Him on Valentine's Day
These gifts for him on Valentine's are a step up price-wise. Here we have nicer gifts that he will really love!
18. Hatch Restore – A noise machine and so much more. He will love you forever for the gentle wake-ups he will get from the light and sound of this machine. So if you're on the hunt for Valentine's gifts for men that are actually useful, try this one!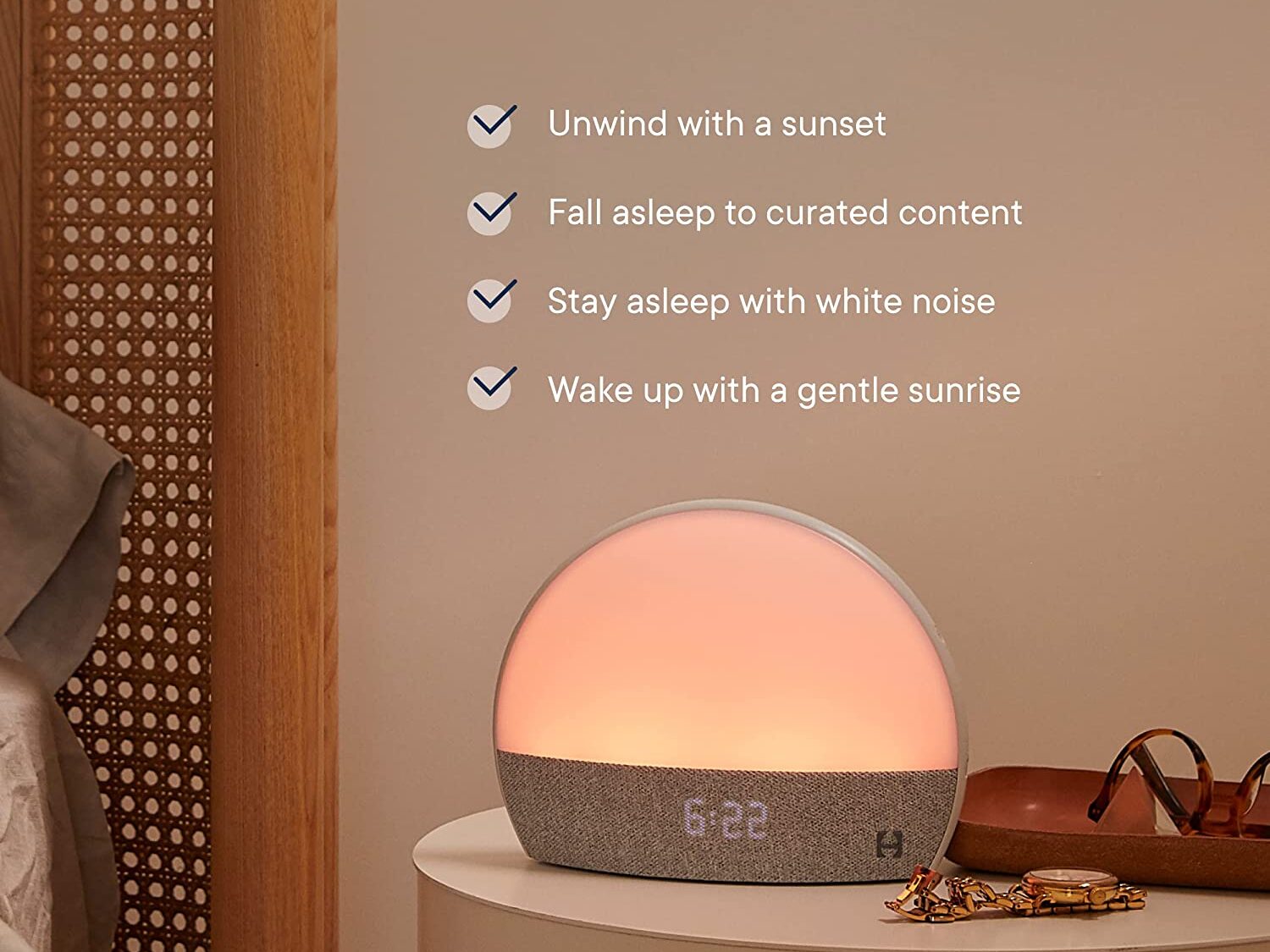 19. Record Player – Pair a record player with vinyl containing your song. This is the perfect creative, romantic, and cool men's Valentine's gift.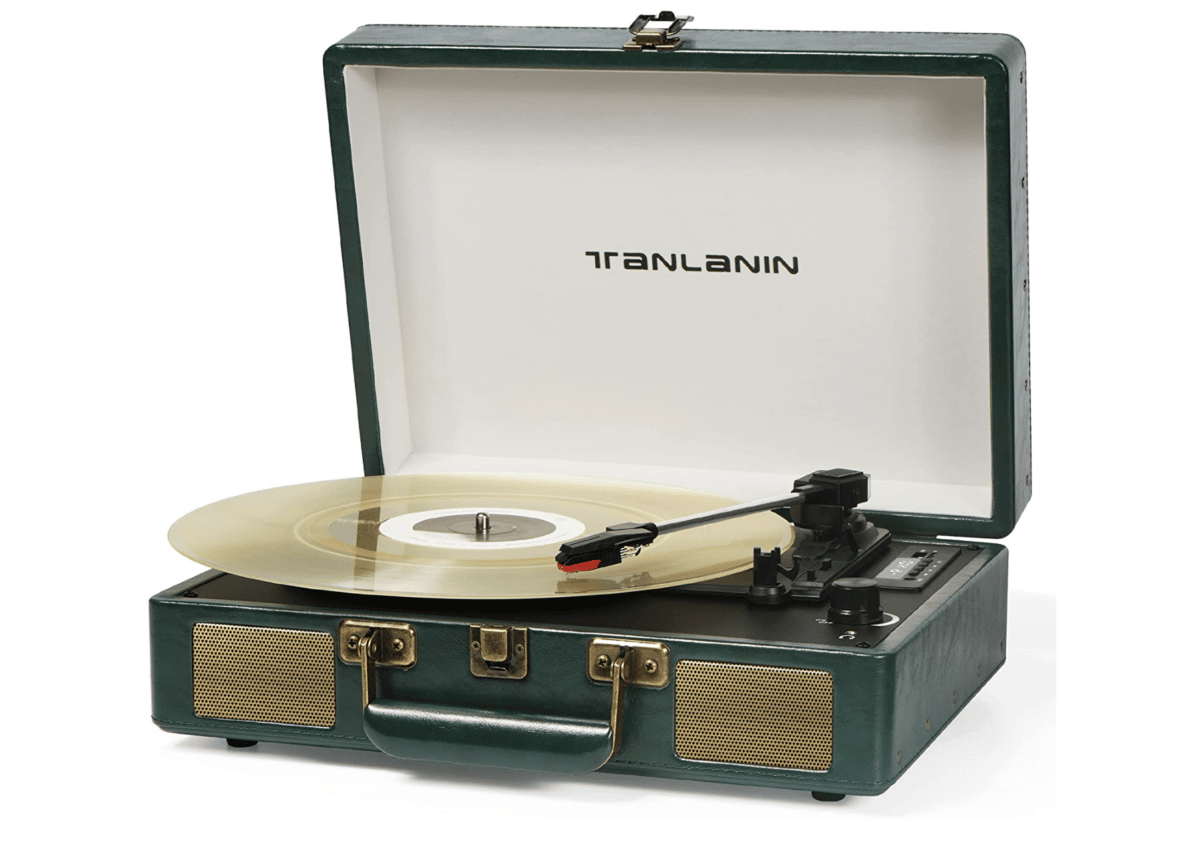 20. Eye Massager – Does your man have a hard time winding down? Get him this heated, Bluetooth eye massager and change his nightly routine for the better.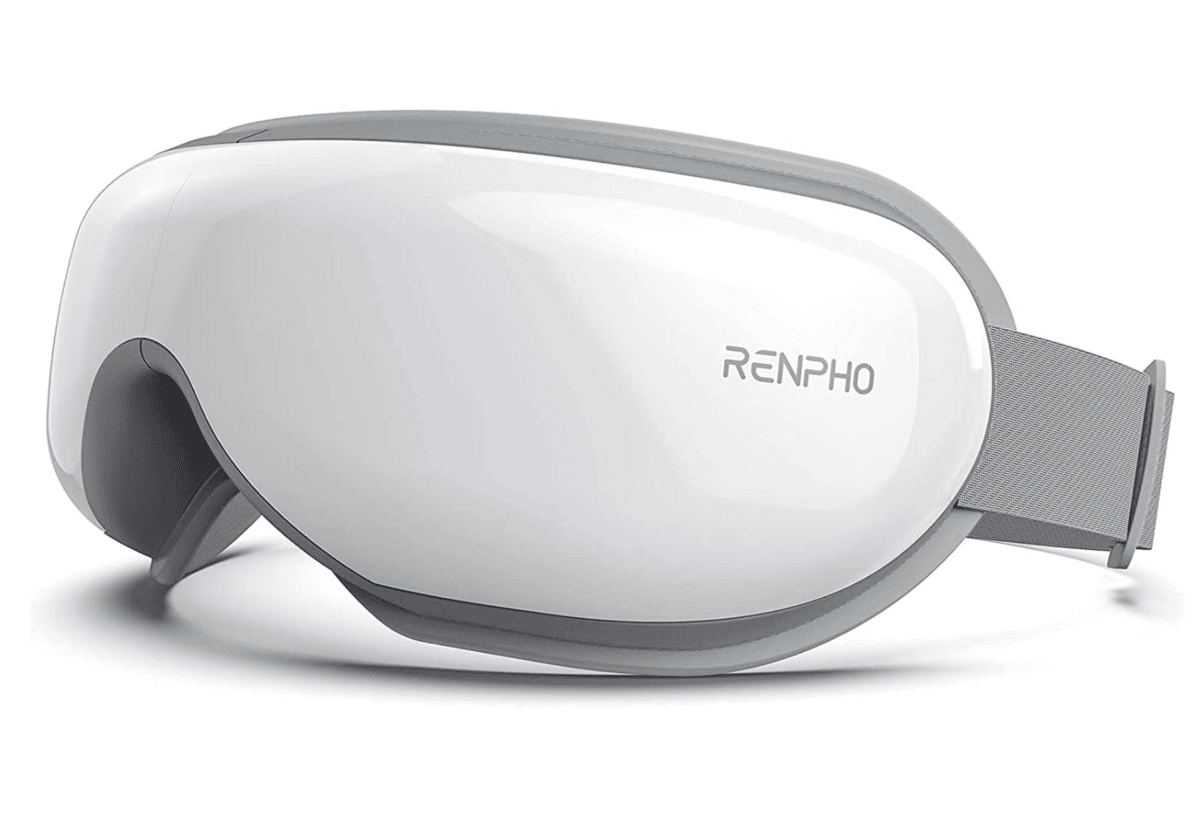 21. iBobber – This deserves an award as one of the most creative Valentine's Day gifts for a boyfriend or husband! If your man likes to fish, this is a cool and unique gift that will help him find fish.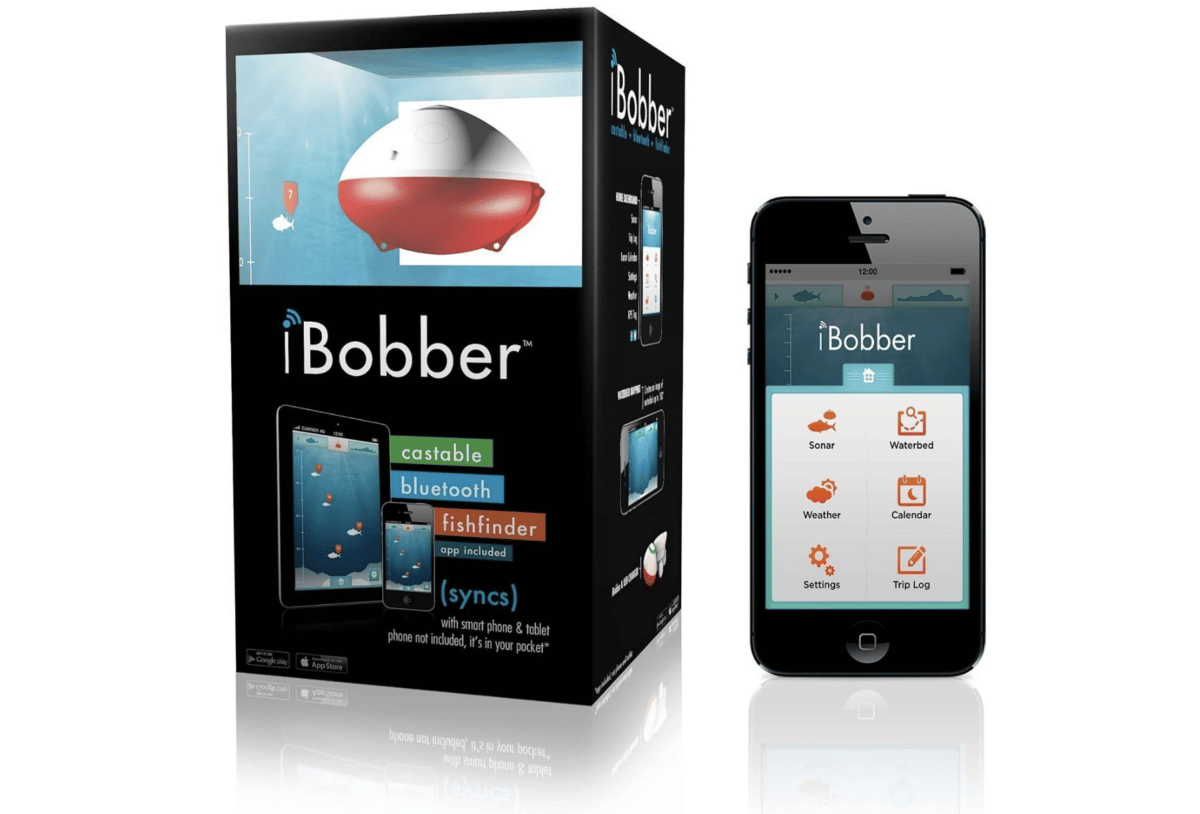 22. Lululemon Short – Comfy but still stylish. Give him an elevated look in an everyday short!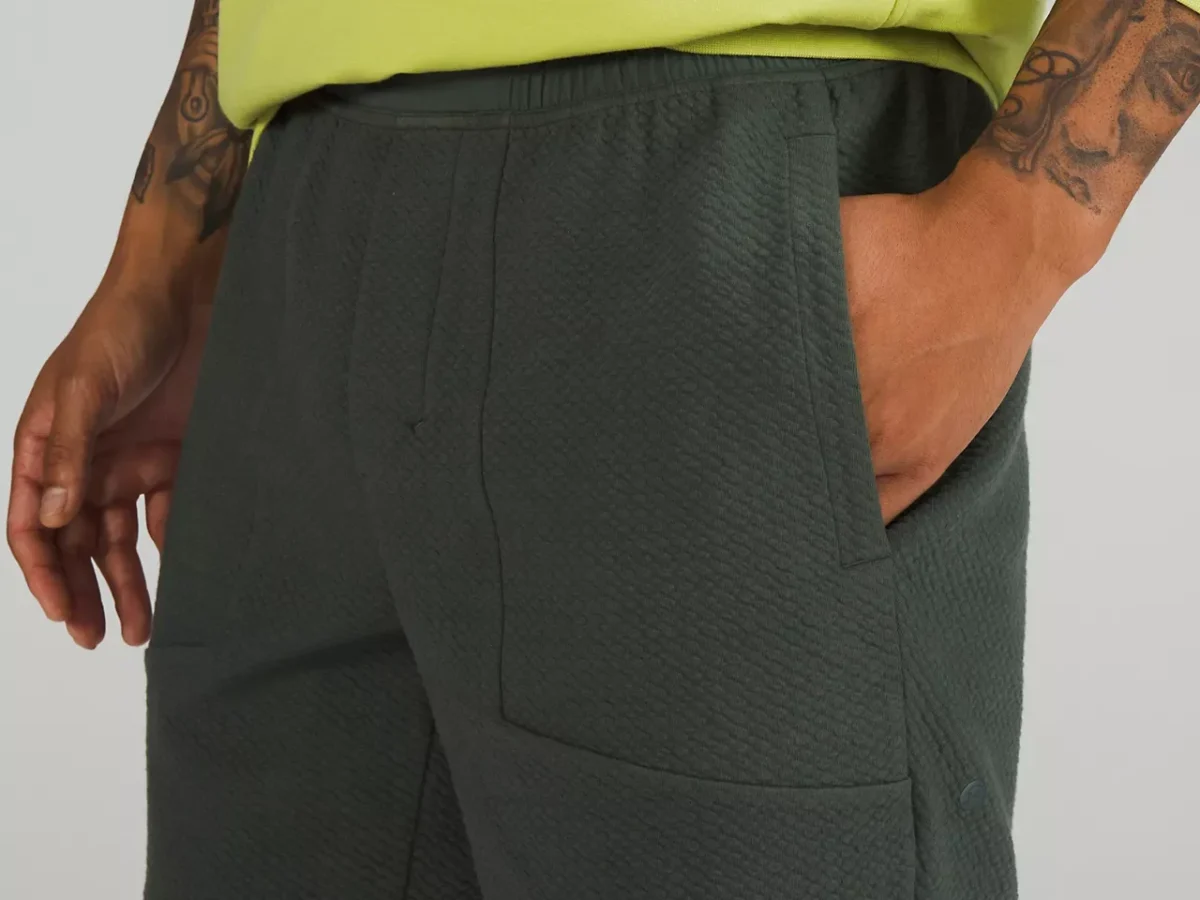 23. Personalized Watch Band – Write a sweet message that he will see every time he puts on his watch.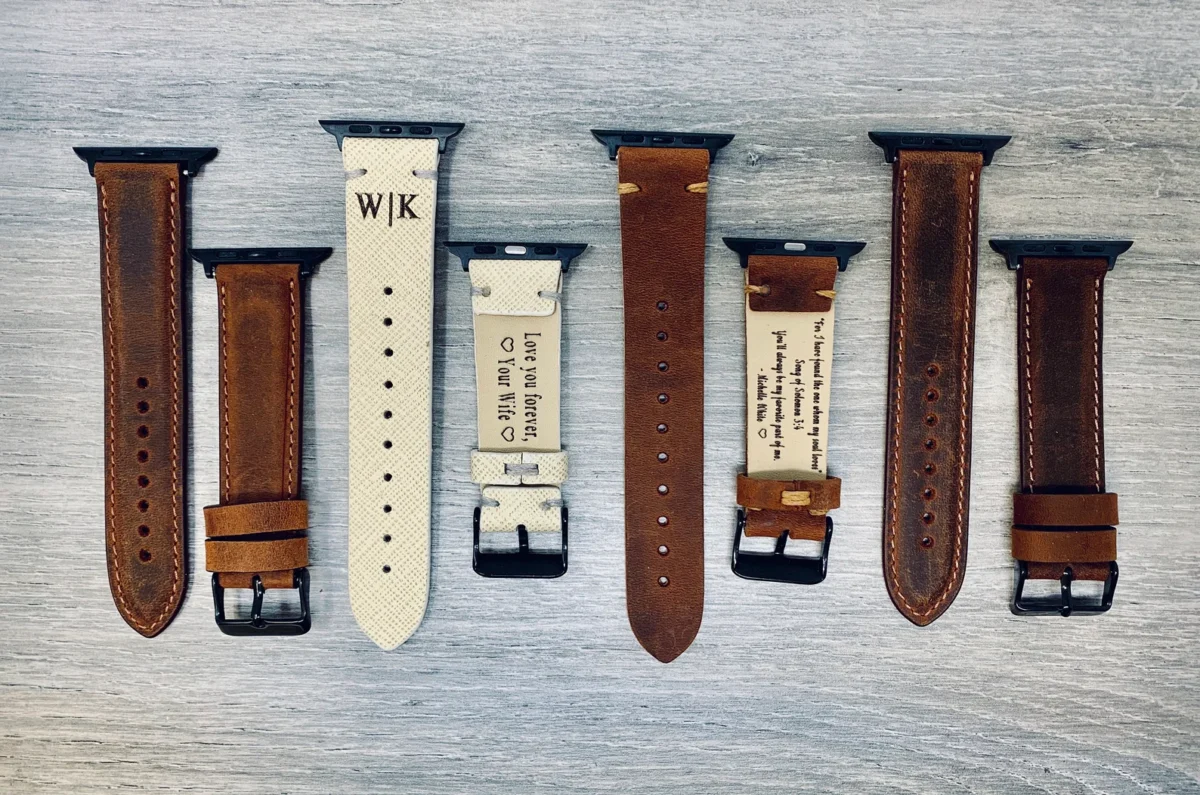 24. Cologne – Ok, this one is a classic–but for good reason! A great scent on a man is so attractive and something he doesn't buy himself.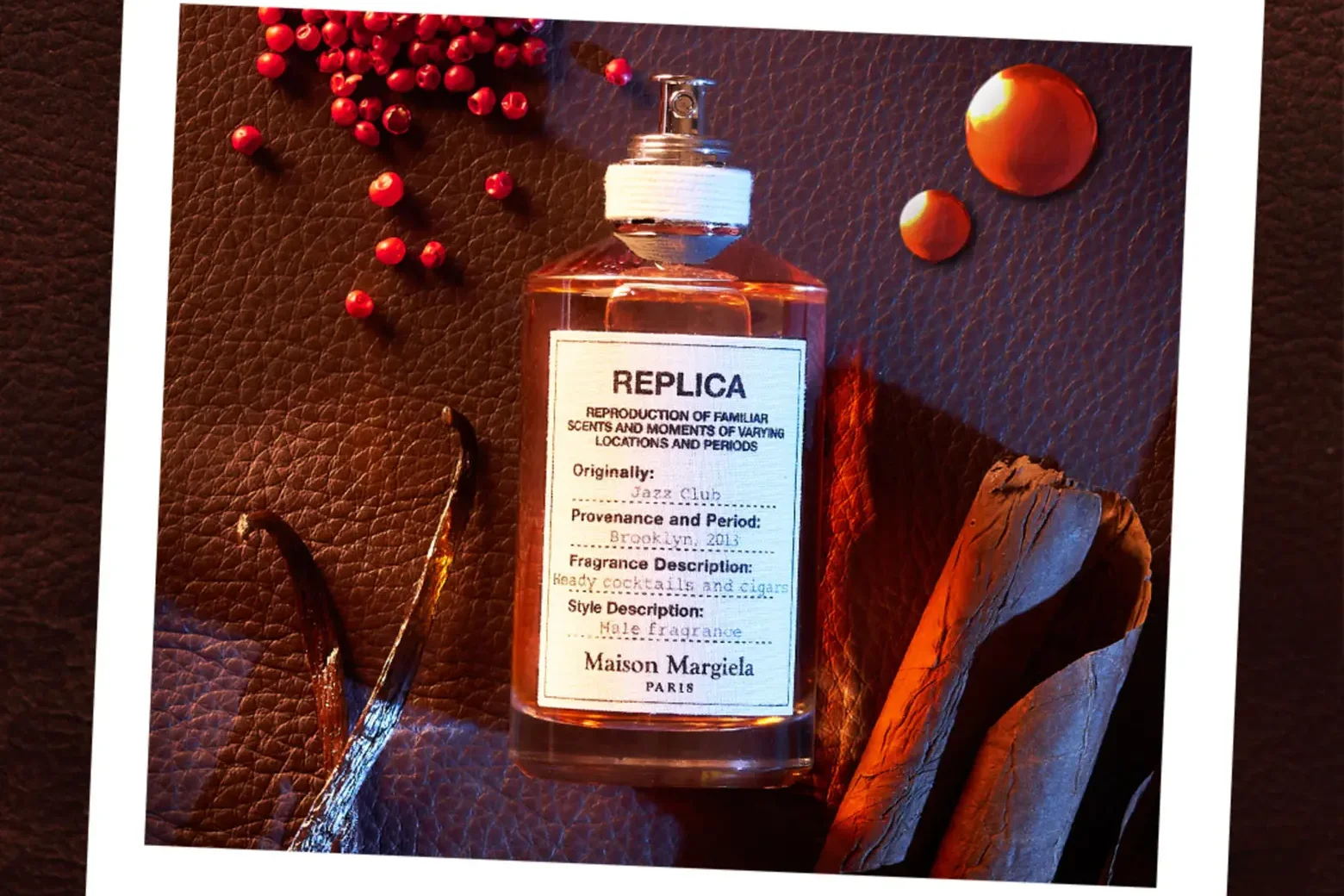 25. The Adventure Challenge – Scratch off a new date activity on each page! This book takes the thinking out of the equation. Every date is planned for you!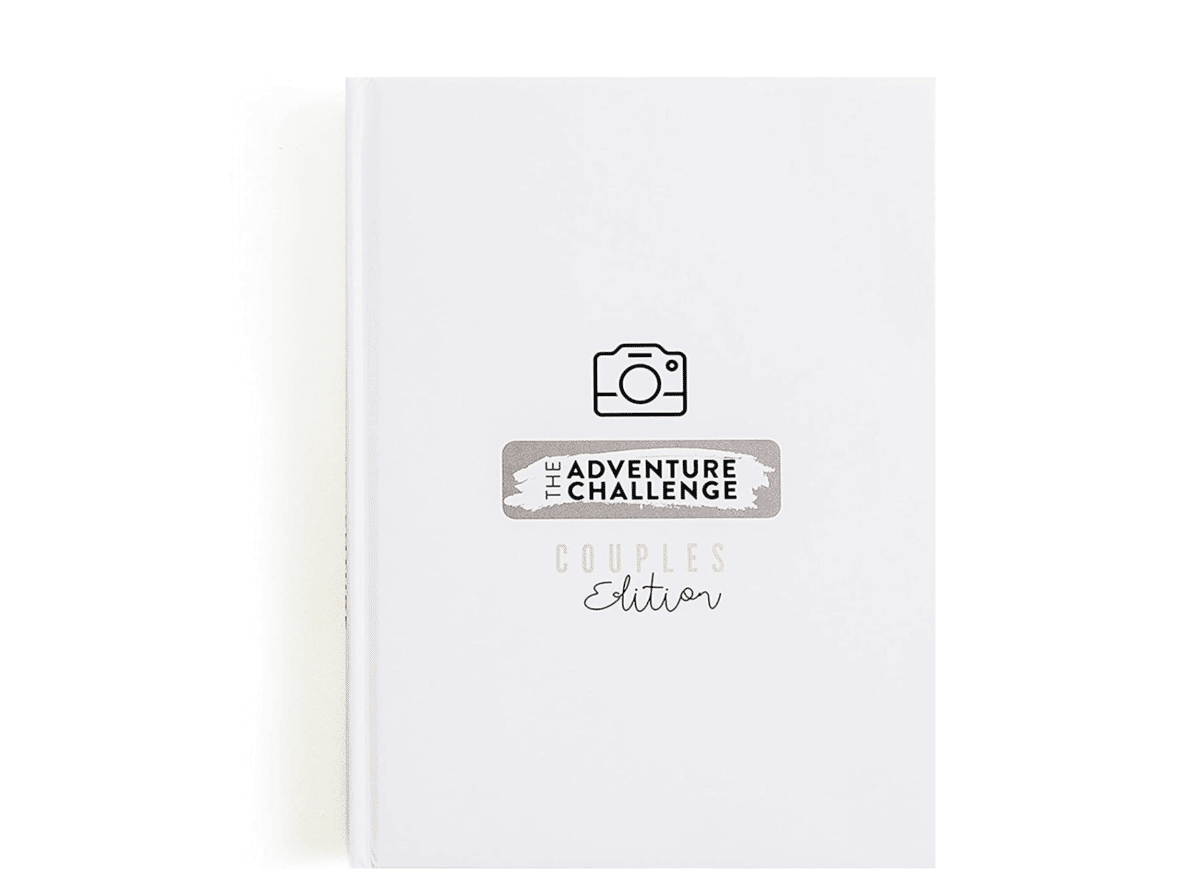 26. Lingerie – He would love a surprise that is for him… But you wear it. If this idea strikes your fancy, we have a whole list of the best lingerie for Valentine's.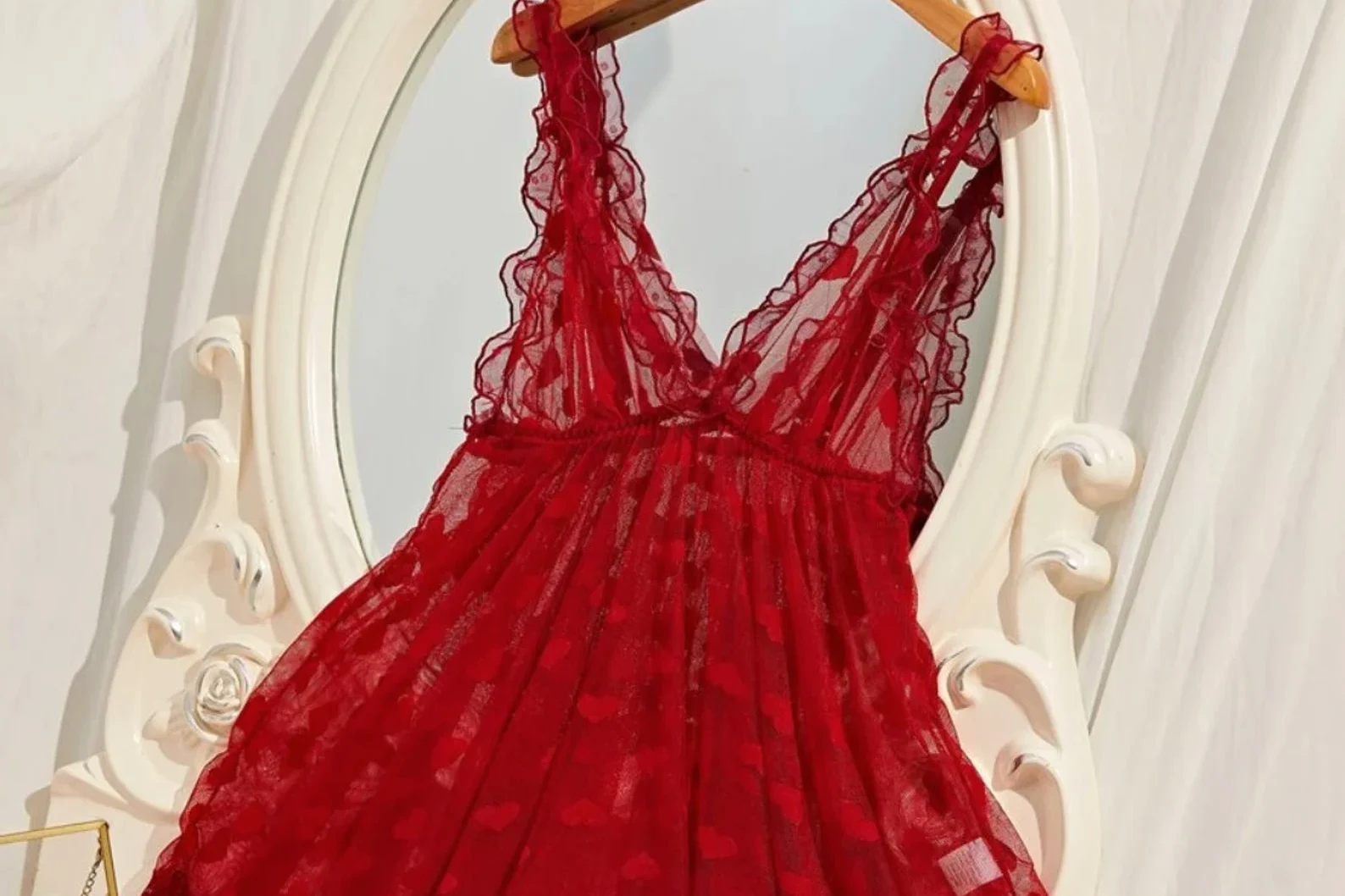 27. Magnet Bracelets – Show that you are connected no matter what happens with these matching bracelets. They connect when close to each other.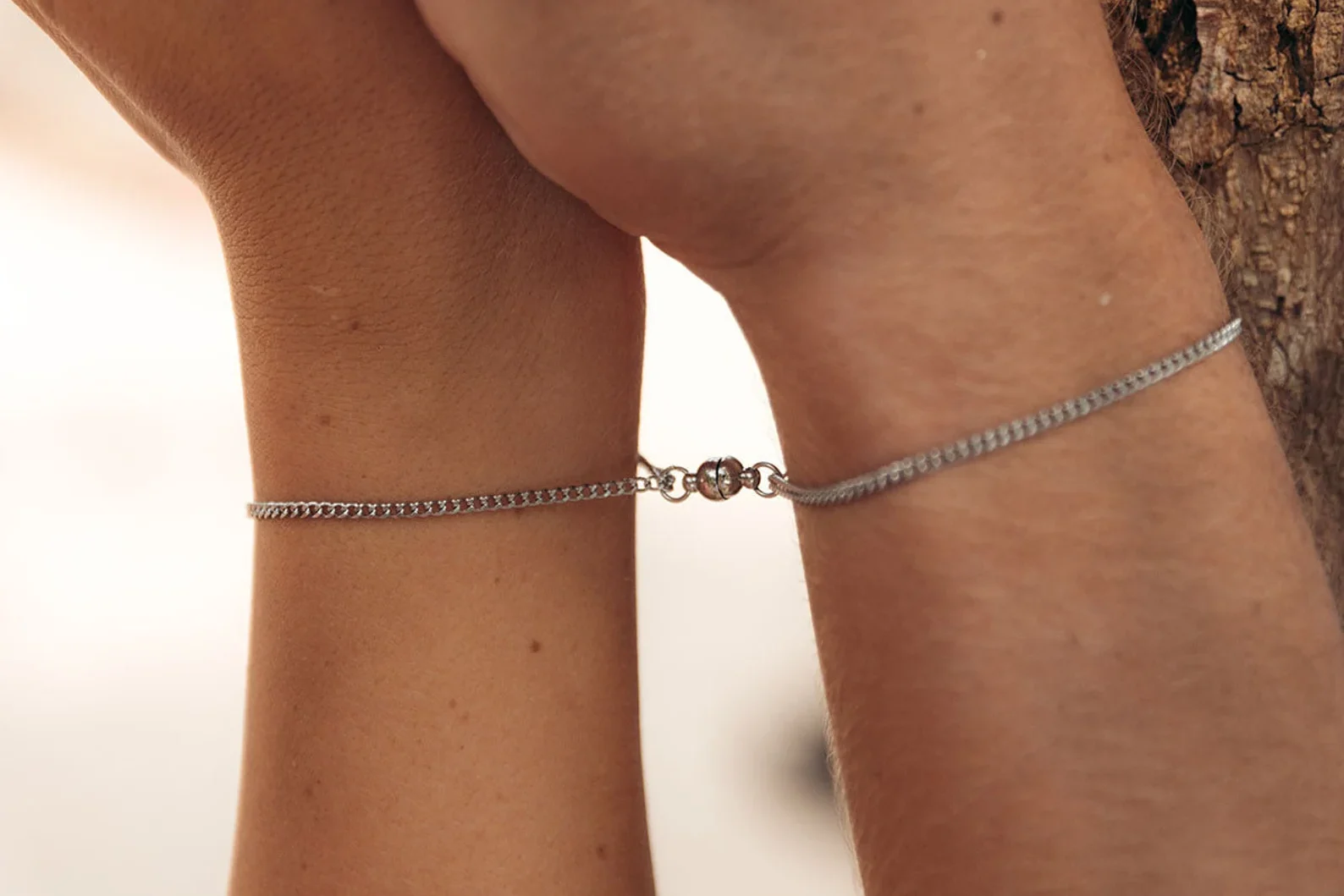 Men's Valentine's Experience Gifts
The best men's Valentine's gifts will excite him and celebrate your love for each other. After all, it is a day all about celebrating your love! Consider gifting an experience that you can share. Take a peek at these ideas if you want to spend your money on creative gifts for your boyfriend or husband that will make memories that will last for years.
28. Horseback Riding – What could be more romantic than a Valentine's Day horseback ride with the love of your life?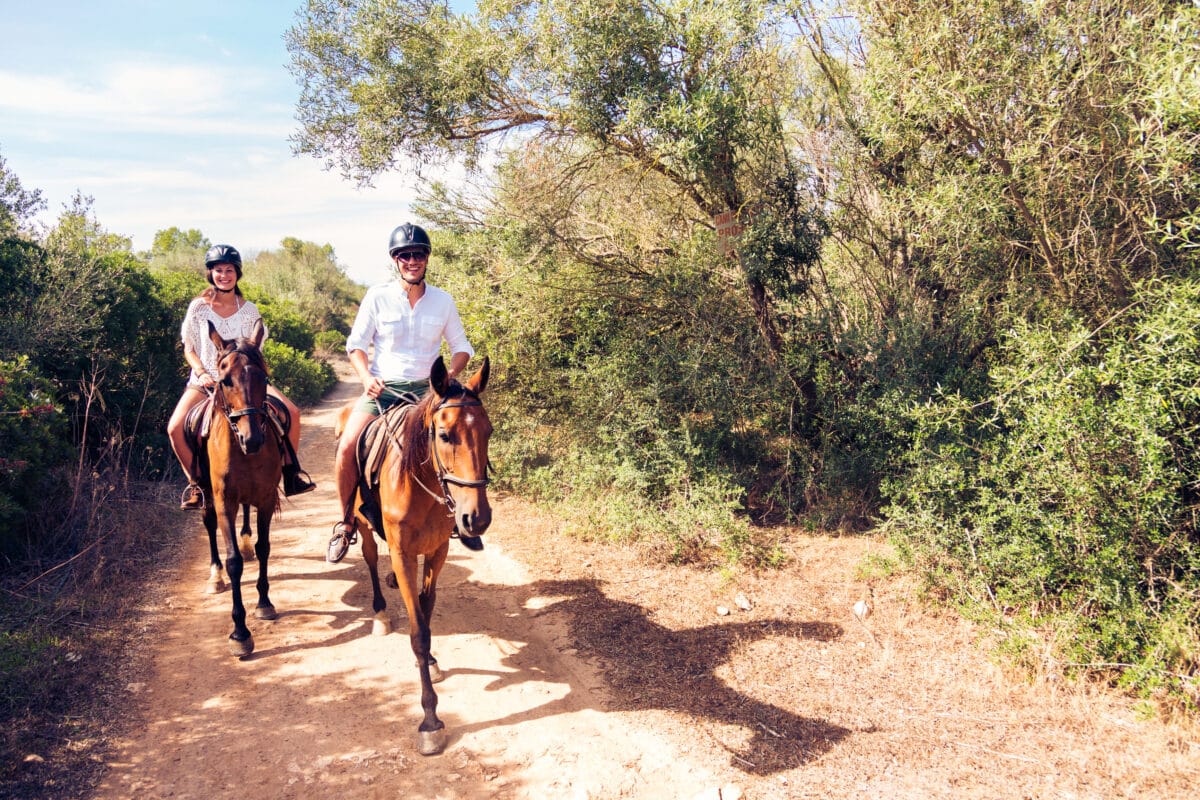 29. Go-Karts – Get your blood pumping and have a little healthy competition this Valentine's Day!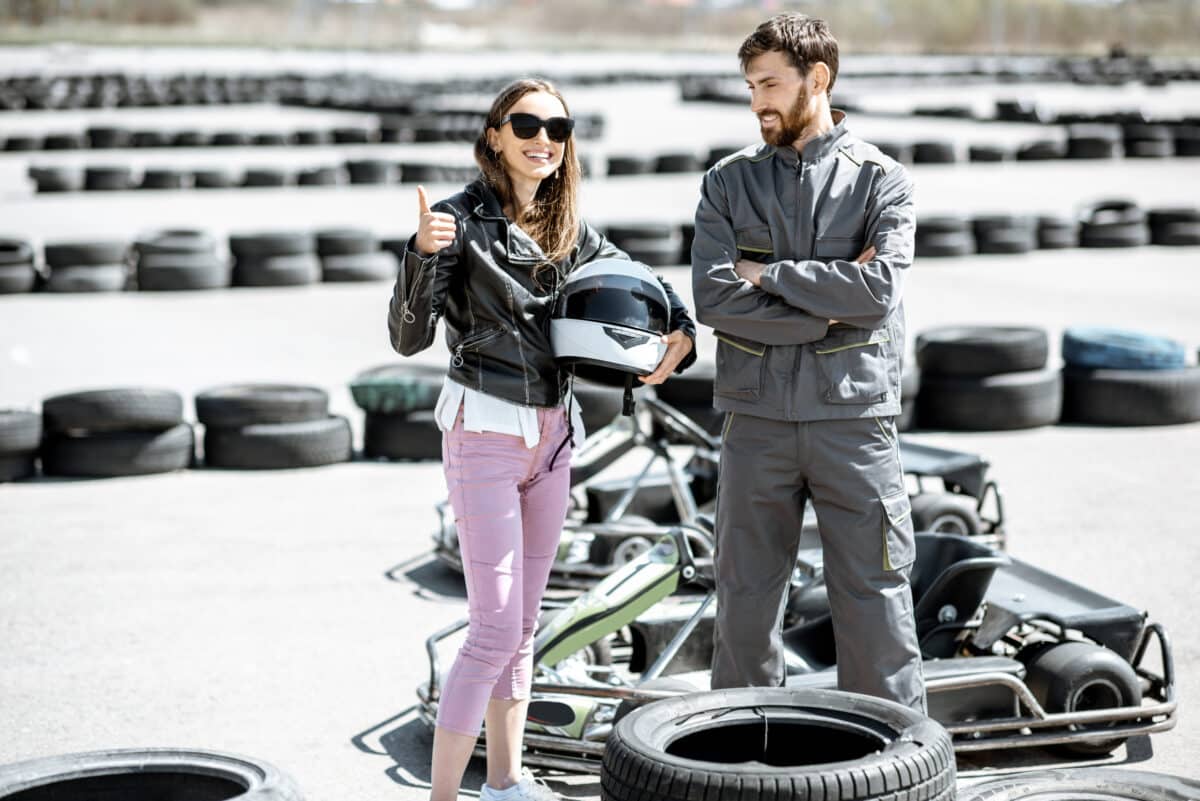 30. Sports Tickets – Sports tickets are a creative Valentine's Day gift for him and a great date night!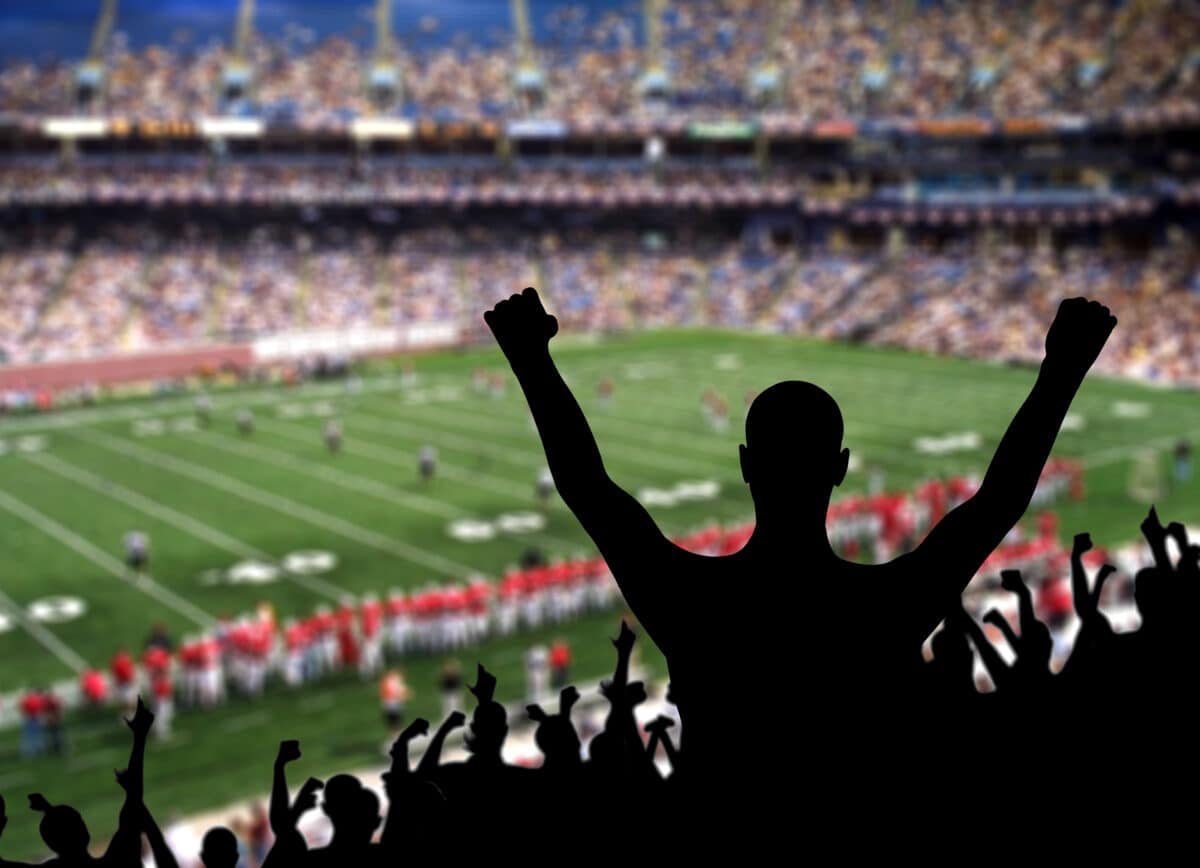 31. Golf – Buy a round of golf and ride in the cart while your guy shows off! Or head to Top Golf and have a fun Valentine's date.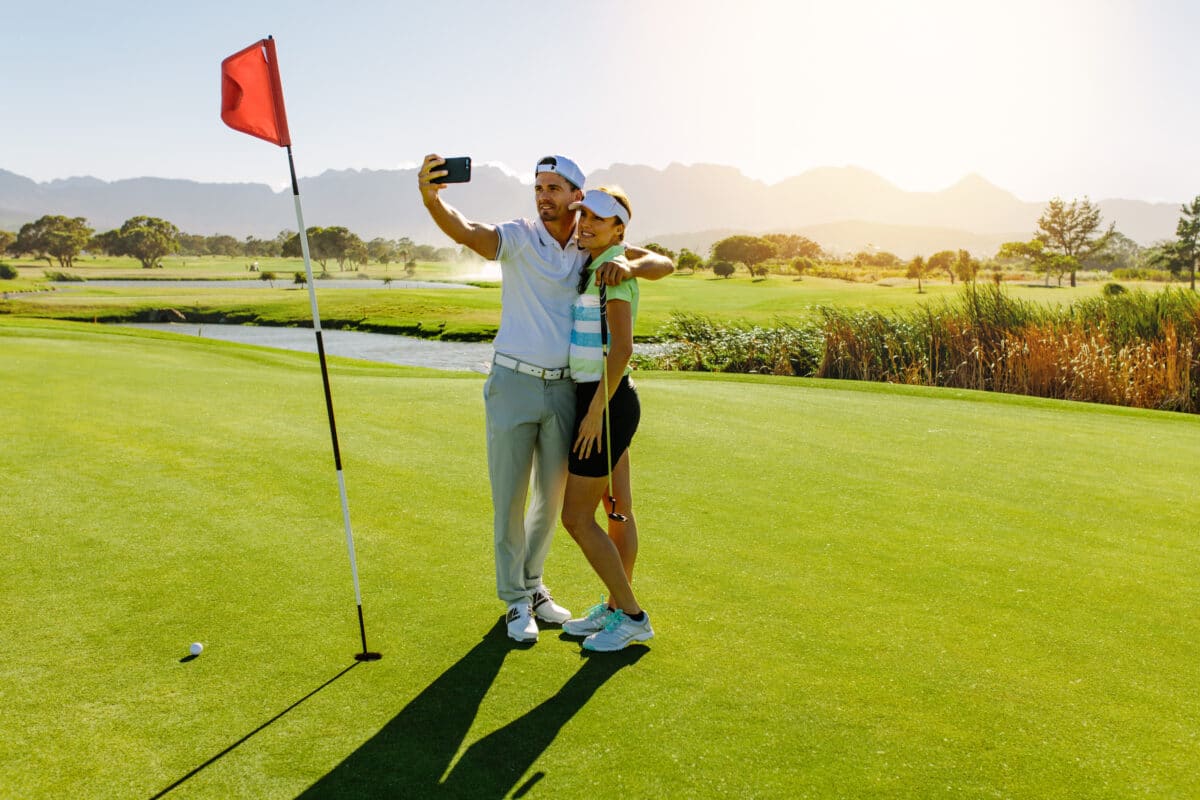 32. Couples Massage – Relax together as a massage therapist releases all the muscle tension. Lay side by side and enjoy a pampering experience.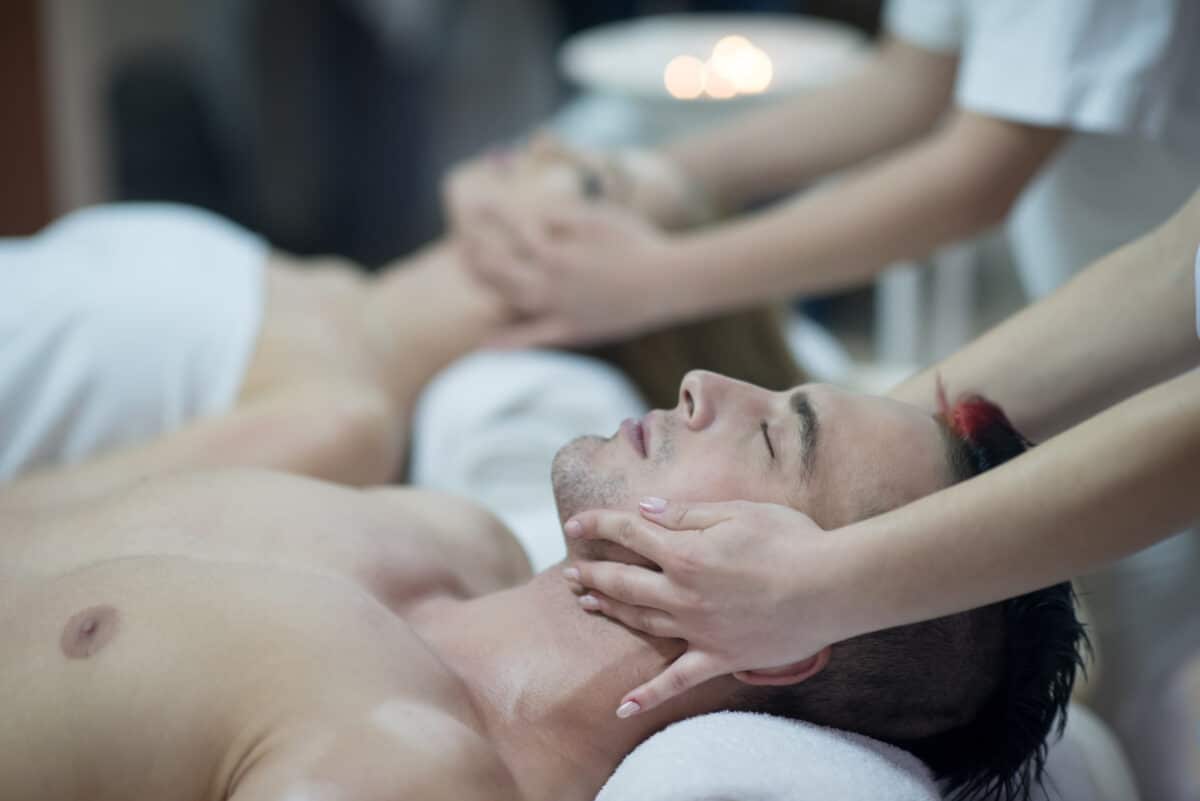 33. Go Camping – Spend a romantic night out in the woods. There's nothing more romantic than snuggling under the stars.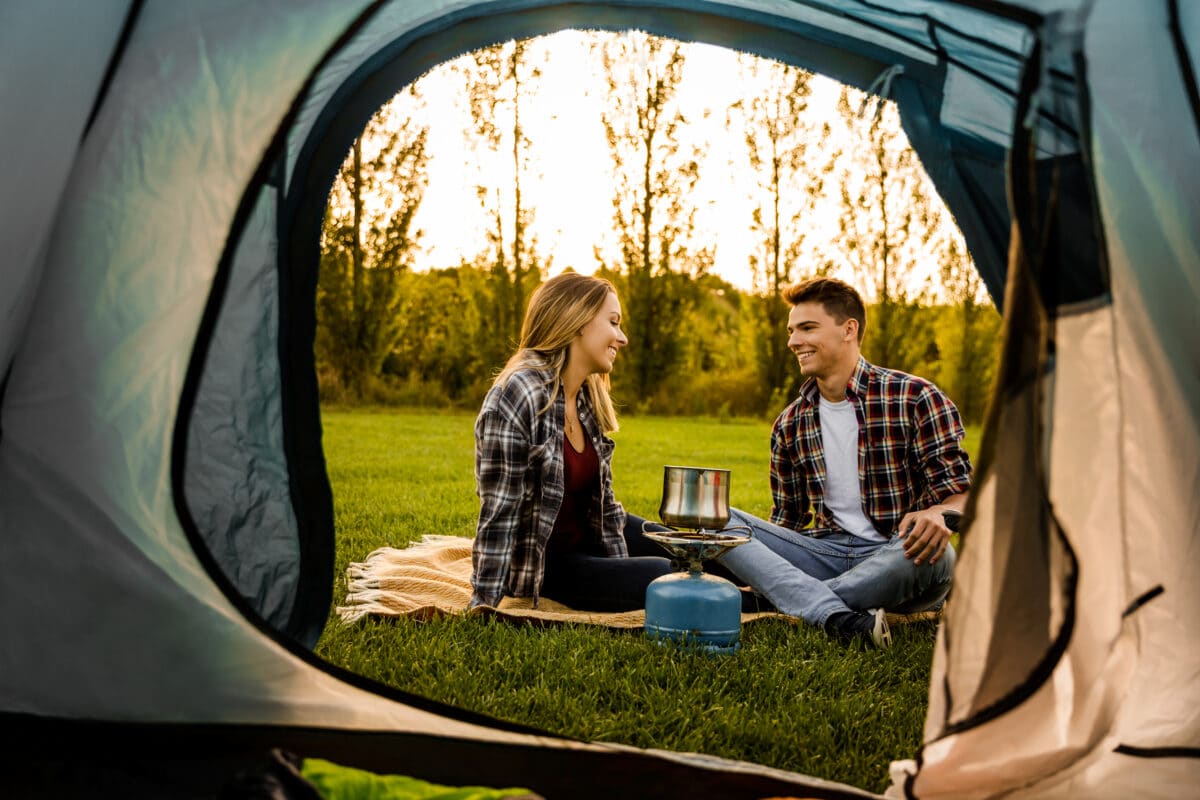 34. Game Together – Host a gaming night for you and your man. Snuggle up and do something that he loves–the gamer gift basket is a nice extra touch too.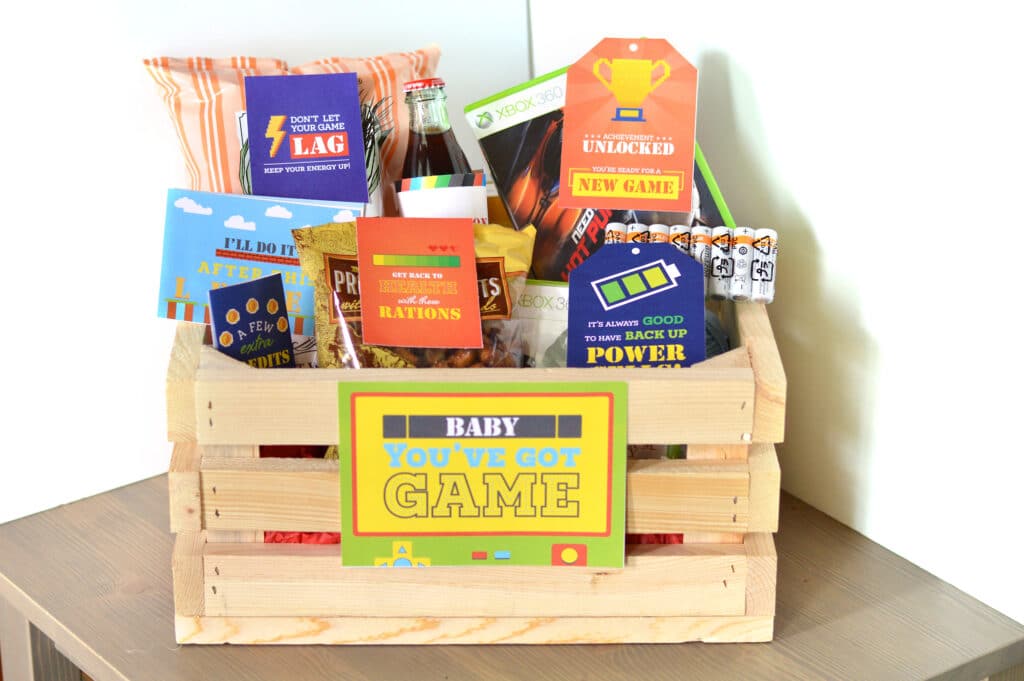 35. Concert Tickets – Grab some tickets and sway along with your honey to your favorite love songs… Or jam out to some rock n roll. You do you!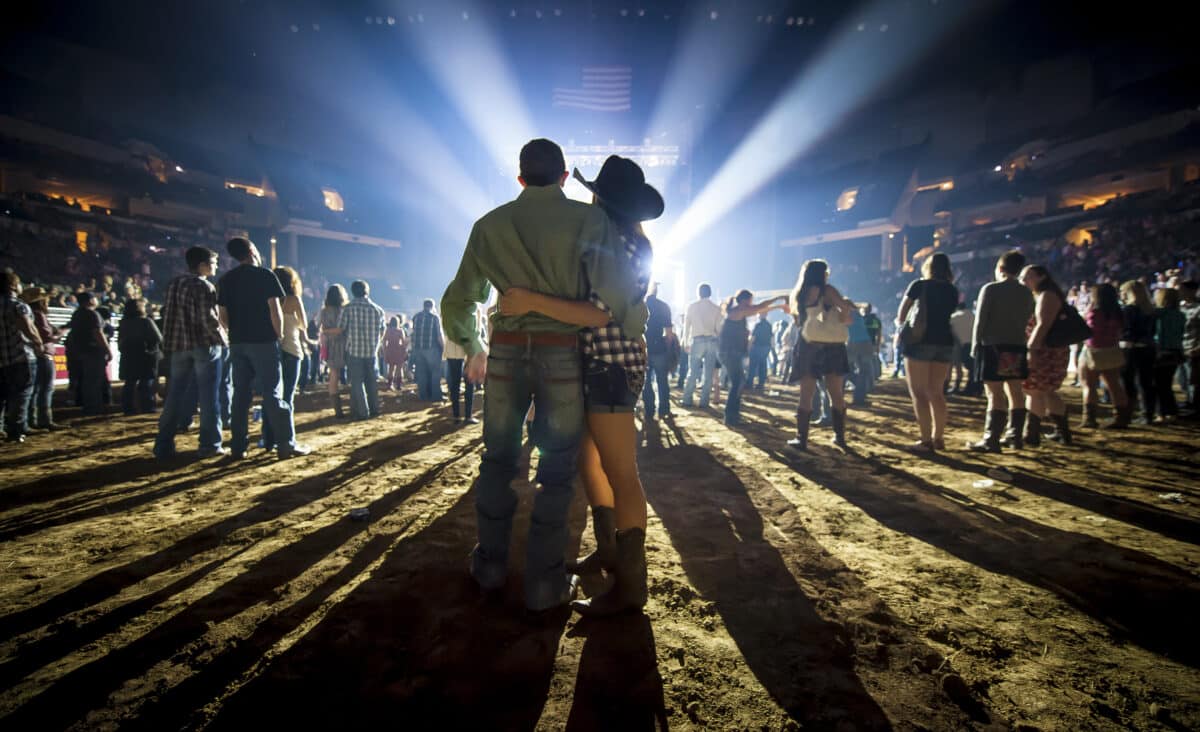 36. Restaurant Reservations – Valentine's Day is the perfect time to schedule a fancy, romantic dinner reservation.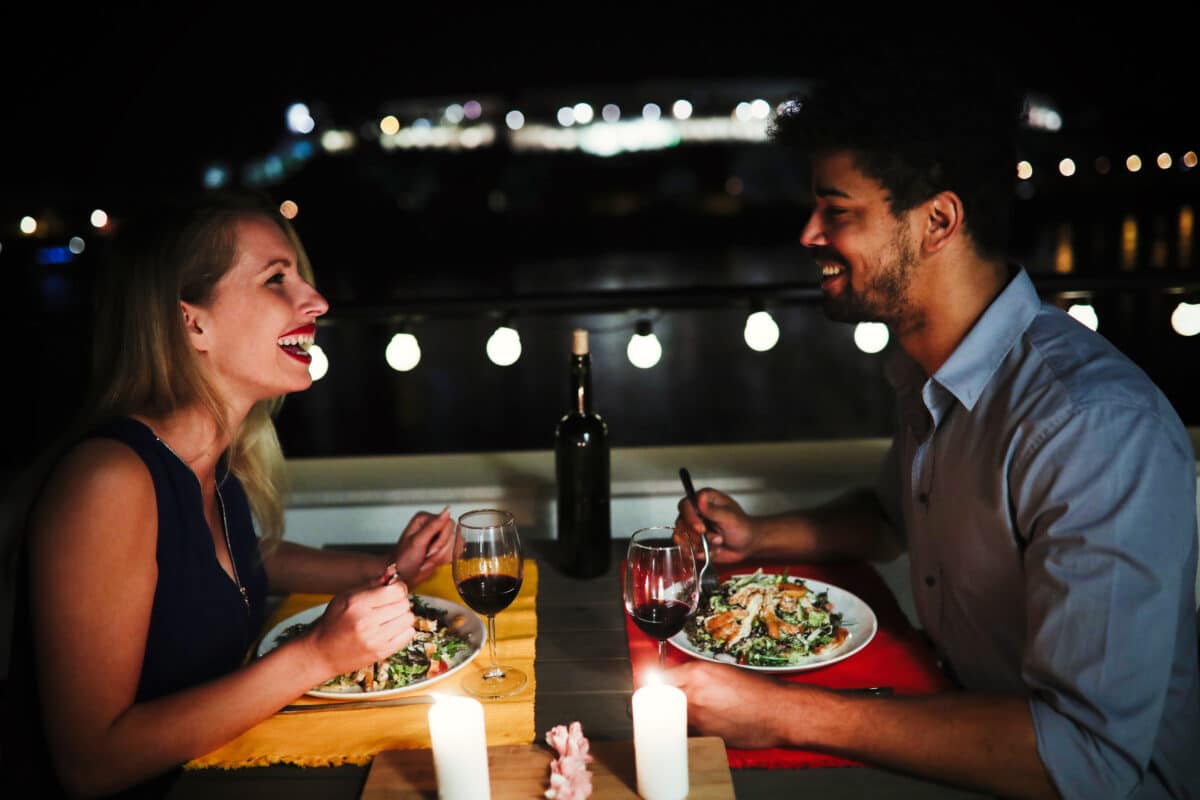 37. Go Hiking – Plan a hike with your man to enjoy his company and nature at the same time! Of course, packing a picnic would be a great touch.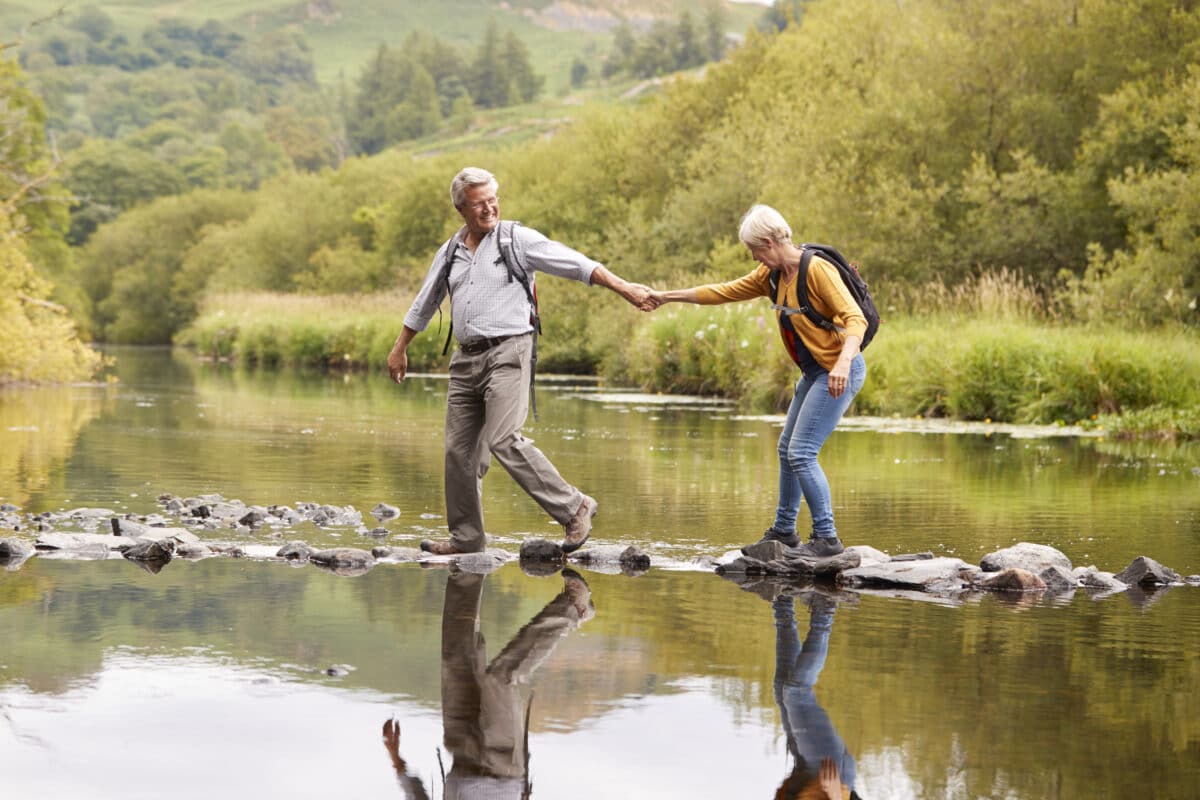 38. Write a Poem – Share a little piece of your heart through your words. It will be meaningful and romantic no matter how much of a poet you are!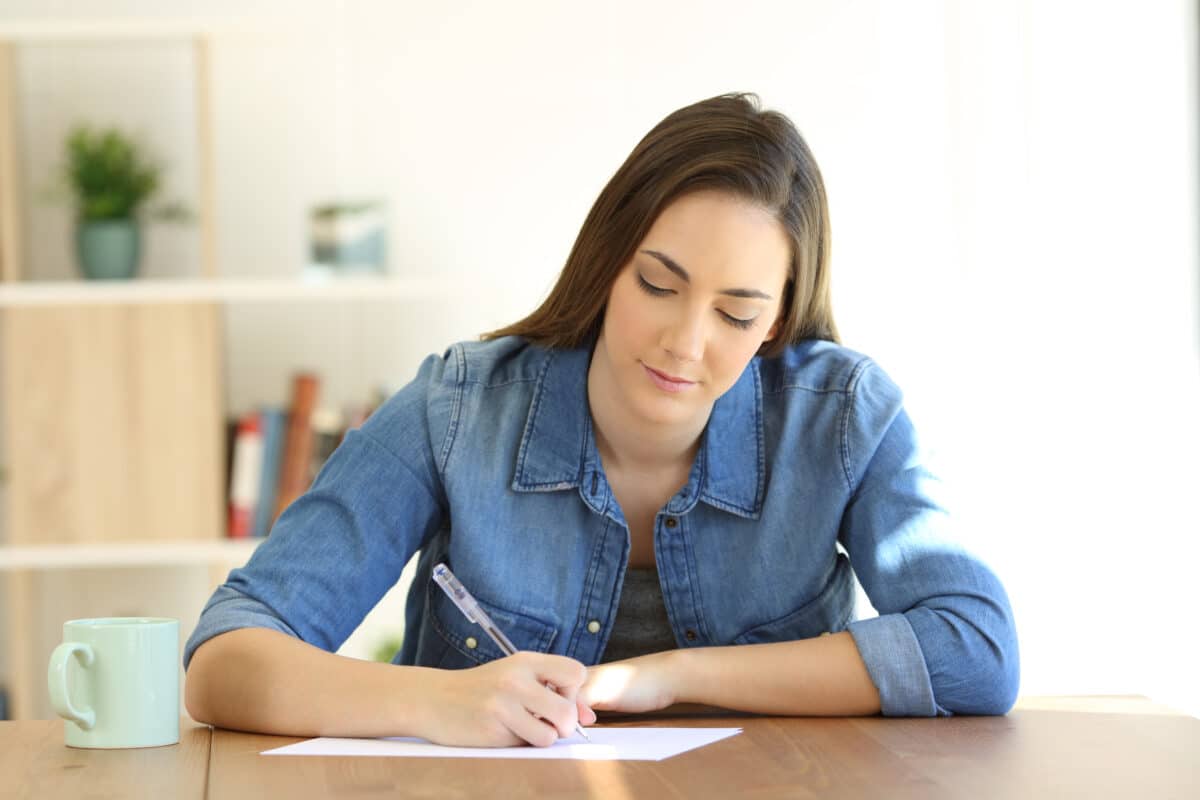 39. Cooking Class – Get your hands dirty and spend time together making your Valentine's Day dinner together!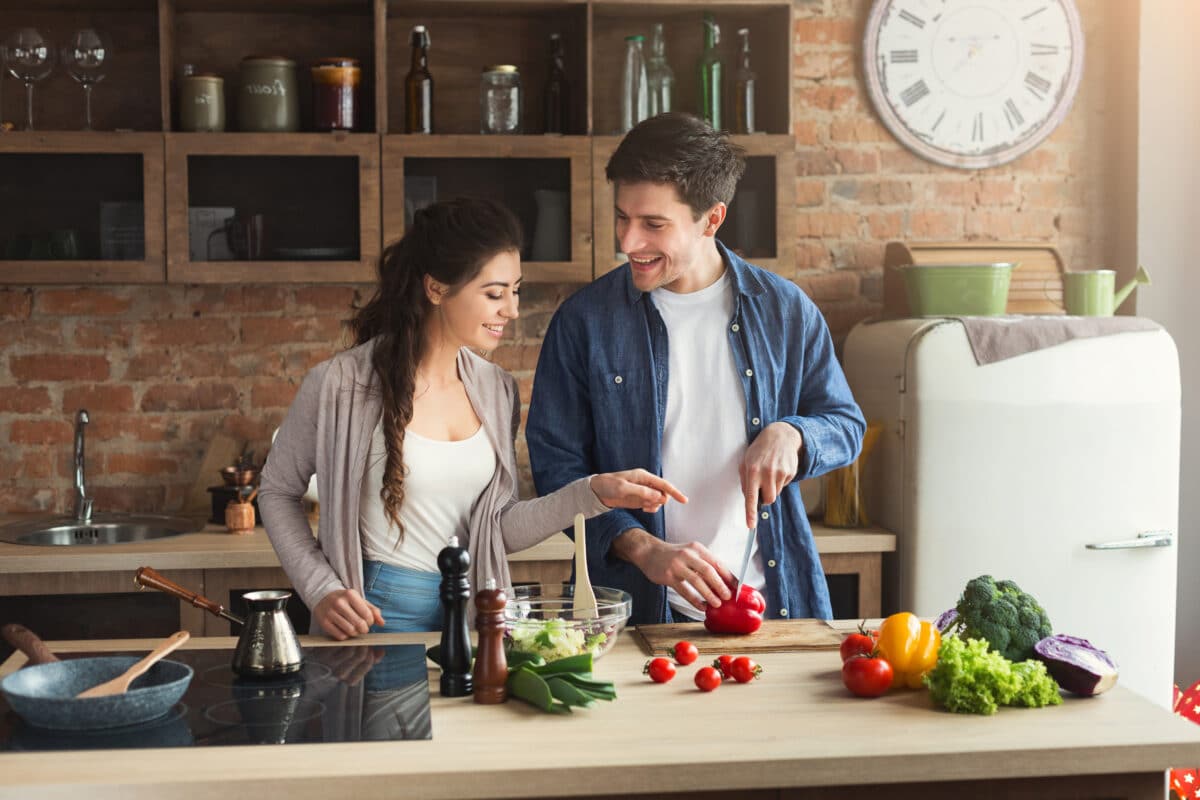 40. Vacation Tickets – Surprise him with tickets for a cruise, flight, or another getaway you have been talking about!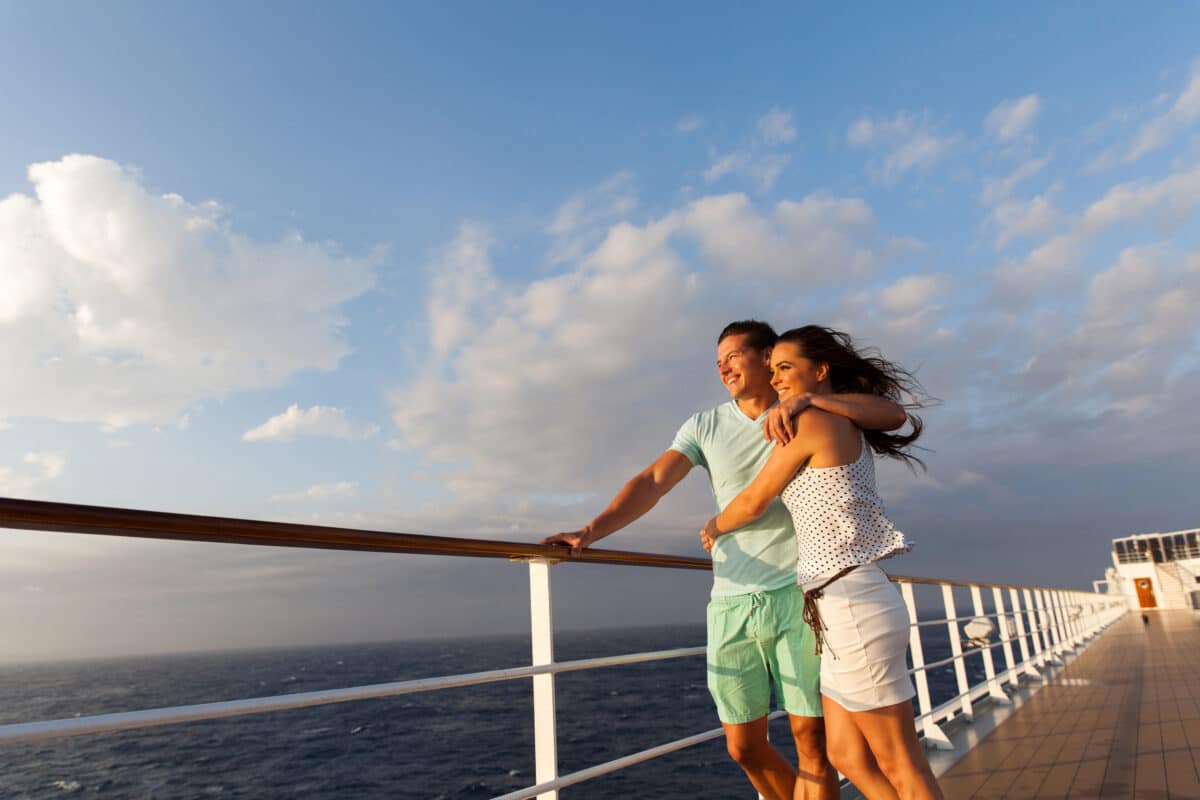 Splurge Gifts for Him for Valentine's Day
Here we up the price for these creative Valentine's Day gifts to over $100. Sometimes you really want to spoil your man, and in that case, these more expensive gifts for him on Valentine's will really WOW him!
41. Nintendo Switch – He can use this with friends or alone–and can even take it on the go!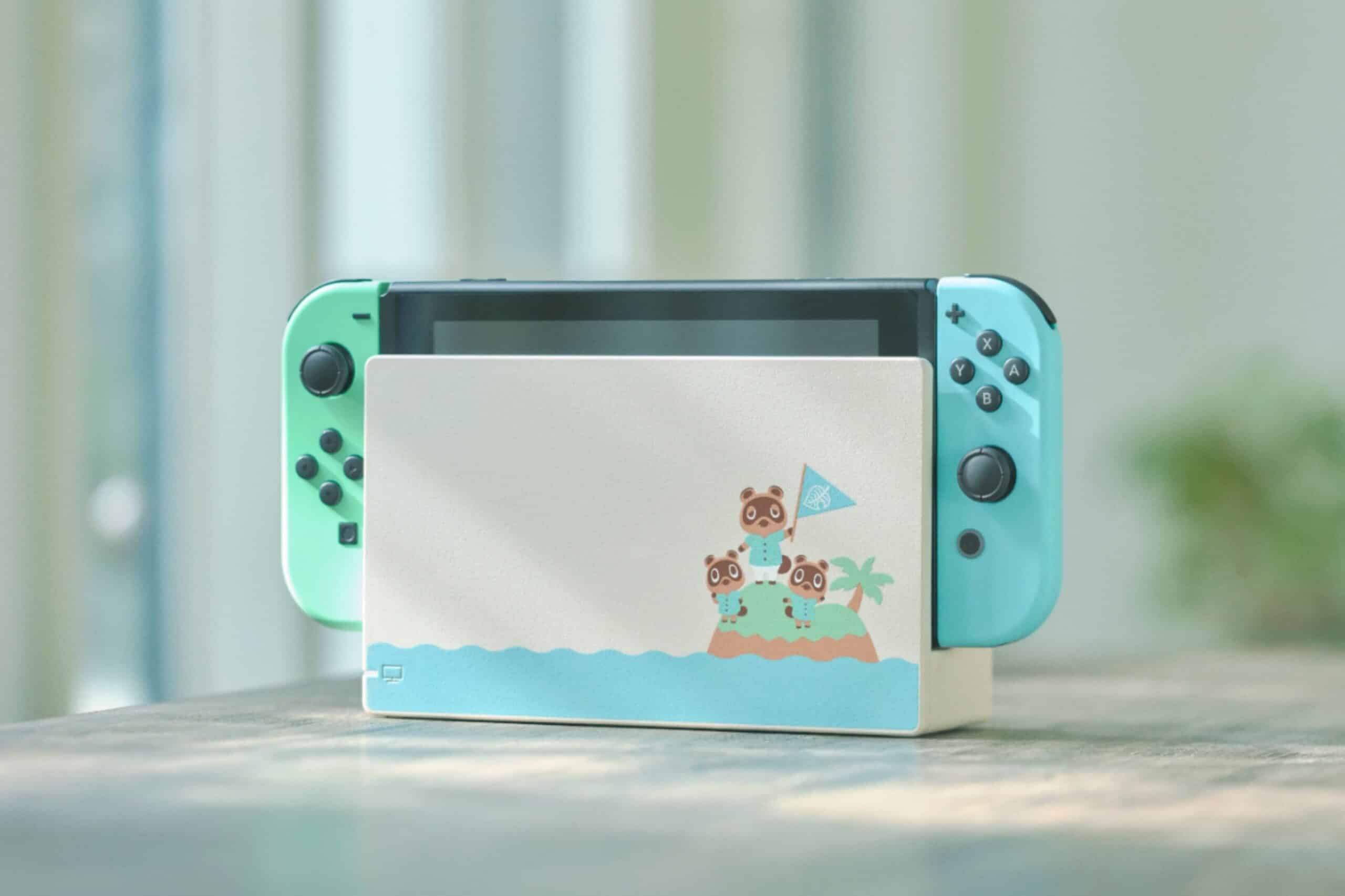 42. Oura Ring – This smart ring lets him track his sleep and overall well-being. This amazing ring is similar to the Apple Watch but with a sleek, new take.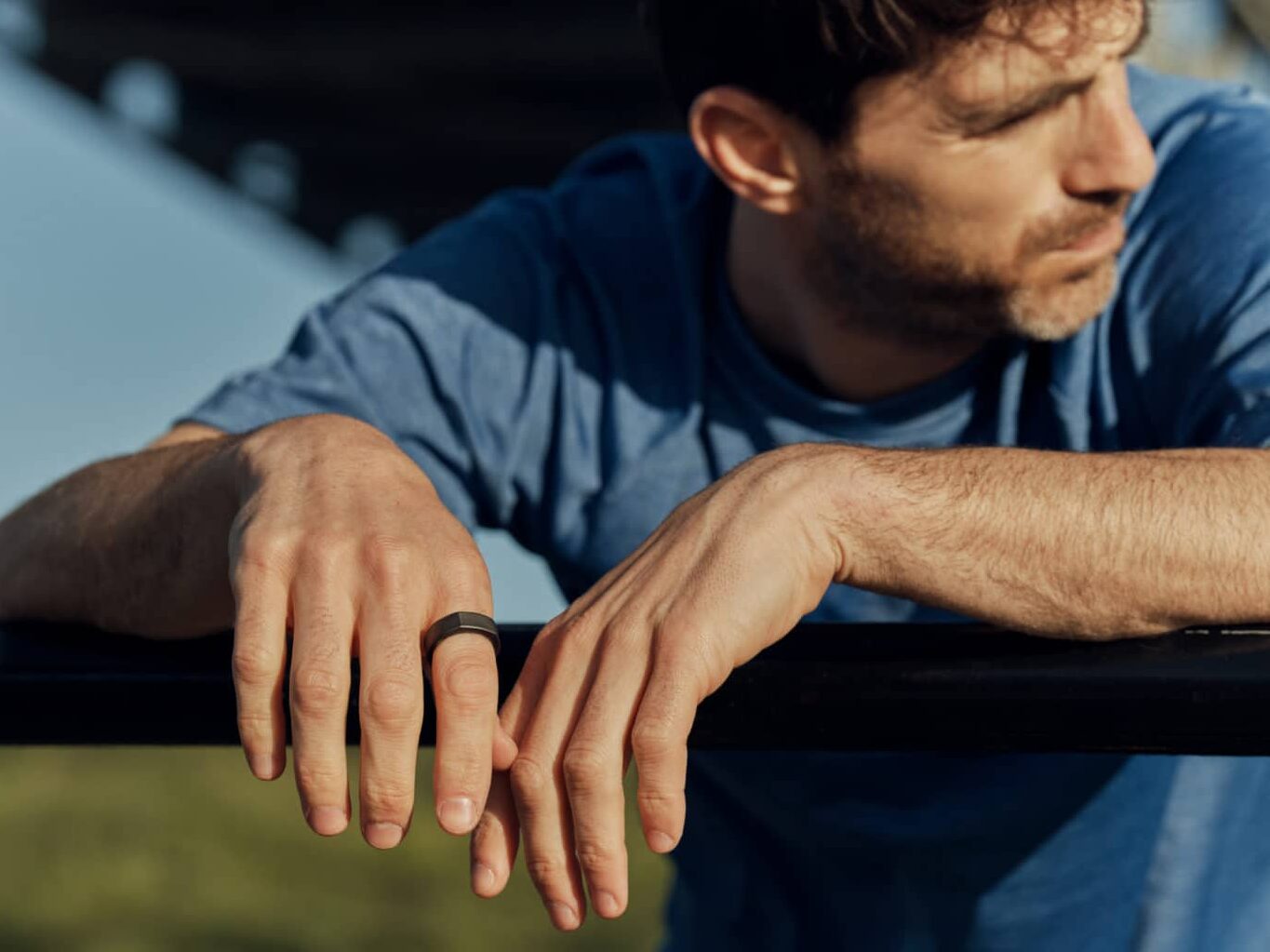 43. On Cloud Shoes – Truly the best, most comfortable shoes a man can own! The color options elevate them above classic Nikes, and the fit is heavenly.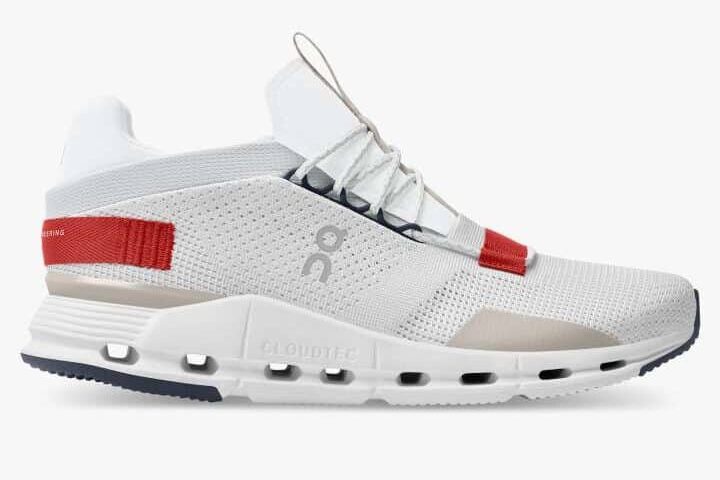 44. Portable Speaker – Let him take his tunes everywhere he goes! This speaker is small but mighty!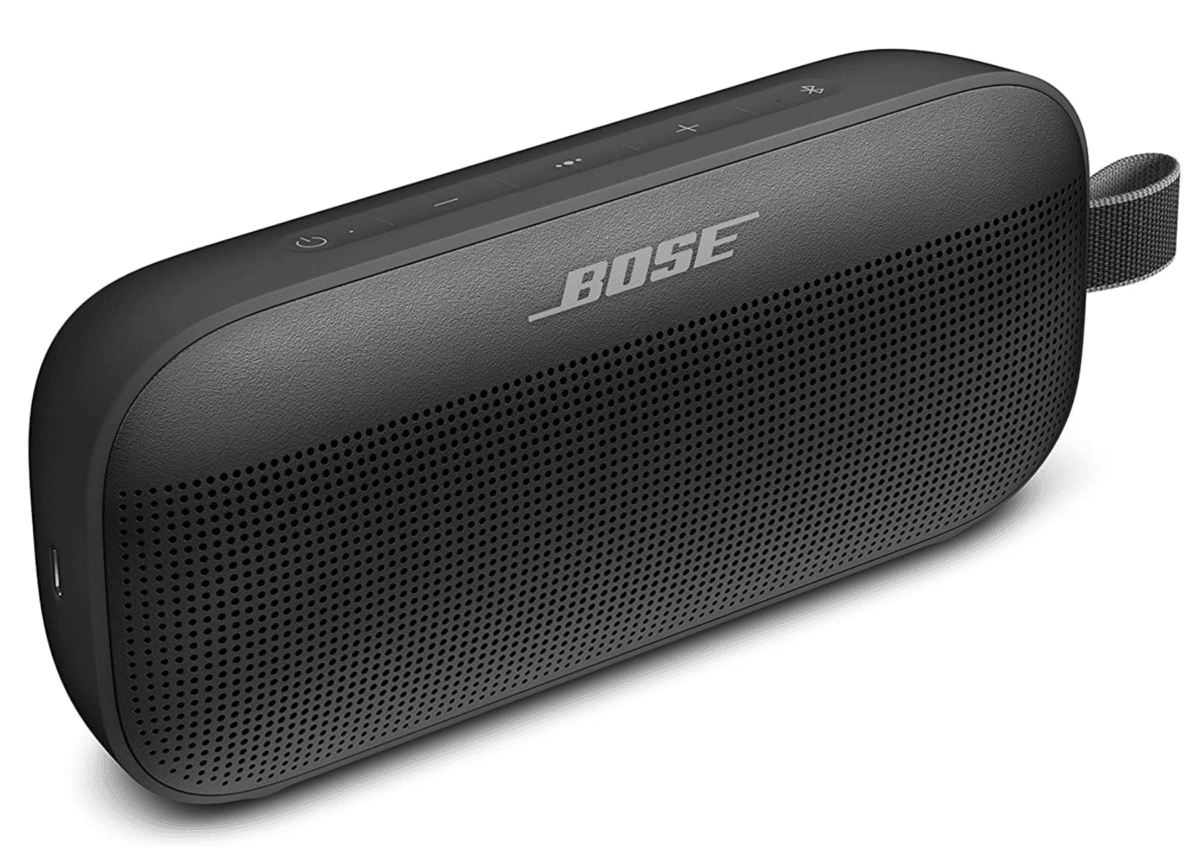 45. Good Chop – Here we have a subscription service that he will go truly nuts for. Fresh, top-of-the-line meat delivered to your door.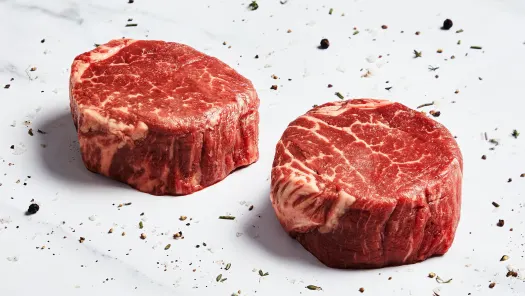 46. Lululemon Pant – The fabric and fit of these pants make them one of the best Valentine's Day gifts for men. Not only do they look very nice on, but they also are extremely comfortable! Worth the splurge!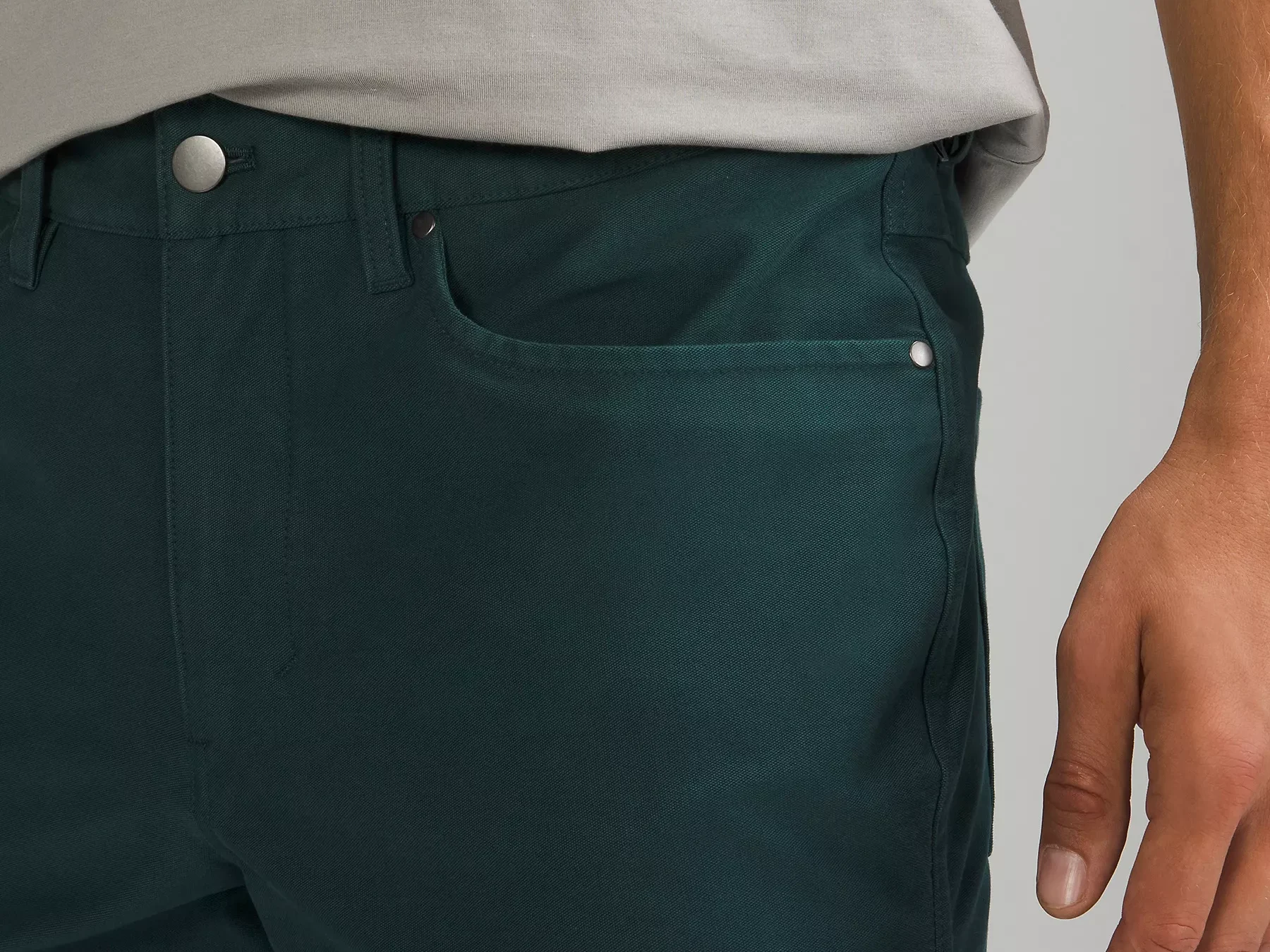 47. Airpods – If he doesn't have them, get them. It's as simple as that.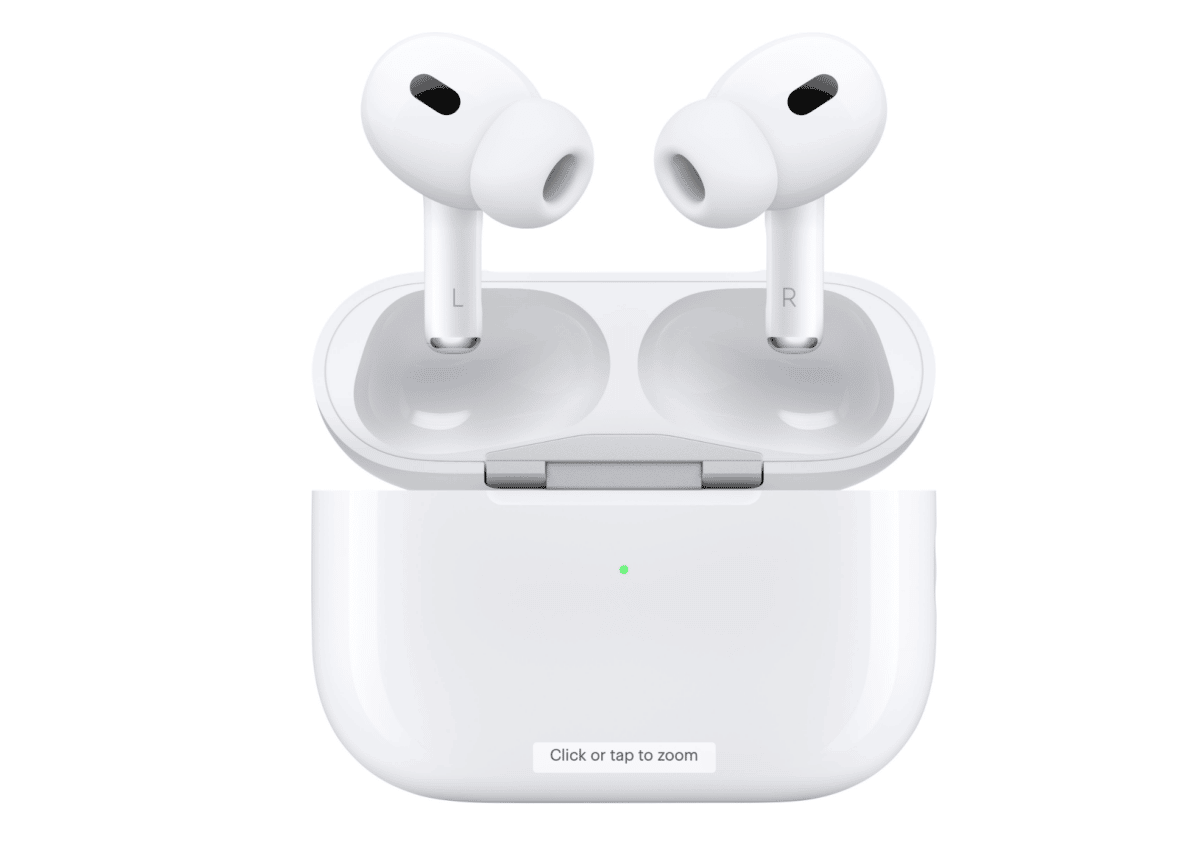 48. Sunglasses – High-quality sunglasses are a great gift that your boyfriend or husband can use for years to come. If your man is colorblind, check out Enchroma!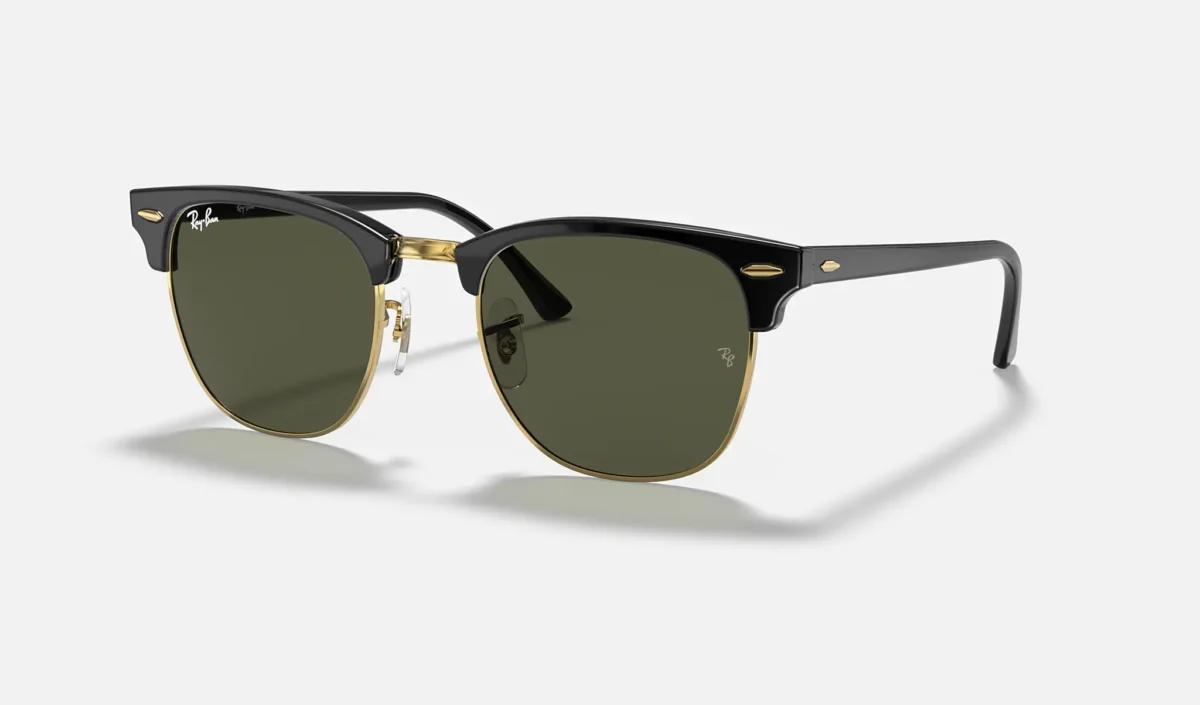 49. Work Bag – One of the best gifts for him on Valentine's is a new, high-quality work bag. A briefcase or nice backpack is a great way to improve his life by keeping them more organized and stylish every day.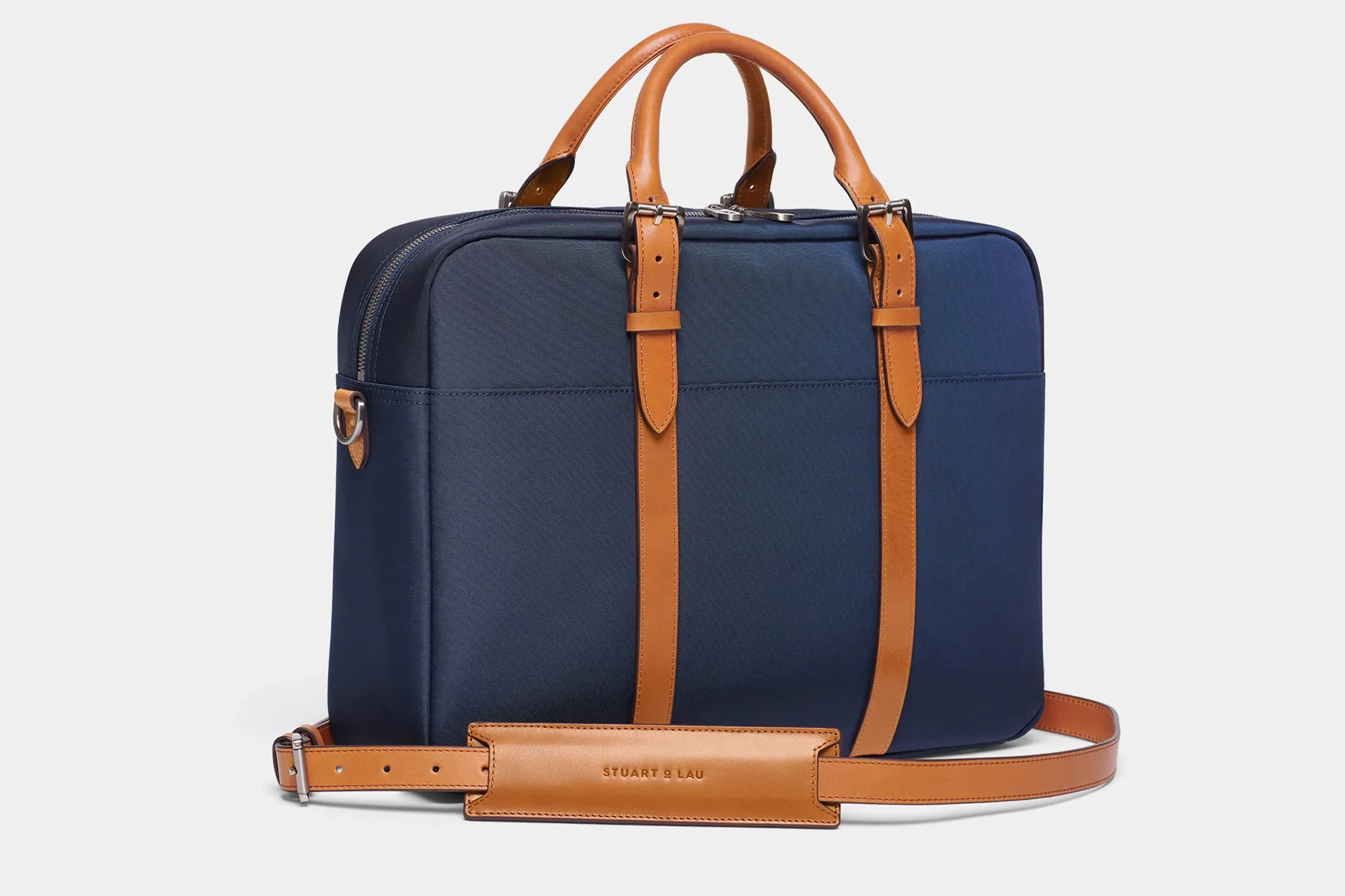 50. Friendship Lamp – When you tap your lamp, the other lamp will light up–no matter how far away you are from each other. This is a sweet way to show your love.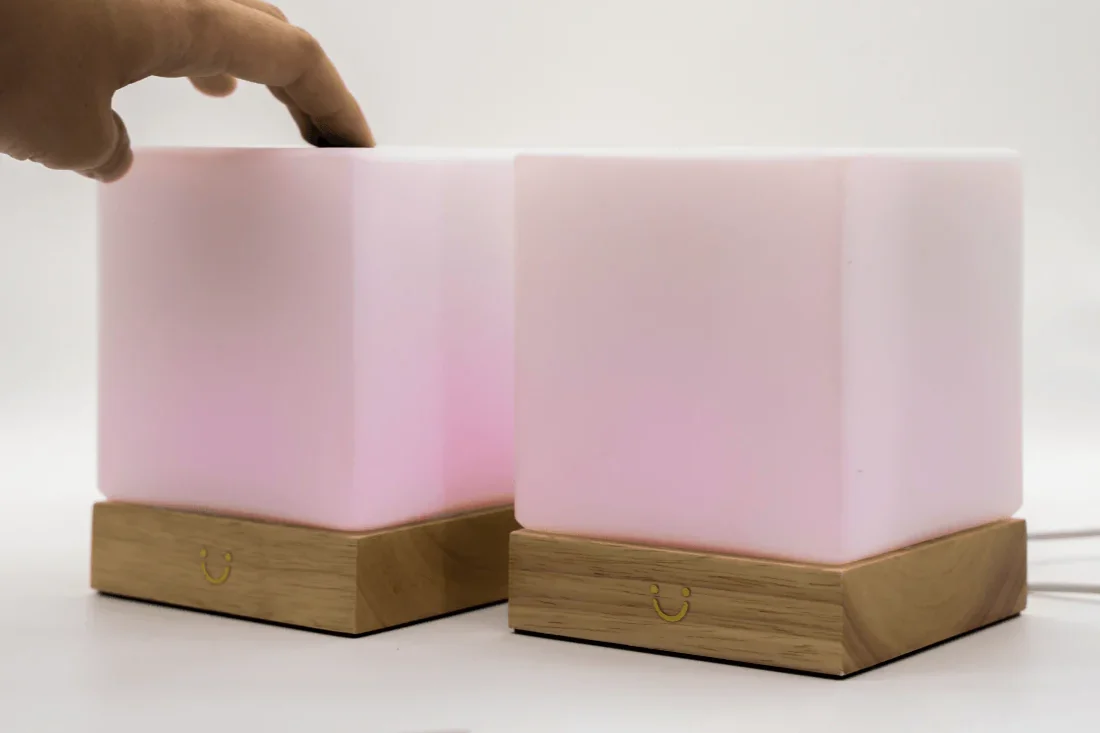 Well, there you have it! A huge list of men's Valentine's gifts that he will actually want and use!
Aside from the gifts portion of celebrating Valentine's Day, consider a few fun and spicy date night ideas to do as well.