This date was so much fun to prepare. I went through all of my photo albums and decided how to go about our special date. I decided that we were going to share a lot of the "firsts" that we had when we were dating. I thought about what made our relationship special and what I fell in love with.
I made our first meal which wasn't anything fancy, since we were in college. But it's still a good meal that we never eat anymore, Shepherd's Pie. You start with hamburger meat, vegetables, mashed potatoes, and cheese. Here is the recipe. I actually had to look it up because it has been a while since I made it. 
Followed by our " first" dessert, brownies. That wasn't hard to remember because we eat those all the time.

J
Next, I brought out a CD player and played the first CD we made together. We listened to the songs that we haven't listened to in years. We laughed as we shared the crazy things we did when we dated. We actually danced to a few of them.
Then we brought our music into the car and went to the park where we first told each other we loved one another. It was so much fun, as we acted like kids. We played on the tire swing, swings, and even went down the slides.
Our first kiss was under the stars, so I packed up a blanket, some pillows, and kidnapped my hubby for the last of our date in our backyard. It wasn't the same location but the reaction was still the same as we looked up at the sky. Just being out there with no distractions was great. Plus Brent was impressed I remembered some of the firsts. It was a great date!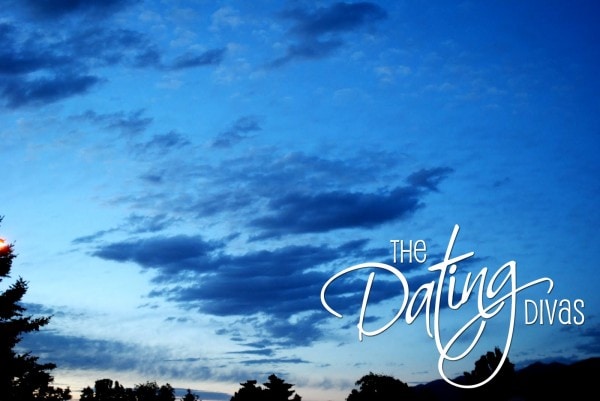 Then I decided to bring back some of the great  "first" memories we have shared by bringing out the photo albums. We have shared so many things together while we have been married. (How often do you look through your albums together?)