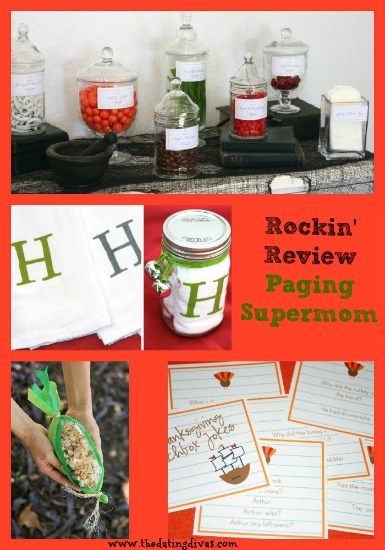 Just a few weeks ago I came across a fantastic website that I just had to share with all of you! It's called Paging Supermom and the two writers, Aimée and Bettijo are so creative and fun! I hand-picked just a few of my favorite ideas from their site that are perfect for this festive fall season.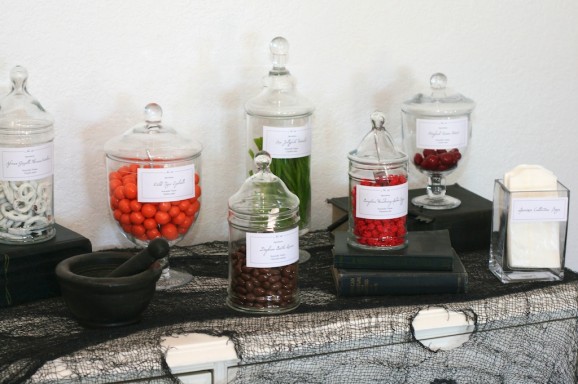 If you are looking for a Halloween couples date, these gals throw an amazing one called All Hallow's Eve. There are ideas for everything you need to throw a fantastic Halloween affair. They had luminaries lining the walk with warning messages on them, an old dracula movie playing through their window, and a spooky specimens treat table with everything from Box Jellyfish Tentacles to Brazilian Wandering Spider Eggs. If you want to recreate the picture shown above, they have free printable specimen jar labels on their site. The menu for these parties is spook-tacular as well with twists on all your favorite foods. Cori's post, Couple's Halloween Party has some fun costume ideas that would wow at a party like this one!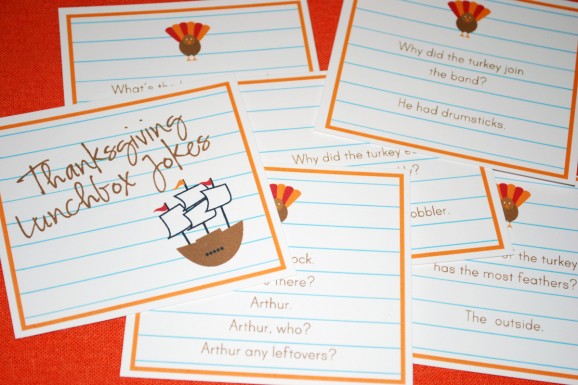 Everyone loves a little surprise in their lunch. Here at The Dating Divas we have all sorts of ideas for sweet and romantic notes, but I also love the hilarious spin these gals have with their lunch box jokes. These would be great to slip into lunches for your kids or your husband! The ones in the picture are their Thanksgiving-themed notes, but they have created them for many different seasons.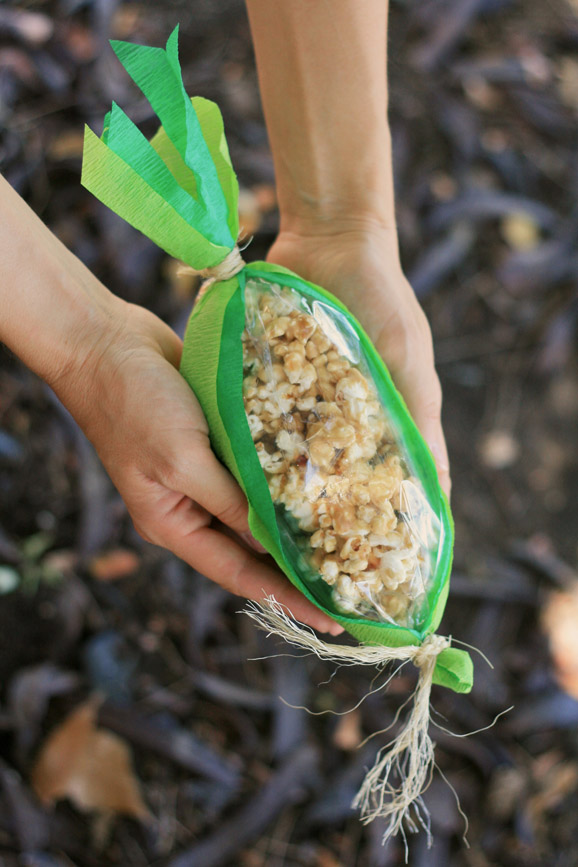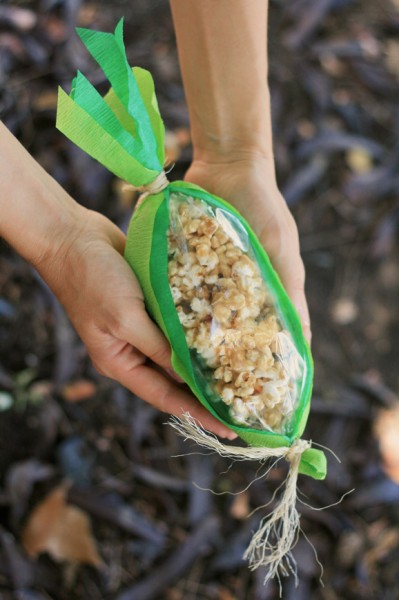 I just love the creative way they packaged this sweet treat as a caramel corn cob! When I saw this I just knew it would be perfect for a fall date like Lisa P.'s Corn Date Night or as a great addition to Tara's Thanksgiving Prep Date. This would also be a fun treat for your kids to give to their teachers, grandparents, or friends with a little note saying why they are thankful them. So cute!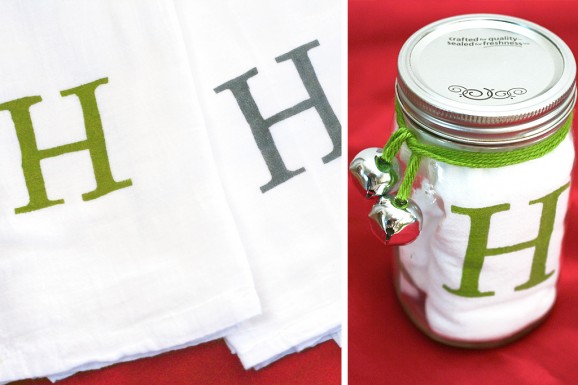 It was really hard to limit the Paging Supermom posts I wanted to highlight because there are so many that I really liked. This post is one I think almost all of us can use with the upcoming holiday season. They have a tutorial on how to make this thoughtful hostess gift. I love how easy and stylish these Monogram Stencil Tea Towels are. They have a step-by-step tutorial to make these which is very simple to follow. You don't need a ton of supplies for these either, in fact if you have the acrylic craft paint that you used for my Fun Watermelon Toes post then you are almost half-way there! How cute would these be as part of a bridal shower gift too? The possibilities with this idea are endless!
Thanks so much Aimée and Bettijo over at Paging Supermom for the fantastic ideas you are sharing with us all, we look forward to seeing what you come up with next:)