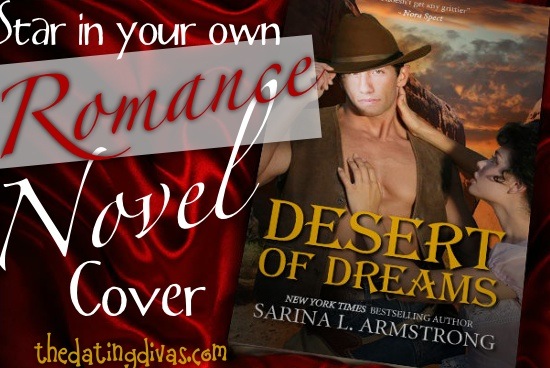 When I came across this site – I just had to share!  For those of you with a sense of humor in your marriage – this is the perfect gift idea to get a good chuckle out of your spouse. With just a few clicks of a button you can create a steamy book cover featuring yourself or your spouse. It is quick, easy and hilarious!
Go to https://romancenovelyourself.com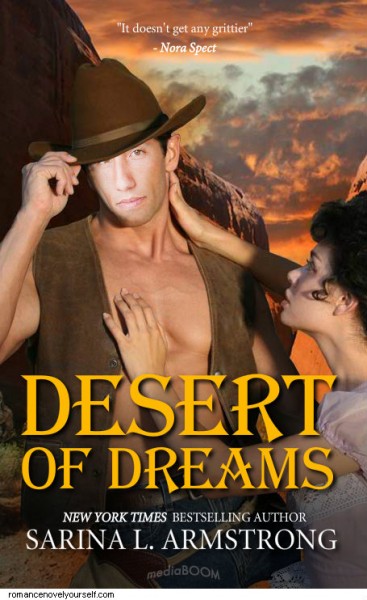 As you follow the simple online instructions you will select your preferred romance novel cover, choose the photo you want inserted, add your own personalized title/author and done! The site will create for you a cover featuring your picture.
Now you or your spouse is the star of your VERY OWN romance novel!
From there, you can download the file, send it via email, and even share to Facebook or Twitter all for FREE! Imagine your spouse's faces when they open an email to find this steamy little suggestion!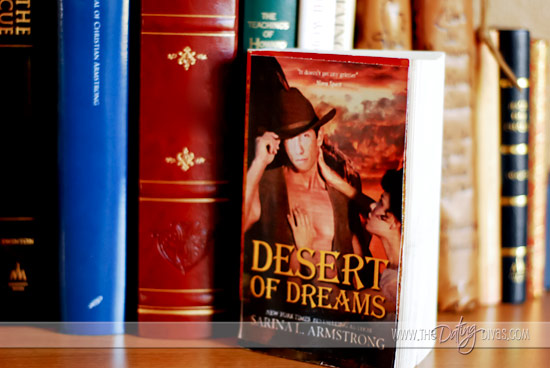 For even more fun – I printed out my cover to fit the size of a paperback book we had laying around. I placed it over the current cover and attached it with double-sided tape. When my husband came home from a late night at work I pretended to have fallen asleep reading my new book. When my husband came to greet me & he saw the book, he did a double take and his laughter "woke me up." It gave us both a good laugh. The book still sits on my nightstand whenever I need some good reading!
Finally – if you are looking for some romance inspiration to make your fantasy book a reality, we've got you covered! Check out our ideas for adding some romance to your relationship.