Quick and Easy Christmas Date Idea
Who doesn't procrastinate when it comes to wrapping presents? There is always so much to do and wrapping presents seems to get pushed to the side and forgotten. But then the night before Christmas, you are busy trying to finish everything up while wrapping presents.
Why not, make wrapping presents a date with your man? Have dinner waiting at home when you're lucky man comes home. Have a Santa hat on his seat at the table. Place a note on the inside letting him know about your date later on tonight.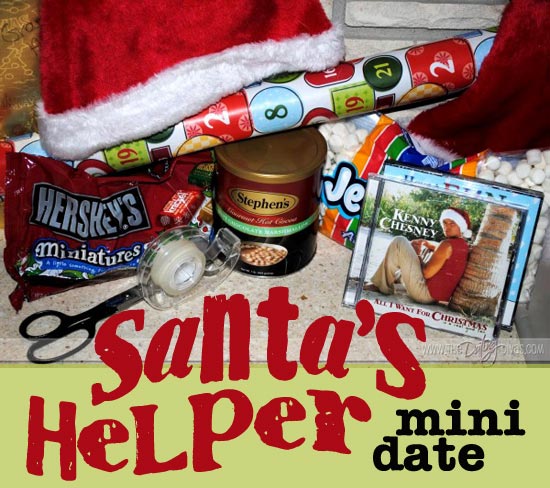 Have everything ready to go wherever you will be wrapping presents. Of course have them out of reach of any kids that may come along. Make sure to lay them out so they look appealing. The things I have decided to include for our night are: Hot Chocolate, Marshmallows, Christmas Music, Chocolate, our Santa hats, Presents, Wrapping paper, tape, and scissors. Most of the stuff needed is around the house already. It's just a matter of making sure that they are all ready to go. Of course you can start making the hot chocolate as you begin your date. The music will make the mood light and cheery.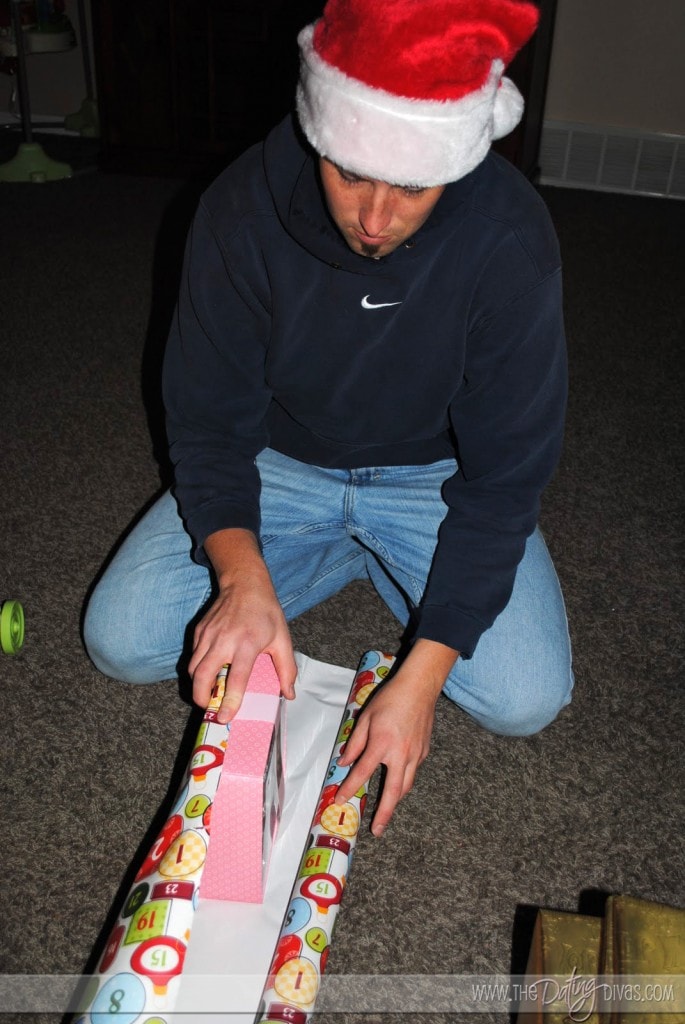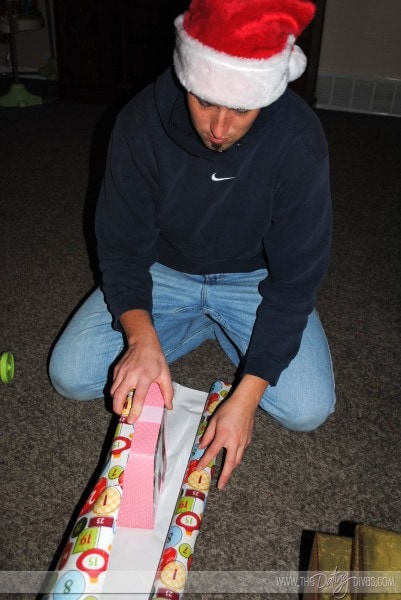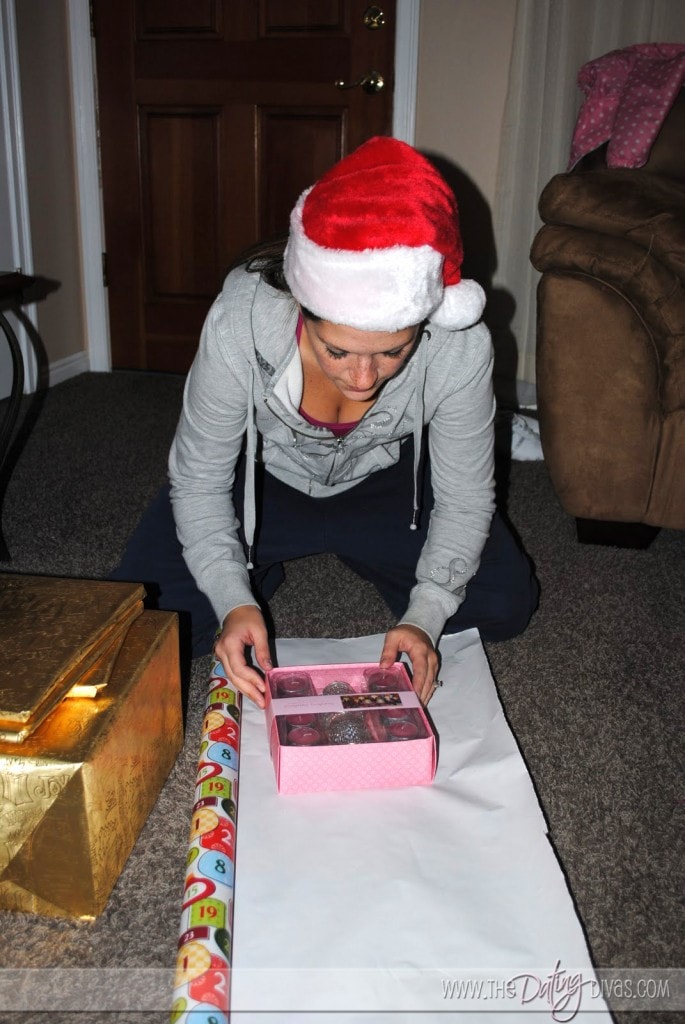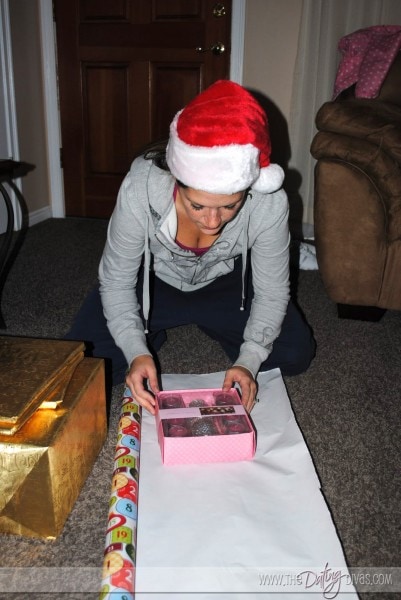 Then once the kids are in bed, your wrapping date will begin. This will make wrapping presents fun. So enjoy some much needed talk time during the season and finish the one thing that never seems to be done during the holiday season.