We are excited to present OUR third annual – and biggest EVER – Sex Seminar!

WATCH From the comfort & privacy of your own home!
23 marriage experts, counselors, & therapists will be teaching sex classes covering everything you ever wanted to know about married sex!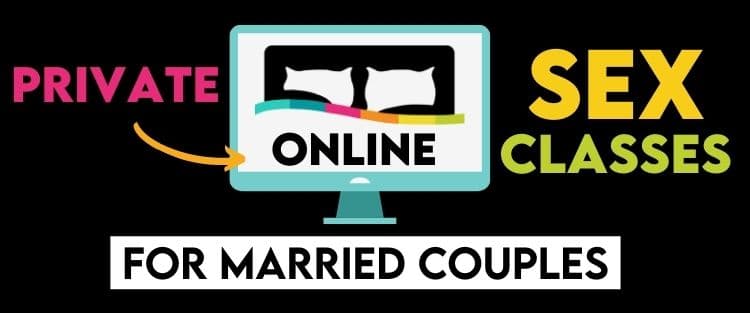 Does Your Sex Life Need More…
Passion
Connection
Communication
Frequency
Foreplay
Desire
Intimacy
Fulfillment
Pleasure
Novelty
Confidence
Romance
Spice
Excitement
Fun
then you need this private, at-home seminar!


Make your sex life one of the very BEST parts of your marriage!
For a lot of couples, sex is a point of stress, tension, & frustration. It can be hard to navigate mismatched sex drives, unmet expectations, unspoken desires, bedroom boredom, or even more serious intimacy issues.
But we believe that physical intimacy in marriage should be: FUN, pleasurable, exciting, passionate, connecting, & fulfilling!
Sex should be one of the BEST parts of being married!
Answers to YOUR sex questionS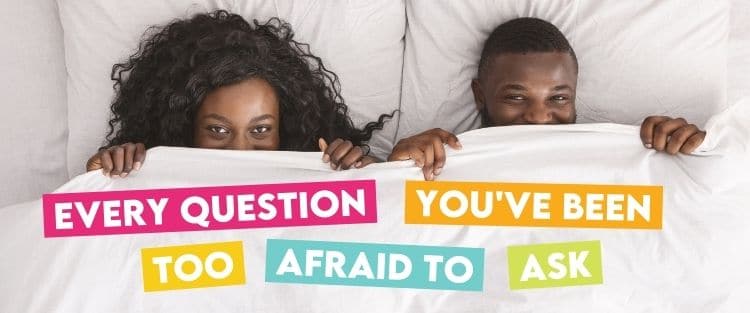 Everyone has questions about sex. But where do you go for real answers?
This is where you can get REAL answers to all of your awkward questions- without all of the awkwardness!
Get reliable, reputable answers & sex tips from professionals!
This virtual SEX SEMINAR includes 23 different presentations (that you can watch on your own time) to answer every sex-related question & address every problem that you have about sex!
This is the sex education you've been missing!
the sex secrets that every married couple should know!
SEX TIPS FROM THE SEX-PERTS!
Get ready for every piece of advice you never knew you needed about how to amp up your game in the bedroom.
Our experts are sharing their very best sex tips!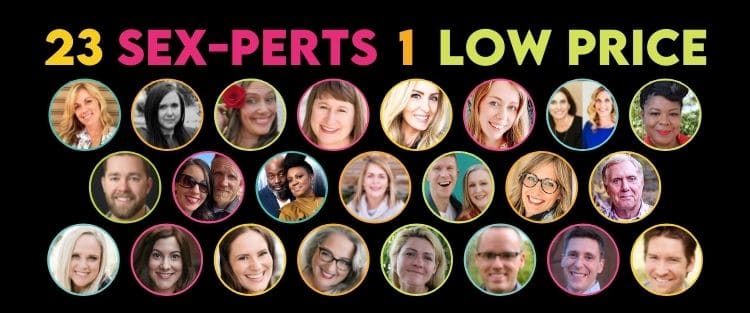 YOUR ALL ACCESS PASS INCLUDES 23 sex-Related Topics: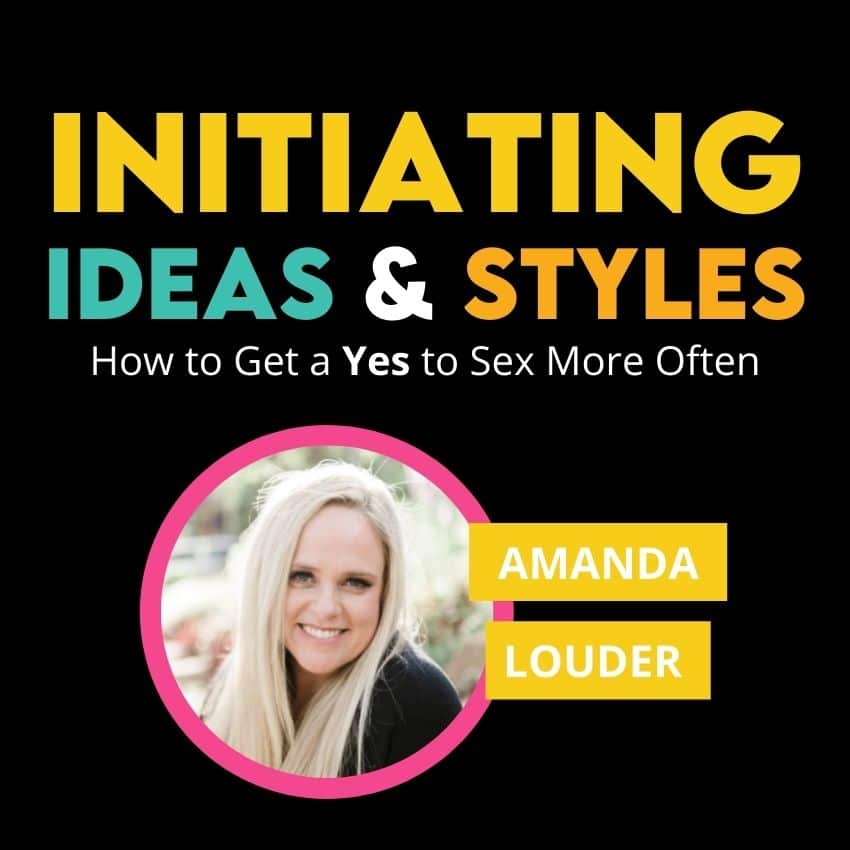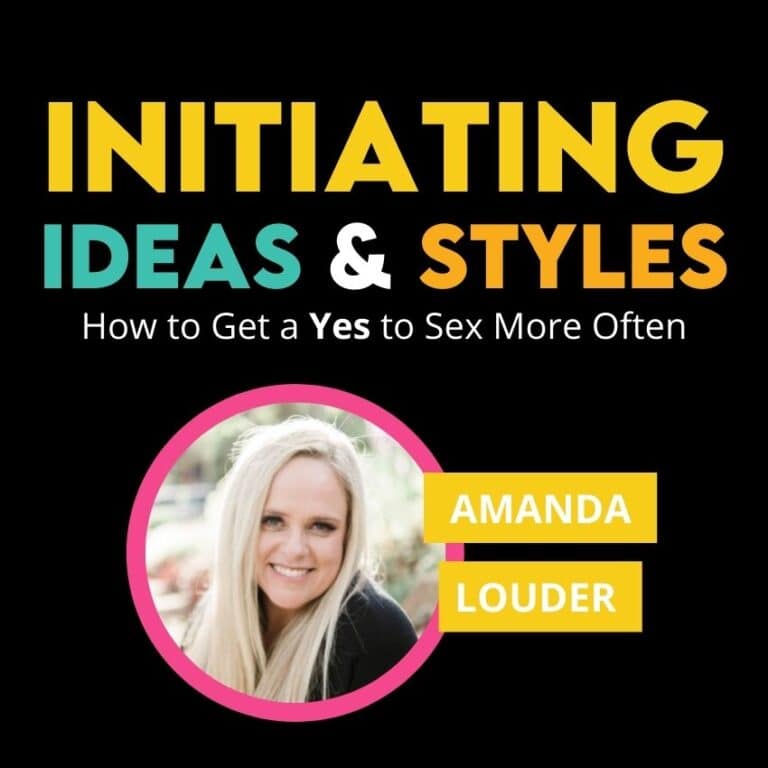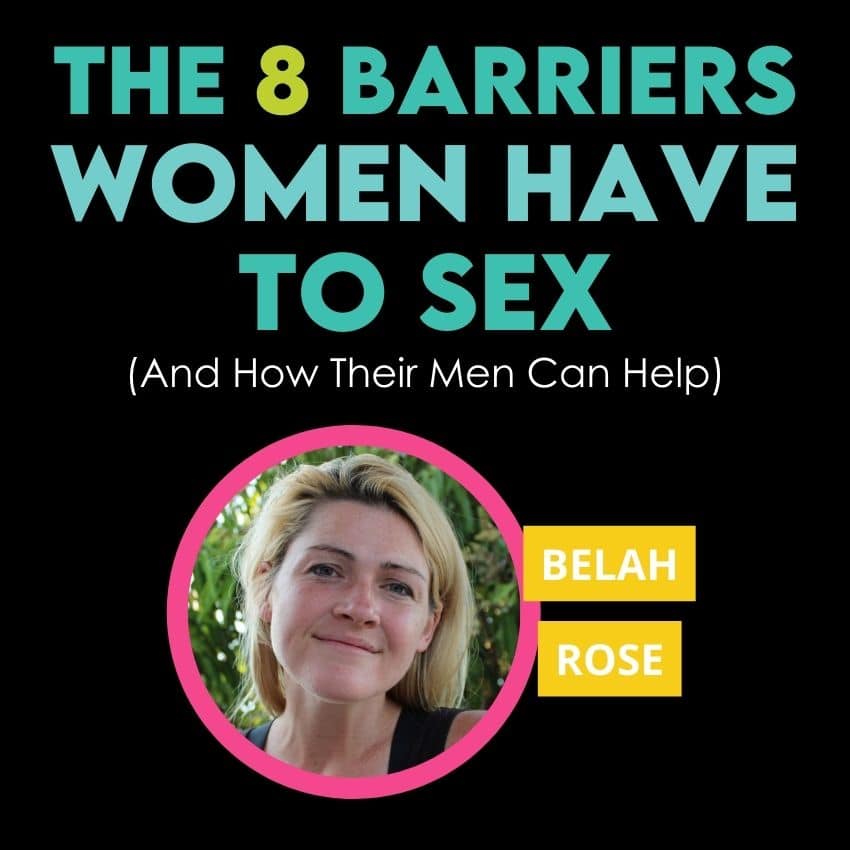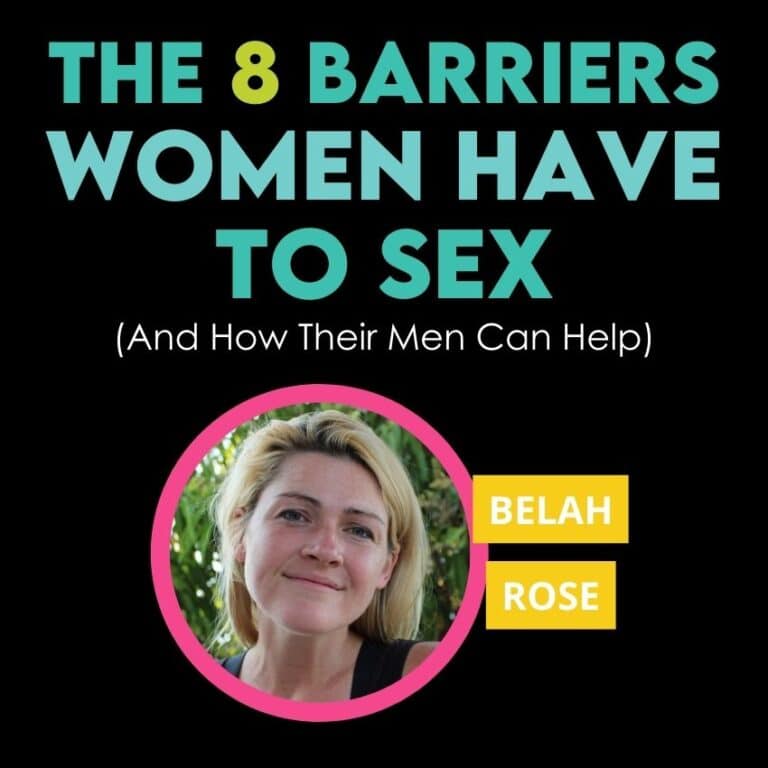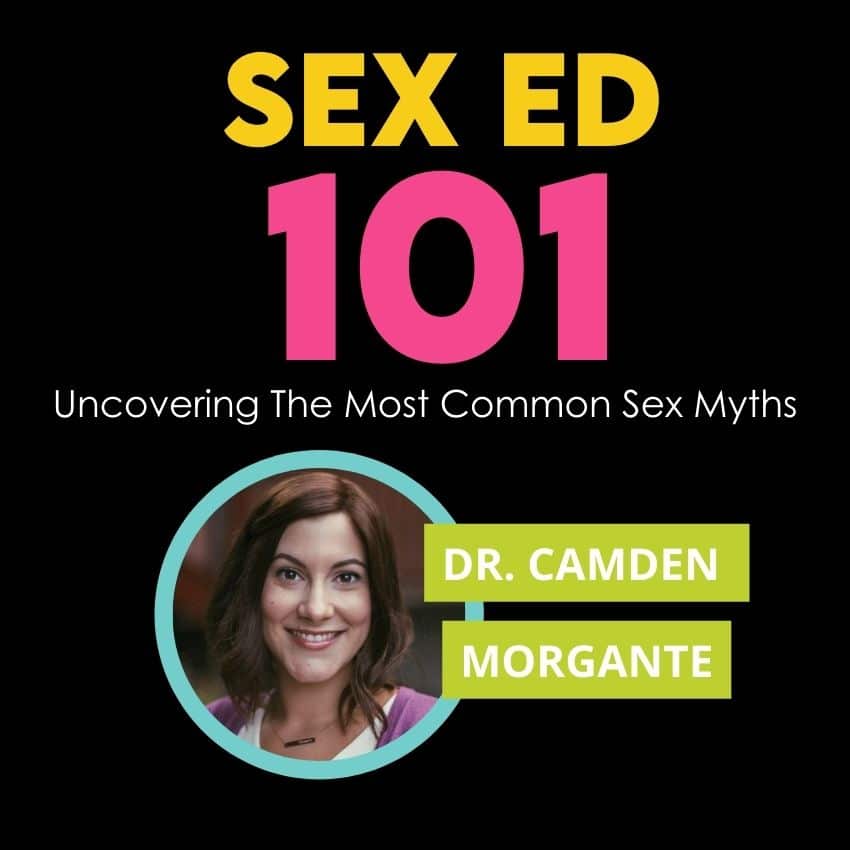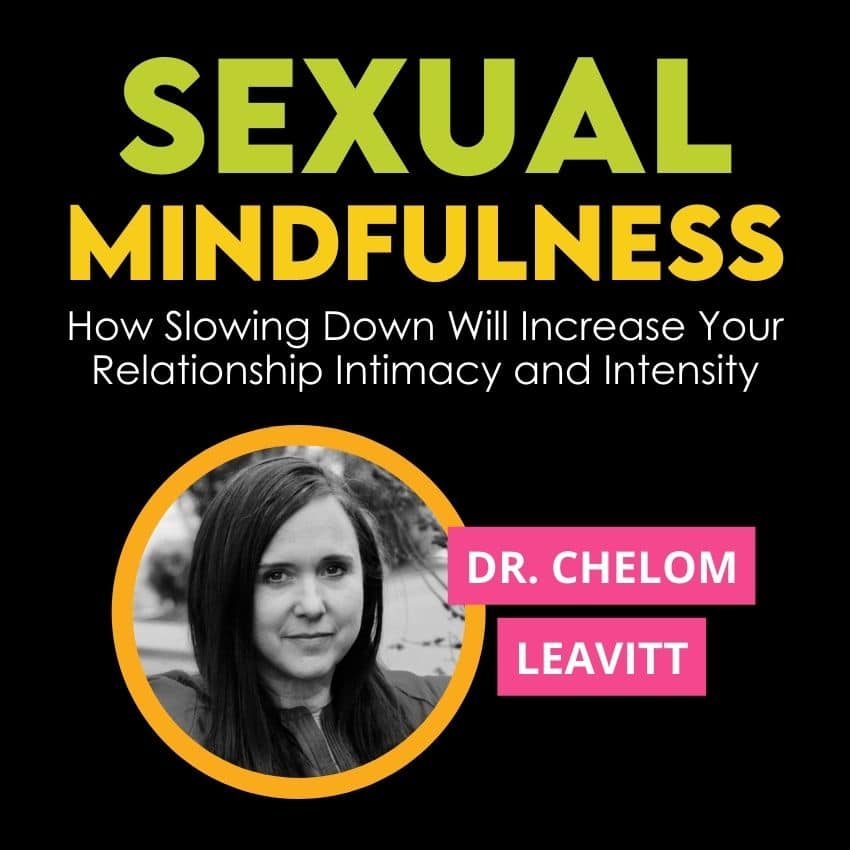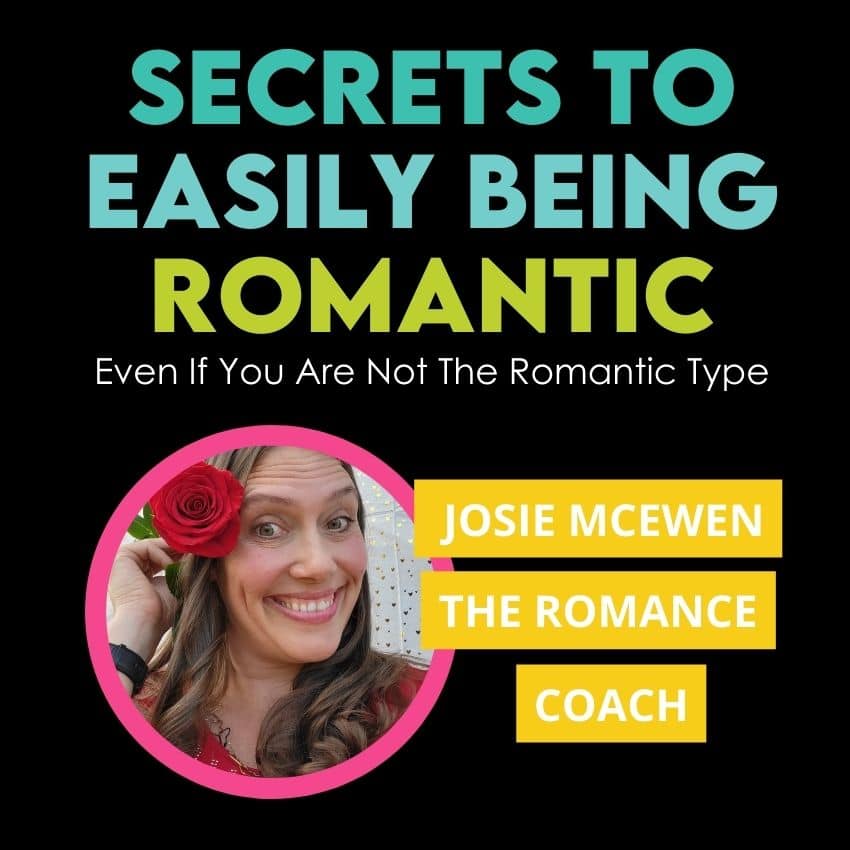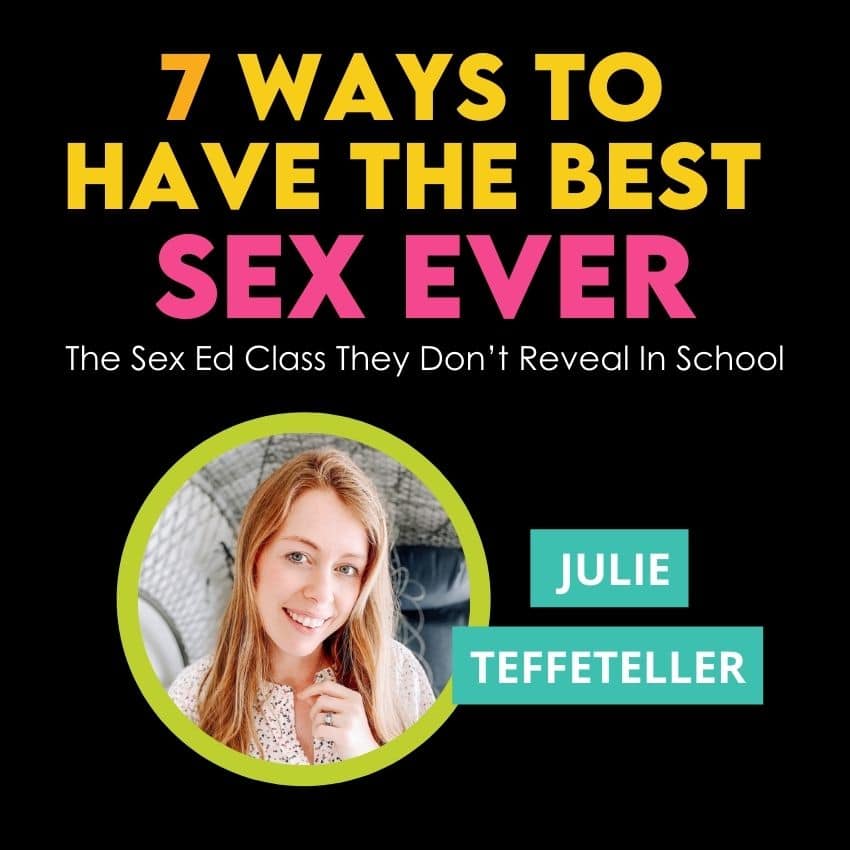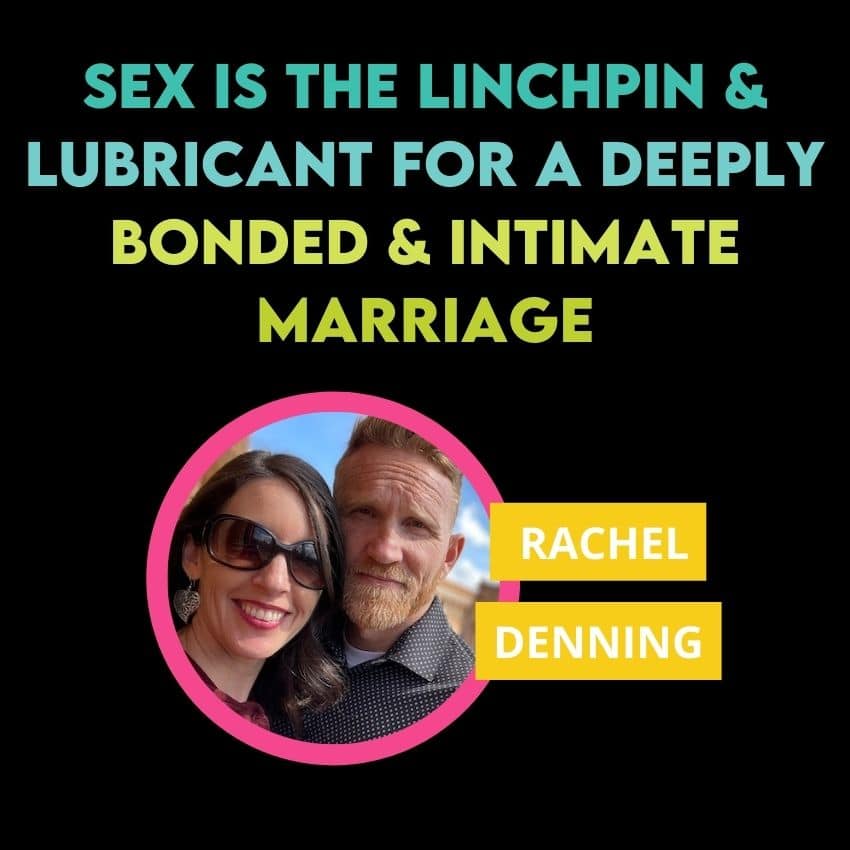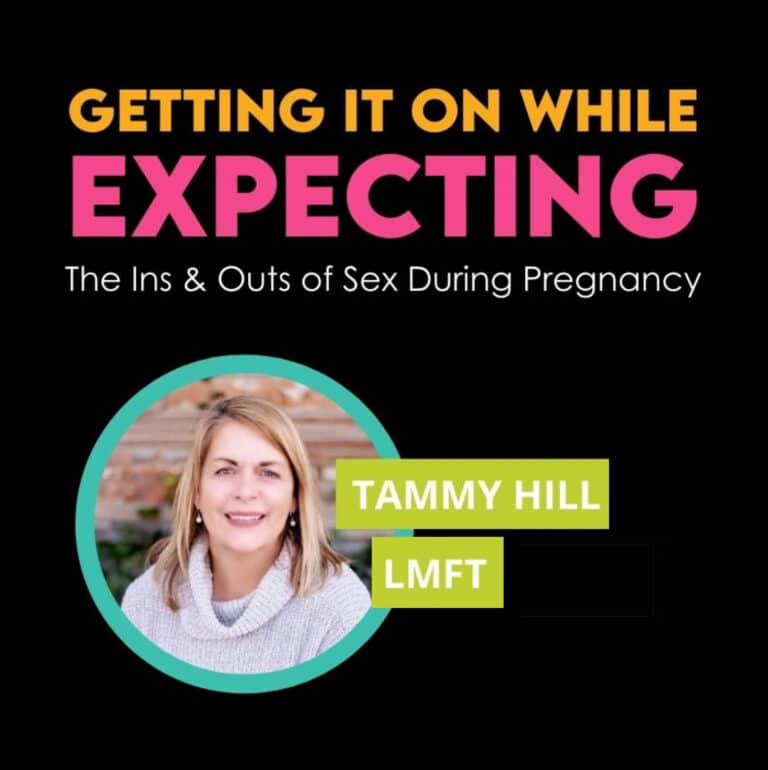 Sex education specifically designed with married couples in mind!
And you don't even have to leave your house. You can watch each of the 23 classes at your own pace on your own time.
Plus, you can revisit it whenever you need for 1 full year.
Invite your spouse TO JOIN YOU & totally transform your sex life in the very best way!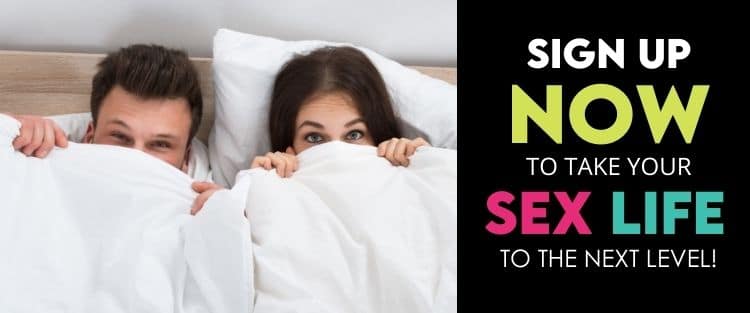 TURN THIS INTO A SEXY AT-HOME DATE BY INVITING YOUR SPOUSE!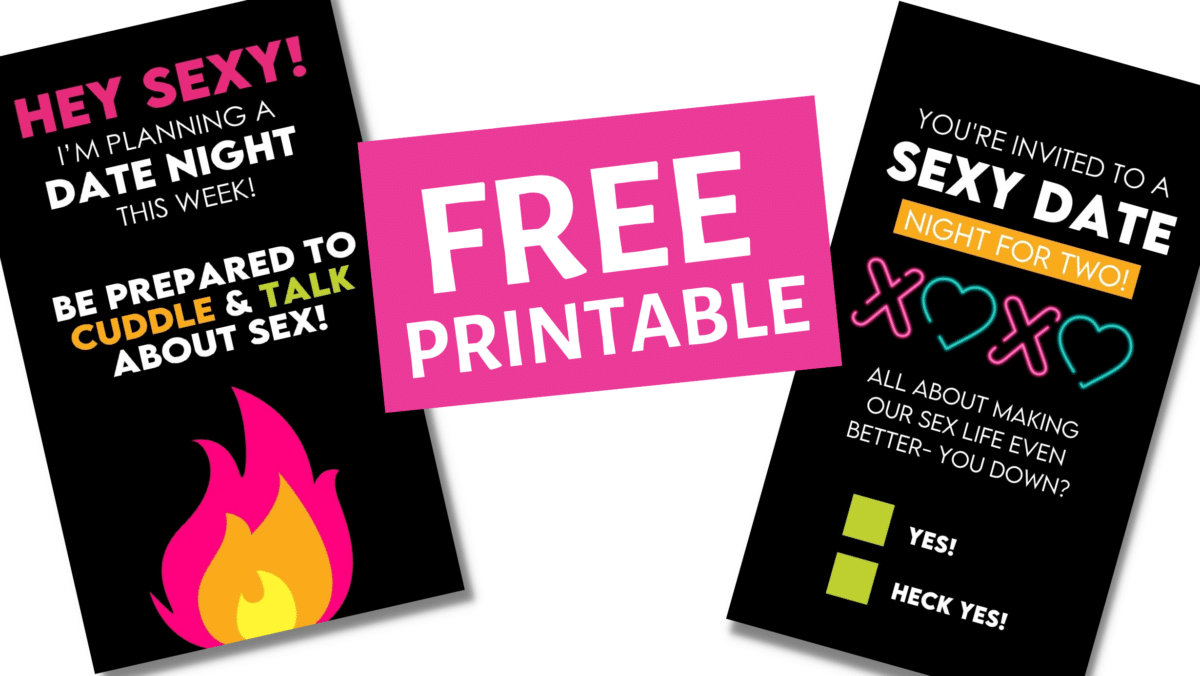 Sex Seminar Invitation
Turn this into a fun & sexy at-home date night! Download this printable invitation and leave it for your spouse to find.
Purchase the 2022 seminar below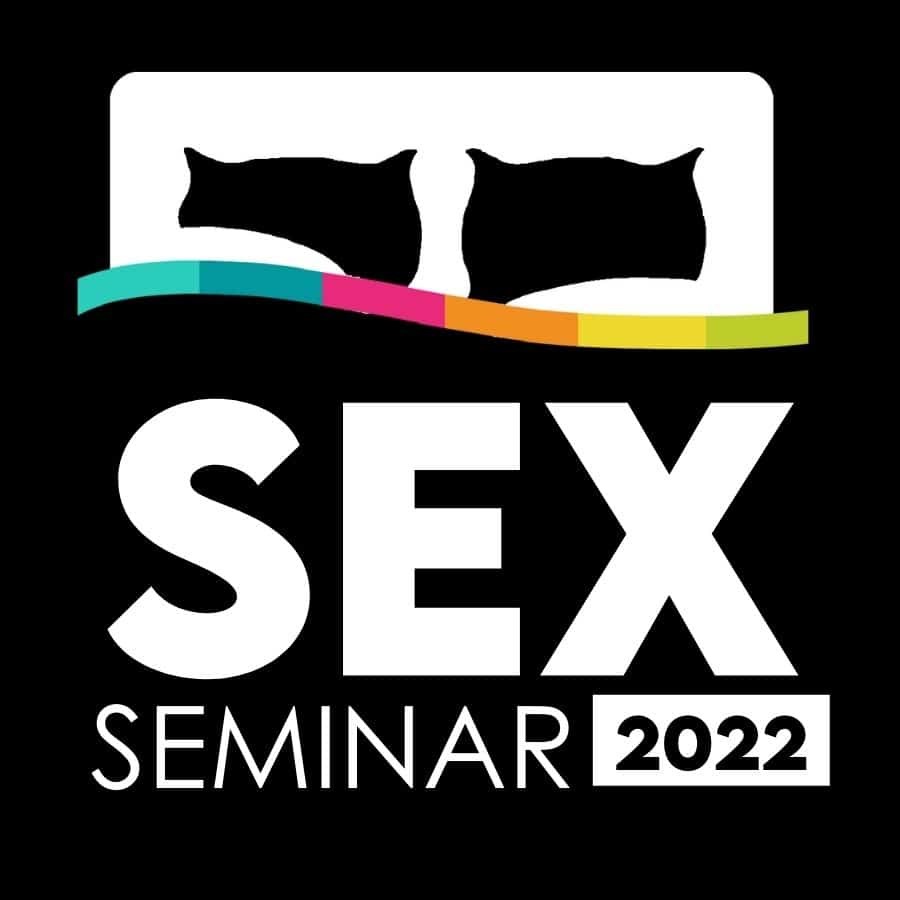 GRAB YOUR ALL ACCESS PASS TO OUR
2022 SEX SEMINAR
This Seminar is usually offered at $35 (which is a total STEAL for all of this expert information), but if you grab your access pass RIGHT NOW, you can view all of these videos for ONLY $20!
That's $15 OFF!
We wanted to make this as affordable as possible for every couple!
Normally $35
ON SALE FOR ONLY $20!
Or if you want TRIPLE the sexy goodness… grab our bundle BELOW of all 3 years of SEX seminars (2020 + 2021 + 2022)!
That's a total of 46 sex lessons! For Just $46 DOLLARS!
Purchase A BUNdle of the 2020 + 2021 + 2022 Seminars below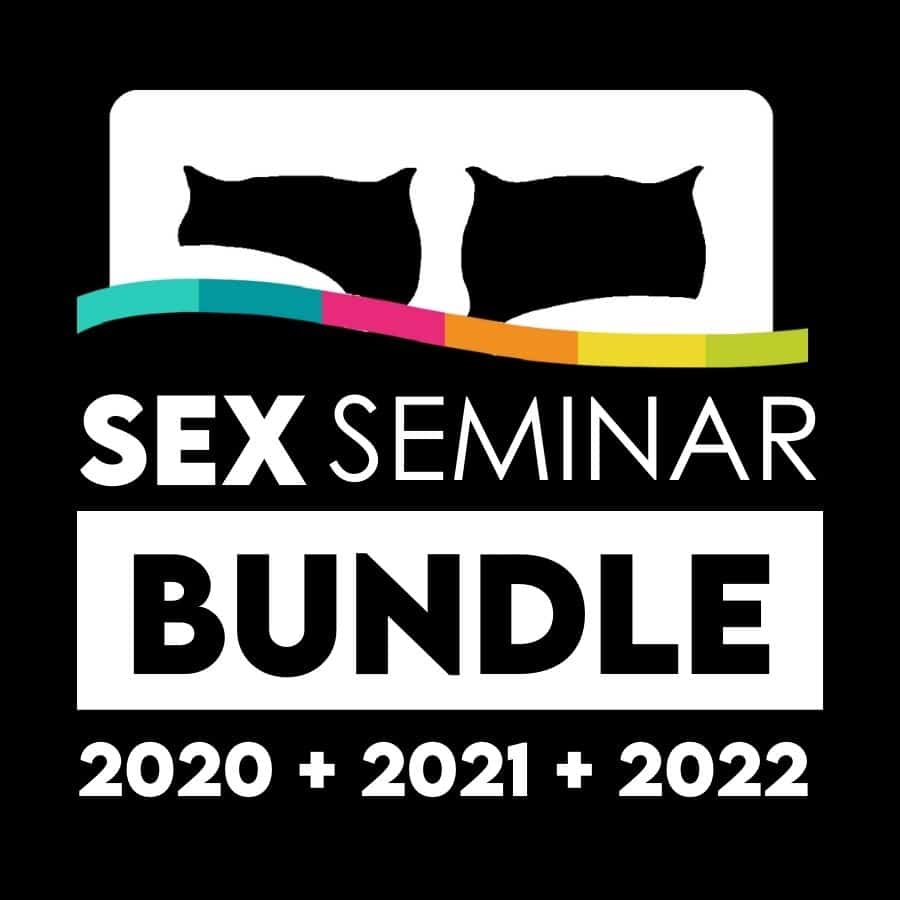 GRAB YOUR ALL ACCESS PASS TO OUR
2020 + 2021 + 2022 SEX SEMINARS
Want an even BETTER deal & MORE sex tips?! Grab all THREE years of Sex Seminar videos 2020 + 2021 + 2022 in a bundle for just $46! That will save you $34 at 43% off!
That's a total of 46 sex classes! For Just $46 DOLLARS!
A value of $105
Normally $80
ON SALE FOR ONLY $46!