Holiday Cookie Decorating Party
Every year we include cookie decorating in our Christmas countdown!! It's a classic Christmas activity that everyone loves, but now… we've turned a normally sweet Christmas activity into the ultimate family cookie party! That's right, take your cookie decorating up a notch with fun cookie decorating challenges and Christmas task cards. Bring on the creativity and the competition!!!
Plus, we've put together the perfect gift idea so you can share this fun family tradition with others…

Disclaimer: This post contains affiliate links. To learn more about 'em, click here.
We love our family Christmas countdown. But every year, there are certain activities that the family looks forward to more than others. Without fail, my little girl always begs to make and decorate Christmas cookies! It's one of her favorite activities.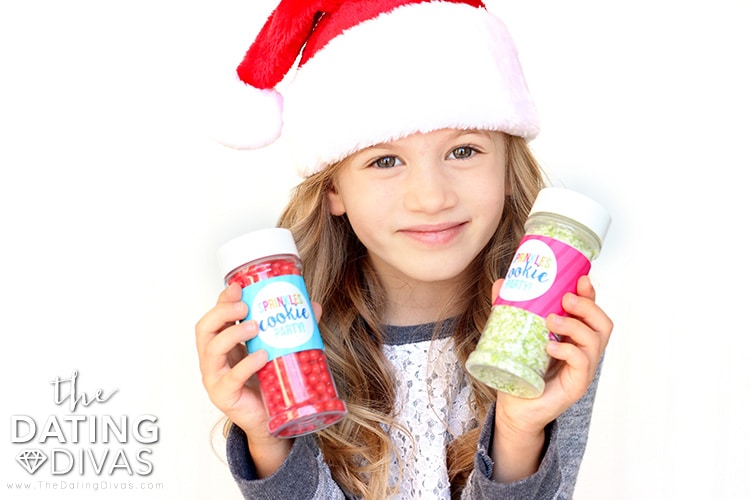 She really gets into the creative Christmas festivities!!! I mean, can you blame her? Who doesn't love bright colored sprinkles?
Last year, my sister-in-law gifted us this adorable book – The Christmas Cookie Sprinkle Snitcher with a jar of Christmas sprinkles. We love adding books to our Christmas stash, so we were really excited! But I also saw an opportunity to make one of our very favorite Christmas traditions into a fun Sprinkle Party for us to enjoy every year!
This fun Sprinkle Cookie Party printable pack was designed by Messes to Memories!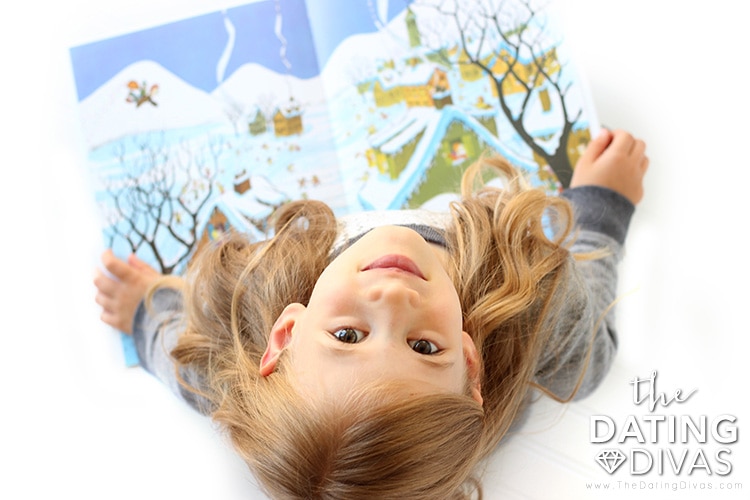 We've included an adorable Sprinkle Cookie Party invitation if you want to invite some friends to join in the cookie decorating fun. We always love inviting our friends to make it more of a party!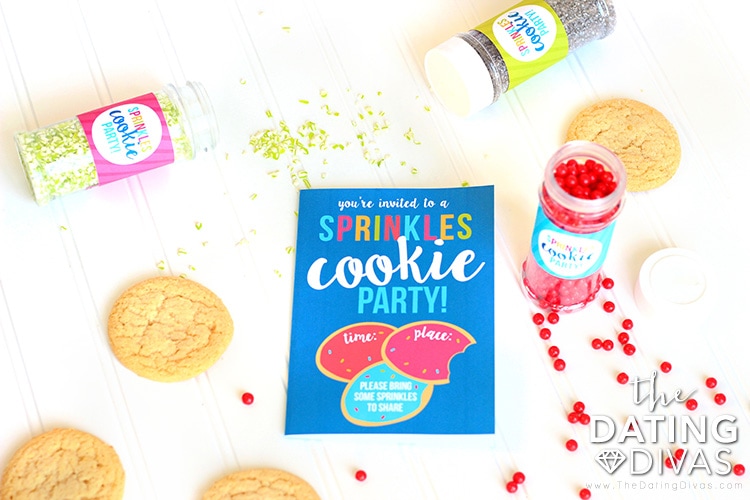 There are also cute printable sprinkle cookie labels that you can add to your sprinkle jars for decor!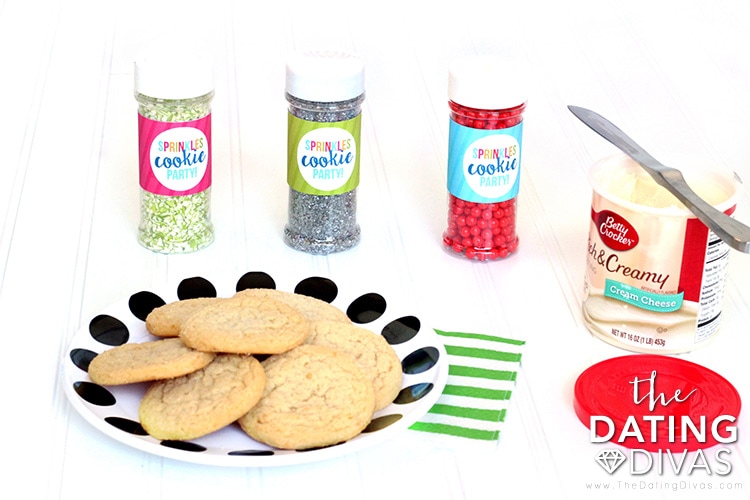 Once the party starts and the decorating begins, use the cookie decorating task cards to enjoy some family friendly competition!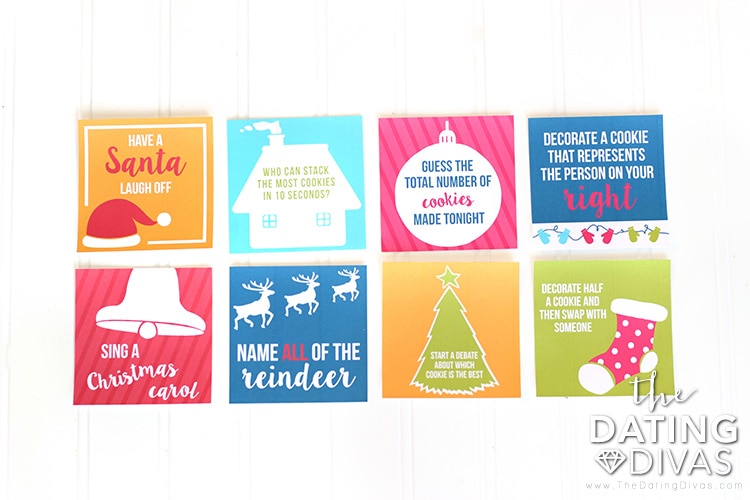 Take turns drawing and completing the fun tasks – you can make this as competitive or easy-going as you want. Keep score or just play for fun! No matter how you party, it's going to be a night full of laughs!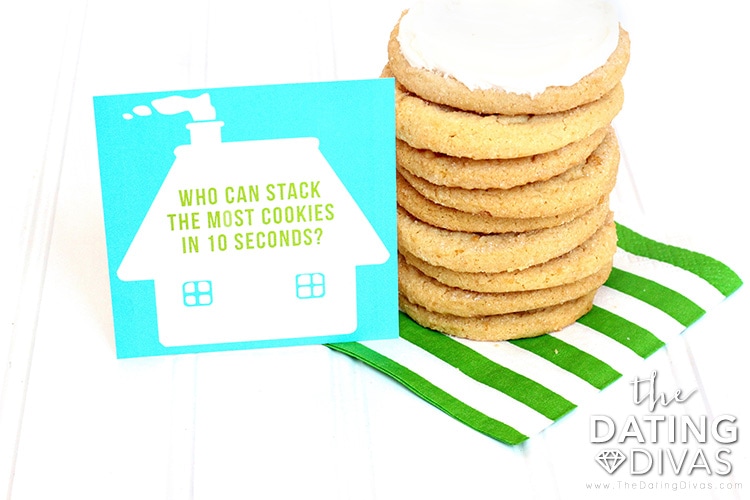 Before or after your Sprinkles Cookie Party, enjoy reading the cute Christmas Cookie Sprinkle Snitcher book together as a family!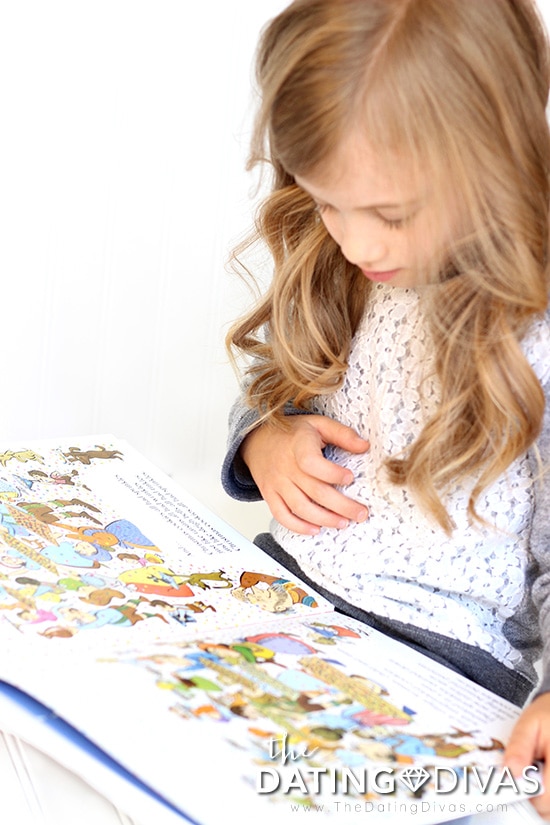 We've even included a cute and simple card for you to put together your own gift so you can share this adorable book and family tradition with your neighbors, friends and family!!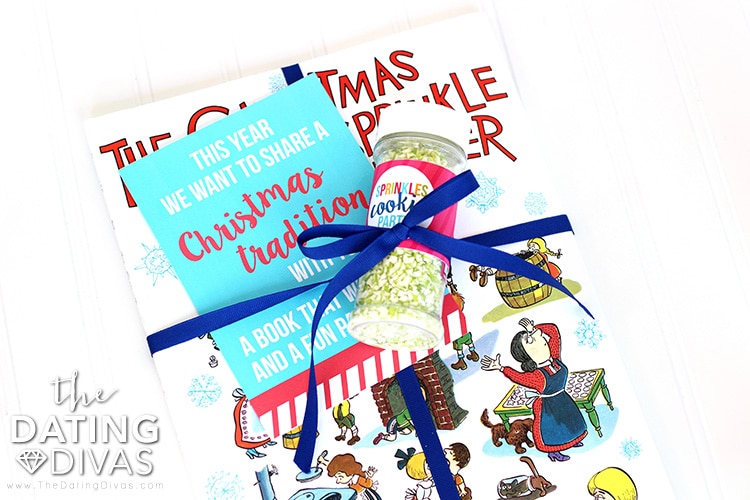 Let the Christmas festivities begin.
Christmas Cookie Sprinkle Party
Printables Designed by Carisa @ Messes to Memories Exclusively for The Dating Divas