The Best Stocking Stuffer Ideas By Age
The stockings were hung by the chimney with care. However they were filled with random, unnecessary items, right? Fruit, that they don't want, and too much candy, that they don't need. Not this year, we found the best stocking stuffers by age! Stocking stuffer ideas for girls, things like makeup and darling jewelry. The sweetest stocking stuffer ideas for babies! My favorite is the letters for my baby, so sentimental! The best stocking stuffers for teens with stuff that they will actually like! And don't forget stocking stuffers for kids and men! Yep, we have got it all!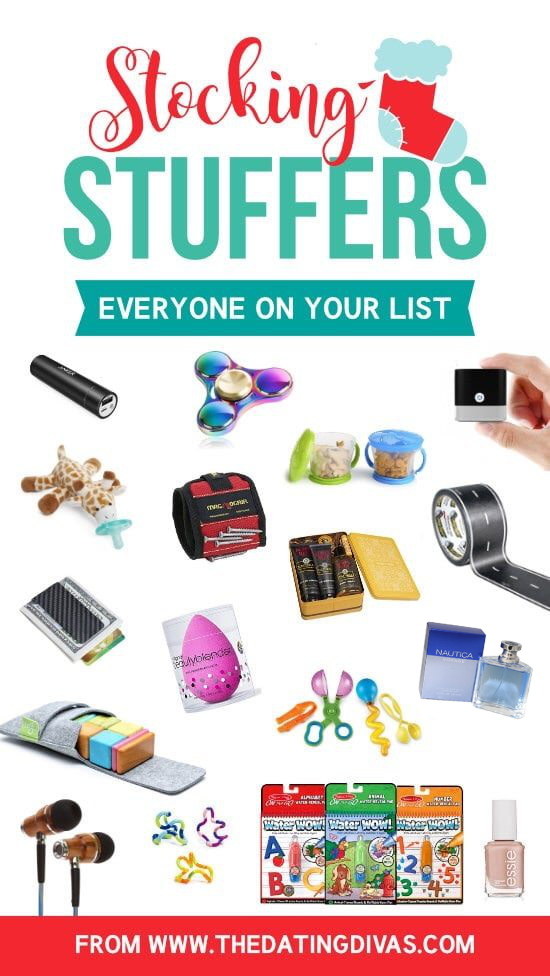 Disclaimer: This post contains affiliate links. To learn more about them, click here.
We've organized this post so that it's so easy to find what you are looking for! If you're only interested in stocking stuffers for kids and babies… skip right down to those sections!
Before you set to scrolling through all the stocking stuffer ideas, check out the CUTEST stocking stuffer printables! This pack is perfect to add a little personal touch to their stockings this Christmas.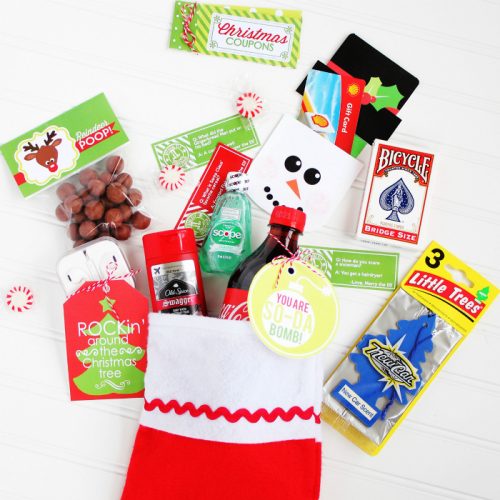 Alright, you don't have to stress those stocking stuffers for another minute! Let's get started and make your Christmas shopping a breeze!
Stocking Stuffer Ideas For Men
Stocking stuffer ideas for men have always been so difficult for me. My dad and my hubby always seem to have everything and don't like impractical gifts. That is why these ideas are perfect! They are useful, practical, but unique stocking stuffers that your man will LOVE!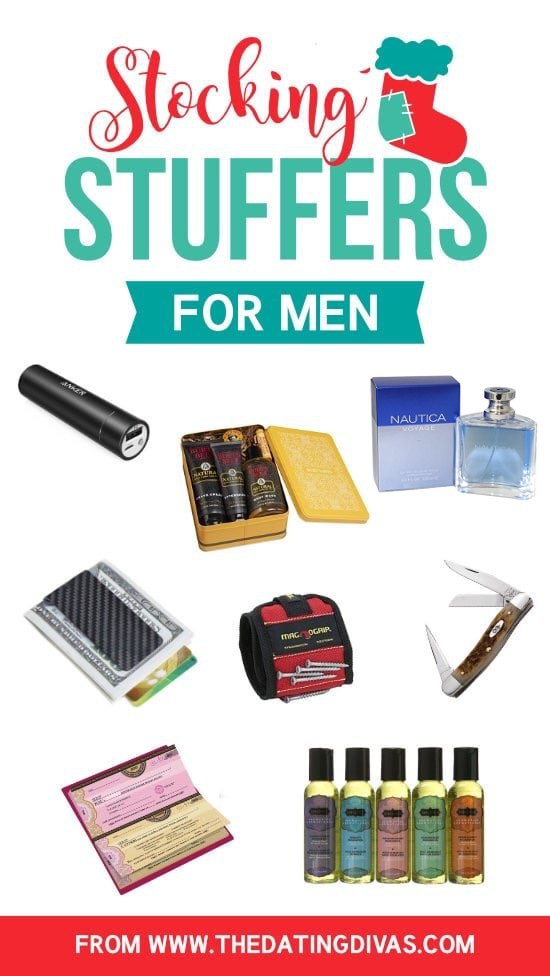 Stocking Stuffer Ideas For Women
Whether you're looking for the best stocking stuffer for your girlfriend, your wife or your mom, these ideas are sure to get the job done! With relaxation gifts, cute accessories, and more you can't go wrong with these stocking stuffer ideas for girls!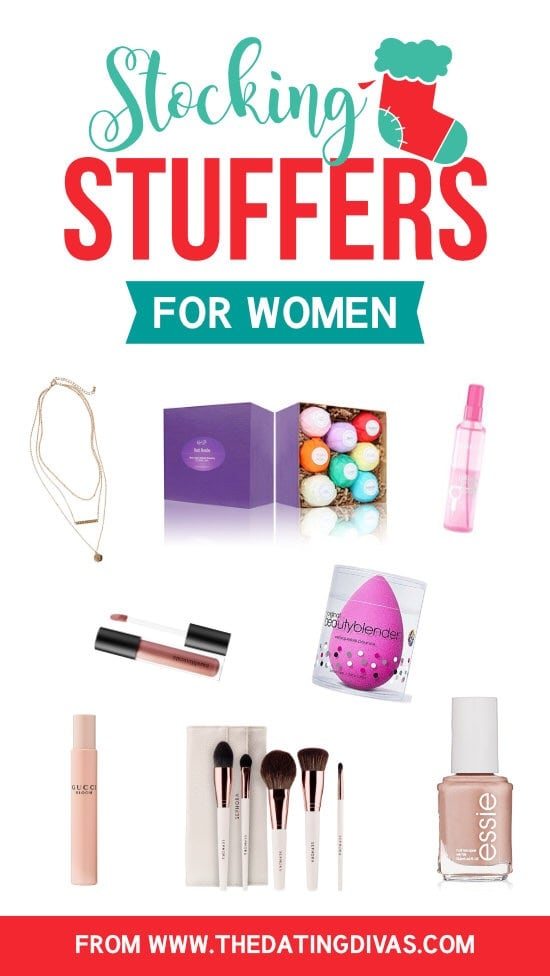 Stocking Stuffer Ideas For Teens
Christmas shopping for teenagers, in general, is SO hard. And finding the best stocking stuffers for teens is no exception. Luckily we have some great ideas your teen will love!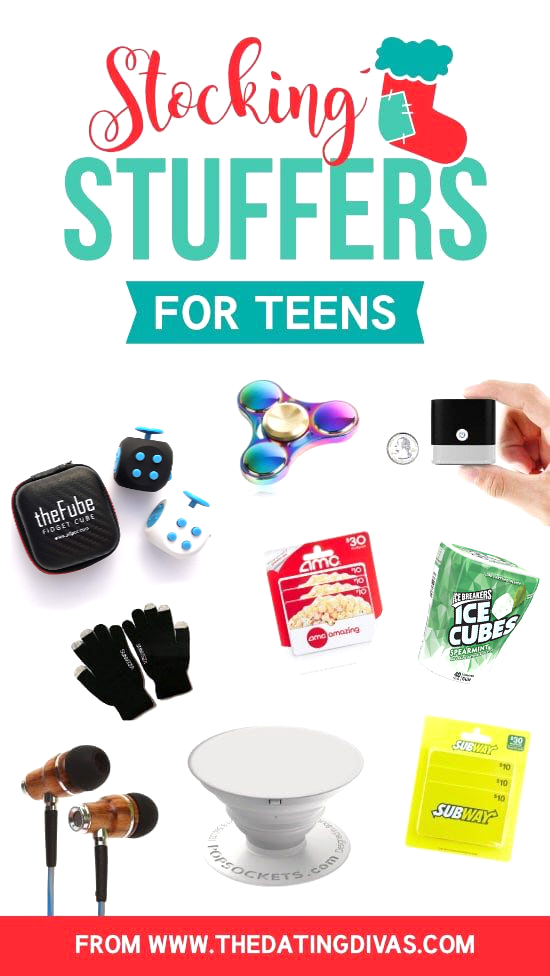 Stocking Stuffer Ideas For Kids
These stocking stuffer ideas for kids are genius! Fine motor activities and games your kiddos will be entertained for hours and getting smarter as they play!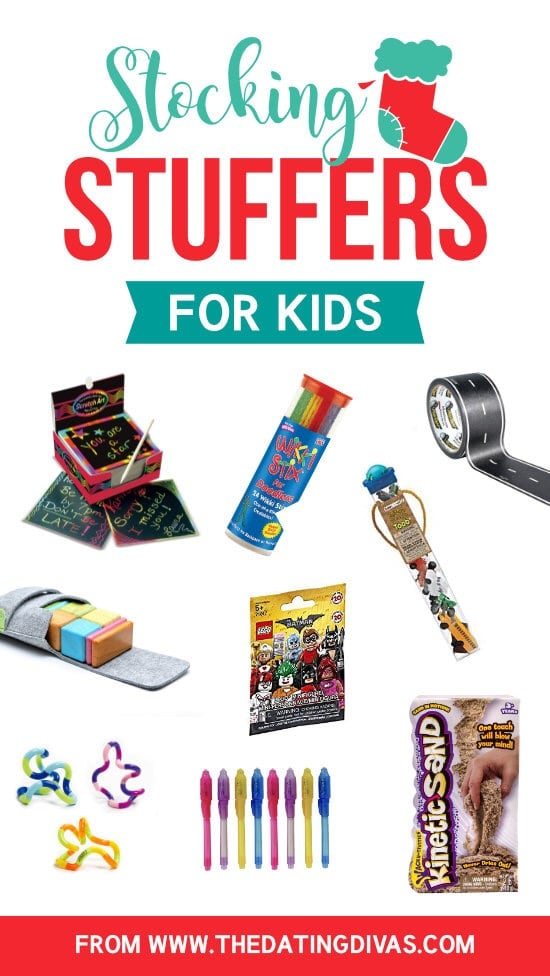 Stocking Stuffer Ideas For Babies
Those sweet little babes still deserve a stocking full of goodies and we found some of the sweetest! Sentimental ideas, fun ideas, and fine motor skill ideas. Your baby will feel the love on Christmas!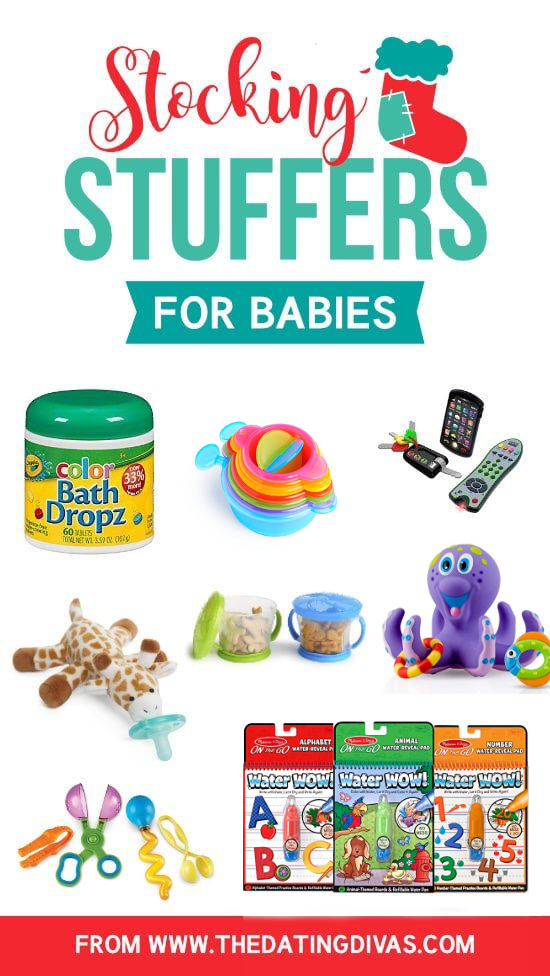 I cannot wait to fill stockings this year, and fill them with purpose! Plus I will be showing my hubby the list "for her" cause mama needs some new makeup items. And I know my baby will LOVE those water wow books and so will I cause… mess-free. Good luck filling your stockings and Happy Holidays!
And don't forget to check out our Gift Guides for Teens and for Kids they are always the hardest to shop for!