Stocking Stuffer Ideas By Age
The stockings were hung by the chimney with care… And they were filled with random, unnecessary items, right? Not this year! We found the best stocking stuffer ideas by age for everyone in your family!
Before you set to scrolling through all the stocking stuffer ideas, check out the CUTEST stocking stuffer printables! This pack is perfect to add a little personal touch to their stockings this Christmas.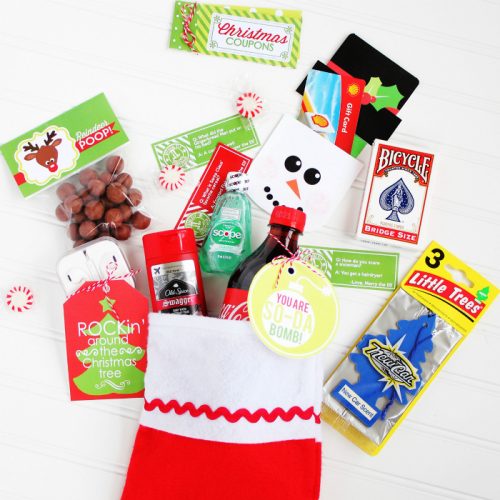 Disclaimer: This post contains affiliate links. To learn more about 'em, click here.
Table of Contents
Alright, you don't have to stress about those stocking stuffers for another minute! Let's get started and make your Christmas shopping a breeze!
Stocking Stuffer Ideas For Men
Useful, practical, and unique stocking stuffers that your man will LOVE!
1. Money Clip – Maybe you could include a few bucks — after all, who doesn't love getting a little money?!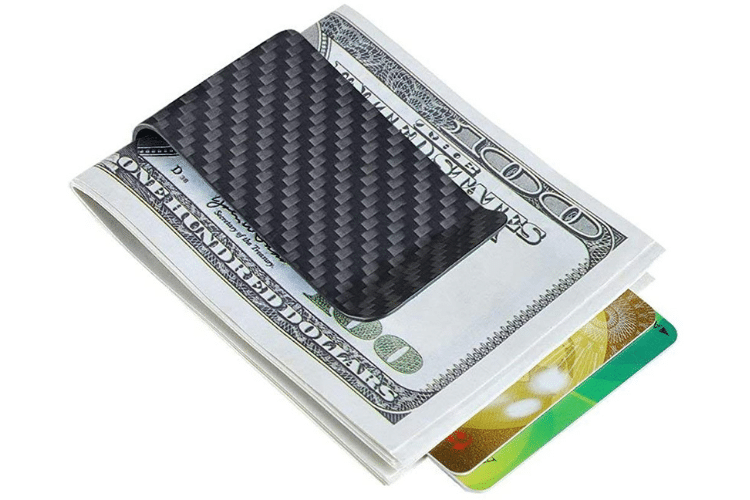 2. Pocket Knife – This stocking stuffer will make your hubby smile. Pocket knives are so fun — and check out the reviews on this one!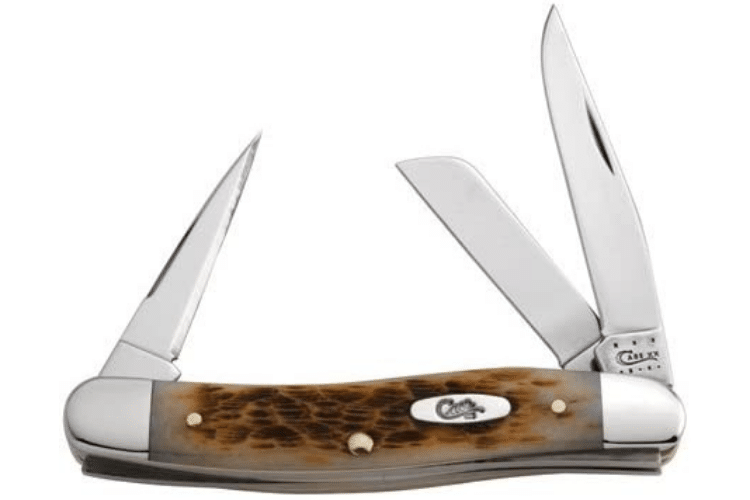 3. MagnoGrip – A magnetic wristband that is great for your handy husband! Can hold screws, scissors, and other tools while he works on his projects.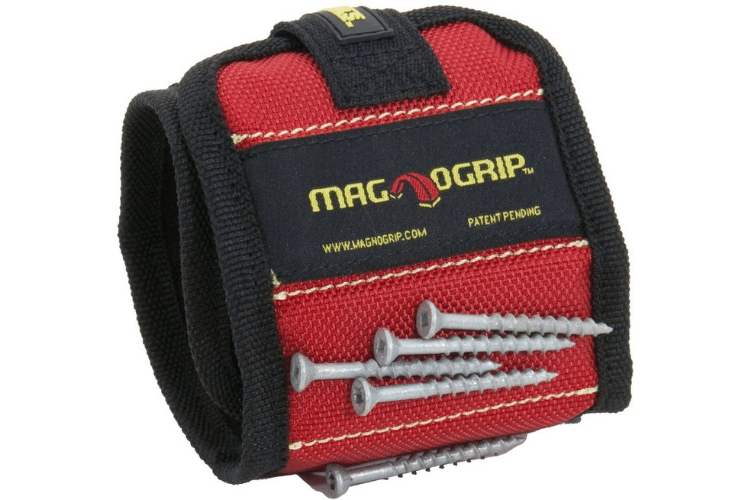 4. Burt's Bees Men's Gift Set – A kit full of everything your man will need to clean up and get feeling fresh!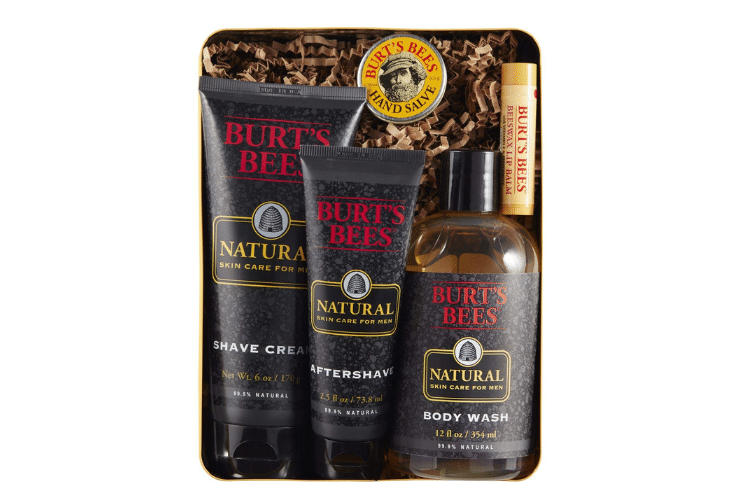 5. Portable Charger – One of my favorite stocking stuffers for him! This portable charger will come in handy often, from vacations to long work days — or just when he forgot to charge his phone the night before!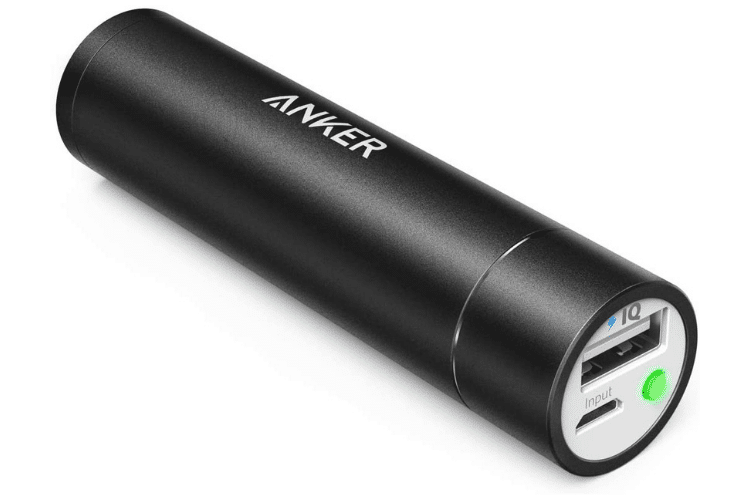 6. Bluetooth Headphones – These headphones are wireless, making it so easy to do anything while wearing them!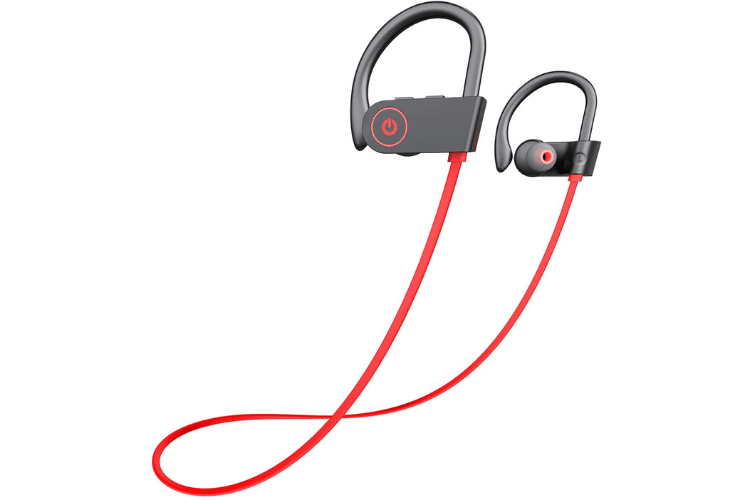 7. Personalized Watch – Leave your babe a personalized message on the back of this beautiful watch and he will always feel your love!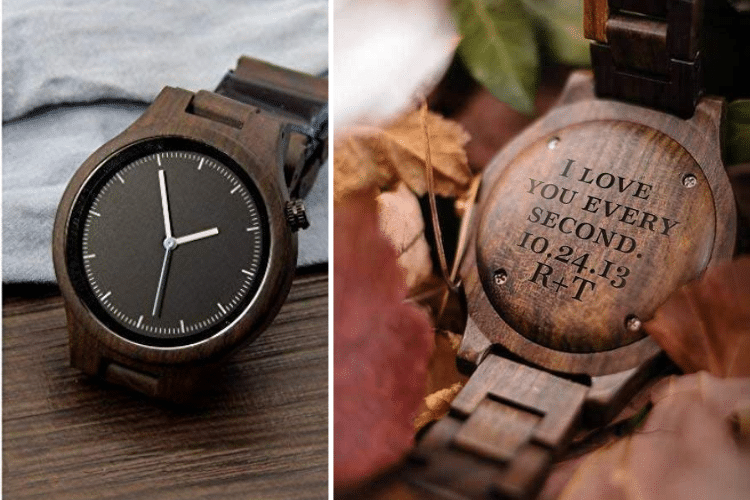 8. Sex Checks – This is a steamy idea! 30 IOU's and UOME's so this stocking stuffer is a win/win!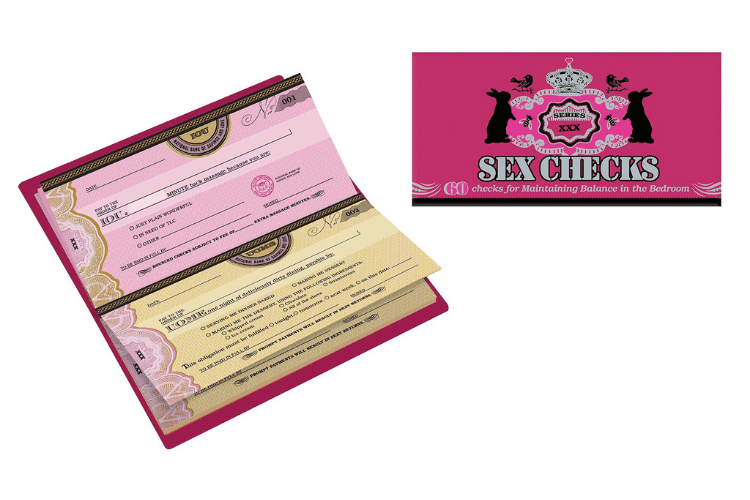 9. Massage Oils – Who doesn't love a massage?! Five different scents filled with essential oils to create a relaxing, enjoyable experience.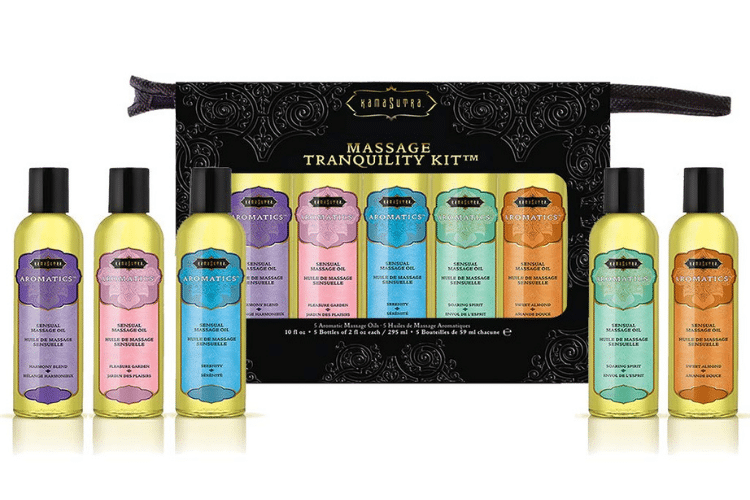 10. Cologne – Check out those reviews! Your man will be smelling amazing thanks to this stocking stuffer.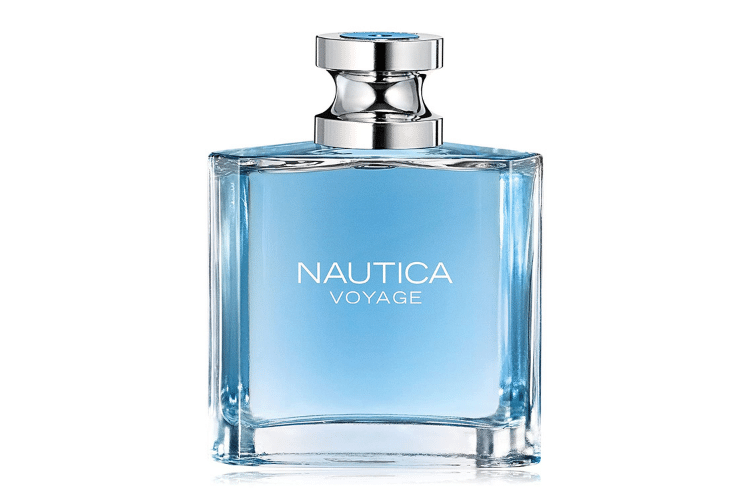 Stocking Stuffer Ideas For Women
With relaxation gifts, cute accessories and more, you can't go wrong with these stocking stuffer ideas for girls!
11. Bath Bomb – This variety pack of bath bombs will create a relaxing evening. One of my favorite stocking stuffers for girls!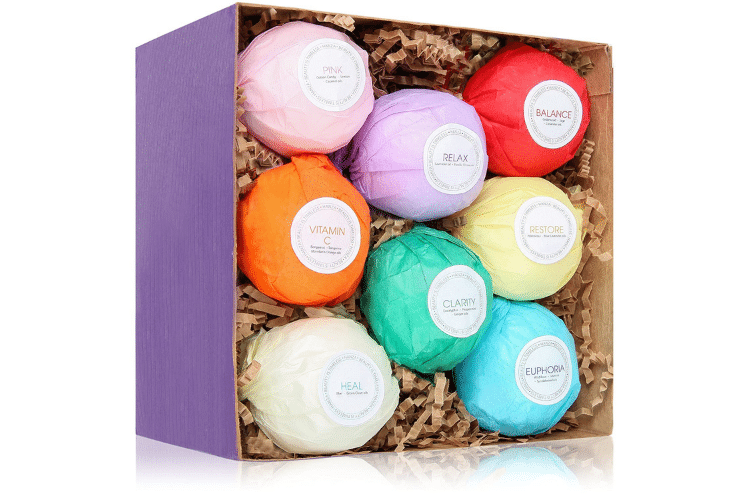 12. Slipper Socks – Cozy slipper socks are the perfect stocking stuffer for her! Plus they have grips on the bottom, so no slipping!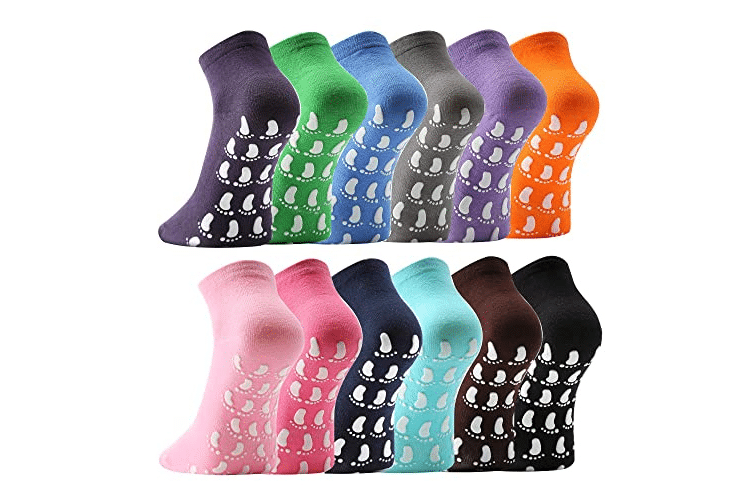 13. Beauty Blender – These makeup sponges are such a great way to apply makeup — they create a look that is so smooth and natural looking, all while being totally effortless!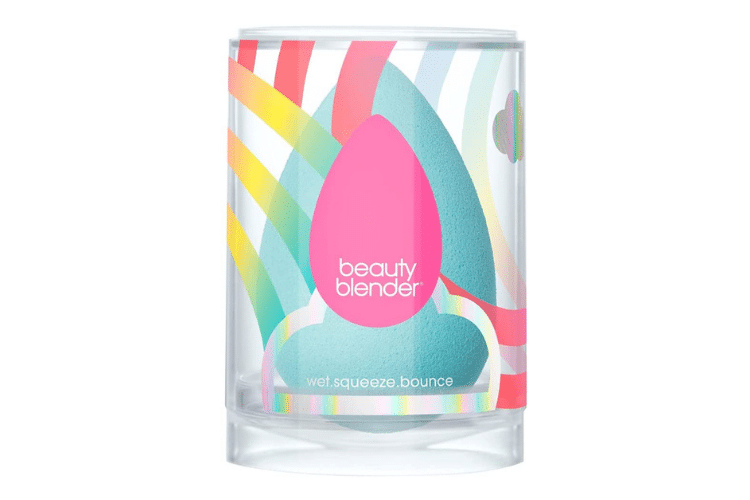 14. Blow Dry Primer Spray – This spray allows for a quick, smooth dry all while protecting her hair from heat!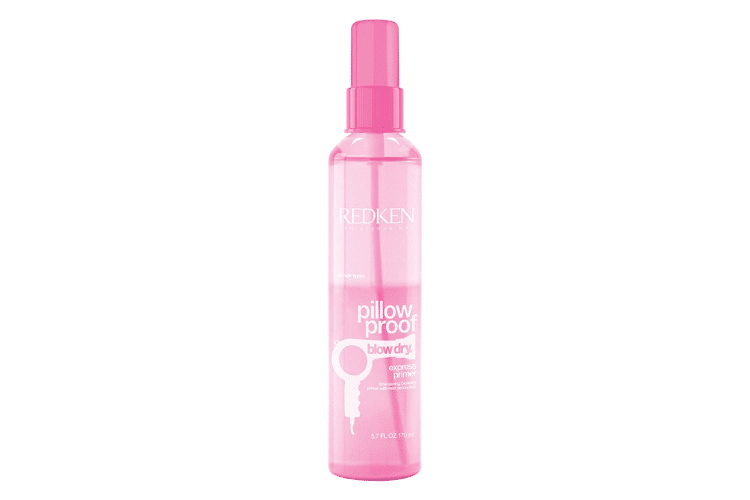 15. Nail Polish – Nothing like a little nail polish to make a woman feel polished! HA! Seriously though, nail polish is so fun and these colors are so pretty.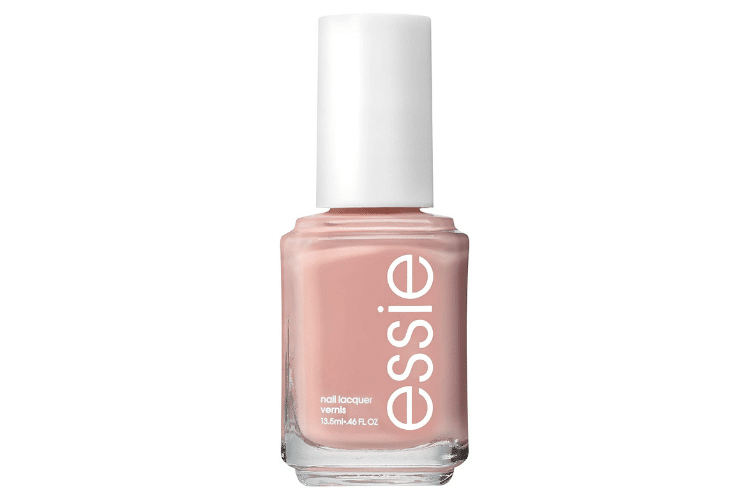 16. Lip Gloss – These butter glosses are smooth and they have such a great selection of colors!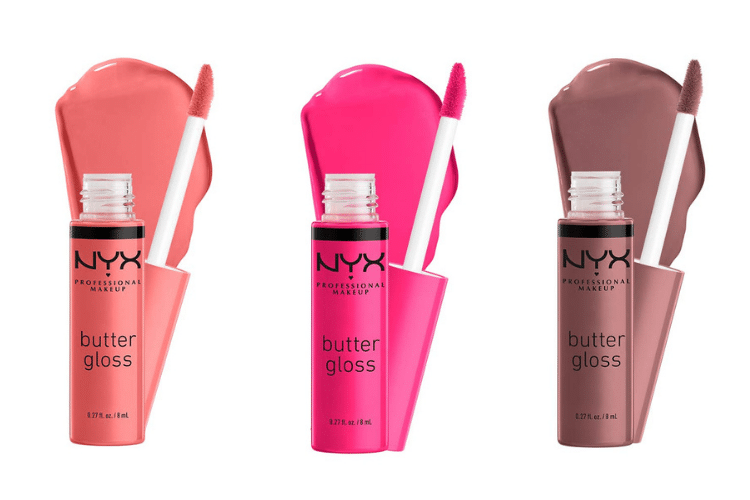 17. Makeup Brushes – Nice brushes go a long way when it comes to makeup! These are a great (and super affordable) option that she will love!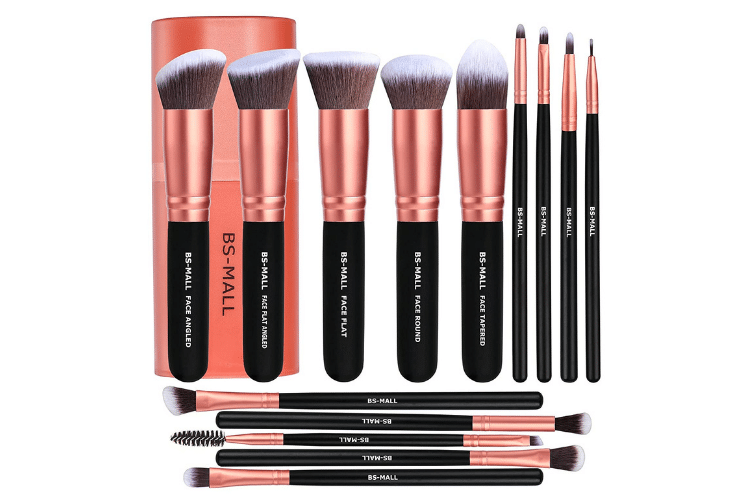 18. Perfume – This rollerball perfume is perfect for travel, to keep in a purse or car, or in a makeup bag for everyday use!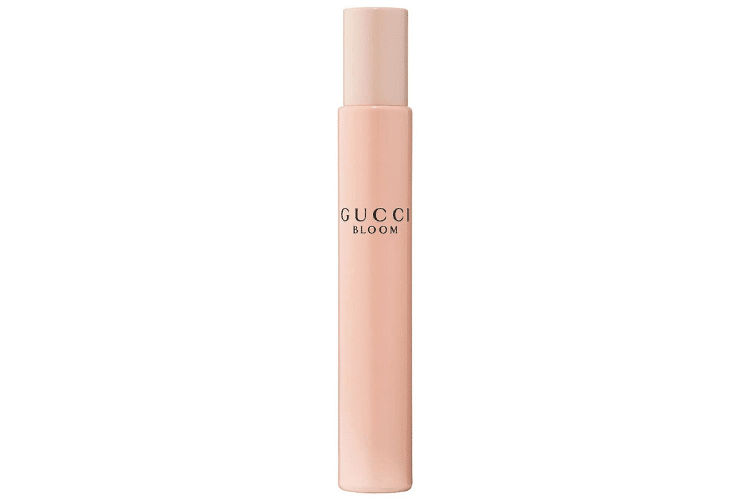 19. Necklace – Love that this layered necklace is an effortless piece of jewelry and will match with anything. Talk about the best stocking stuffer for your girlfriend or wife!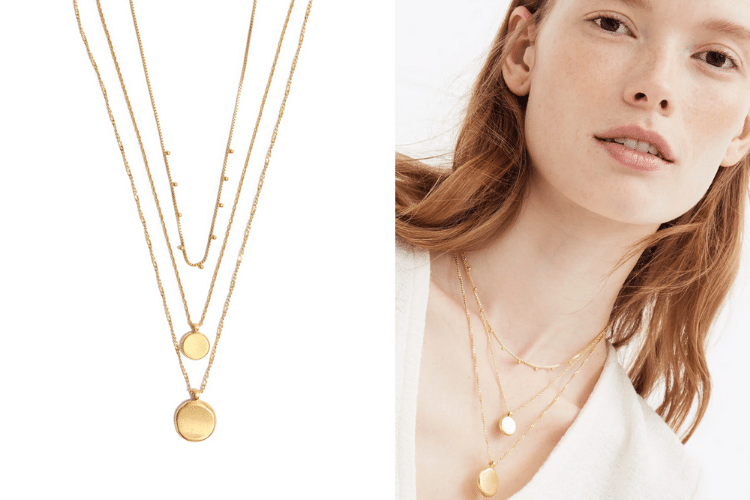 20. Earrings – Of these stocking stuffer ideas for women, these might be my favorite! Simple, dainty, and feminine earrings!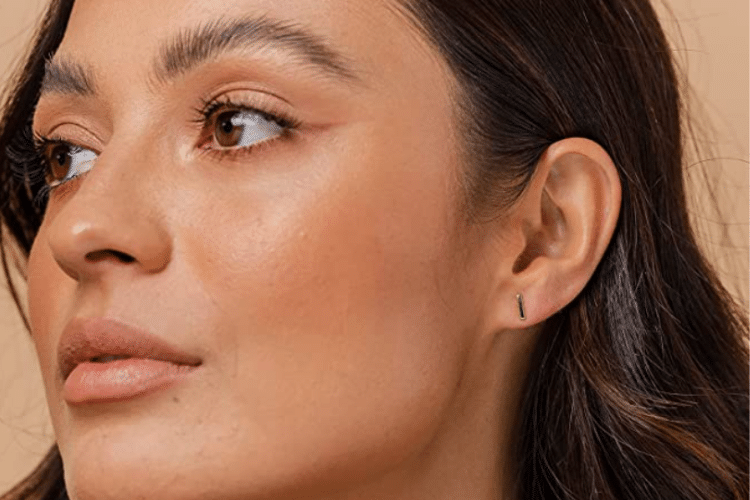 Stocking Stuffer Ideas For Teens
Christmas shopping for teenagers in general is SO hard — and finding the best stocking stuffers for teens is no exception. Luckily we have some great ideas your teen will love!
21. Sephora Gift Card – Sephora has SO many great options, from makeup to skin and hair care. Your teen will love this!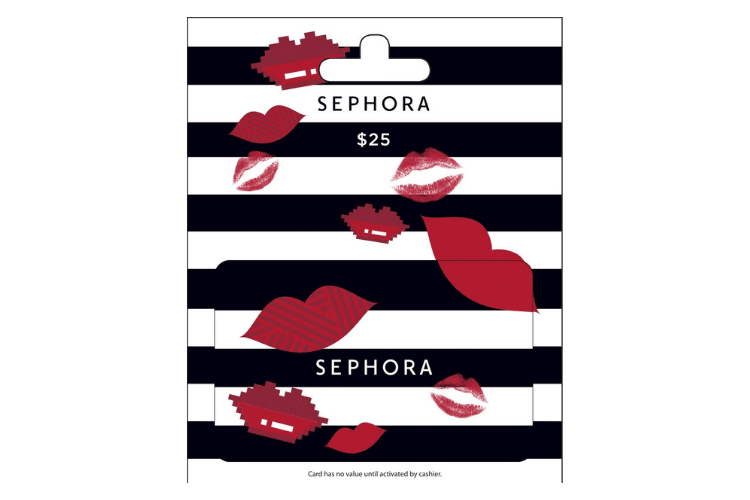 22. Theatre Gift Card – Going to movies as a teen were some of my favorite memories. What a fun stocking stuffer! I love that it is an experience.
23. Restaurant Gift Card – These always come in handy! I love being able to eat out and not have to use my own money! HA!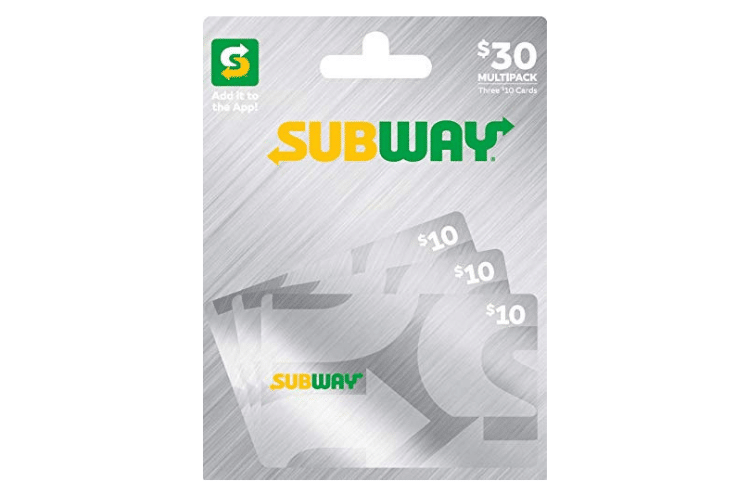 24. Fidget Spinner – A fun spin toy that can help with anxiety or stress and is just fun to play with!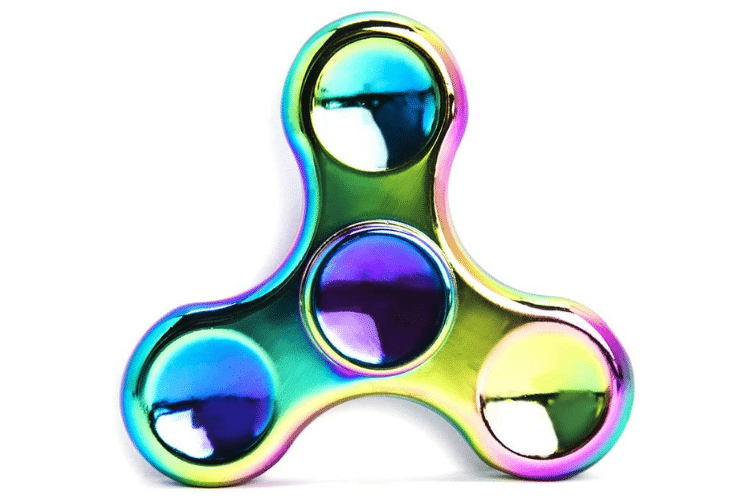 25. Gum – Fresh breath? Yes, please! These cubes are fun and so refreshing!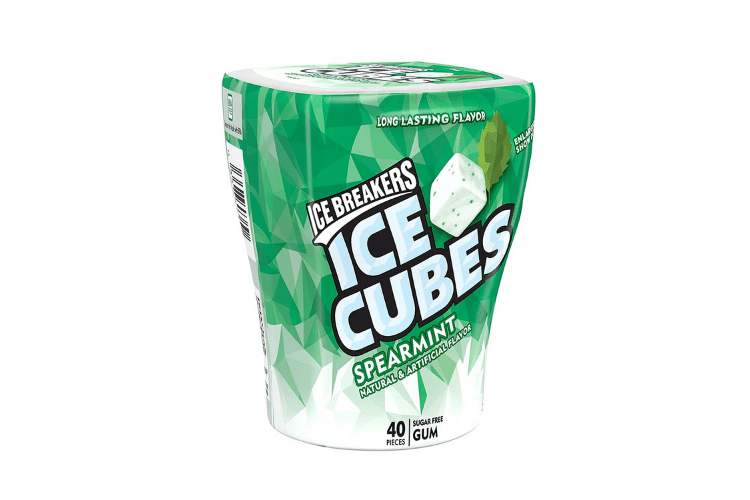 26. Texting Gloves – Your teen will love these while they're in the cold — and you'll love that they can still let you know they're on their way home!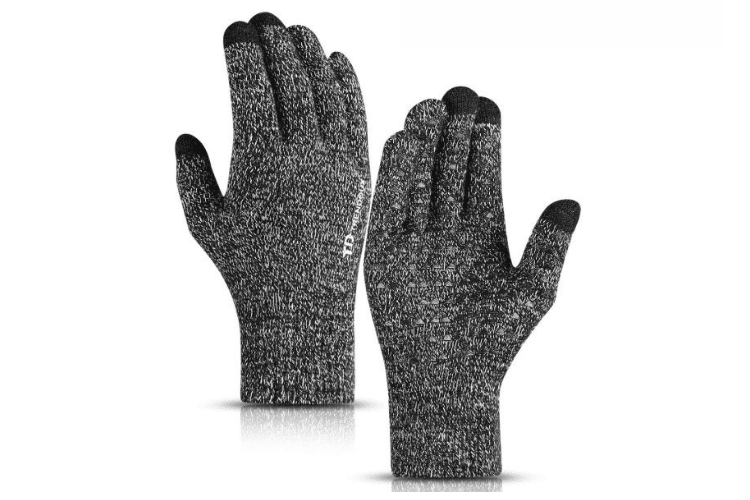 27. Ear Buds – These headphones are reasonably priced and they have lots of color options — plus, they have hundreds of thousands of phenomenal reviews!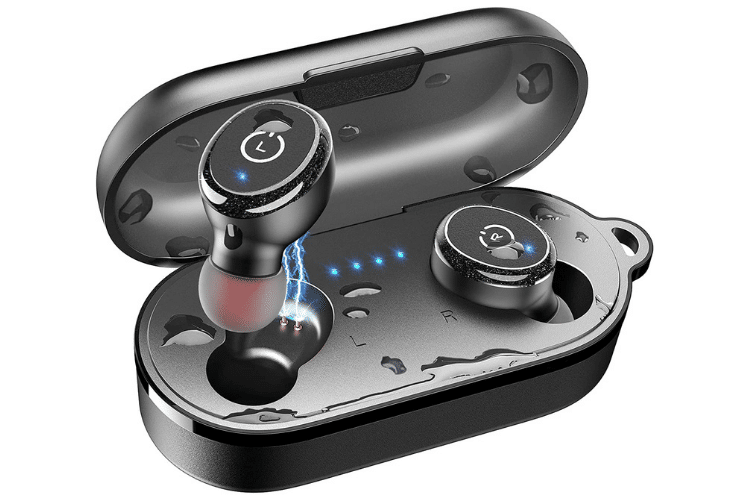 28. Portable Bluetooth Speaker – I love a speaker like this — it's perfect to take in the backyard, in your room while cleaning up, or while you do homework!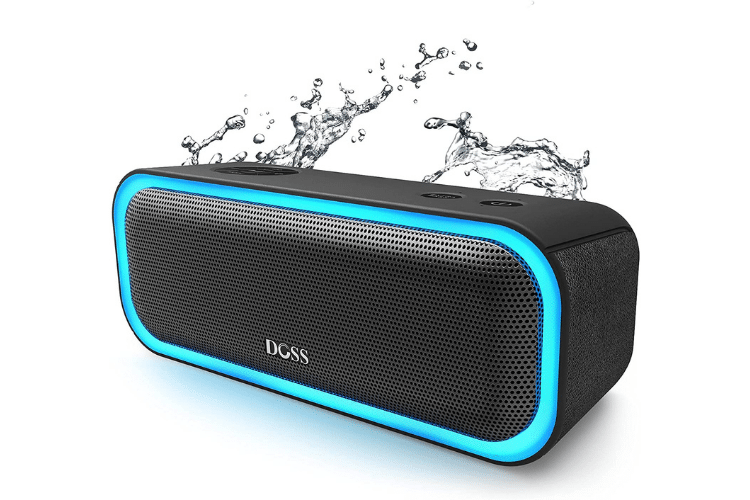 29. Popsocket – Allows for easy holding and also works as a stand to prop your phone up!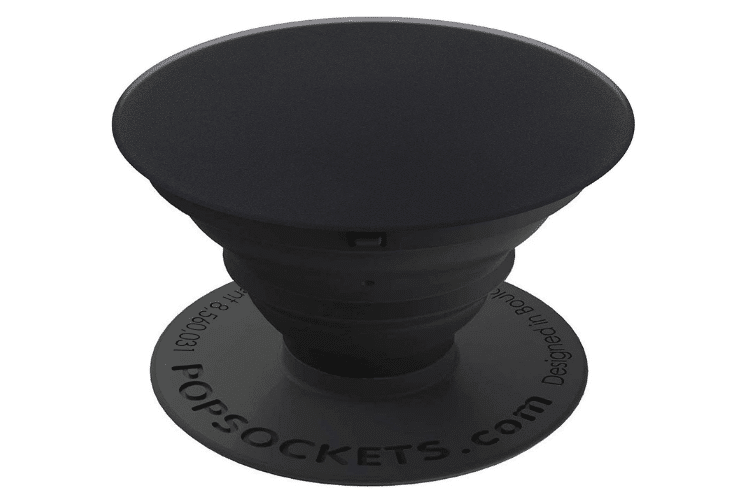 30. Fidget Cube – This toy has multiple tasks as you try out the cube's different sides!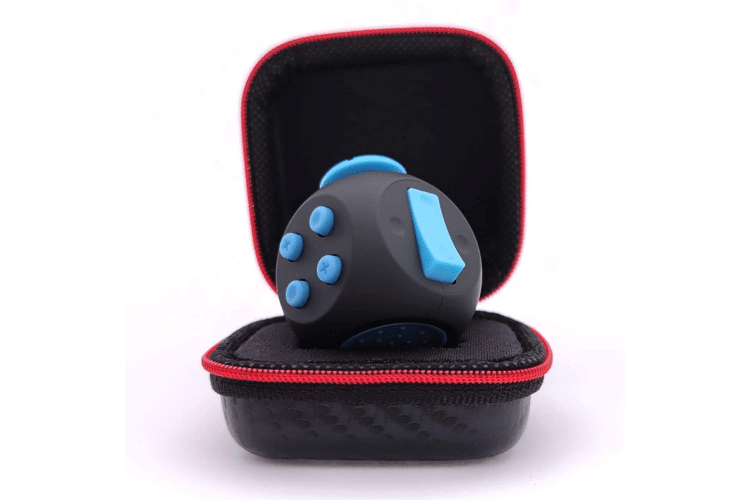 Stocking Stuffer Ideas For Kids
These stocking stuffer ideas for kids are genius. Between fine motor activities and games, your kiddos will be entertained for hours — and getting smarter as they play!
31. Tic Tacs – YUM! I loved these as a kid and we bet your kiddos will too!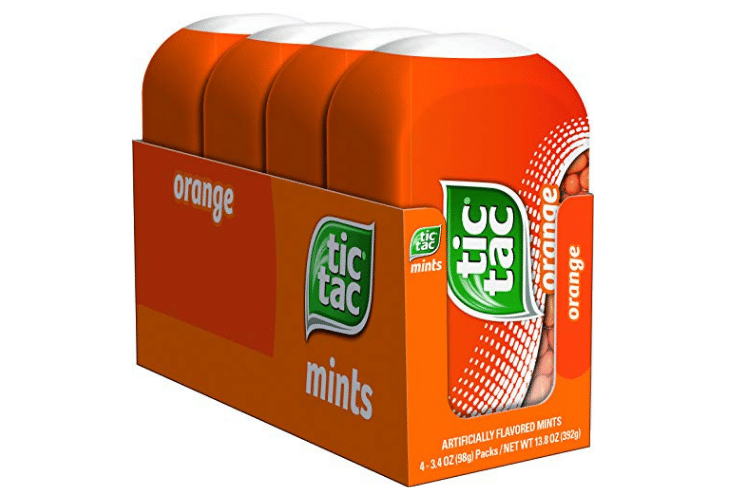 32. Fidget Toy – This little fidget toy will keep your kiddos busy for quite some time.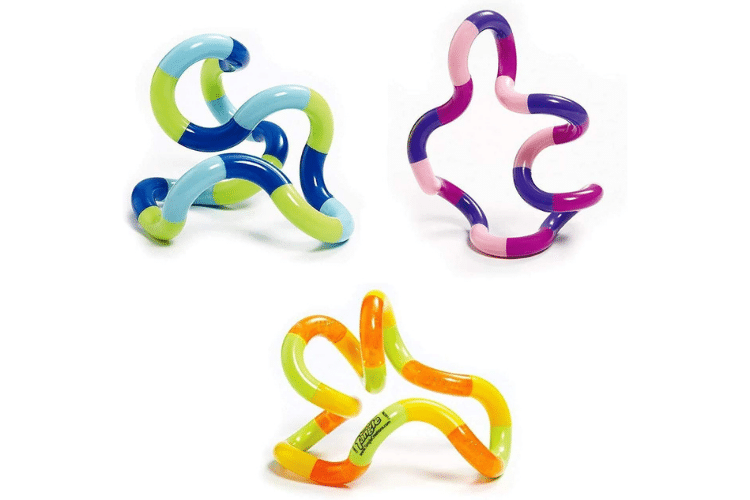 33. Magnetic Wooden Block Set – One of my favorite stocking stuffers for kids! Cute magnetic blocks for your kiddo to get creative.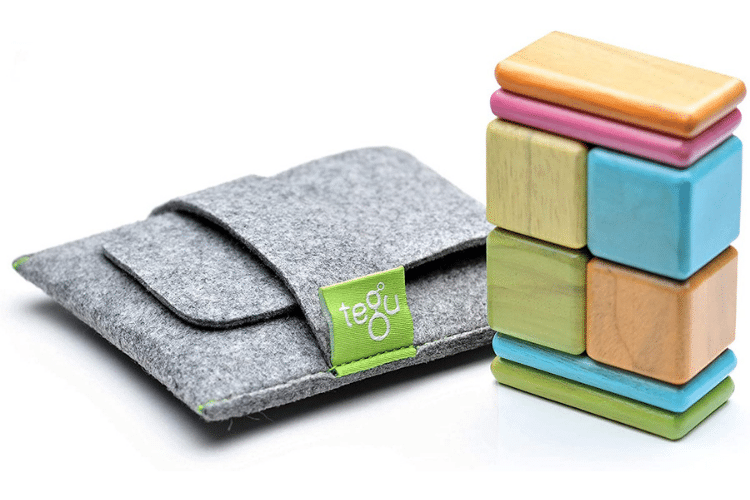 34. Road Play Tape – Use this tape to create a road — and hours of entertainment!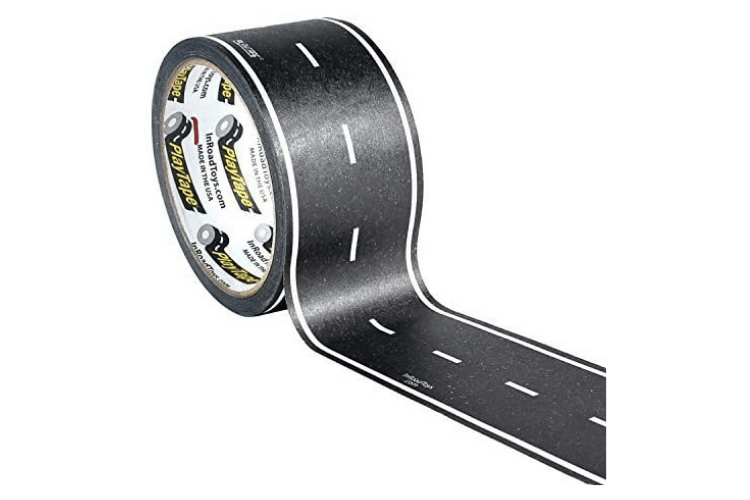 35. Toy TOOB – Tubes that are filled with different things to create different kinds of play! Safari animals, insects, and so many more!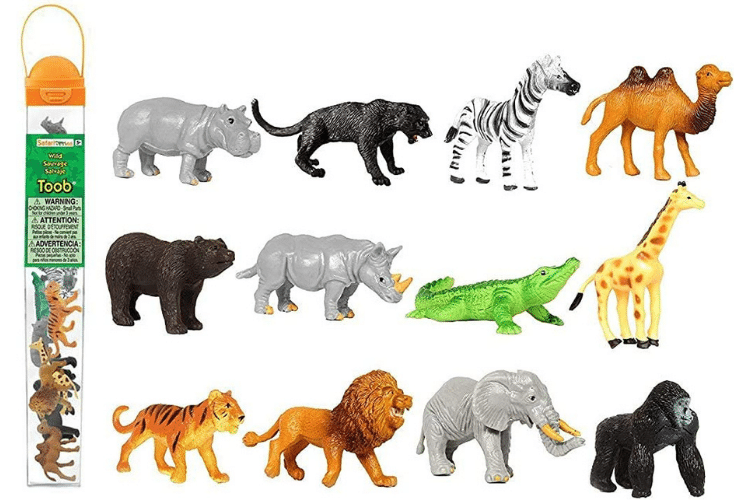 36. LEGO Blind Bag – Opening these packs will be a fun surprise!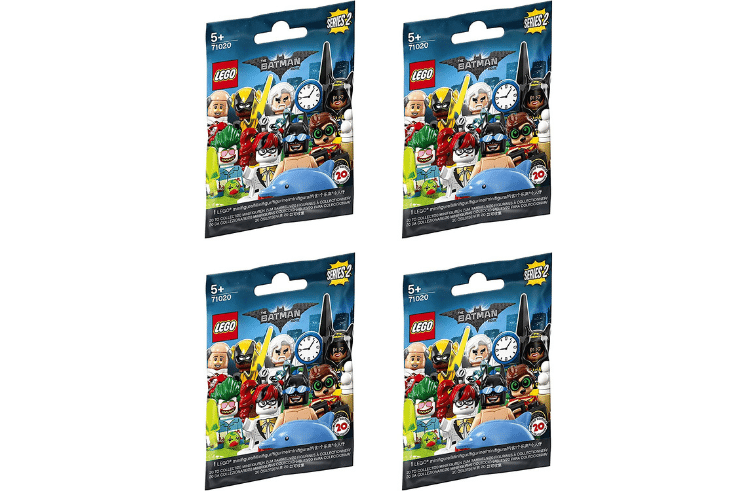 37. Kinetic Sand – This sand is so fun, easily cleaned up, and allows for endless creativity!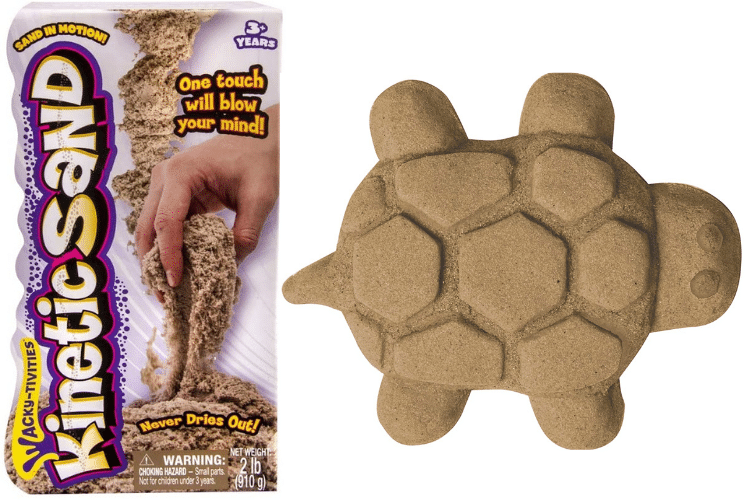 38. Secret Message Pens – Invisible ink that shows up with the special lights included! So fun to write sweet secret messages to each other.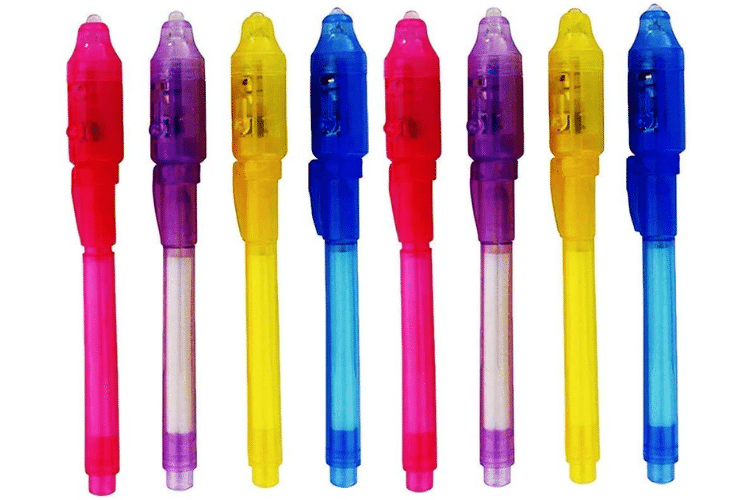 39. Wikki Stix – Building options are endless with these fun stix — plus they are easy to clean up and reusable!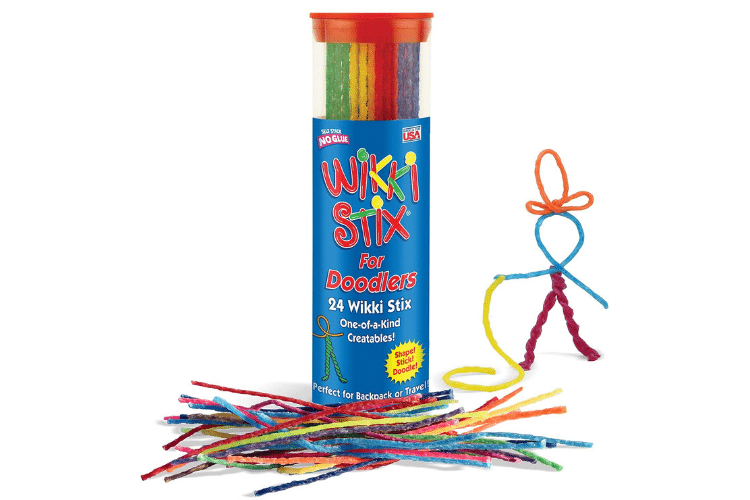 40. Rainbow Mini Notes – Scratch art is the best! What a fun stocking stuffer — your kiddos will love scratching off special notes.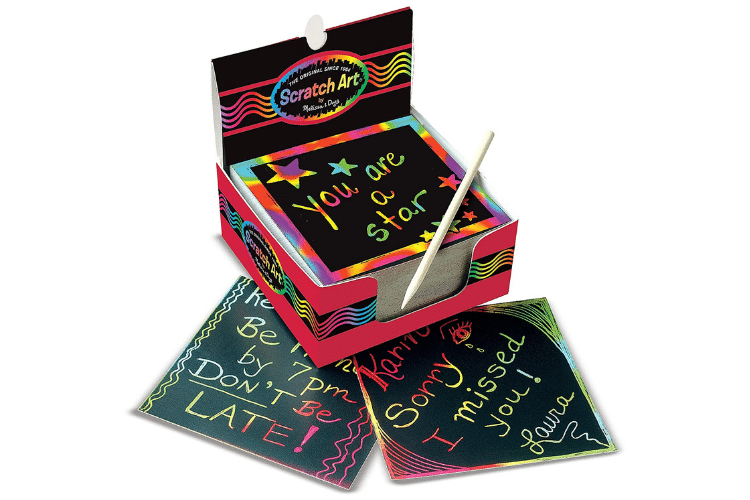 Stocking Stuffer Ideas For Babies
Those sweet little babes deserve a stocking full of goodies, and we found some of the sweetest things! Sentimental ideas, fun ideas, and fine motor skill ideas. Your baby will feel the love on Christmas!
41. Fine Motor Toys – These toys are great for perfecting those fine motor skills. Your little ones will love these!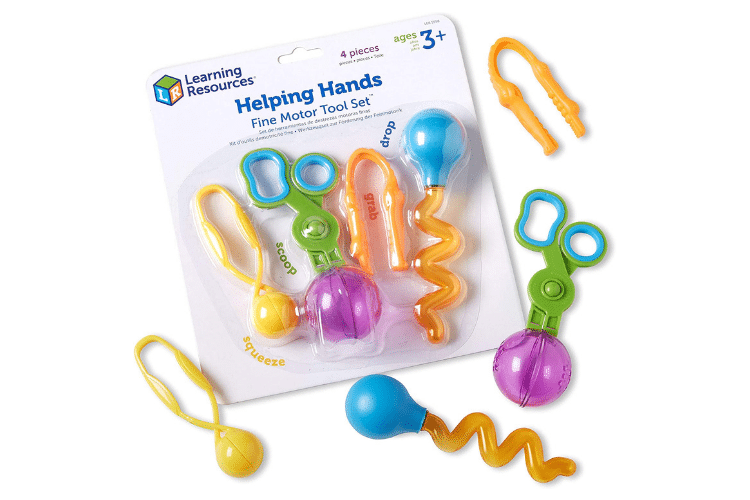 42. Stacking Cups – Build towers, sort things, or learn colors with these fun stacking cups! A great stocking stuffer for babies.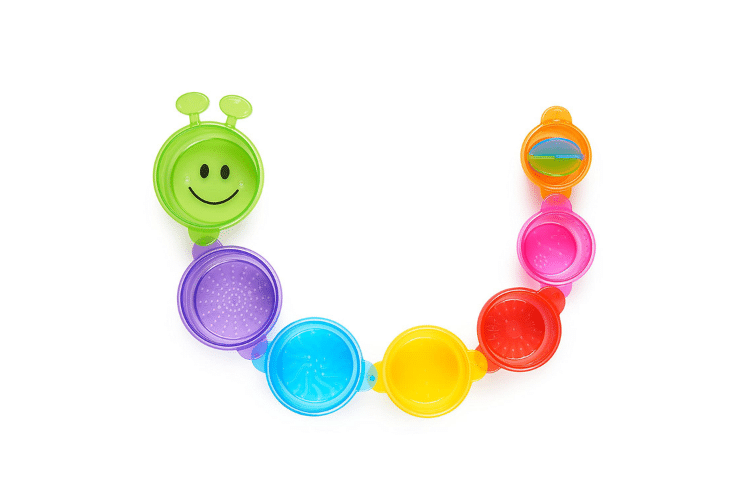 43. Snack Catcher – Perfect for little hands to reach in and grab snacks but not spill them all over!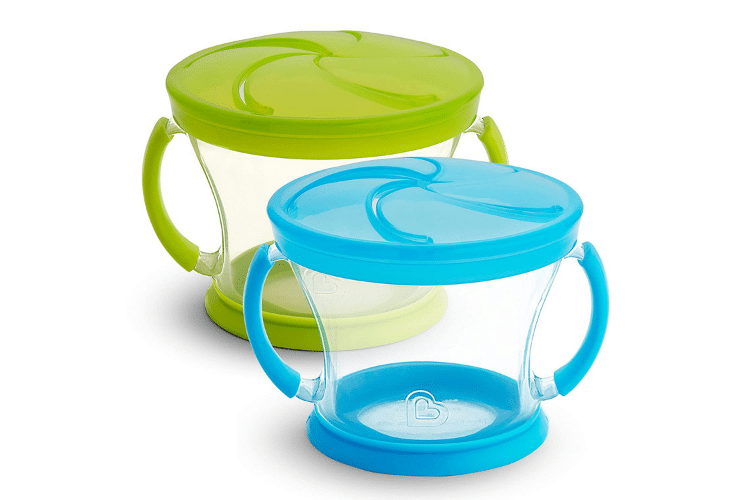 44. Letters to My Baby – Of our stocking stuffer ideas for babies, I think this one is my favorite! Letters that are so sentimental and sweet, this is a gift that will carry throughout the years!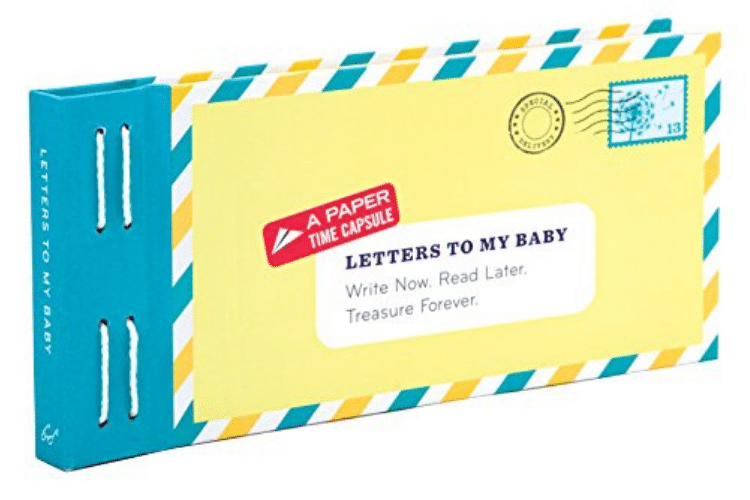 45. WubbaNub – These have crazy good ratings! They help keep the pacifier in and it's a cute little stuffed animal!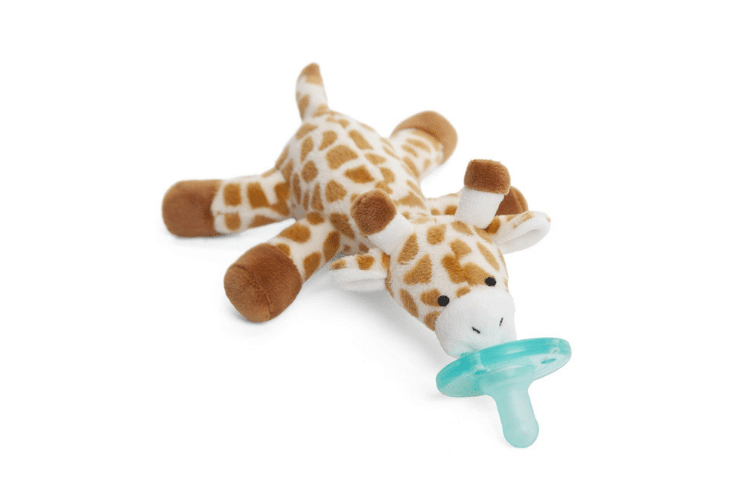 46. Baby Crayons – Safe crayons so your babe can join in on coloring!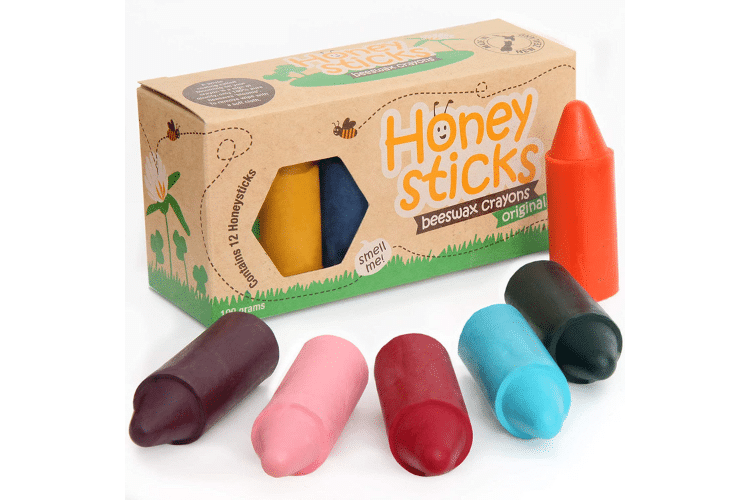 47. Tech Set Trio – What baby doesn't want the remote or phone or keys? Now they can have them!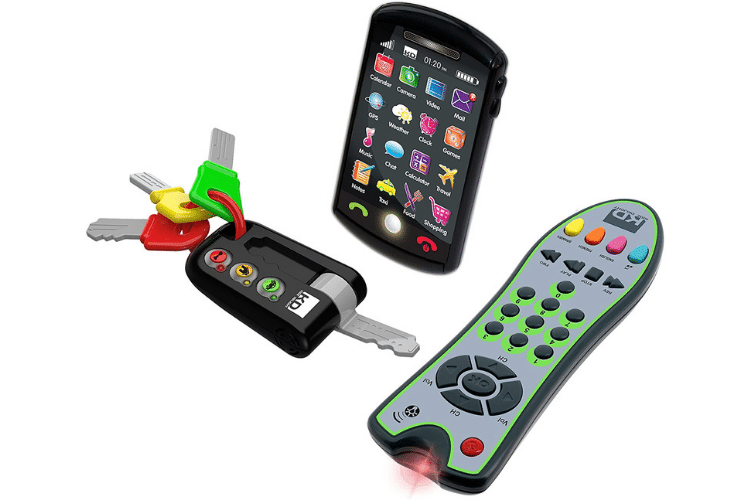 48. Baby Bath Toys – One of the best stocking stuffer ideas for babies! Bath time is so much fun and this will just add to the party.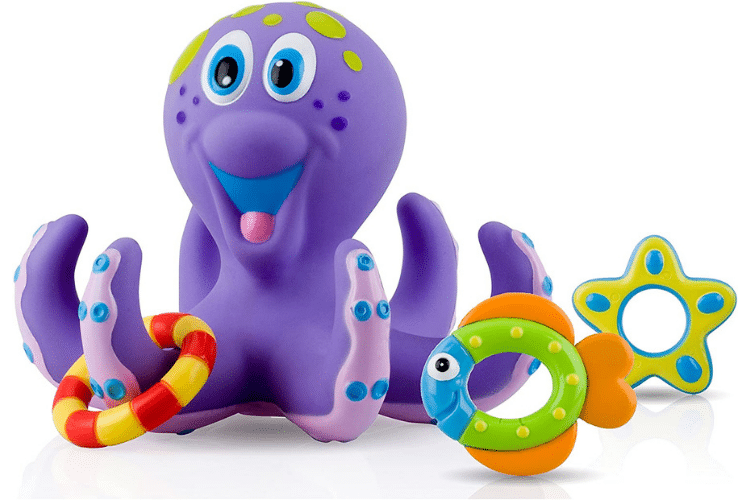 49. Color Bath Dropz and Crayons – Make bath time party time! Add some color and fun to the next tubby!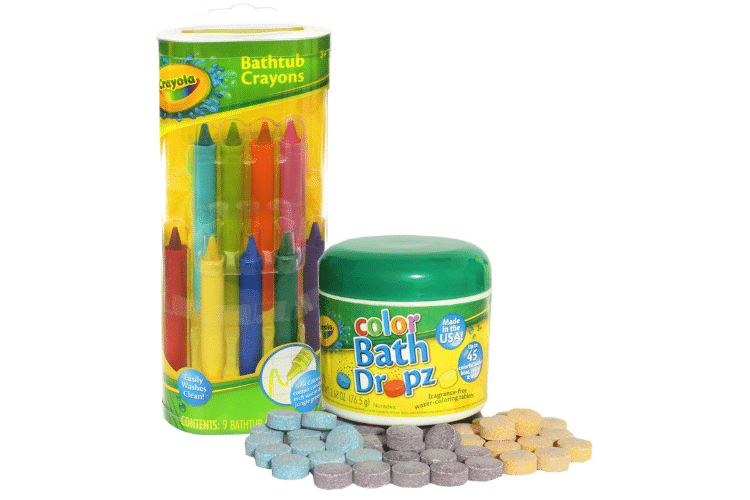 50. Water Wow Book – Mess-free painting?! Sign me up! These books are the best — they only require water!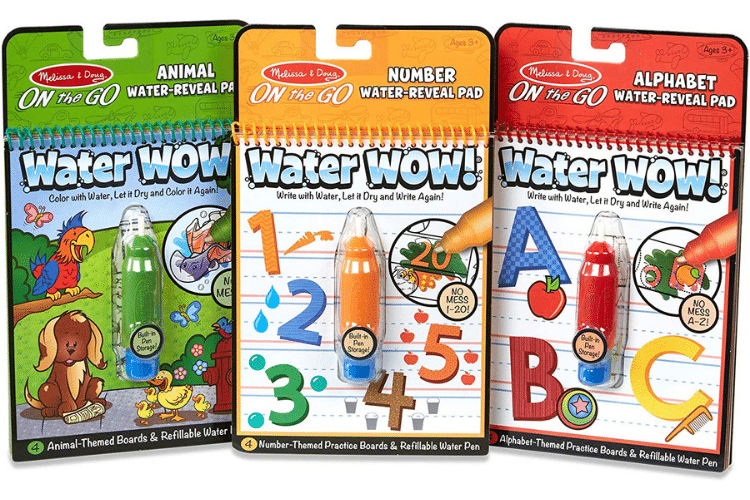 I cannot wait to fill stockings this year (and fill them with purpose)! Plus, I will be showing my hubby the list "for her"… cause mama needs some new makeup items! I know my baby will LOVE those Water Wow books and so will I 'cause… mess-free. Good luck filling your stockings and happy holidays!
And don't forget to check out our gift guides for teens and for kids since they can be so hard to shop for!