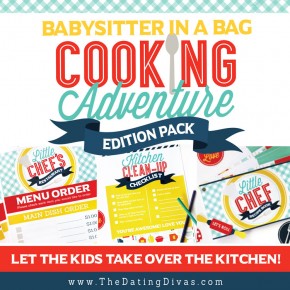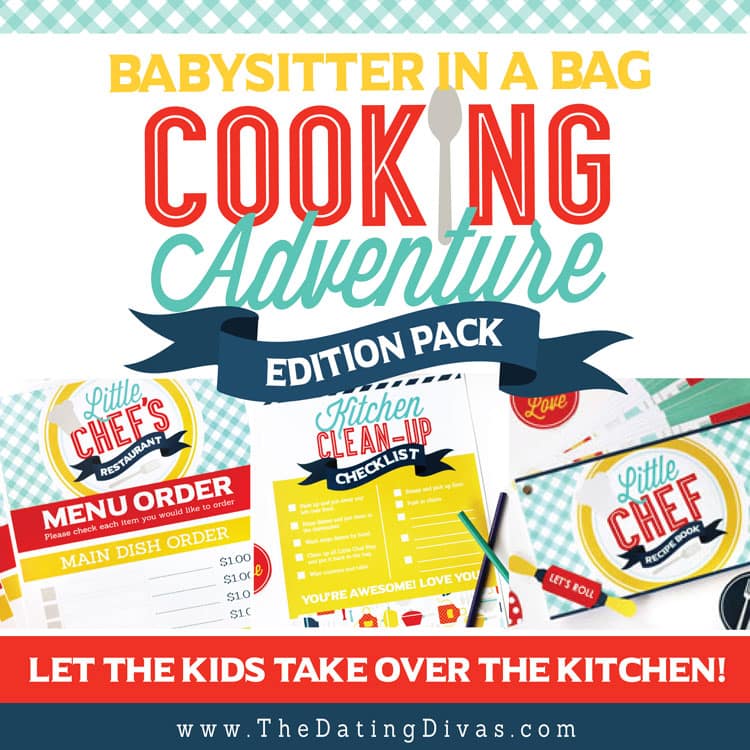 Done-for-you babysitter activities!
Babysitter in a Bag: Cooking Edition
The most difficult part about making date night happen is leaving the kids with a babysitter. Sometimes it takes me a few hours just to get ready for the babysitter to come. Enough of that! Our Babysitter in a Bag series takes all of the worry and preparation away. The kit includes tons of pre-prepared babysitter activities for kids to leave behind while you two take some time for yourselves. The...
Continue Reading