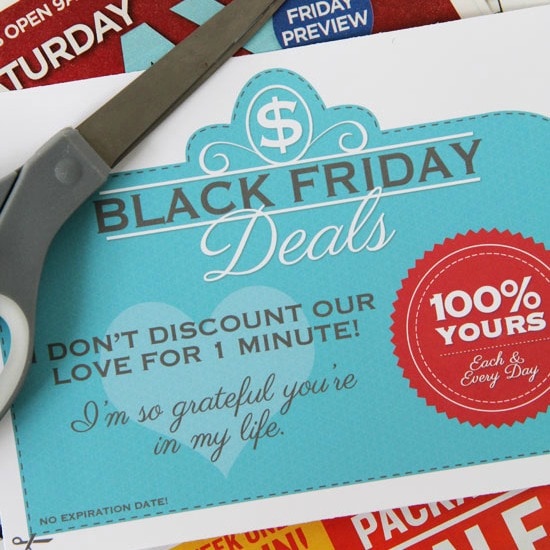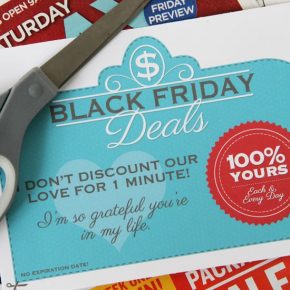 Flirty Black Friday Love Note
Are you ready for the BIGGEST shopping day of the year!?! 
Before you head out on a mission to find great deals on Holiday gifts, be sure to leave this cute note for your sweetheart to find.
This deal can't be beat...  Period.  (wink!)  A big thank you to Tasha of Whimsical Design Studio for creating this gorgeous free printable love note that will show the one you love that he or she is still your first priority despite all the...
Continue Reading