Romantic Printable Card For Your Husband
It's time for another LOVE ON THE RUN post! If you are new to this fun series, check out all the details HERE.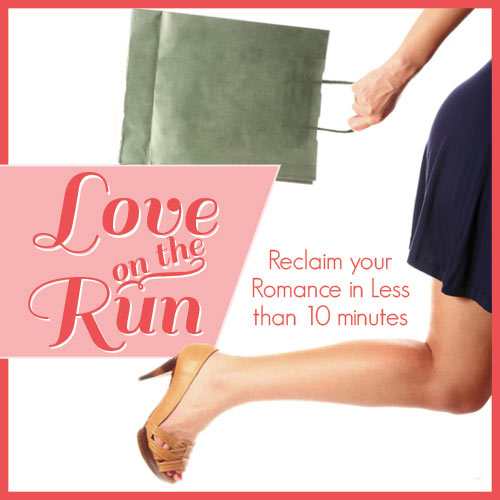 Here's today's tip for incorporating more romance into your routine: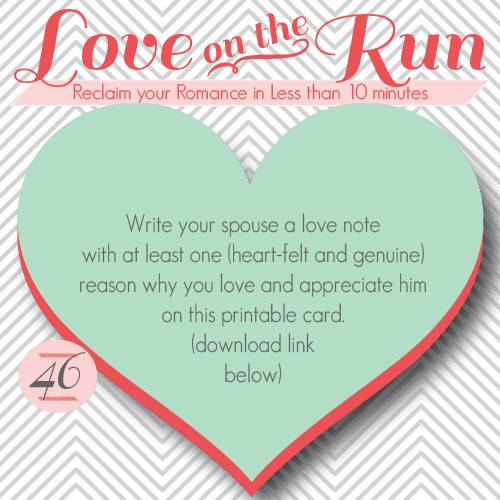 Disclaimer: This post contains affiliate links. To learn more about 'em, click here.
All you need to do is download this adorable card and write inside one or two of the many reasons you think your sweetheart is amazing.  His heart will melt when he sees this quick and easy gift you've prepared just for him!
Click HERE to access the pdf created by Danielle Ochoa of The Grey Tabby.  Be sure to visit her Etsy shops (Danielle's Designs and Wishing Heart) to check out her other lovely designs.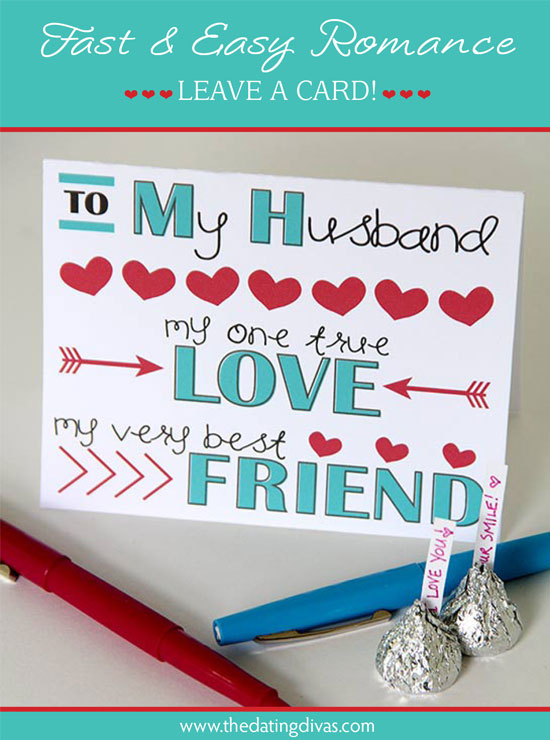 Looking for something sweet to pair with this sweet card? Check out this post on how to personalize the messages on Hershey Kisses to show your spouse why you love them!  Easy, thoughtful, and delicious romance… now, that's what I call a perfect mini gift for him!
See you next Friday for another quick, fun dating idea!