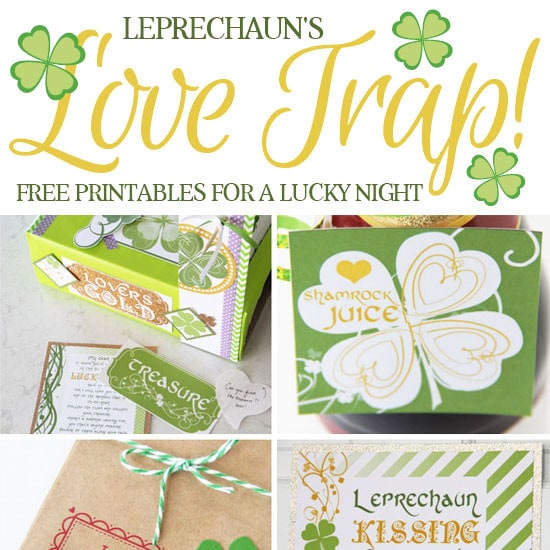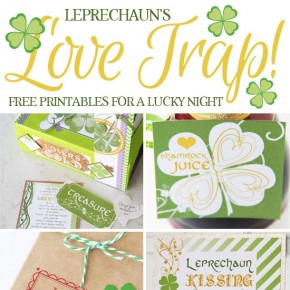 St. Patrick's Day Romance Tip
Leprechaun Trap
Have you seen the elaborate Leprechaun traps on Pinterest these days?  We couldn't resist putting our romantic twist on this cute tradition!  Ready to set a "love trap" for your partner that ends with a little mischief in the bedroom?!  We thought so! (wink!)
Disclaimer: This post contains affiliate links. To learn more about 'em, click here.
Kristin of CdotLove helped us design an amazing set of printables...
Continue Reading