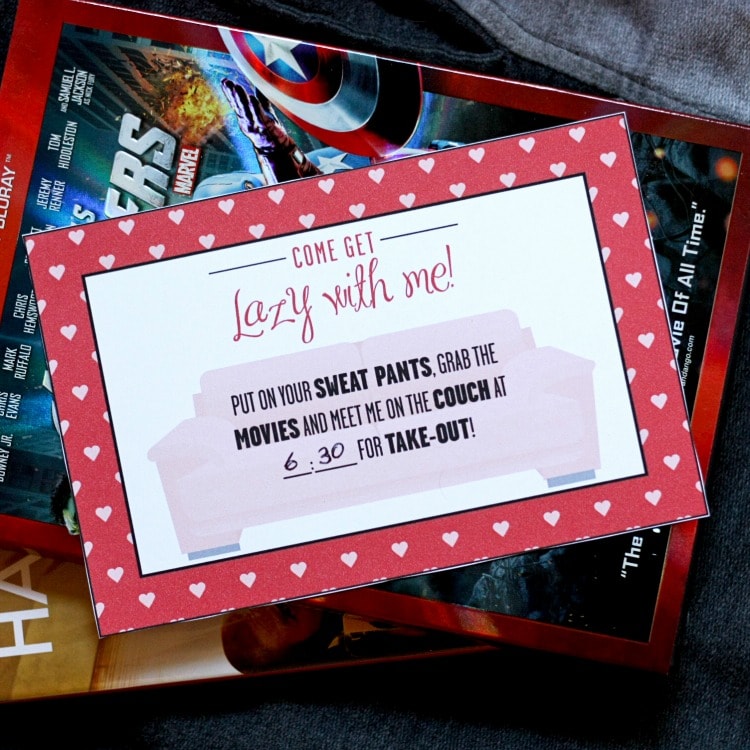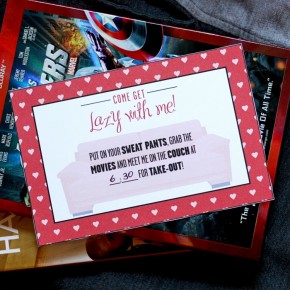 National Lazy Day
I'm sure there are plenty of Saturdays you'd rather lay around the couch than clean house or run errands! Well THIS weekend you CAN! Why, you ask?!  Saturday, August 10th is National Lazy Day! And we have a fun, free date for you and your spouse to take advantage of such a relaxing day!
Disclaimer: This post contains affiliate links. To learn more about 'em, click here.
Materials:
The adorable printables by the skilled Larissa at Larissa...
Continue Reading