The Test Drive Date Night
We LOVE it when our FAB readers email us with ideas that are working in THEIR relationship!! This sort of date is an absolute MUST for any relationship, but is especially great if your spouse loves cars! It doesn't take a lot of advanced planning, but it can sure leave a fun memory for the two of you!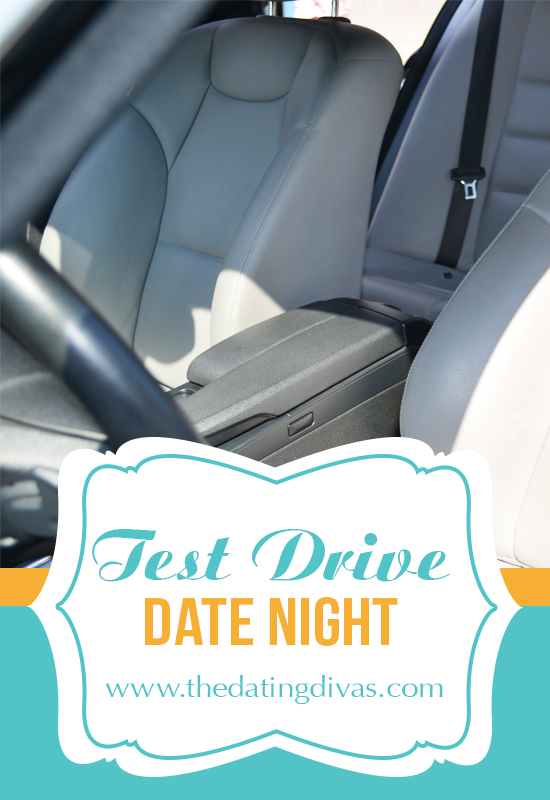 One of our readers, Chrishelle, sent in a couple of cute ideas:
"I love your website, first of all.  My husband and I have 4 kids and 11 years of marriage. This sort of thing is a MUST….so thank you for this blog!
My husband loves cars and off-terrain stuff….so, for a date night we went and test drove every car he could possibly imagine. He was in heaven.
We also, at the beginning of each month, pick a number out of a jar (each number symbolizing the days of that month) and on the day we draw out – we make a special activity or do something special for each other. "