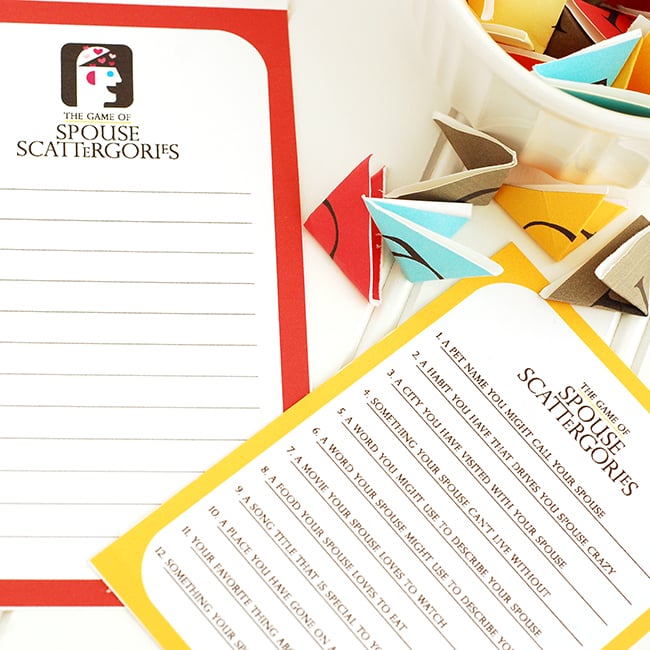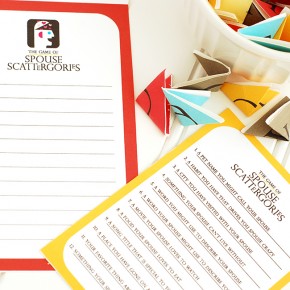 How to Play Our Spouse Scattergories Game
Are you on the hunt for a simple, fun, and FREE date night idea? This scattergories game is just what you need! We've got a FREE printable Scattergories lists for getting to know your spouse better! Based on the hit game Scattergories, all of these questions have to do with your spouse. To grab these free, printable Scattergories lists just click the pink download button at the end of this post!
Disclaimer: This post contains...
Continue Reading