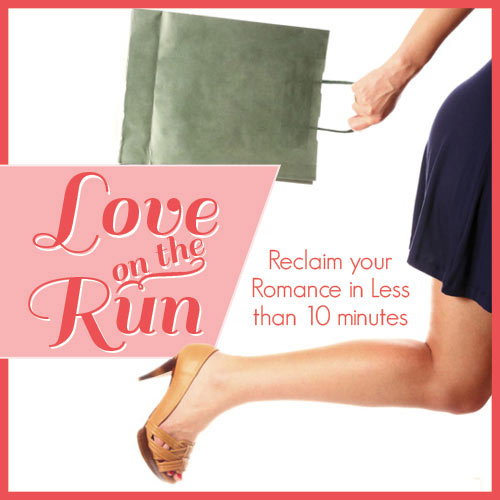 Get ready for an easy idea that you can do in 5-10 minutes! It is sure to put a smile on your spouse's face.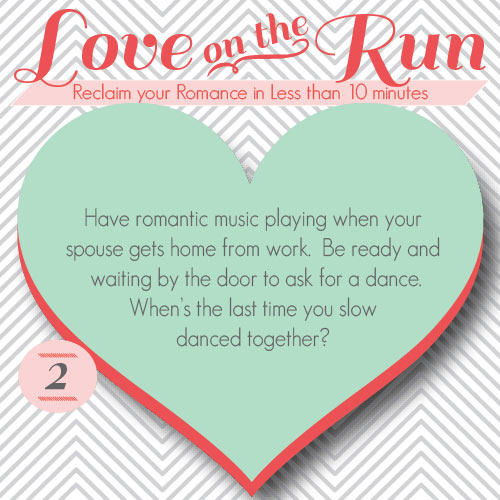 This is something that I love to do after the kids get put to bed when we have alone time. I have even pull out the CD's I made while in college to play "our songs." It makes it special, romantic, and easy for a special moment between us. It always brings a smile to my hubby's face, and we generally reminisce about our dating years! If you decide instead to play a romantic song when your spouse walks through the door from work… grab his hand, lead him to the kitchen, and DANCE!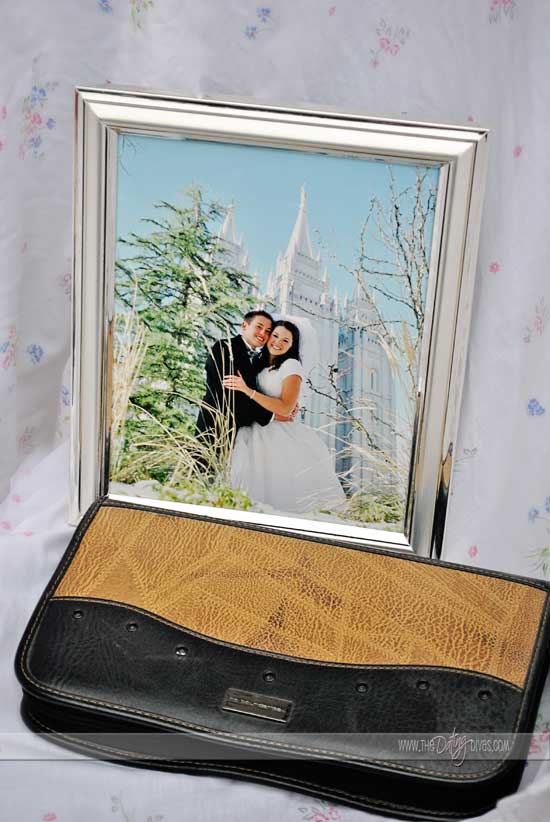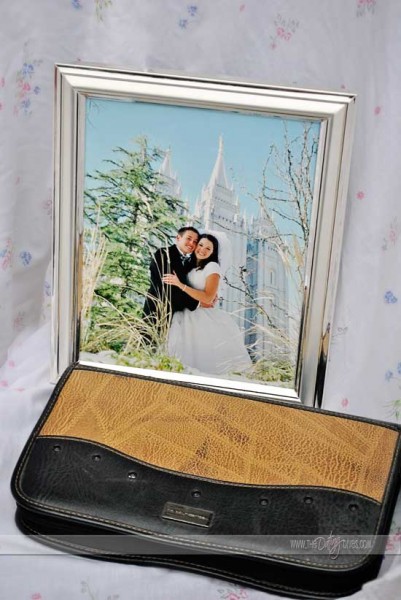 If you want to take your music night a step further, try this date centered all around music. It is super creative and would be lots of fun as a couple or even with friends!! Click HERE to see our LAST fabulous "Love On The Run" idea!