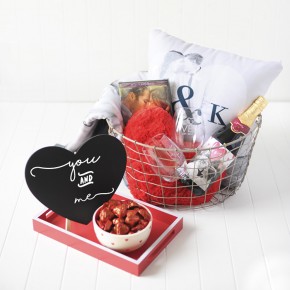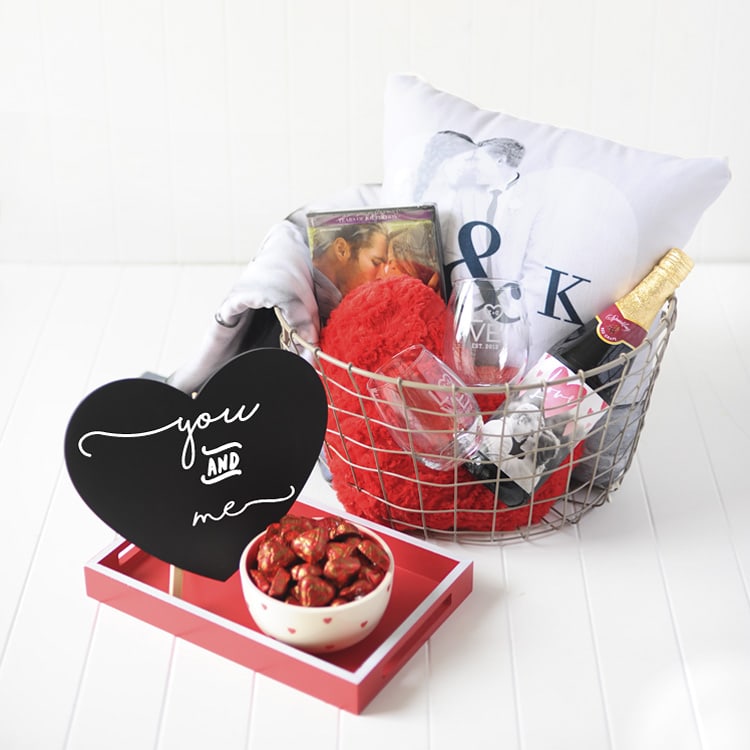 We are just GIDDY over today's post, you guys... if you are looking for the ULTIMATE, easy-peasy, relaxing, romantic, and THOUGHTFUL gift idea for your honey for Valentine's Day then you've hit the jackpot!
Today's post is in partnership with Shutterfly and we couldn't be more excited!
We know everyone is SUPER busy, and we know you have every intention of making Valentine's Day special but time just gets away from you! And if you're anything like us, by the...
Continue Reading