We are so excited for "The Office" season premiere!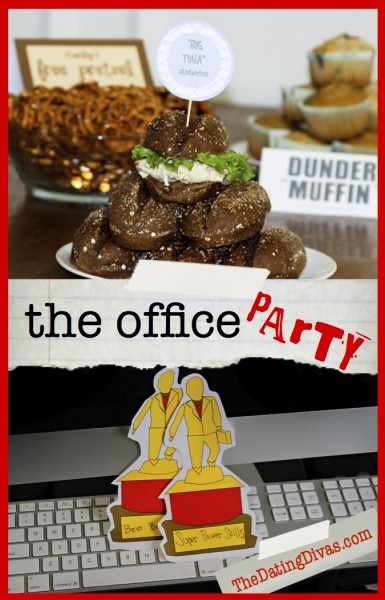 Disclaimer: This post contains affiliate links. To learn more about 'em, click here.
Don't you worry, I have some cool ideas for a quick party to go along with the show!
First, below are some FREE invites to send out! I asked my guests to DRESS in business attire!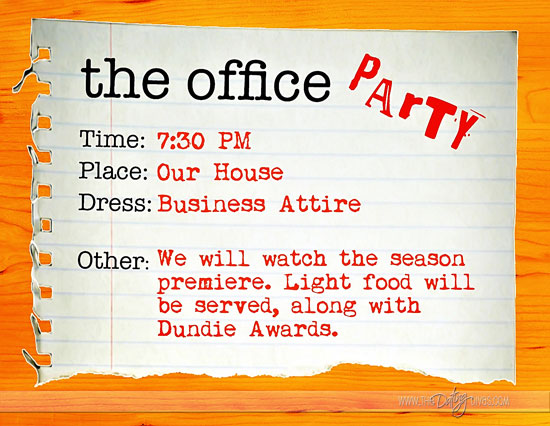 Then I made "BIG TUNA" sandwiches, "Dunder Muffins," and of course "Stanley's Free Pretzels"  (I cheated on the pretzels and just bought a bag of pretzels instead of baking the nice big ones) and I printed off the below cute printables for the food!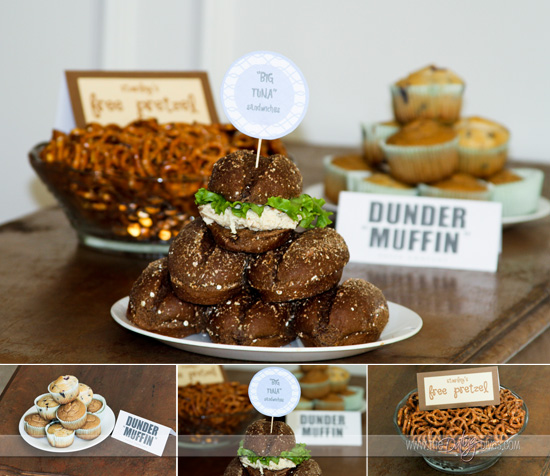 During commercial breaks, let couples at your party award each other a DUNDIE AWARD!!! What a great way to praise your spouse in public 😉 and yes I've included that FREE PRINTABLE for you, too!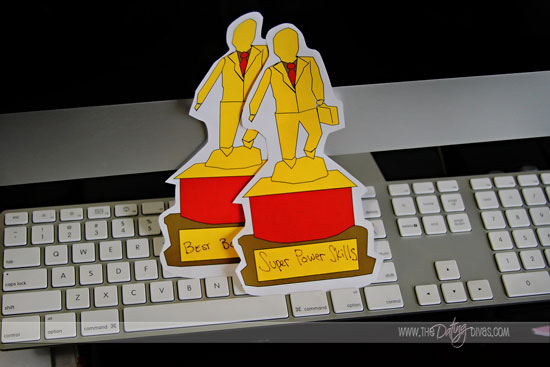 If you want to catch the season premiere, it is this Thursday, Sept 20th 9/8 Central, on NBC!
You can also watch episodes from last season here https://www.nbc.com/the-office/ or buy all of  "The Office" Seasons on Amazon.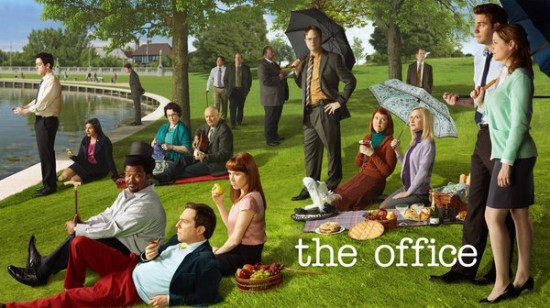 I've done all the work for you! Just print everything off and have fun laughing with your spouse and friends!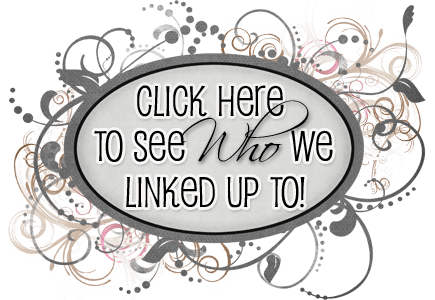 The Office Party Printables