A Quick and Easy Way to Show Your Love
Let your spouse know that you are thinking of them with this simple idea!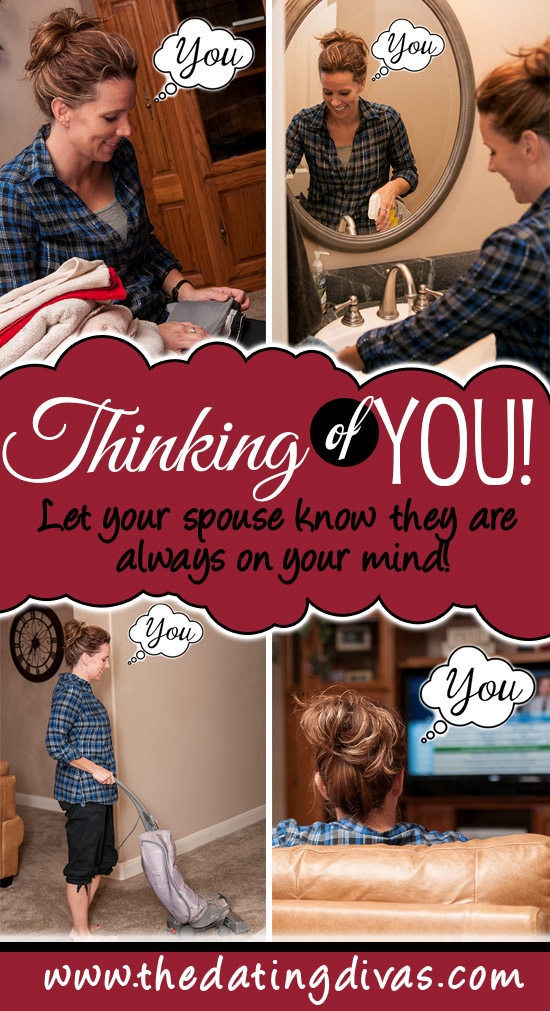 Disclaimer: This post contains affiliate links. To learn more about 'em, click here.
Do you find yourself daydreaming and thinking about your sweetheart when you are apart? One of our readers, Hester, found that when her husband was away, he was constantly on her thoughts. She came up with a cute way to let him know that he is always on her mind. Hester was kind enough to share with us and today we are sharing it with YOU!
Thought Bubble printable (or a customized one of your own)
Scissors
Tape
Camera with a Timer (or the enlisted help of a friend)
Cut out the thought bubble printable OR create your own! I think it would be fun to cut a cloud shape from white paper and write the name of your spouse or tape a picture of him or her into the bubble. There are so many ways you can customize this to fit your spouse!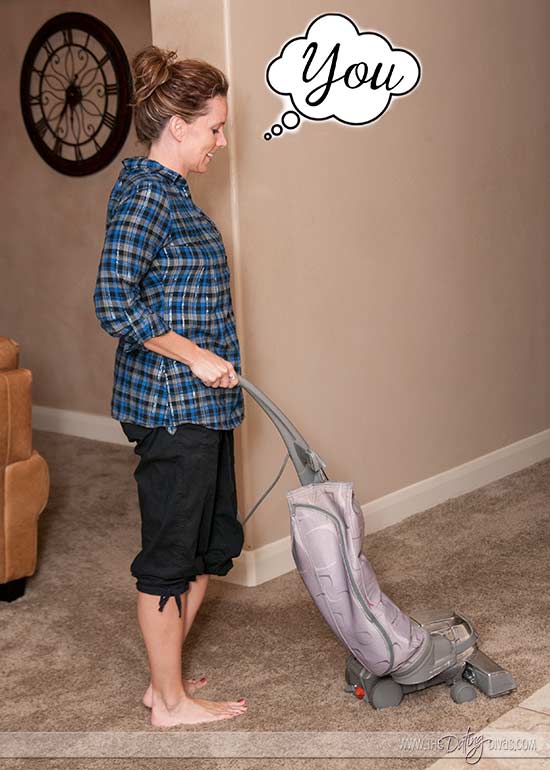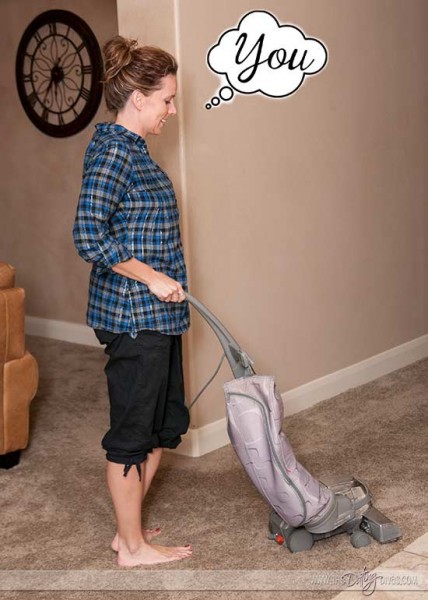 Pose throughout your house doing typical daily things with the thought bubb
le secured above your head (tape it to the wall, mirror, cupboards, etc.). Or, if you are technologically inclined, you can get fancy like our amazing photographer Juanita who took these pictures and then used photoshop to add the thought bubble in.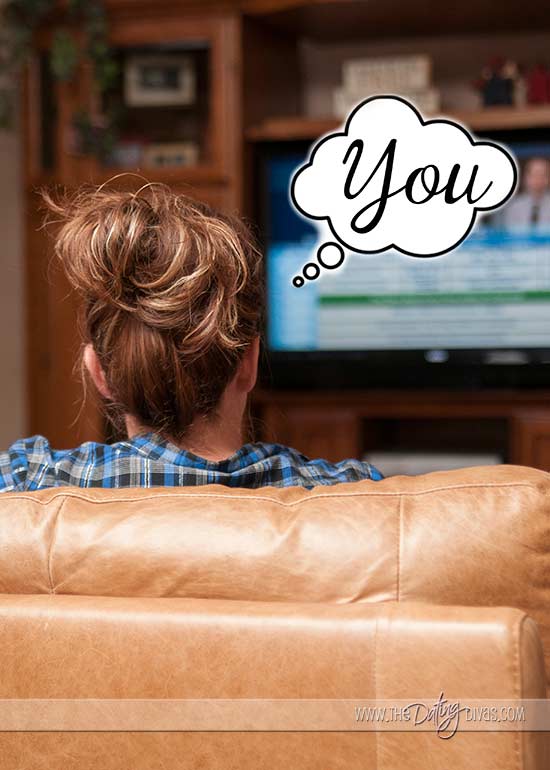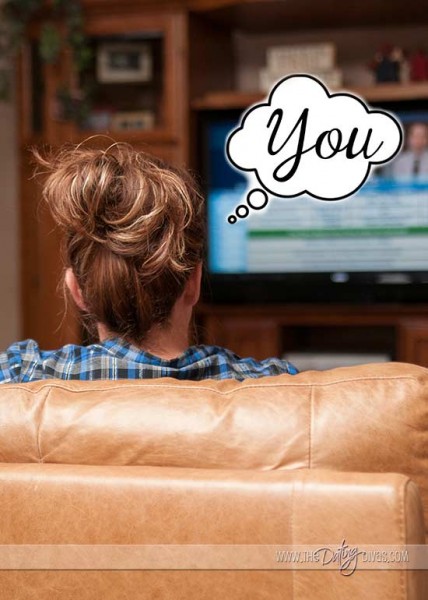 Email or send your pics via phone to your loved one to let him/her know that you are thinking of them constantly while you are apart.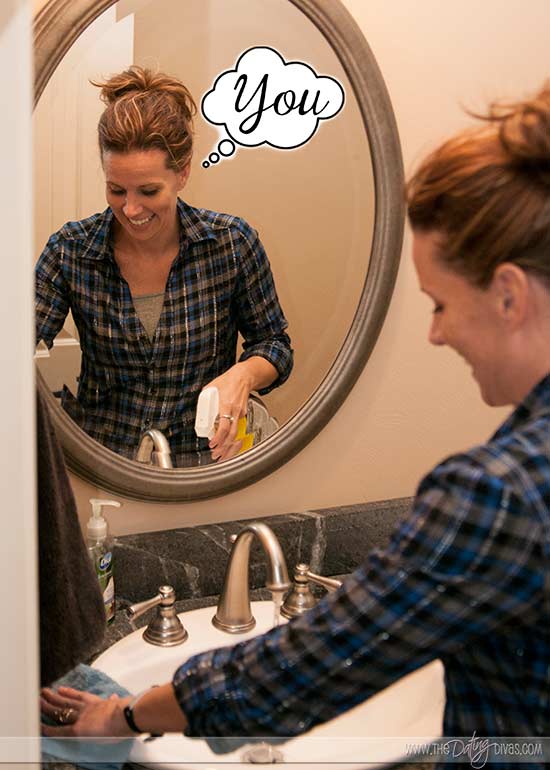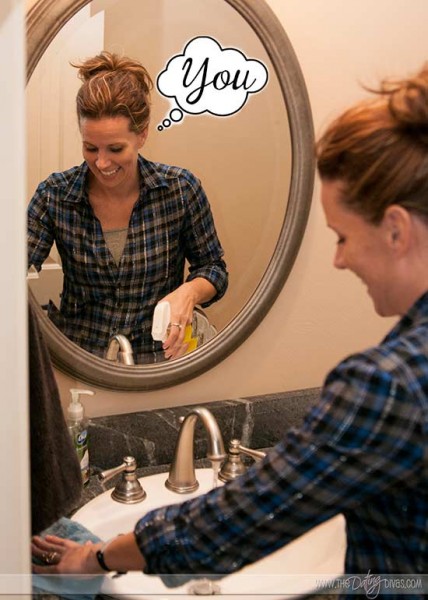 Easy right? And so cute! This would just make my day!
Photo Credit: Juanita B Photography
Thinking of You
Printables Designed By Diva Sarina Exclusively For The Dating Divas