Travel Accessories for a successful vacation!
Time for a VACAY! Thank goodness, right?! Traveling is so much fun but it can definitely be a little stressful at times. Especially when it comes to packing and organization while traveling. That is why we decided to round up the best travel accessories!
These travel essentials will make sure you have an enjoyable and relaxing trip. Cause isn't that what a vacation is all about? Once you get where you're going, it's time to RELAX! That's why we also found some great packing hacks that will make packing a breeze as well as help keep things organized.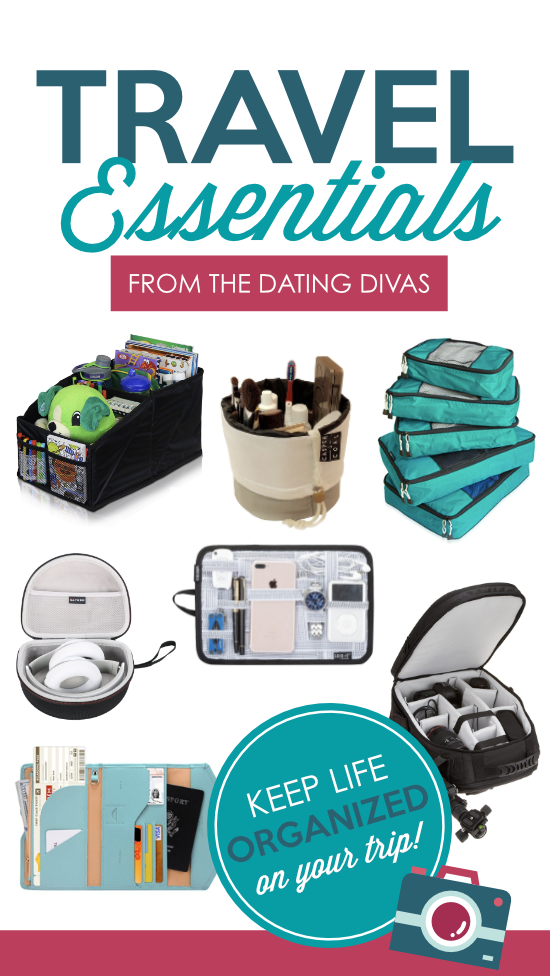 Disclaimer: This post contains affiliate links, to learn about them click here.
Trust me, you will definitely find some travel essentials, so let's get started!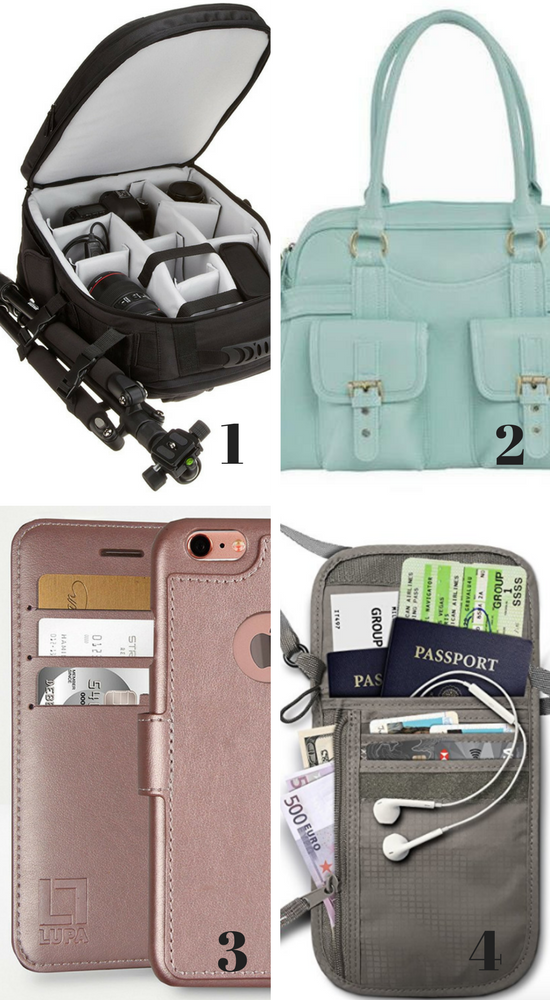 1. DSLR & Laptop Backpack – Check those reviews!

4. Travel Navigator Passport Holder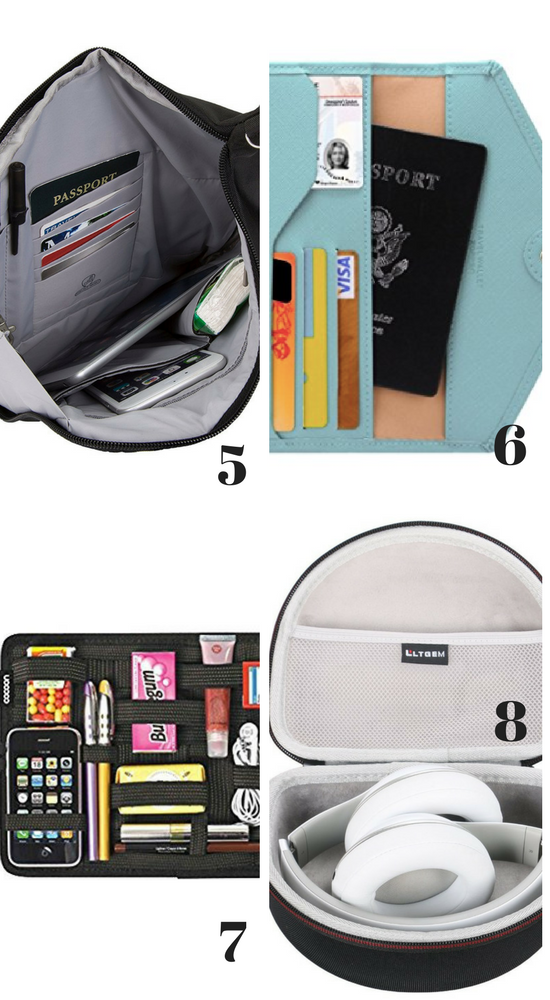 5. Anti-Theft Cross-Body Bag – So comforting to know your stuff is safe while traveling!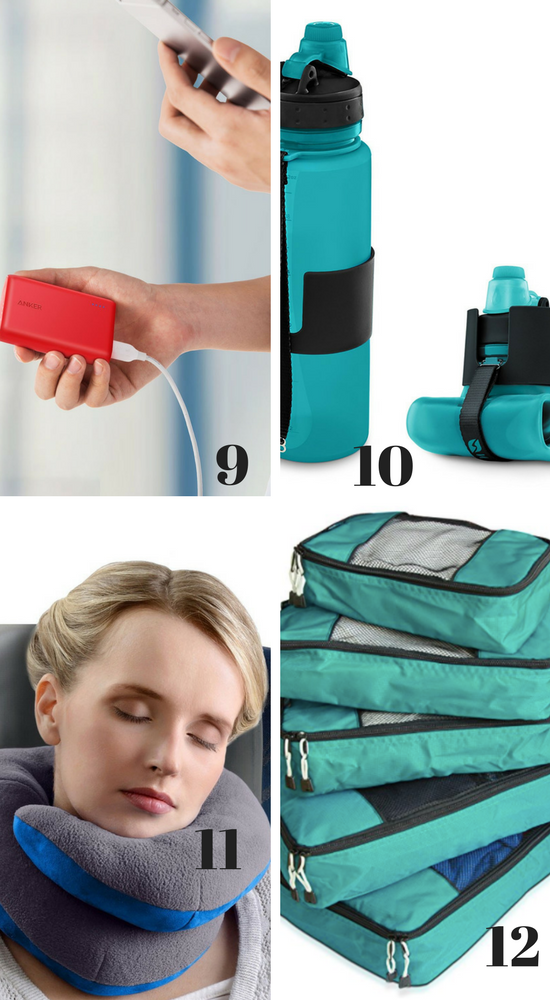 9. Portable Phone Charger – Over 7,000 AMAZING Reviews!

12. Packing Cubes – Makes for easy finding since everything has a place.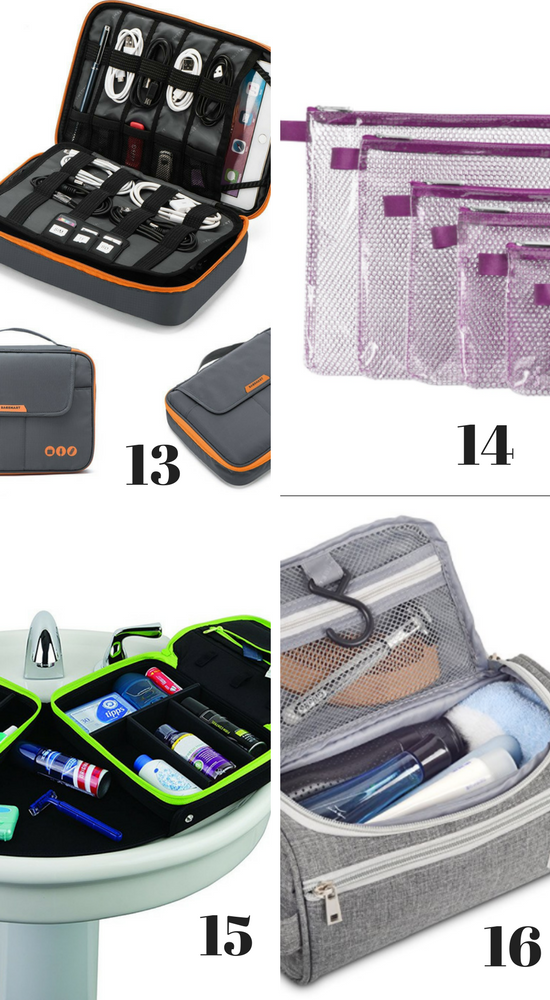 13. Electronics Travel Organizer 

15. Counter/Sink Toiletries Kit – This is so smart!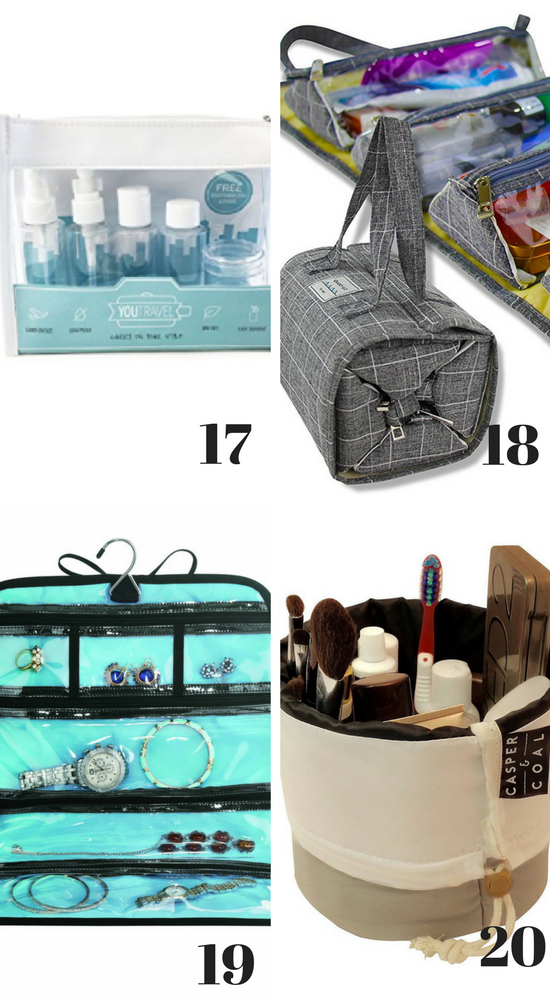 17. TSA Carry-On Toiletry Bottles 

18. Hanging/Roll-Up Makeup Bag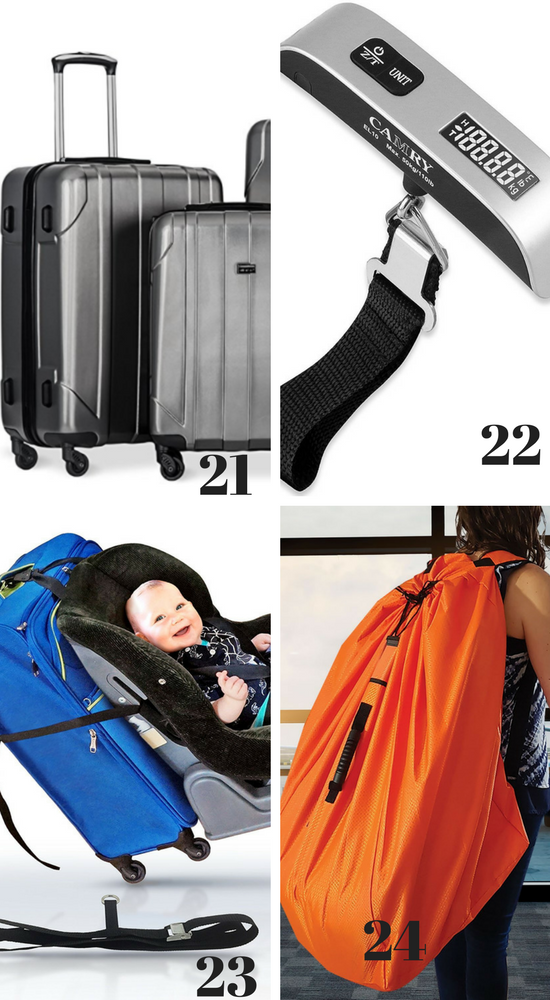 21. Luggage – Lots of color options!

22. Luggage Scale – Never worry about being over again! I need this!

23. Carseat Strap – GENIUS!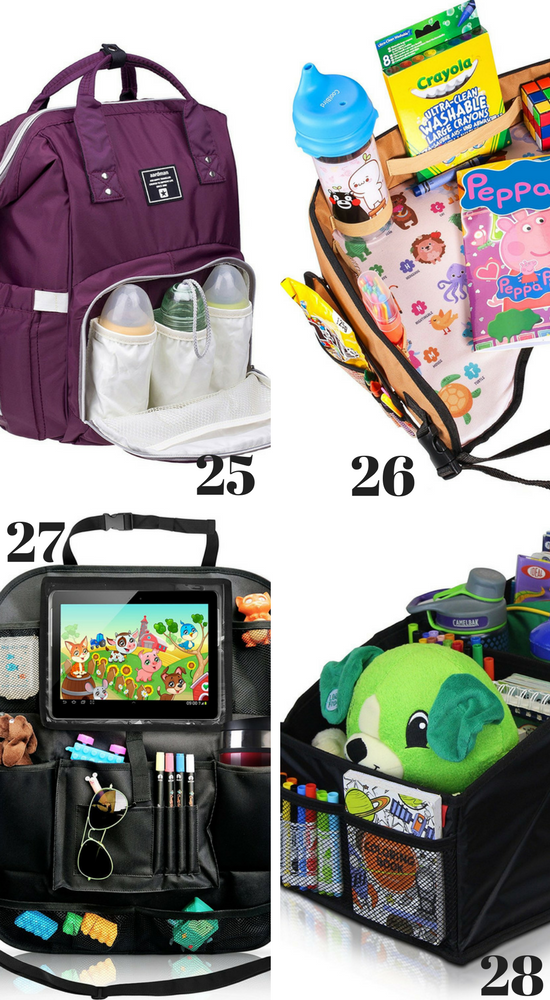 27. Car Seat Back Organizer – My car could totally use this!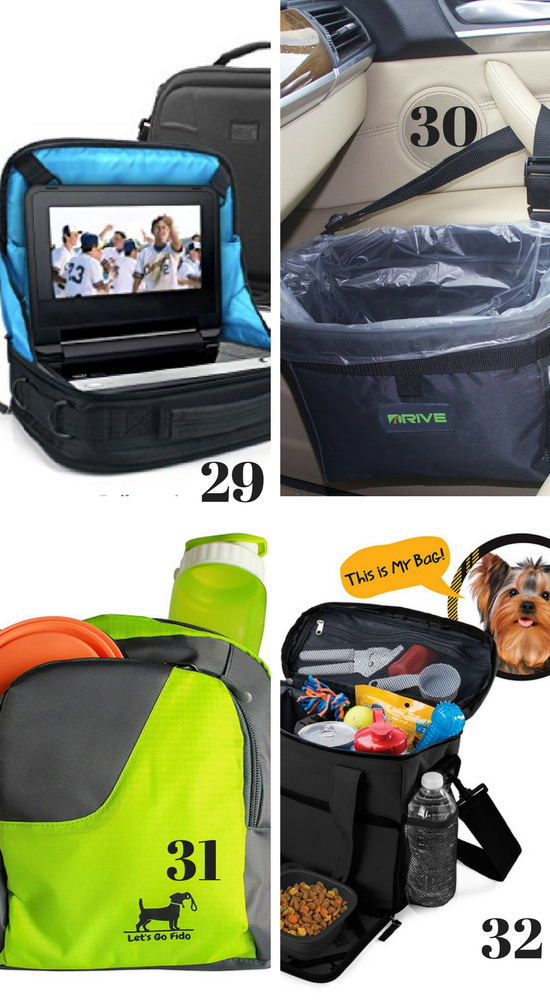 30. Car Garbage Can 

31. Travel Bag for Pet Accessories – Can't forget about our fur babies!

32. Pet Travel Bag
Isn't that luggage scale genius? Never be shuffling around at the check-in counter again! And the packing hacks like those packing cubes? I need those ASAP to keep everything organized! All this travel talk is making me crave a vacation. Looks like it's time to put these travel accessories to use! Happy Traveling!
We also rounded up 20 ways to stay organized for travel as well as 50 ways to organize your life, so make sure to check those out!
SaveSave