Dress Up Your Valentine's Gift Box
We have some beautiful printables for you today so that you can send a little love this Valentine's Day!

Disclaimer: This post contains affiliate links. To learn more about 'em,
click here
.
Valentine's Day is a wonderful time to share your love with your spouse, but also with friends and family. These gift box printables designed by Messes to Memories are perfect for everyone in your life!
There are so many options with these printables and I'm so excited to share them with you! The great part… They are totally and completely free.
This printable pack includes:
8 Adorable Gift Tags
4 Patterned Flaps
4 Phrase Flaps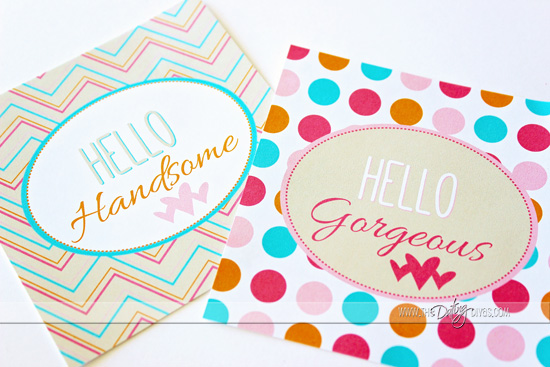 If you are sending a little love to your significant other, these Hello Handsome and Hello Gorgeous tags would be perfect!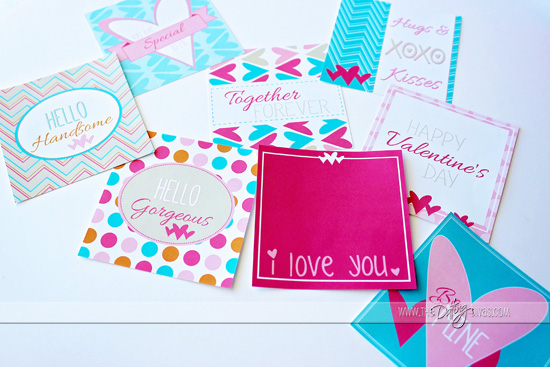 We've also included some great tags that would work well for your kids, neighbors and friends. I personally love the simple "I Love You." tag!!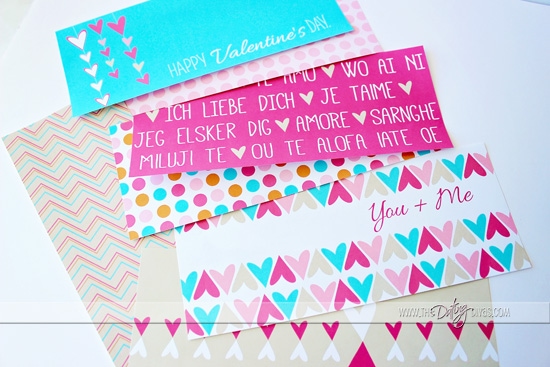 The patterned flaps all coordinate and can be cut down to the right size so that they work with almost any gift box! Mix and match to make your package beautiful!!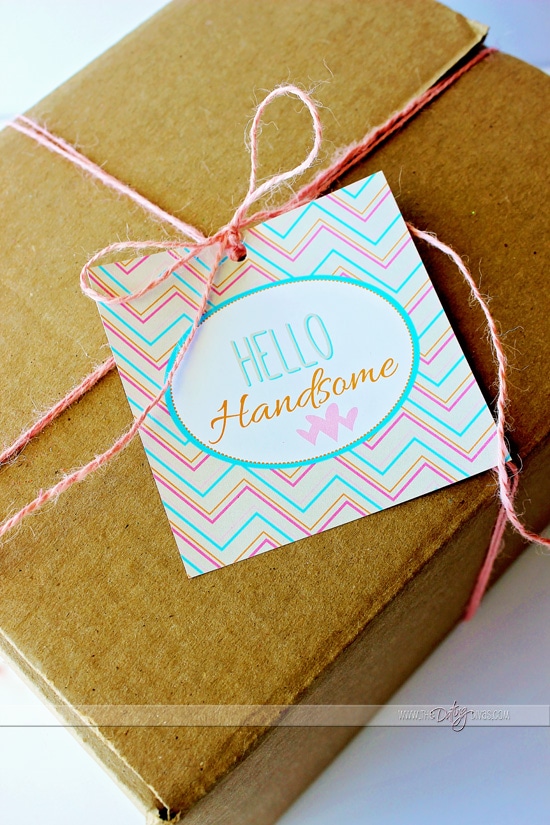 Who wouldn't want to wake up to a pretty little package on Valentine's day??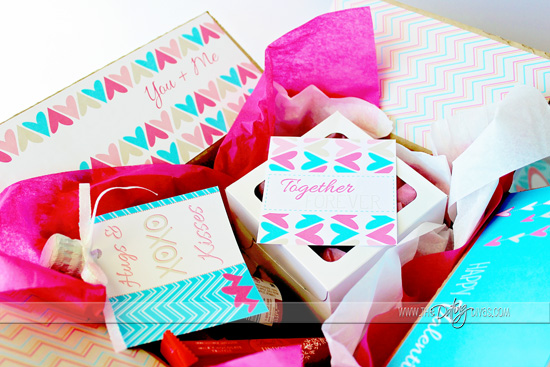 I printed out a couple of each of the patterned flaps so that I could use two of the same flaps on the sides and then match them with a couple of phrased flaps!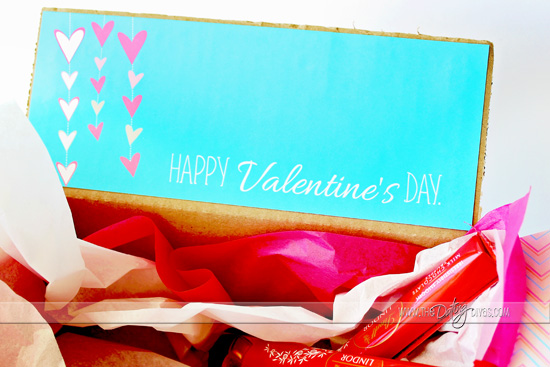 The gift tags can also be used to dress up the gifts inside your package.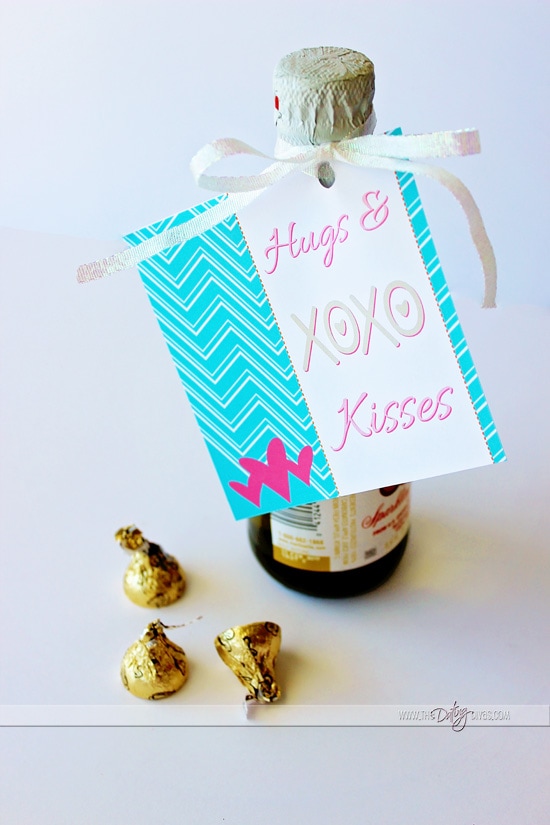 Isn't it cute how well the tags and the gift box flaps coordinate?
You + Me Together Forever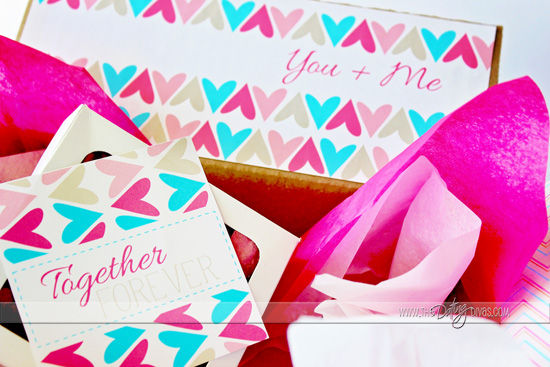 If you want to send or deliver something a little simpler, the flaps work perfectly for a little gift bag
 as well! Attach a tag to go with it and Voila! It's absolutely adorable.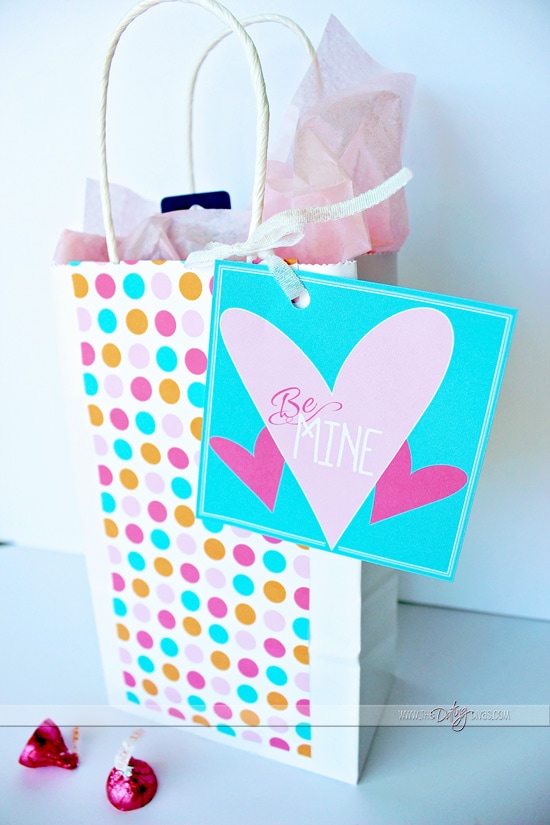 Looking for something even simpler? The tags fit these little cupcake boxes

perfectly!!!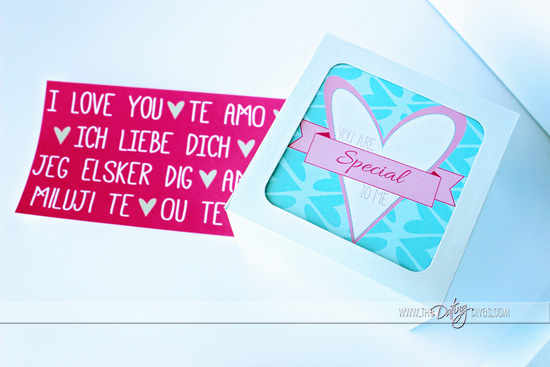 No matter what kind of gift you are giving this Valentine's, you can use these adorable printables to dress it up and make it extra special!
Valentine's Gift Box Printables
Printables Designed by Carisa @ Messes to Memories Exclusively for The Dating Divas