How sweet is little kid clothing?! Seriously the cutest! And know what is even better? Matching that sweet little babe! These outfits are darling in both tiny size and in normal size. These kids aren't going to always be willing to match us, so we have to take advantage of it while we can 😉 We have got…
10 outfits to match mommy plus 5 outfits to match daddy!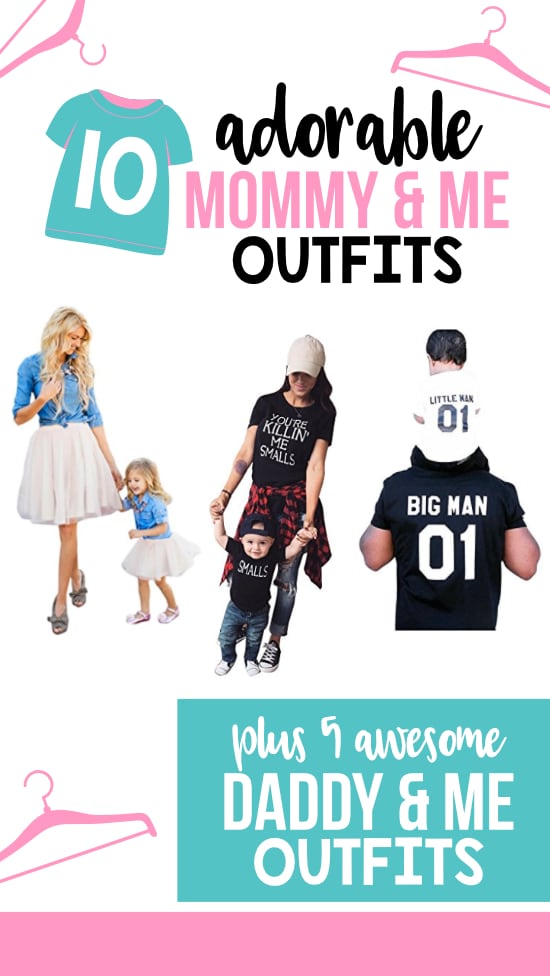 Disclaimer: This post contains affiliate links. To learn more about them, click here.
We found different styles and outfits for mom to match her girl or boy and then some for dad to match either his girl or boy. They are so fun and I love them all!
Mom Outfits first: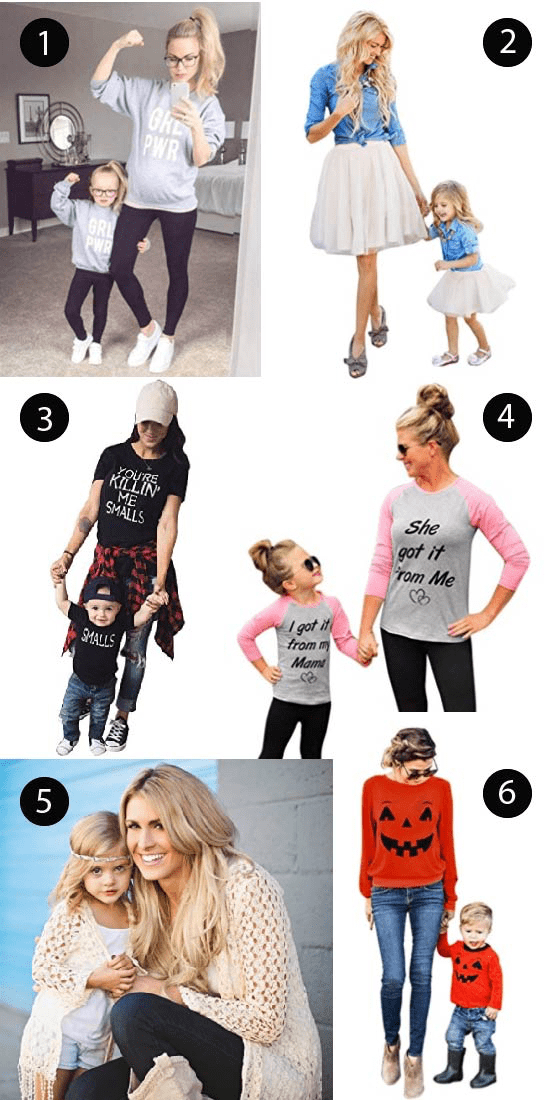 1. Girl Power

5. Cardigans 

6. Pumpkins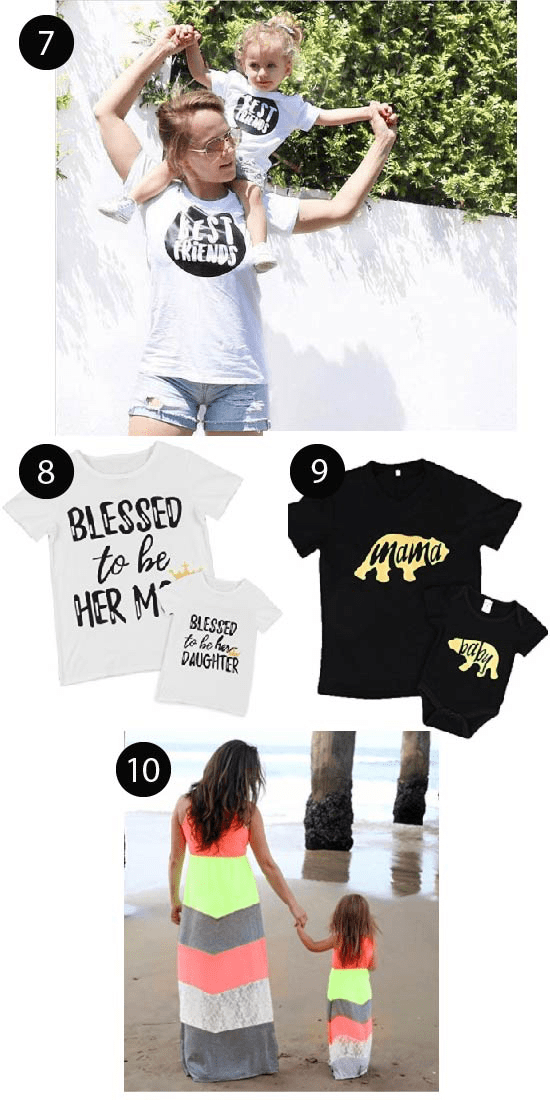 7. Best Friends 

8. Blessed 

10. Maxi Dresses 

And now, Dads: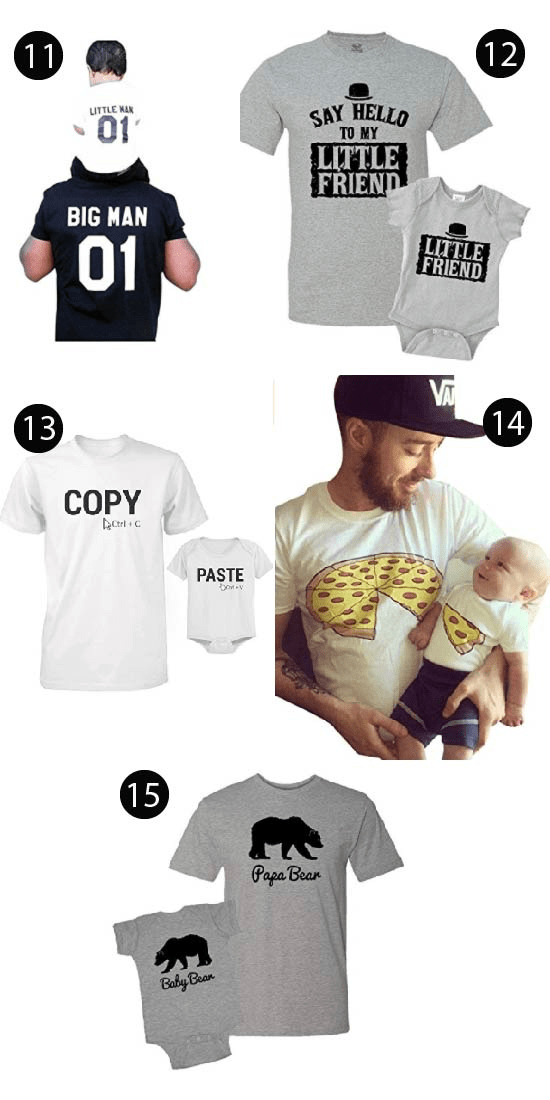 12. Little Friend 

13. Copy & Paste 

14. Pizza Shirts 

Aren't those the best?! Those little pumpkin sweaters with fall just around the corner… PERFECT! And I now know what I am getting my hubby for Christmas he will LOVE to match our babe with that papa bear shirt! Cannot wait to match my little loves and hope you feel the same!
Once you match, you can go on one of our Mini Mom and Dad Dates! And make sure to check out our Open When Letters for Kids, they are so sweet and will have you feeling all the feels!