Teacher Gift Ideas They Actually WANT
Just wait until you see all of the fun and unique back to school teacher gifts we've found. Teachers are amazing people! They work so hard and sacrifice so much for our children. I really don't think you can ever thank a teacher enough. I know for me, I feel like I owe our teachers the world! Our kids come back from school smarter, more confident, and happier just about every day. And we owe it all to the amazing teachers in their lives. So with "back to school" right around the corner, it's time to start thinking about teacher gift ideas!
And in honor of those teachers we love so much, we've rounded up over 100 back to school teacher gifts. However, this list not only includes first day of school teacher gifts. But also new teacher gifts are included, and even end of the year teacher gift ideas. So are in search of back to school gifts or last day of school gifts for teachers? Either way, we have it all in one place!

This post contains affiliate links. To learn more about 'em, click here.
New Teacher Gifts
So here's the best part of this whole post. Most of these teacher gift ideas come with FREE printables!  It doesn't get any easier than that!  We've even divided them into categories for you, including:
So we included ideas for back to school gifts as well as last day of school gifts for teachers. We even have new teacher gifts and just general teacher appreciation ideas! So that way you can show your appreciation and gratitude ALL year long! So are you ready to get started?  let's begin with…
First Day of School Teacher Gift Ideas
Start the year off right with a small gift for your child's new teacher! Starting a new year and having a new teacher deserves special new teacher gifts. Have your children help you put together sweet and creative gifts for their teachers. This is a great way for kids to get excited about the first day of school. But also for them to recognize that their teacher is someone to be respected and appreciated! Check out all these first day of school teacher gifts!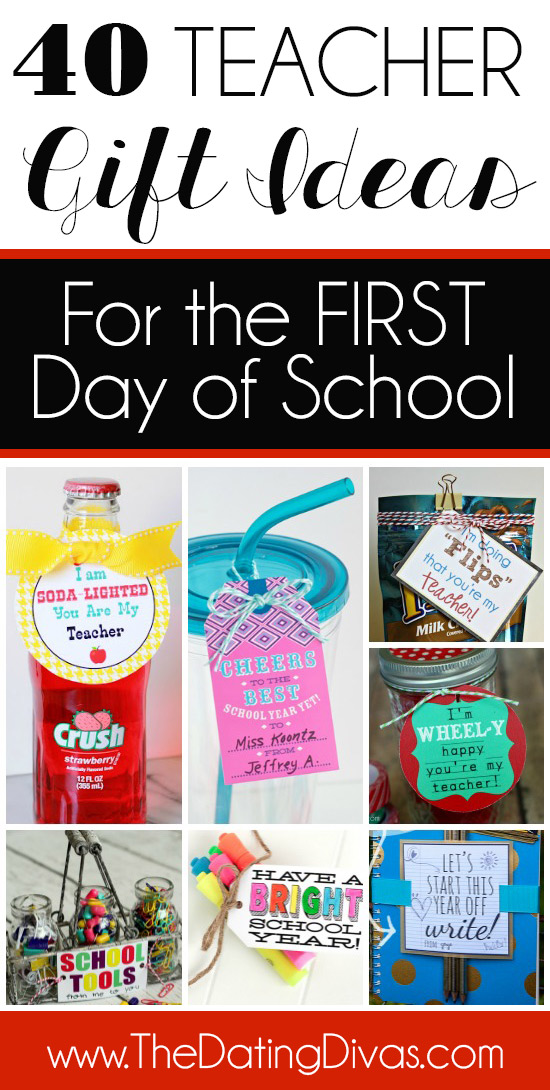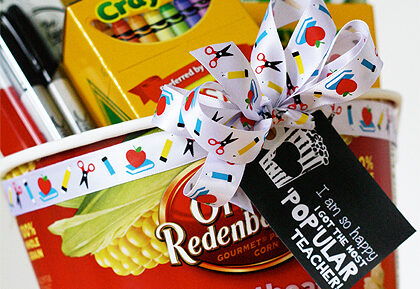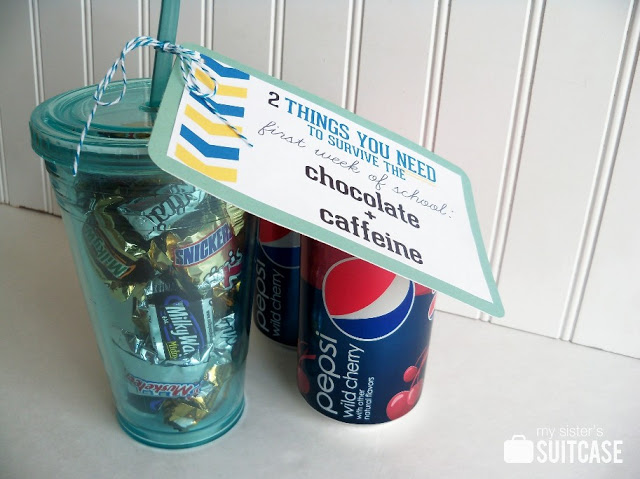 More Back to School Teacher Gifts
Yep, that's right! There are so many great teacher gift ideas out there. We had to add some more for you to choose from. Browse through and try to decide on some fun back to school teacher gifts! Certainly, many of these ideas could also be used as end of school year teacher gifts as well. So keep a list of your favorite and use them throughout the year!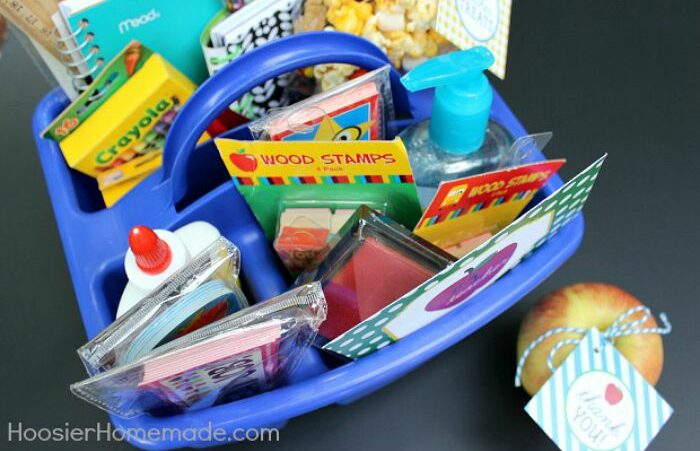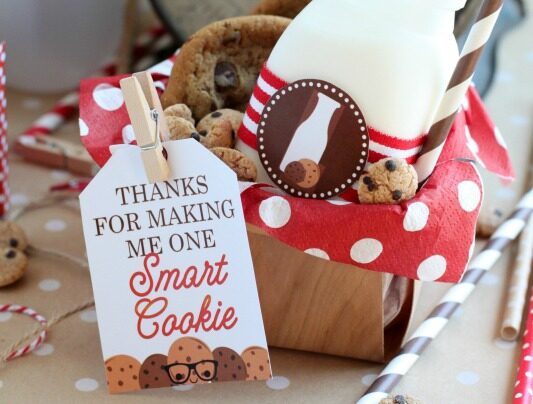 Even MORE New Teacher Gifts
So here are even more teacher gift ideas here for you! We love all these cute back to school teacher gifts and printables. They make it so easy to put together last-minute gifts. Back to school gifts don't have to be a lot of work to be meaningful and cute! So let's get back to finding you the perfect new teacher gifts!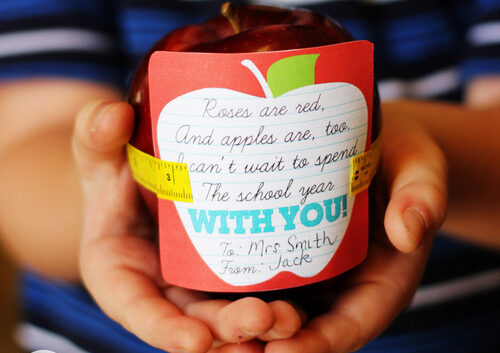 Creative Teacher Gift Ideas
Teacher appreciation week is a great time to use some of these teacher gift ideas to show your gratitude! But, again, we really don't think you can EVER thank a teacher enough. So feel free to use our teacher gifts throughout the year to show a little extra love. Find out when your child's teacher's birthday is to make sure they feel loved. Or send a small gift for the different holidays throughout the year with our list of teacher appreciation week ideas. Every one of these would also work as great back to school teacher gifts!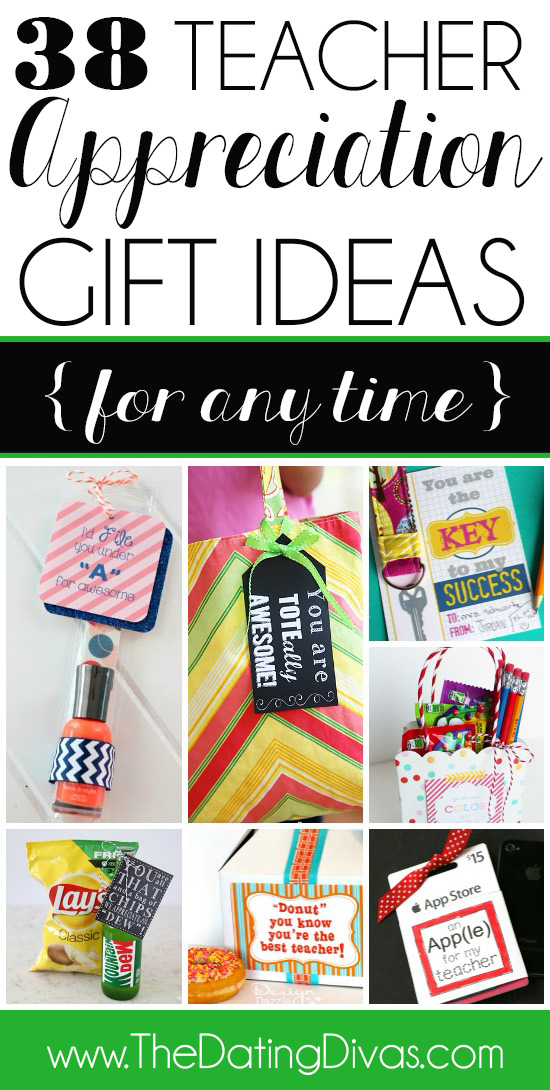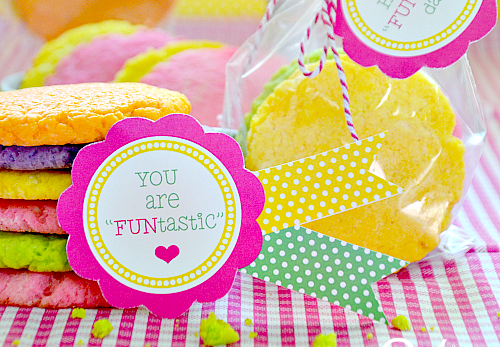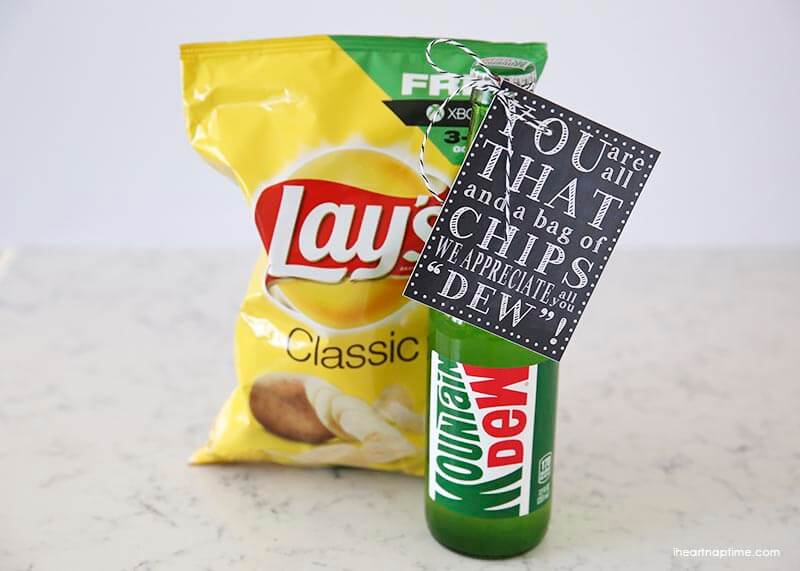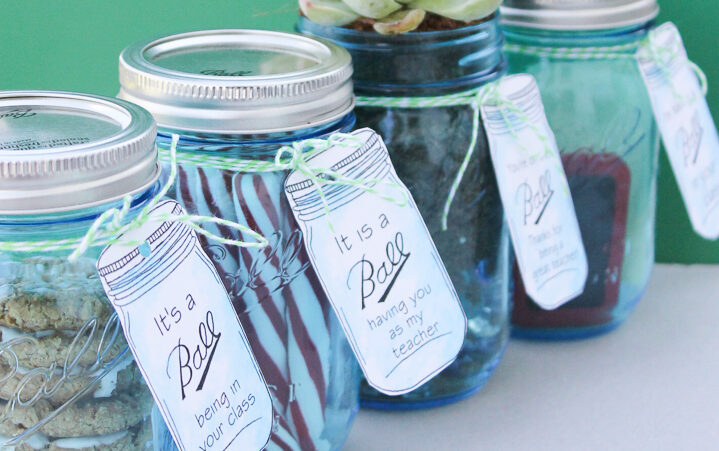 EVEN MORE Ideas
Let your teacher know that you think they are the absolute best and that you really appreciate them! Browse through even more back to school teacher gifts and ideas below. The more ideas the merrier, right? End of school year gifts, or new teacher gifts, these ideas should spark some inspiration.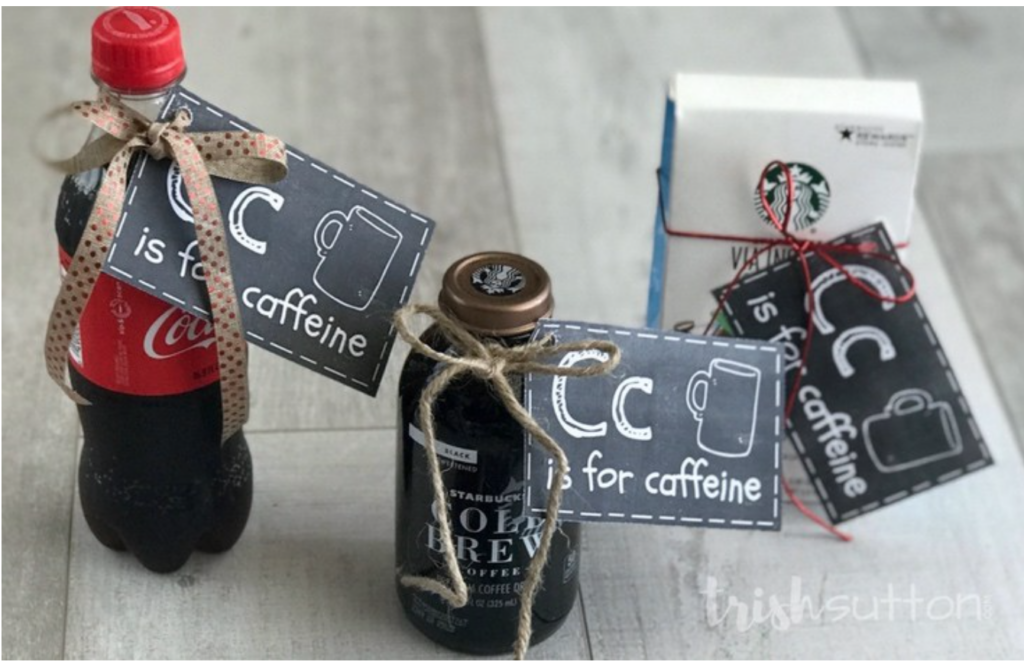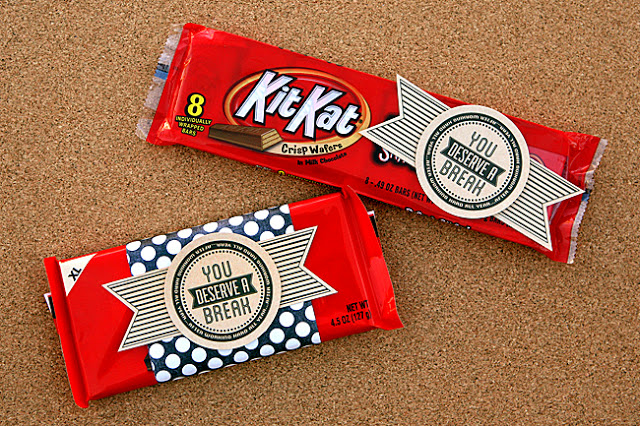 End of Year Teacher Gifts
Let your child's teacher know how much you appreciate them. Especially all of the time, work, effort, patience, and LOVE they have put into the school year! The end of the year is the perfect time to send a little extra love to teachers. They have been teaching and guiding your kids all year long. So it's time to show our appreciation with great last day of school gifts for teachers!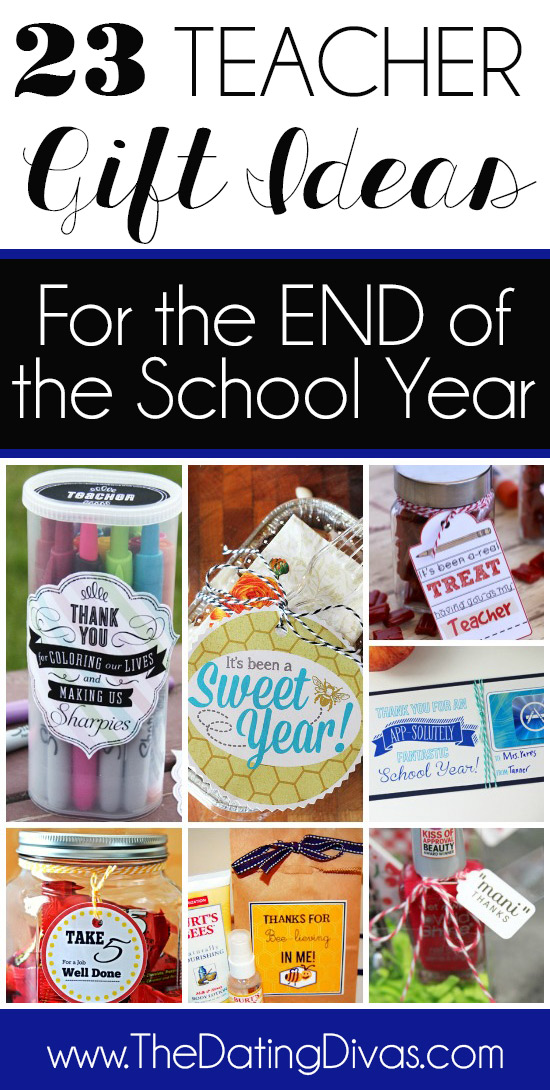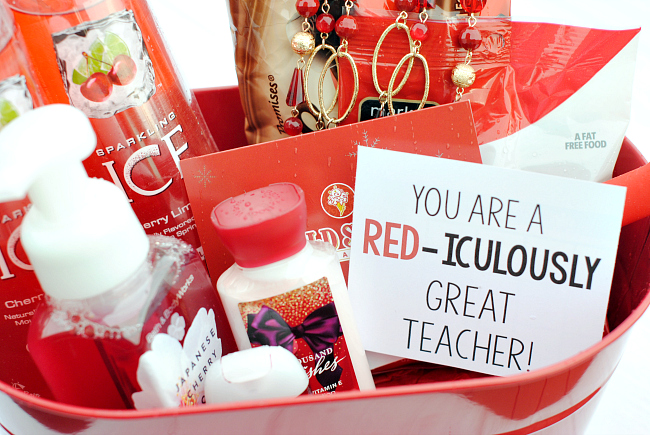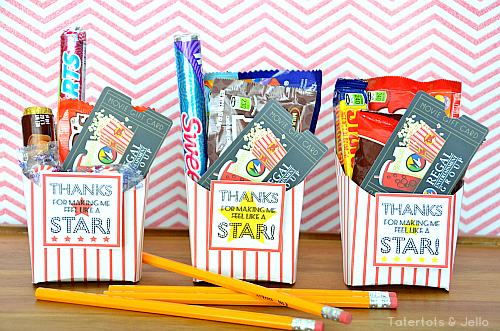 Last Day of School Gifts
After a full year of learning, you should definitely say thank you! Here are some more fun end of school year teacher gifts. With so many end of school year gift ideas you should be all set for years to come!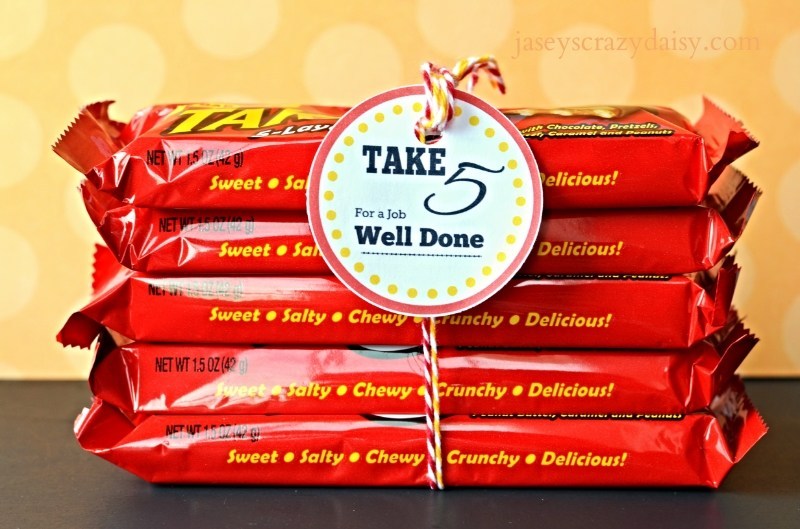 BONUS Ideas for the Bus Driver
Most people remember to thank the teacher, but don't forget the bus driver! It's not an easy job driving those kids all around town. But the bus driver does a great job keeping kiddos safe and should definitely be remembered! So after you've found the great end of year teacher gift ideas, check out the bus driver gifts.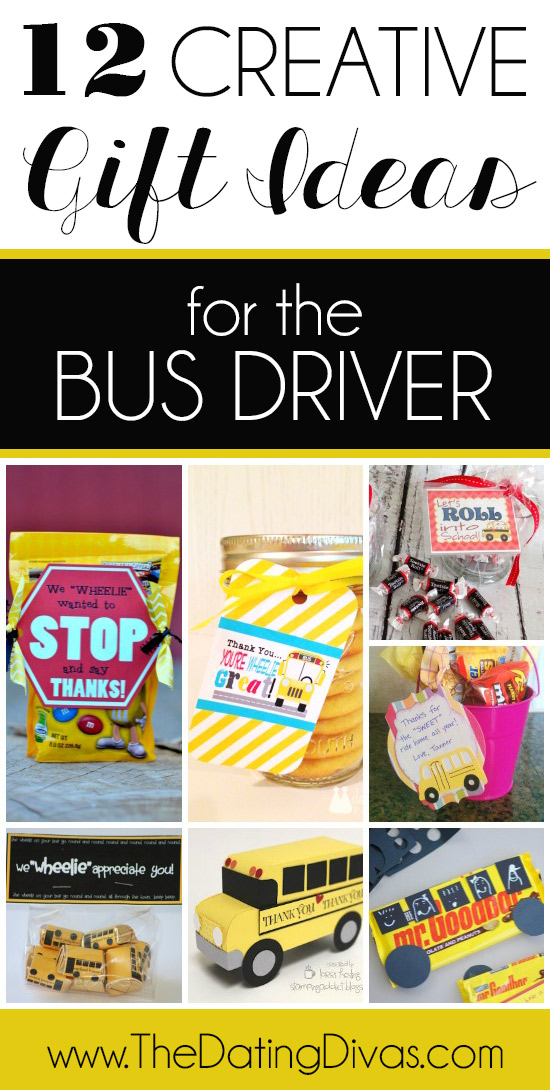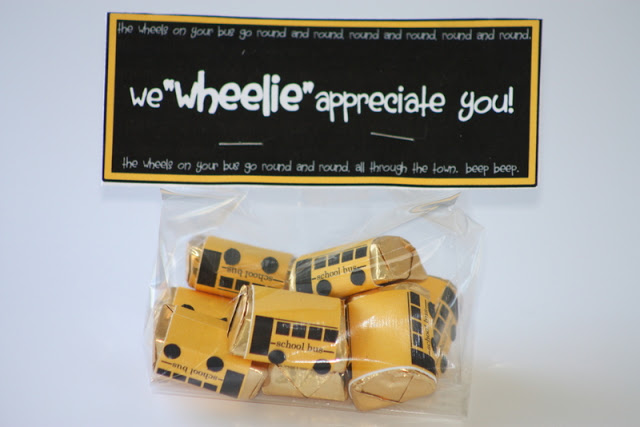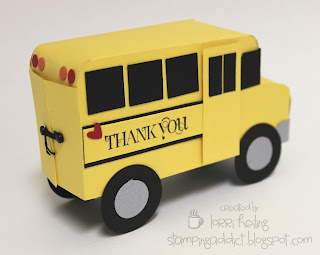 Phew!  That should be enough ideas to find gifts for their ENTIRE school career.  You totally love us, huh? So many back to school teacher gifts to choose from!
For even MORE ideas, make sure to follow our "Teacher Gift Ideas" board on Pinterest. We're always adding to it!
And don't forget to check out our 25 Fun First Day of School Traditions. AND 30+ Ways to Celebrate Back to School could also be helpful!