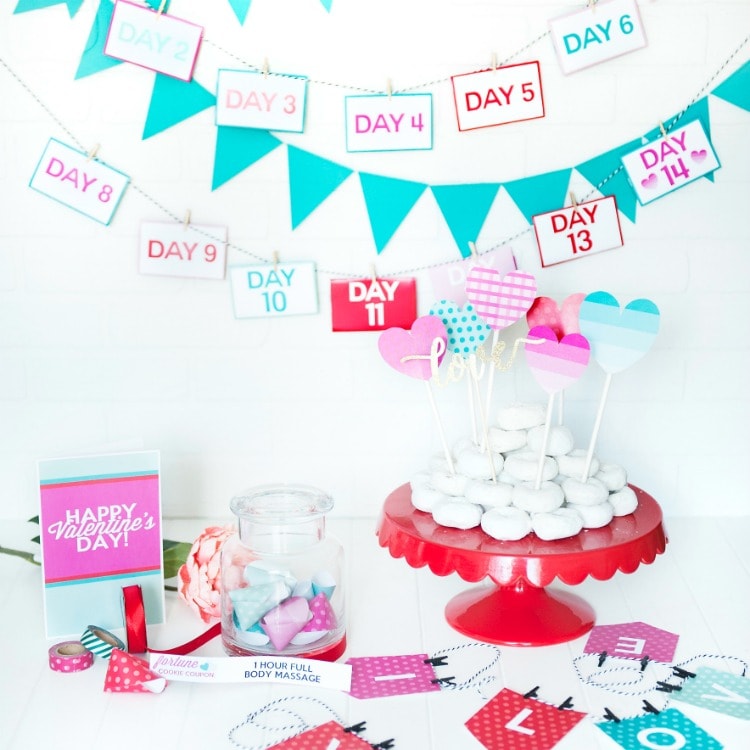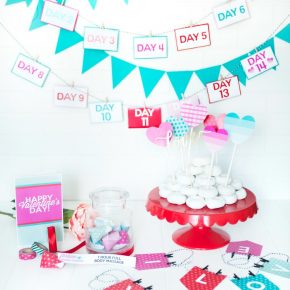 Countdown to Valentine's Day
Certainly, by using our 14 DAYS OF LOVE as a Valentine's Day countdown, you and your spouse are in for a whole lot of lovin! Valentine's Day is right around the corner, and we can't wait! We are SO excited to share this fun V-day surprise that we have been working away on because we think you and your sweetheart are gonna LOVE it!
We know that there's often a lot of pressure to find the perfect meaningful and romantic gift as love day...
Continue Reading