Surviving an Affair
Let's face it, marriage can be difficult. It is so common now for one or both partners to look outside of the marriage for a need to be met and have an affair. Unless you live under a rock, you've probably noticed tons of stories all over the news, too. Heartbreaking, painful experiences that should have never happened. If there's ever been a time to step up your game in your marriage, it's right now, and we felt like this post just couldn't wait. It's too important. So, we put our heads together, and drummed up ideas to help you with overcoming infidelity, strengthen your marriage again, and protect it from infidelity in the future!
Of course, if your spouse chose to have an affair, it is not your fault. That was their choice, and you should not have to be suffering the heartbreaking consequences for it. However, if you are searching for how to get over cheating and stay together, this post is for you. If you are at a point where you are ready to rebuild, we are here for you and want to help!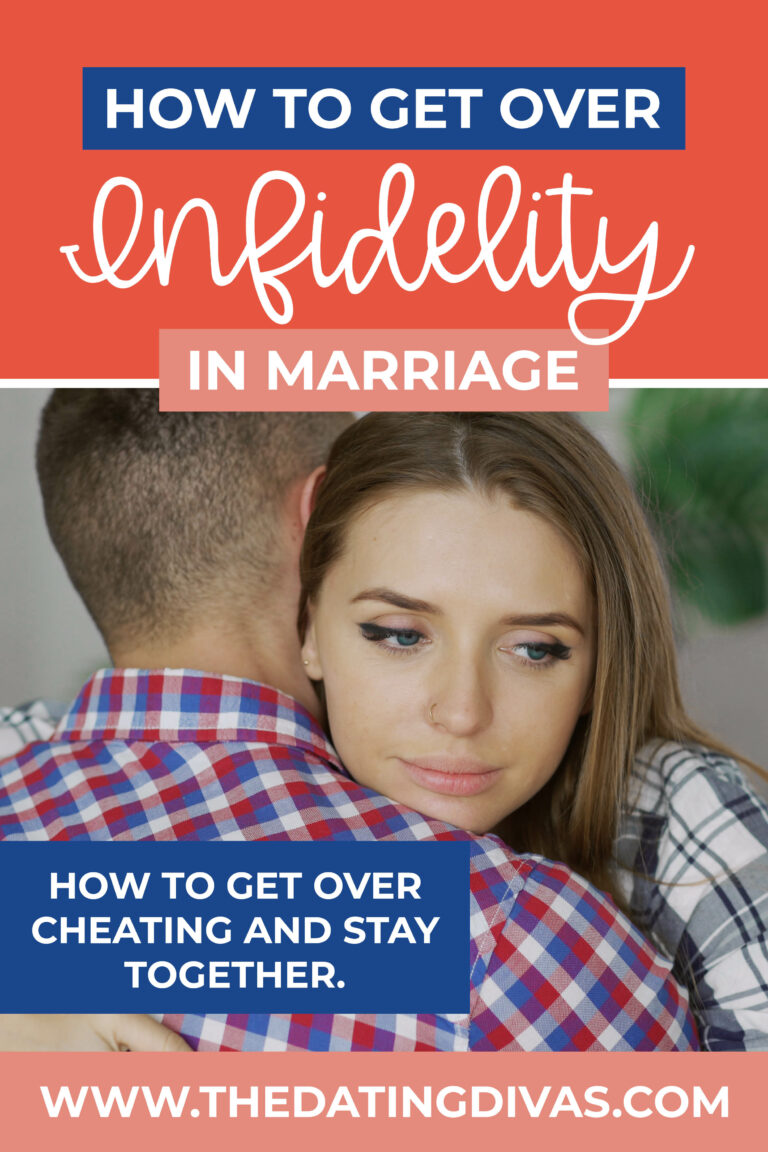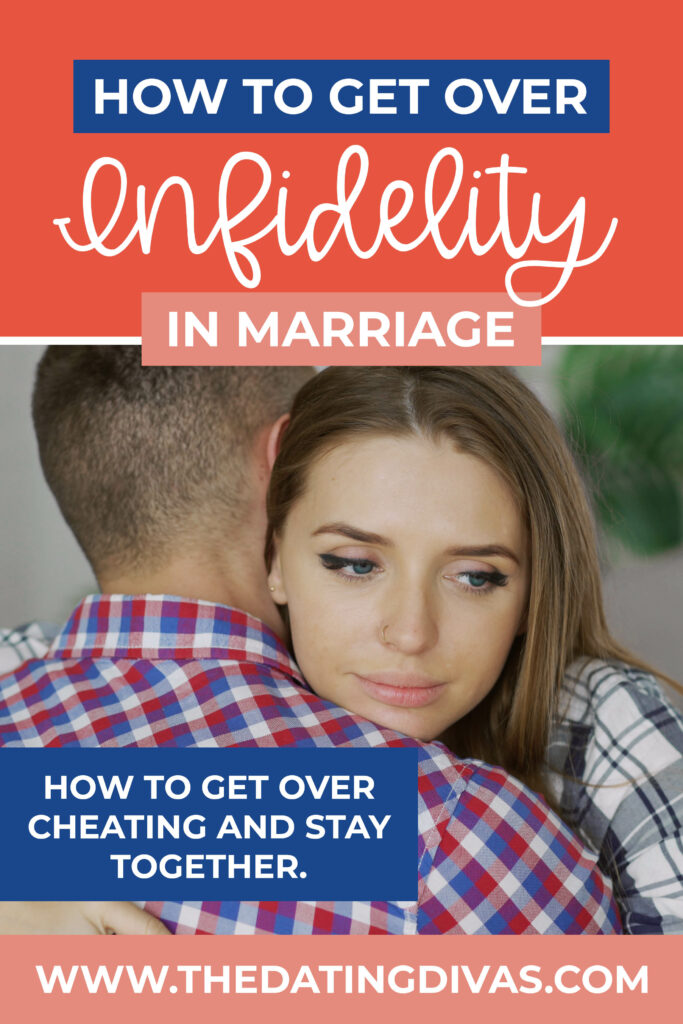 Disclaimer: This post contains affiliate links. To learn more about 'em, click here.
How to Get Over Cheating and Stay Together
Having an affair is an awful, heart-wrenching betrayal that can leave you feeling broken and vulnerable. Regardless of the details, emotions run high.  You can be tortured wondering what to do next. Our advice here may seem odd, but it has been given by several marriage counselors. Wait 6 months to make any permanent decisions. You are likely itching to make a move, and that tendency to regain some semblance of control is completely valid. However, in the first 6 months after finding out about an affair, emotions are the dominating guide over your actions. Rather than being able to step back, look at the whole picture, and make a rational decision, in those first months of surviving an affair your emotions are too raw to do so.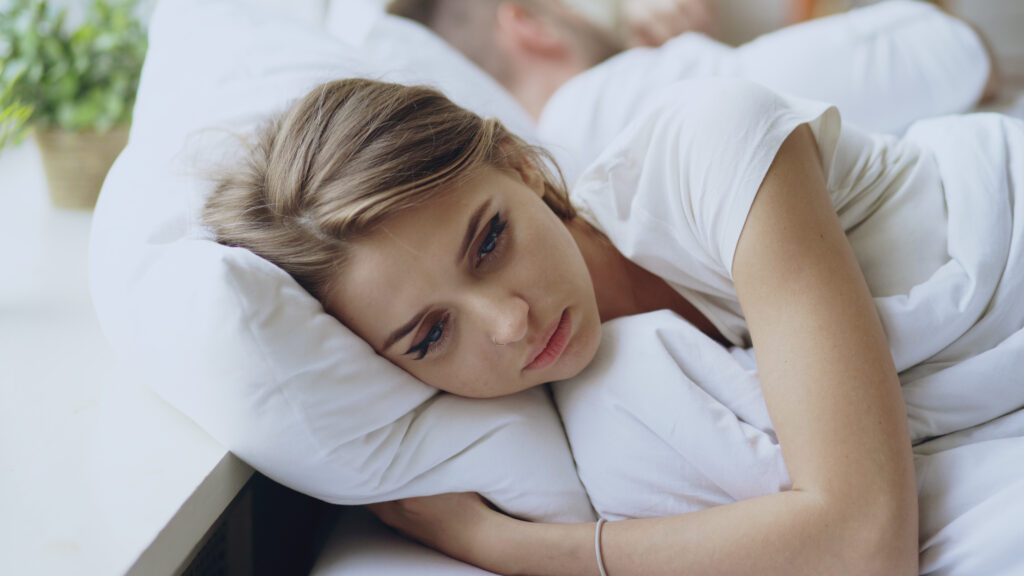 Take your time in processing through the details and emotions of it all. It is difficult to think clearly and make the best decisions when you are drowning in the shock and heartbreak of it all. Tell yourself (and your partner, if you feel comfortable doing so) that you will not make a choice one way or another for 6 months. Let that time frame comfort you. Nothing is required of you, so process your feelings, care for yourself, and leave the decision making for a distant time when you are able to make the best possible decision for yourself and your family.
How to Get Over Infidelity When You Had the Affair
Infidelity in marriage is so common, it has shattered so many marriages and so many individual's self-worth. The only positive side of infidelity in marriage being so common is that there are so many resources to help couples who are recovering from infidelity. Esther Perel has devoted her career to rethinking infidelity, studying affairs, and counseling couples along the way. According to her, the spouse in the relationship that has had the affair needs to do three specific things to heal the marriage:
1. Acknowledge the wrongdoing.
The person who has had an affair needs to express remorse and guilt. This step is absolutely essential in overcoming infidelity. In doing so, they are able to tell and show their spouse that they are important and their feelings matter. Both of which are in question after they have been betrayed and deceived. Without deep remorse, and the absence of excuses, the marriage cannot survive an affair.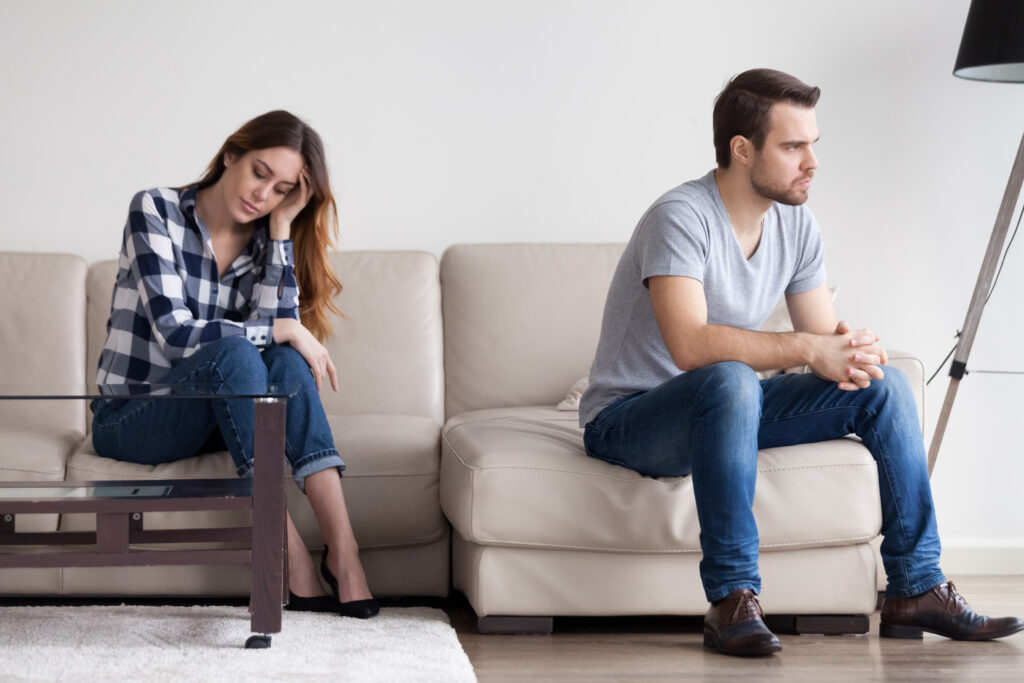 2. Take responsibility for bringing up the affair.
Another aspect of acknowledging their wrongdoing is that the person who has had the affair is in charge of bringing it up and creating conversations about the affair. They cannot keep quiet, hoping the tension will pass. If they bring up the topic and discuss it with honesty and openness, then it allows the deceived partner to not continue to obsess over it. If a place, action, or anything else may trigger a memory of the affair for their partner, it is important to address it. Do not let the deceived partner feel you are ignoring the pain and ruin that was caused. Show that you see them in their pain.
3. Make Space for Healing.
It can be hard to sit back and watch the deceived spouse in agony over your action. But if you have had an affair you must give space to your partner and read their cues of readiness. Building trust will be a slow, careful process.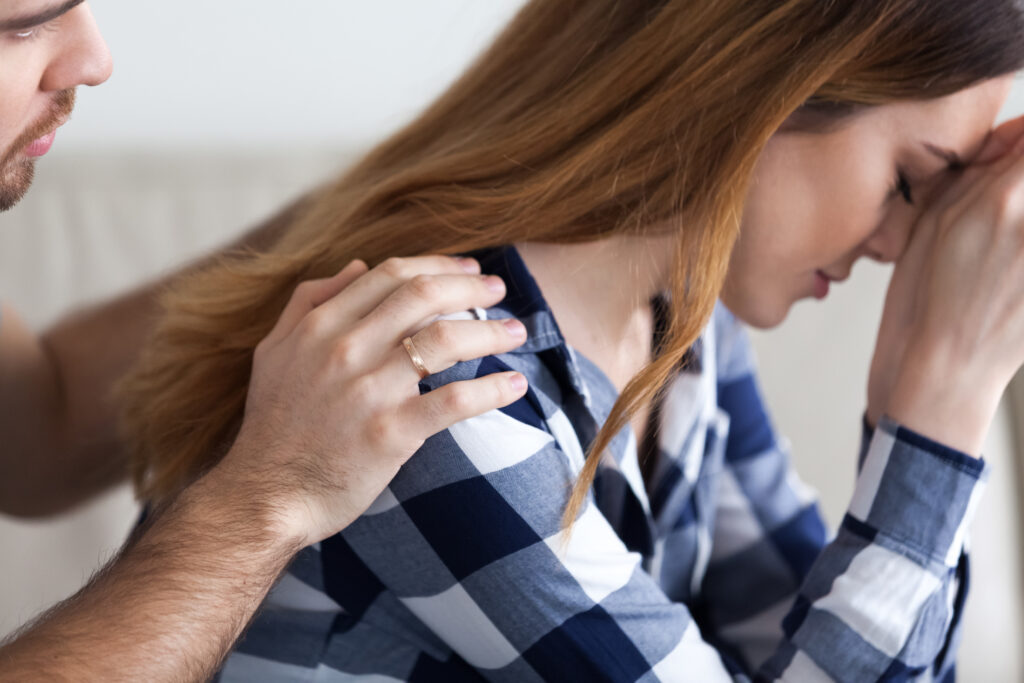 Overcoming Infidelity in Marriage After Being Deceived
If you were deceived by your spouse through infidelity in marriage there are certain things you need to do to find healing. They can be difficult to abide by, and there is truly no perfect solution to the question of how to overcome infidelity in marriage, but this piece of advice will help you as you try to heal and begin recovering from an affair.
Only ask questions that help you to understand the meaning and motives of your spouse. Resist the urge to uncover every sorted detail. It won't serve you, it will likely cause far more pain. Instead, ask questions that allow you to better understand why it happened and how it all came about. Use questions like, Did you think about me?, What was it like for you when you came home? Are you here for me or are you here for the family?, What do you think we can learn from this together?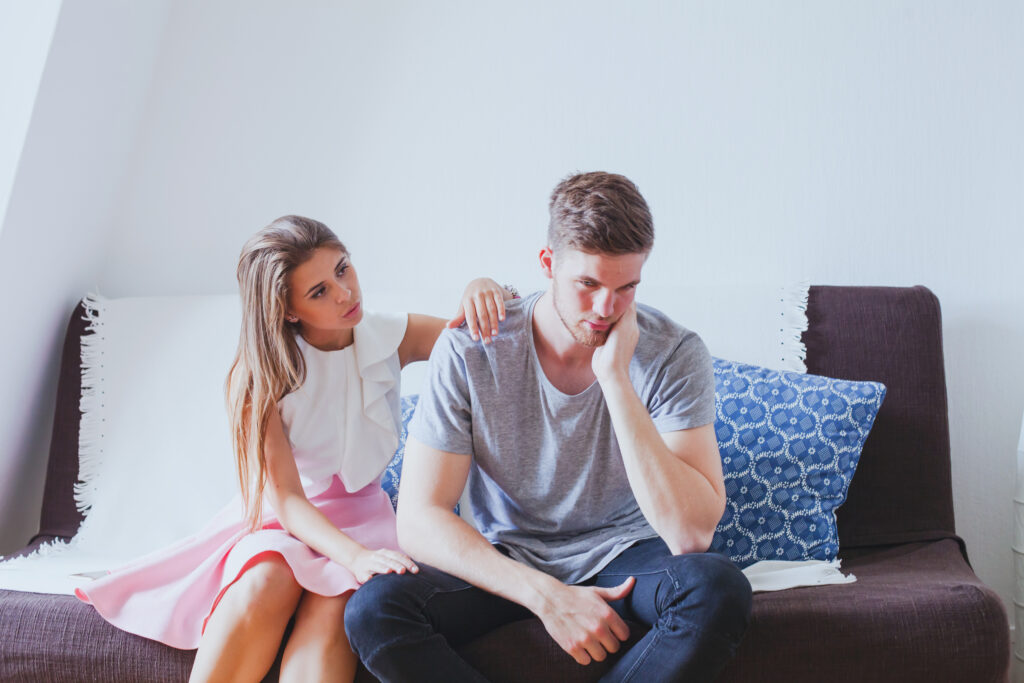 These questions give you your power back and will ultimately calm you. Following this piece of advice is extraordinarily difficult, but try to reflect on how much knowledge will protect you versus how much knowledge will plague you.
Recovering from Infidelity in Marriage
Overcoming infidelity in marriage is definitely a difficult task. Rebuilding trust is essential when you are wondering how to get over cheating and stay together. Surviving an affair takes a clear, plan for preventing future infidelity. Recovering from infidelity necessitates that the wound is not reopened or agitated. To prevent another affair take steps to put the following guidelines in place:
Define your expectations.
Come up with expectations as a couple, and keep those expectations clear. Decide where you stand on social media use, being alone with the opposite gender, texting, and work situations now and then stick to them from here on out. So be bold and make no exceptions to your rules. Keep them clear and don't be ashamed of them.
Make your marriage a priority.
Spoil your spouse, not your kids. We, Divas, know how hard this can be; it's a constant juggling act to balance children, work, and, of course…your spouse! We can speak from experience; when you put your spouse first, (and spoil your spouse instead of your kids), everything in your home and marriage will be a whole lot happier and it is also a safeguard against having infidelity in marriage. It may be a difficult transition, but it will be well worth it.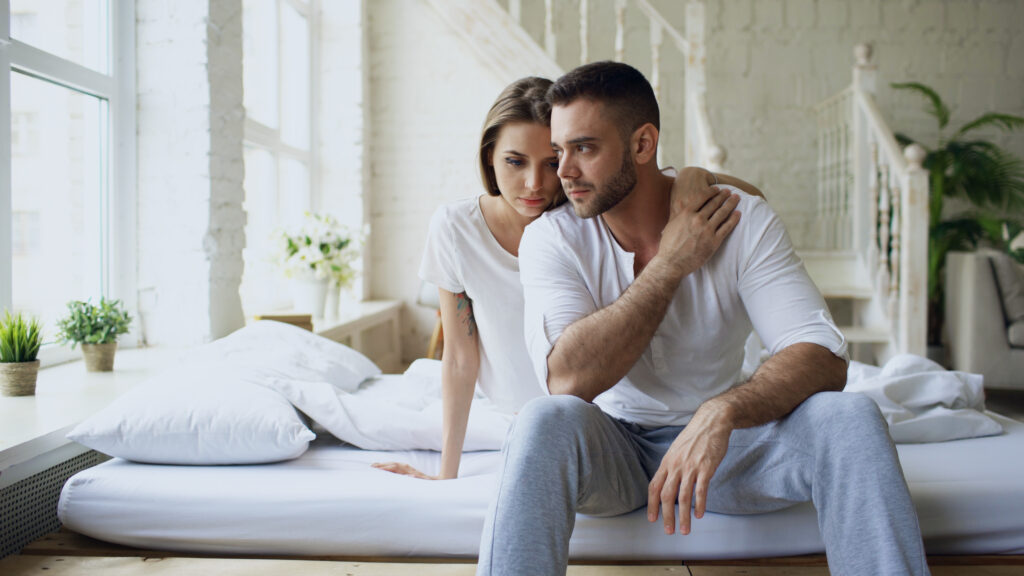 Also, make quality time happen. We all have a deep need to be loved, wanted, and cared for. I found this study of men to be so interesting. I loved this line: "Spouses' mutual dependence on each other was associated with happy and healthy marriages." From this data, I can easily see that the most successful, happy men are the ones who have solid relationships with their parents, siblings, and wives.
We have said it before, and we'll say it again, date night is a must. They don't always need to be over-the-top romantic or expertly planned, either; just focus on having fun together. Focus on what you love about each other, trying new things together, your quality of conversation, and on getting to know one another in a whole new way. If you find yourself drifting apart emotionally, then it's time to schedule some date nights and dive in head first! Luckily, you have come to the right place – we have hundreds and hundreds and HUNDREDS of date night ideas!
Be intentional.
Decide what your dream marriage looks like, set some goals, and make it happen. Easier said than done, we know, but your ideal marriage is yours for the taking. What does your dream relationship with your spouse look like? Do you have a date night weekly? Go to bed together? Exercise daily? Eat better? Make love more often? Take romantic getaways? We really, really love our goal setting printable pack – so fill yours out with your spouse, and think of how you can make the next year the strongest your marriage has ever seen! With overcoming infidelity in marriage, you need to be constantly working at your relationship and finding a way to make things better.
Be a familiar face.
Meet each other's friends and colleagues. Whether it's a simple group date night or an employee BBQ, make an effort to get to know who your spouse surrounds themselves with on a daily basis. It helps when I can envision who my husband is with throughout the day, and it's even better if I can let them get to know me. I don't mean to sound primal here, but mark your territory! Show up, be there, and let people know you don't plan on going anywhere.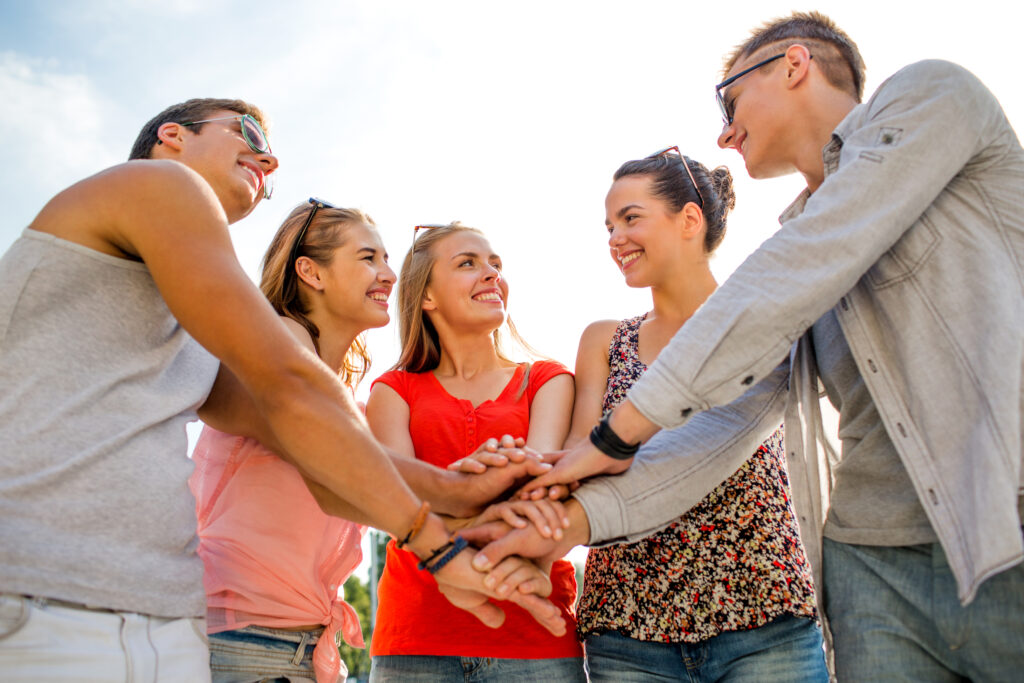 Never be alone with the opposite sex.
Just don't do it. Even in work situations, if you can help it. (Of course, we understand that isn't always a possibility, but requesting other people to join you for their input, or to keep the door open could work!) Right along with that, texting. Texting members of the opposite sex can just about always be avoided (again, work may pose an issue; if so, you can always call them during appropriate work hours instead, or figure out a different way if you aren't comfortable). Make it clear right from the get-go, and there won't be a chance for things to go down a bad path and create infidelity in marriage.
Absolutely no secrets.
No secrets! (…okay okay, unless it's a surprise or gift!) Have access to each other's passwords, bank accounts, social media accounts, and whatever else you see fit. This is an absolute must if you are trying to figure out how to get over cheating and stay together. You may be thinking that just isn't for you, but it's one of many ways to show that you can show trust to each other. Ask yourself, "Would I feel comfortable telling my husband/wife about this?" If not, it probably shouldn't happen. Vice versa for wives, too!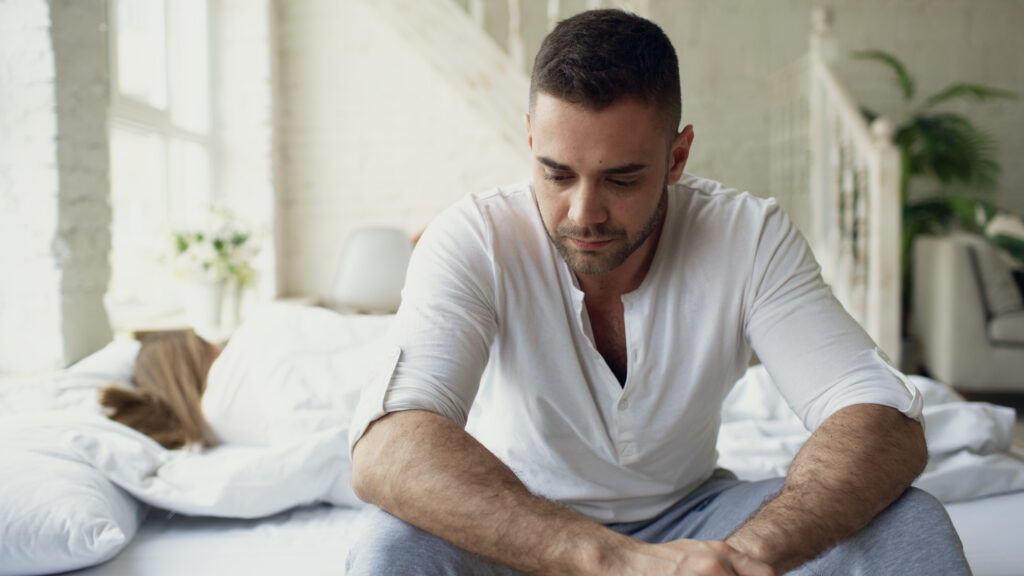 Choose to love your spouse.
Is the going getting a bit tough? When you get upset, make the choice to love your spouse. Over and over and over again. (As long as the relationship isn't abusive, of course). Let the bad feelings go. When you put holding a grudge hand-in-hand with not completely forgiving one another, it can cause people to justify their wrong choices. Don't go there. Remember why you fell in love with them. Re-create your proposal. Write down a list of what you love about them, and look at it often. Choose to forgive, and choose to love.
Keep your private feelings private.
This is a big one. Having an affair – emotionally – is a very real problem. Don't emotionally confide in a member of the opposite gender. If you feel like you can't confide in your spouse, you need to ask yourself why. Your #1 priority from now until then is figuring that out and fixing the problem.
What is it that makes you turn to others? When you open up to a member of the opposite sex that isn't your spouse, what you are really saying is, "I need to talk – and I don't want to do it with my spouse." Rather, open up to your spouse on a regular basis. Make sure they know your thoughts, dreams, worries, happy moments, and whatever else you have on your mind. Make them your #1 go-to on all-things-you, and expect the same in return. Infidelity in marriage occurs when too much emotionally and physically is given to a person outside of the marriage. Don't let things get comfortable enough that you are sharing things that should be kept between the two of you.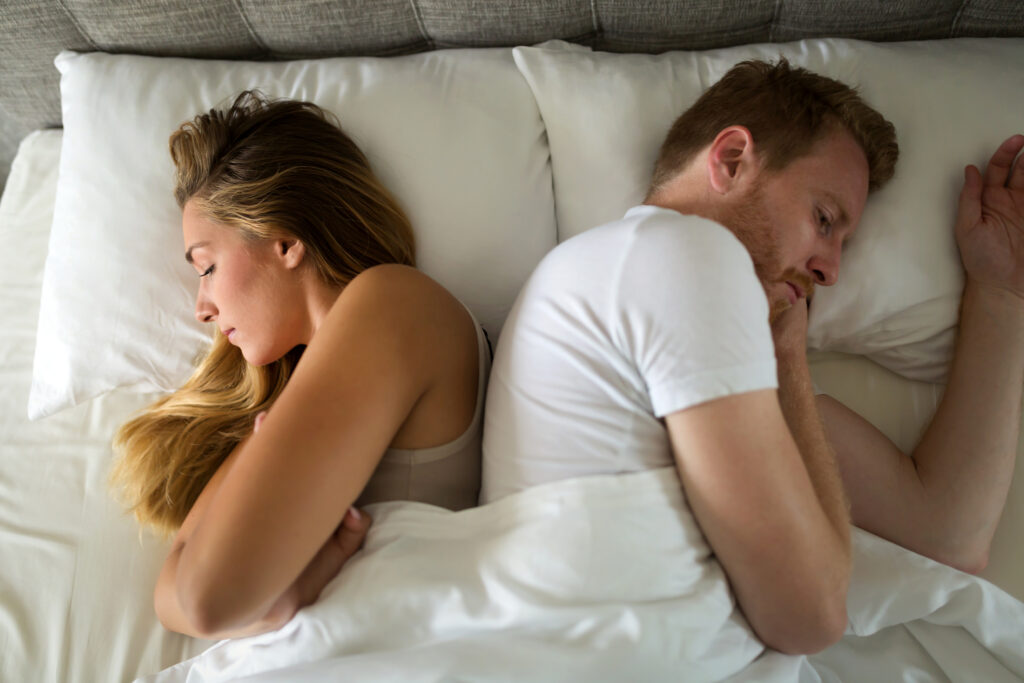 Keep in contact throughout the day.
If you're like most couples, you spend your days apart and only have your evenings together. Who says you can't stay in touch all day, though? When I hear regularly from my husband, and he hears regularly from me, we both feel like we are still close, even though we are geographically far apart. My favorite texts are the ones that simply say, "Hey – whatcha up to? Just thinking about you." Simple texts like these remind me that we each have nothing to hide during our days apart. Some of the Divas highly recommend an app called Couple – you can even thumb-kiss in real time!
GET PROFESSIONAL HELP FROM A LICENSED PSYCHOLOGIST
If the trust in your marriage has been destroyed due to an affair, it's very likely that you'll need professional help from a trained psychologist and marriage counselor to completely heal your marriage. If BOTH of you are committed to restore your marriage after infidelity, we highly recommend Dr. Wyatt Fisher's Affair Recovery Program! It is well worth the investment, and you can use the code "Divas" to get $50 off.
This program will walk you through the exact sequence of steps required for healing from an affair. The steps are not easy, but they will be worth it! If handled properly following these steps, it can take a marriage anywhere from 6 months to 2 years to fully heal from an affair. If these steps aren't followed, it can take a lifetime.
How to Get Over Infidelity in Marriage
Marriage is special, sacred, and wonderful. Infidelity in a marriage can shatter all of that goodness. If you are working at recovering from infidelity, keep working. Healing can be in your future, but it will take work. Use these tips to protect your marriage from an affair in the future. Marriage can be wonderful if you work to keep it exciting, keep it full of love, and keep it just between the two of you!
If you loved this post, be sure to check out Is Your Spouse Not Romantic, or our Top 12 Favorite Marriage Books. And lastly, to get on top of date night and make it a priority, check out our Romance Planner!