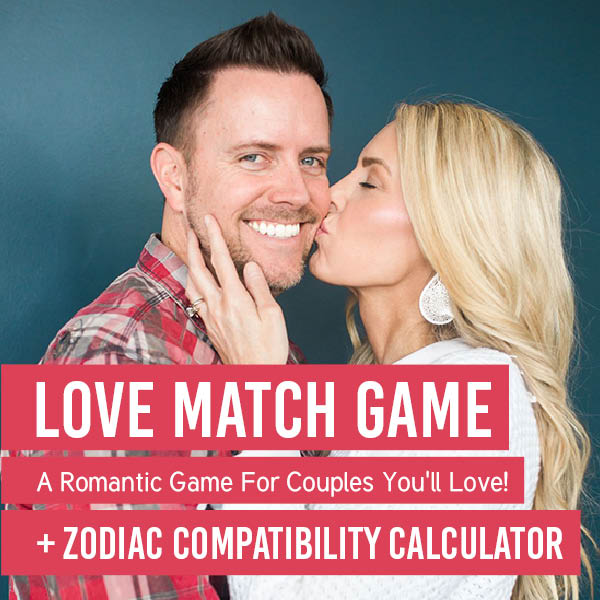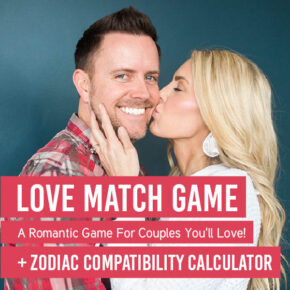 Are you looking for a fun way to connect with your spouse that will spice things up in the bedroom, sharpen your memory skills, and ultimately help you find your "love match"? Today's post accomplishes all three of these goals by putting a romantic spin on the classic game of Memory. I present to you... A Love Match Game!
Disclaimer: This post contains affiliate links. To learn more about 'em, click here.
Zodiac Compatibility Love Calculator
...
Continue Reading