Looking for Things to do in Columbus, Ohio?
Did you know that 50% of the population of the U.S. lives within a 500-mile radius of Columbus? That means there are a LOT of you out there looking for things to do in Columbus, Ohio! We made a list of 25 fun and creative activities for you to do, including things to do for families, outdoor ideas, and free activities.
Oh, and of course, we couldn't forget to include unique date ideas in Columbus, Ohio. After all, dates are what we do best! 😉 Check it all out below!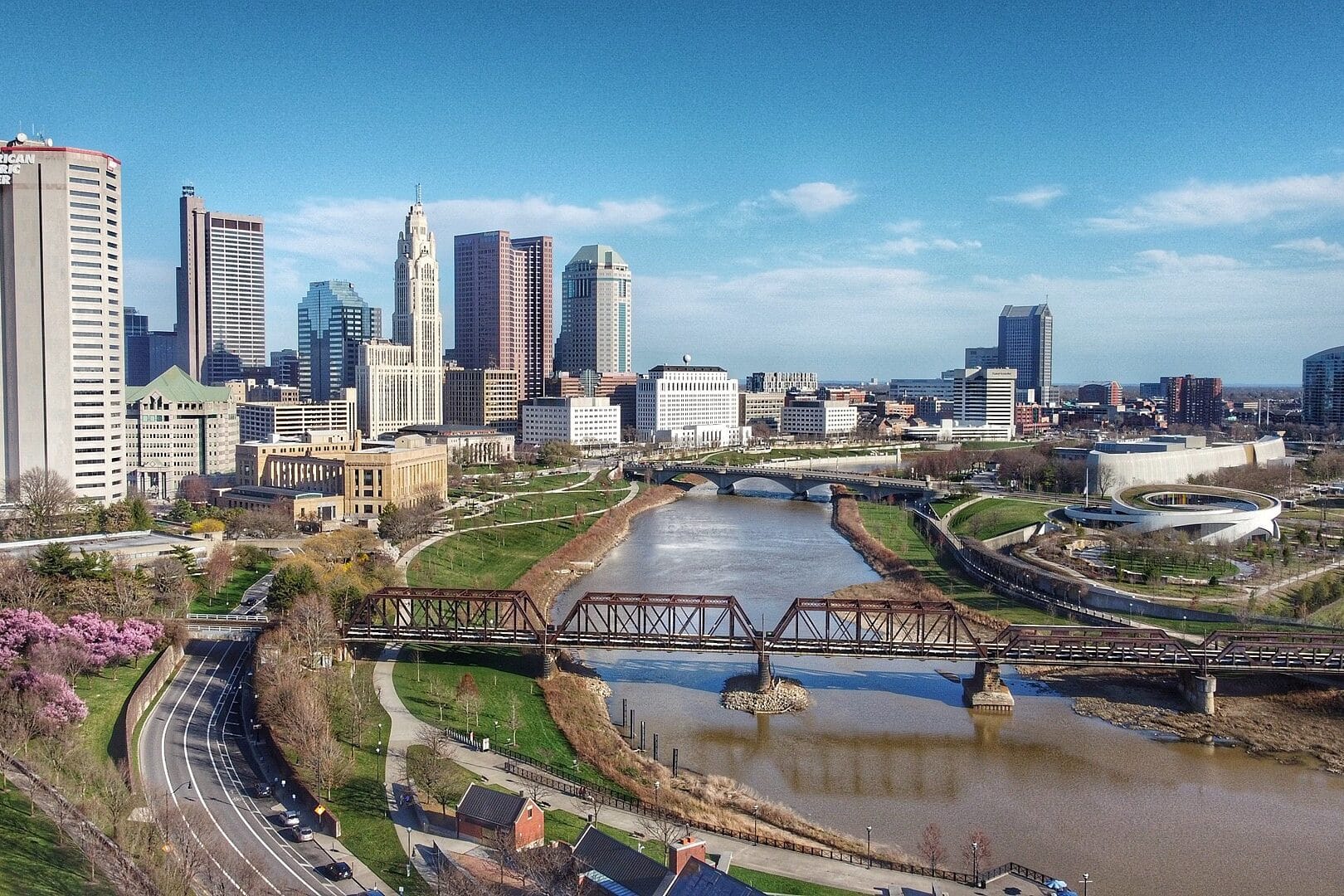 Table of Contents
Date Ideas: Columbus, Ohio
You don't have to type "date ideas Columbus Ohio" into your Google search engine because we have some pretty great ideas for you and sweetie right here! Keep reading for creative and unique date ideas in Columbus, Ohio!
1. Franklin Park Conservatory – Just two miles from downtown Columbus, Franklin Park Conservatory has 13 acres of lush and beautiful botanical gardens and art exhibitions. Check out the website to see different seasonal events and activities offered throughout the year. This beautiful garden is perfect for a romantic stroll with your sweetie. It's open daily from 10 am to 5 pm.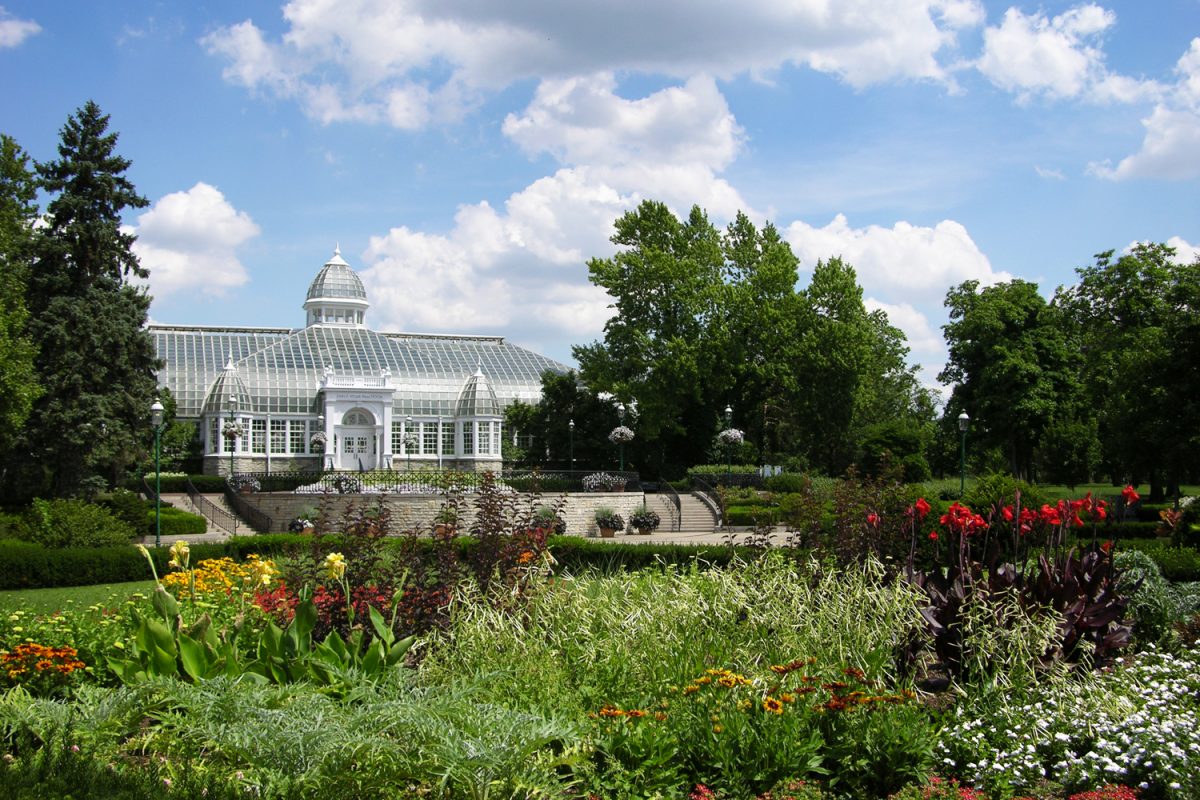 2. North Market Farmers Market – Ramble through one of the top public markets in the country, as well as one of the oldest! This 145-year-old market located in downtown Columbus serves over 1 million people a year. Put this on your list for a fun afternoon!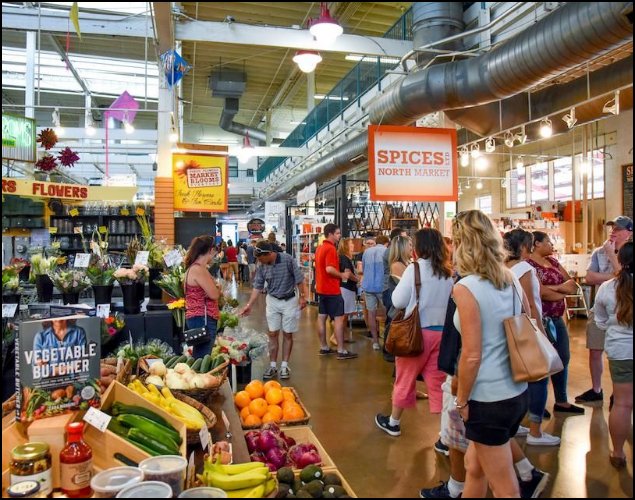 3. Columbus Bike Tours – How's this for a fun date idea? Enjoy an adventurous biking tour throughout the beautiful city of Columbus. The company provides a variety of bikes to choose from, and you can also choose between a guided or self-guided tour.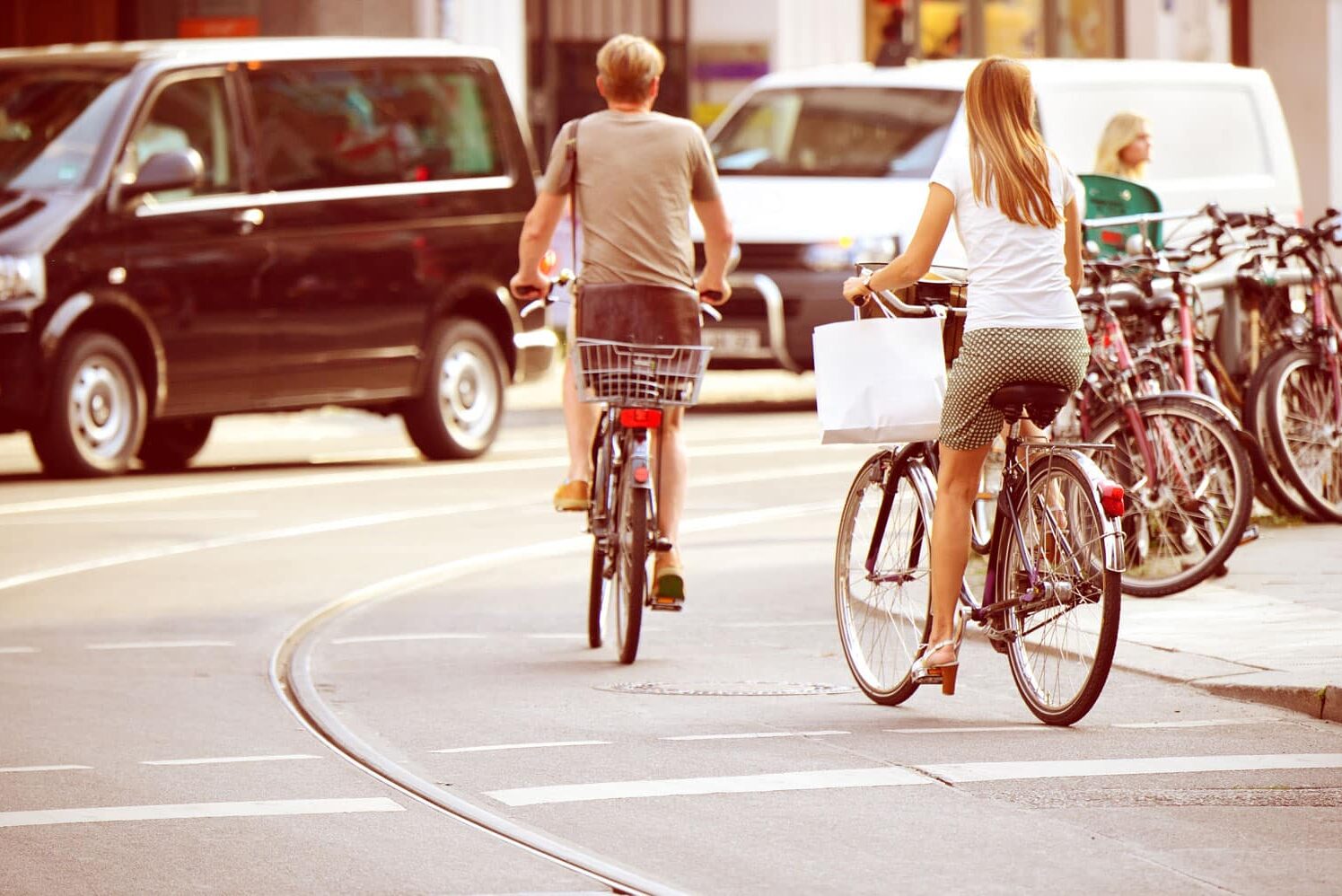 4. Ohio Theatre – Known as the "Official Theatre of the State of Ohio," this historical facility opened in 1928 and boasts over 100 shows a year! You can check out their website for ticket prices and show times.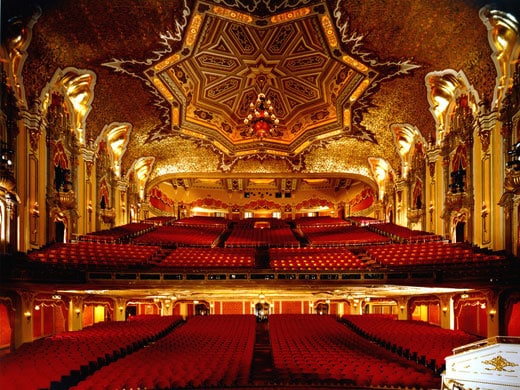 5. The Escape Game Columbus – Are you more on the adventurous side? The Escape Game Columbus offers one-hour immersive escape room games with different themes for each room! Their five escape room themes include Prison Break, The Depths, The Heist, Special Ops: Mysterious Market, and Gold Rush.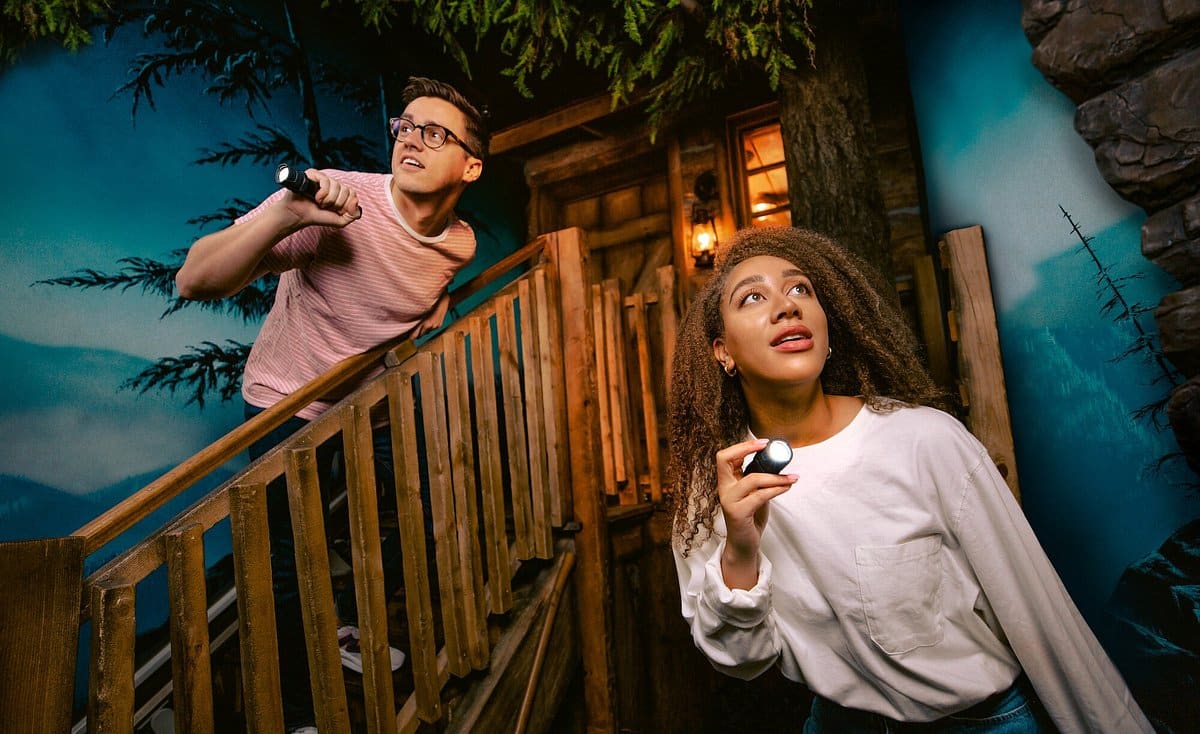 6. Easton Unplugged – Easton Unplugged is a free acoustic-concert series. Check it out on Thursdays from 6–9 pm. Acts include everything from solo artists to duets and trios. We think this would be a perfect way to spend a summer night with your sweetie in Columbus!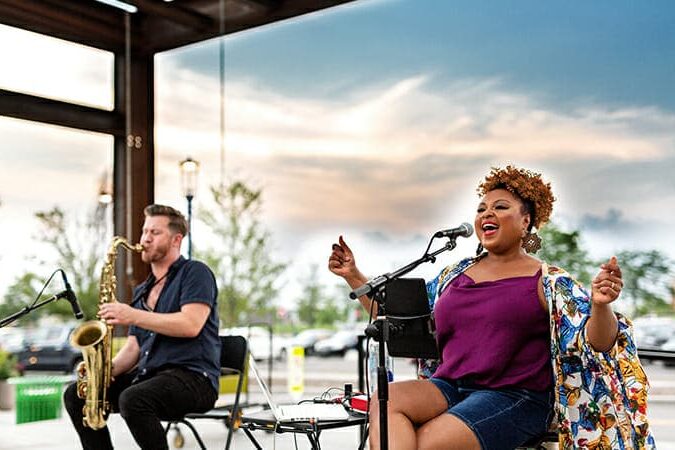 7. Budd Dairy Food Hall – Enjoy fantastic food while sitting on a rooftop under the stars. Swoon! Budd Dairy Food Hall offers a unique dining experience with first-come-first-serve seating. This would definitely be a date night to remember!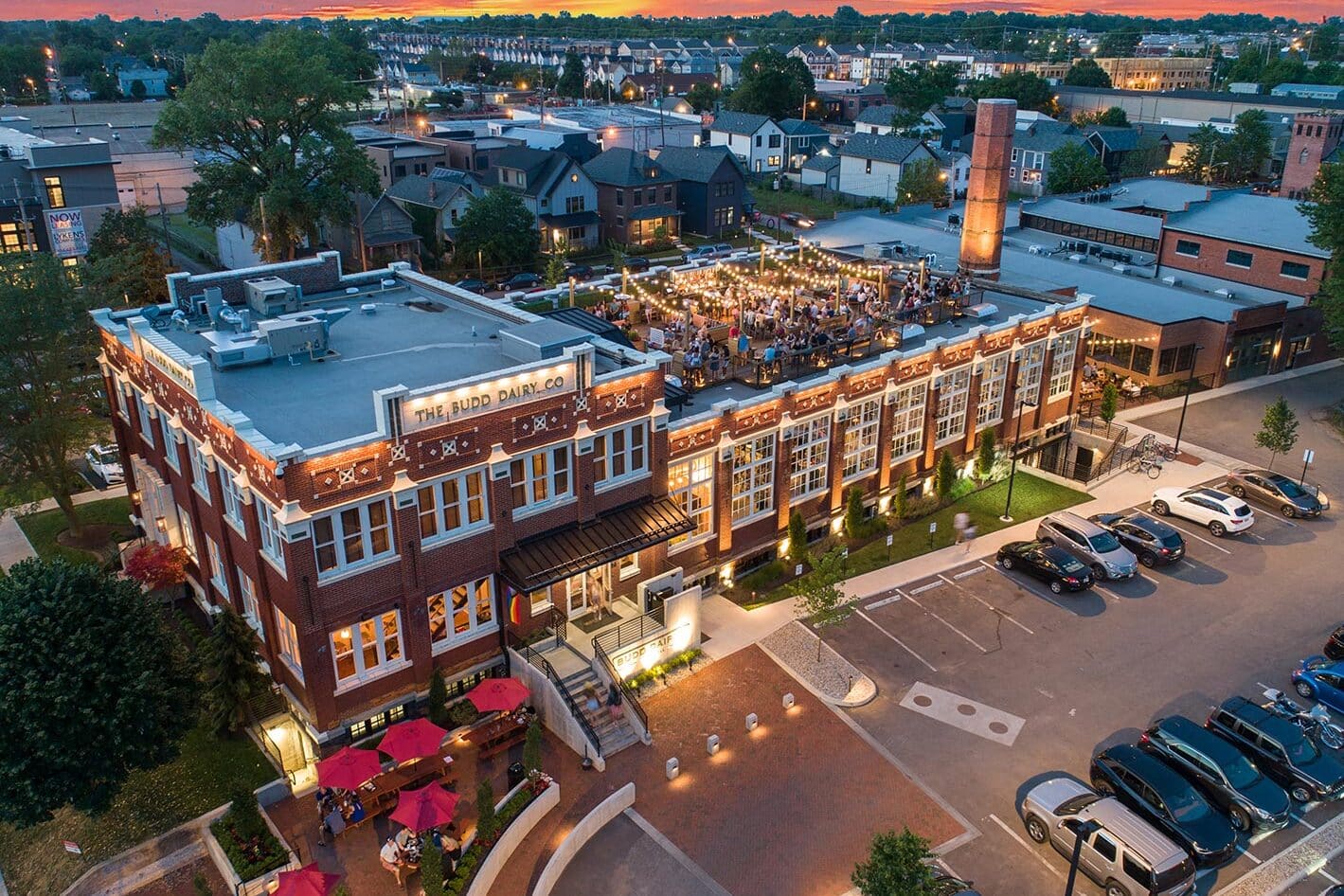 8. Columbus Clippers Game at Huntington Park – Does your spouse love sports? Try catching a Columbus Clippers game at Huntington Park located in downtown Columbus. Then, if you don't want the baseball fun to end, check out our Knock it Outta the Park Baseball Date!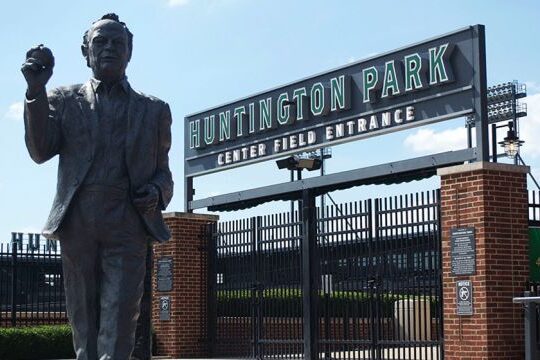 9. The Book Loft of German Village – Here's one for all you book lovers out there! The Book Loft of German Village, comprised of a variety of pre-Civil War era buildings, boasts 32 rooms full of bargain books! Seriously, a book lover's paradise!
Family Things to do
Looking for things to do in Columbus, Ohio, for your whole family to enjoy? We've gathered a few options that will definitely appeal to the whole crew!
10. Legoland Discovery Center – Wait! There's a Legoland in Columbus, Ohio? Yes, and it will totally please Lego lovers both young and old! Check out their website for ticket info and other attractions.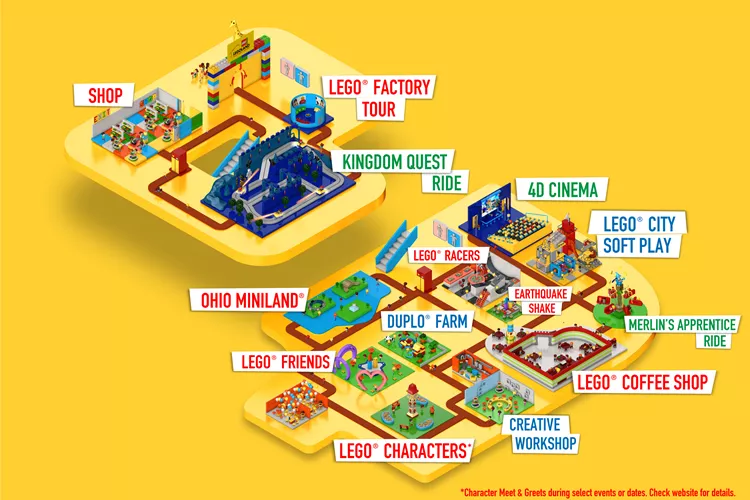 11. COSI (Center of Science and Industry) – This science center offers hands-on learning for all ages! COSI has interactive experiences, galleries, exhibitions, a planetarium, and even live shows! So when looking for things to do in Columbus, Ohio, don't forget to check out COSI!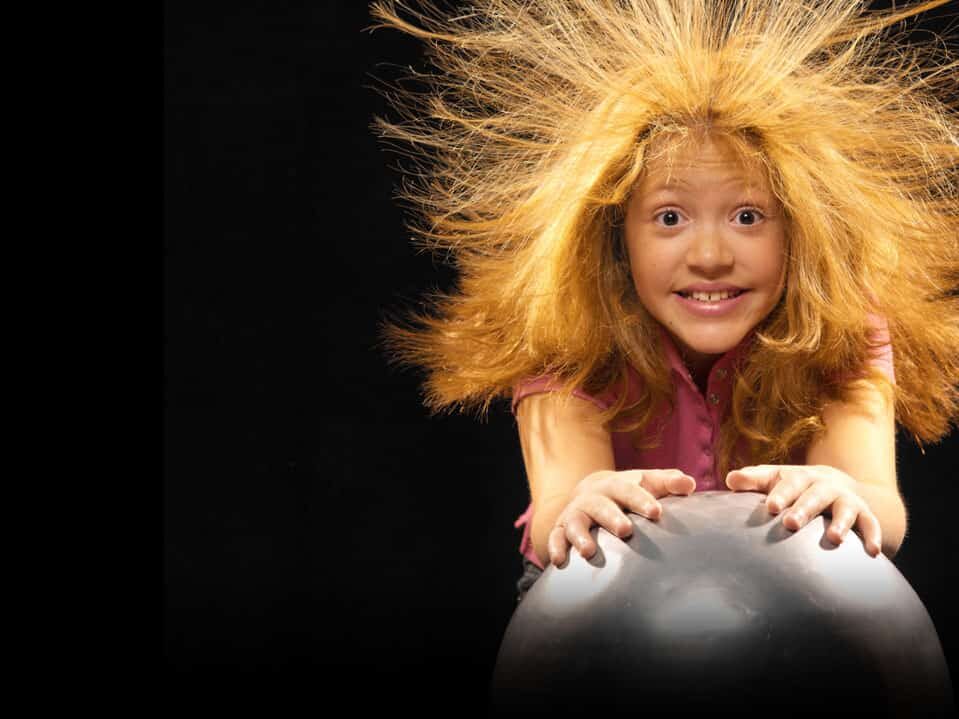 12. Columbus Zoo & Aquarium – Who doesn't love the zoo? The zoo in Columbus is the perfect way to spend the afternoon with the family, and this zoo also has a large aquarium that includes manatees, flamingos, and penguins. Bonus!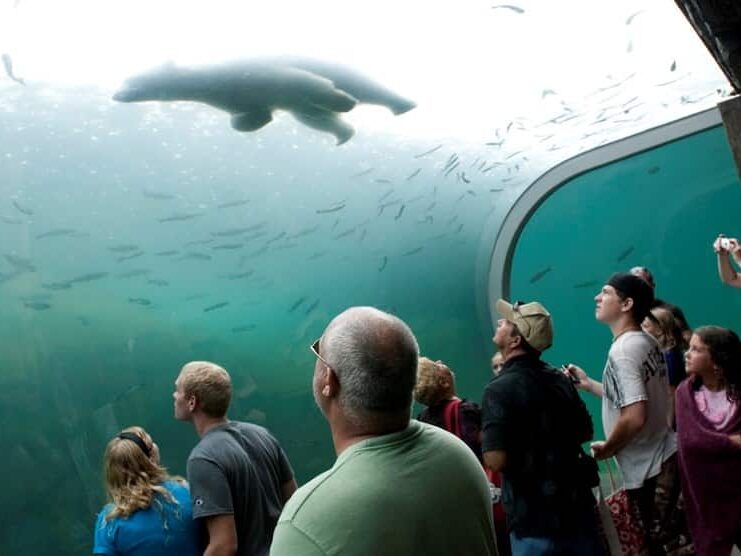 13. Momi Land Indoor Playground – Do you need a nice, contained space for your kiddos to play? Momi Land is an indoor playground for kids eight years and younger. You can relax while your children play on slides, trampolines, and more!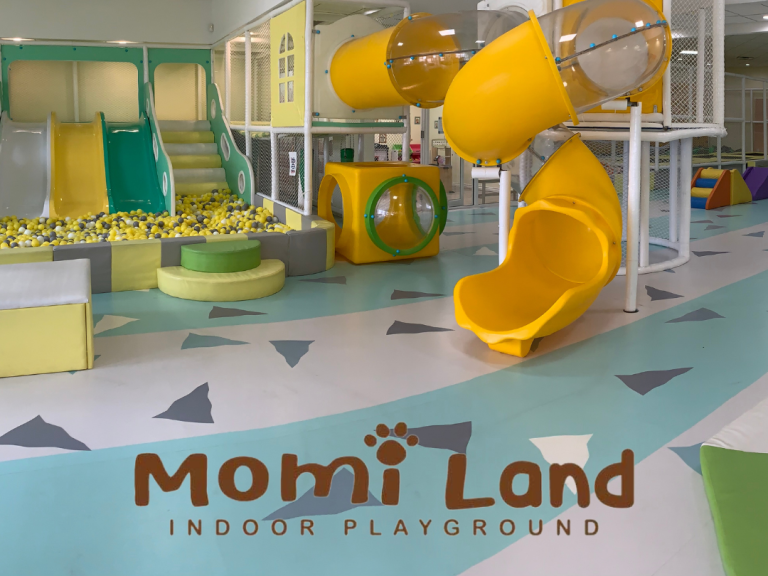 14. Ohio Village – At Ohio Village, your family can experience what it was like to live in the 1800s. Villagers and other artisans are at the village daily to share stories of life in the 19th century.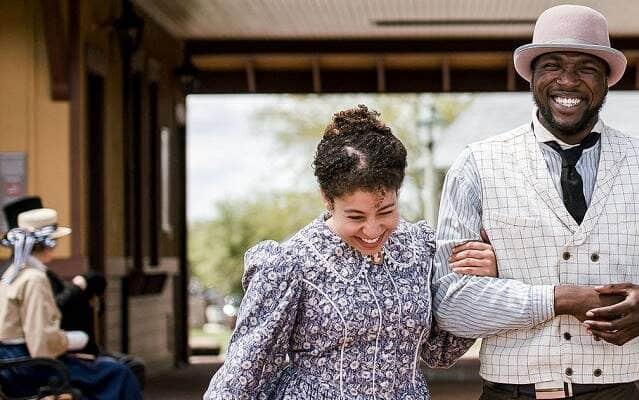 Outdoor Things to do
If you are looking for outdoor things to do in Columbus, Ohio, then be sure to check out these ideas! From canopy tours to water parks, we just know you will find something right up your alley!
15. Hocking Hills Canopy Tours – Just a 40-minute drive from Columbus, Ohio, Hocking Hills Canopy Tours offers a variety of zip-line adventures. Be sure to check out their website for pricing and operating hours before you go!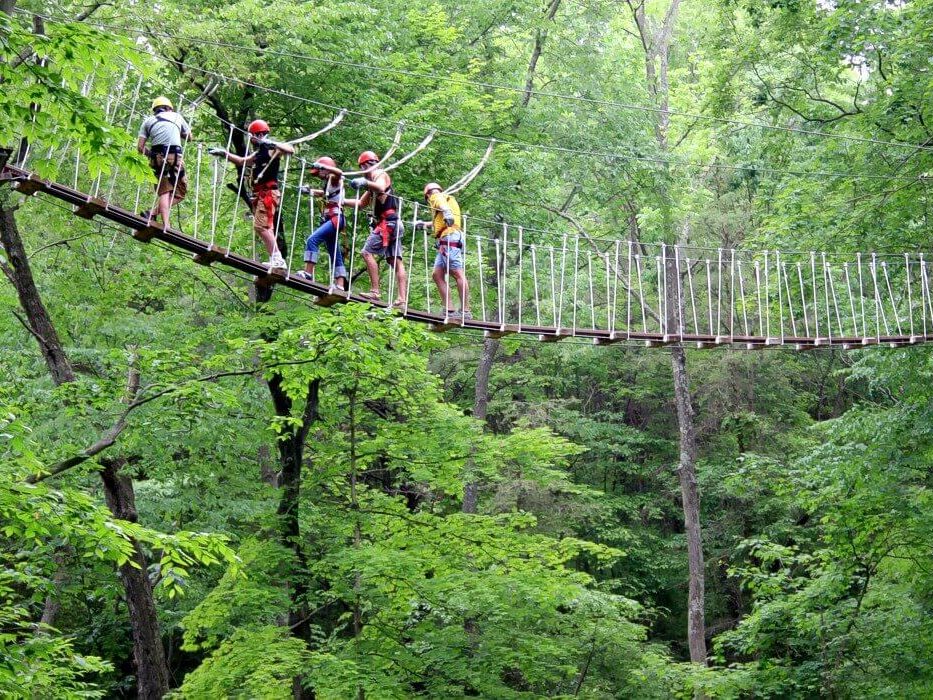 16. Zoombezi Bay Water Park – This thrilling water park should be on everyone's list when visiting Columbus, Ohio! Zoombezi Bay Water Park offers something for everyone with a water playground for younger swimmers, several water slides, and a wave pool. It's the perfect way to cool off on a hot summer day!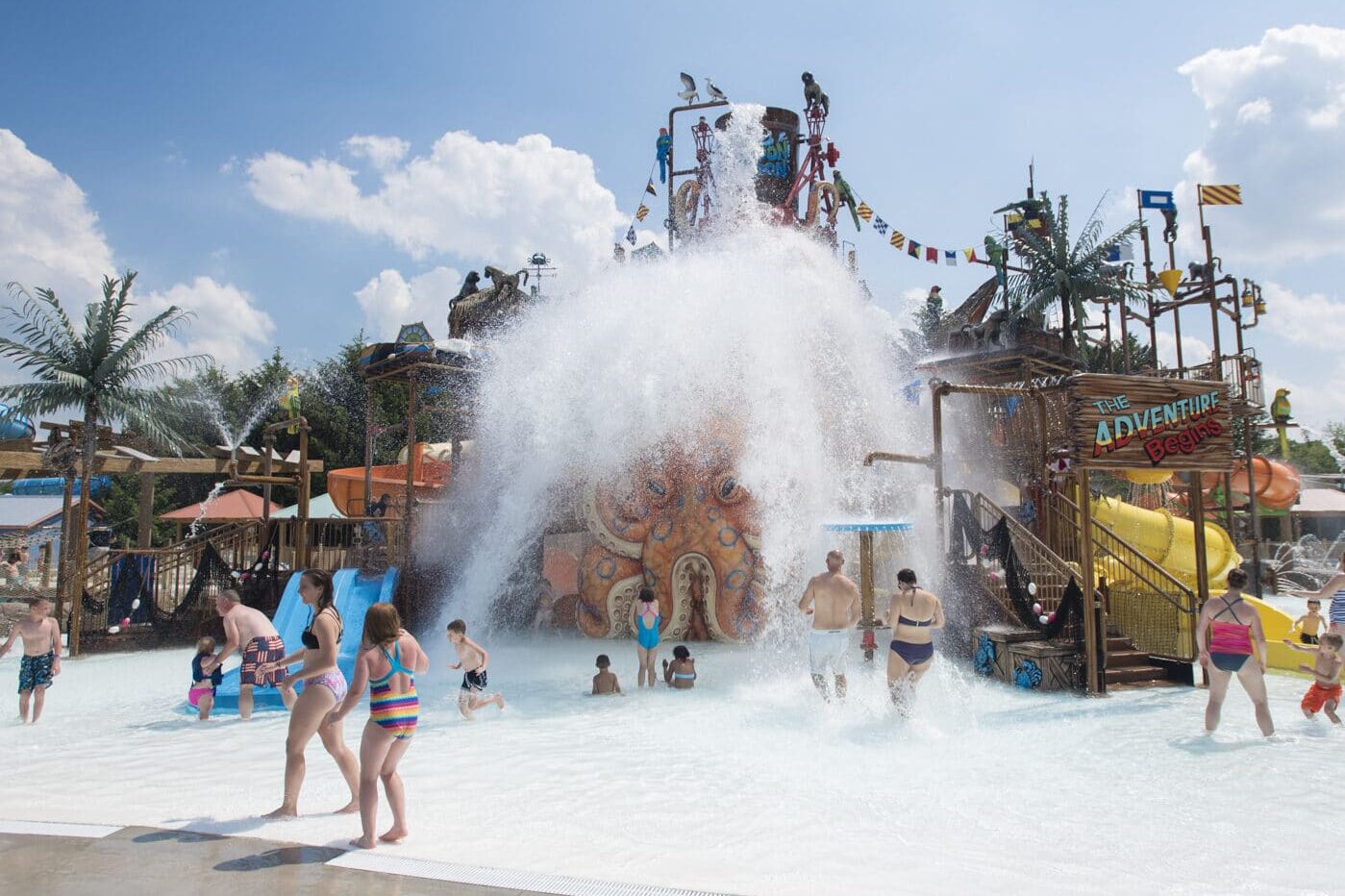 17. Columbus Commons – With six acres of lawn, your family can easily find a place to spread a blanket and enjoy a free outdoor movie on a summer night. Columbus Commons has a huge screen and always shows family-friendly content!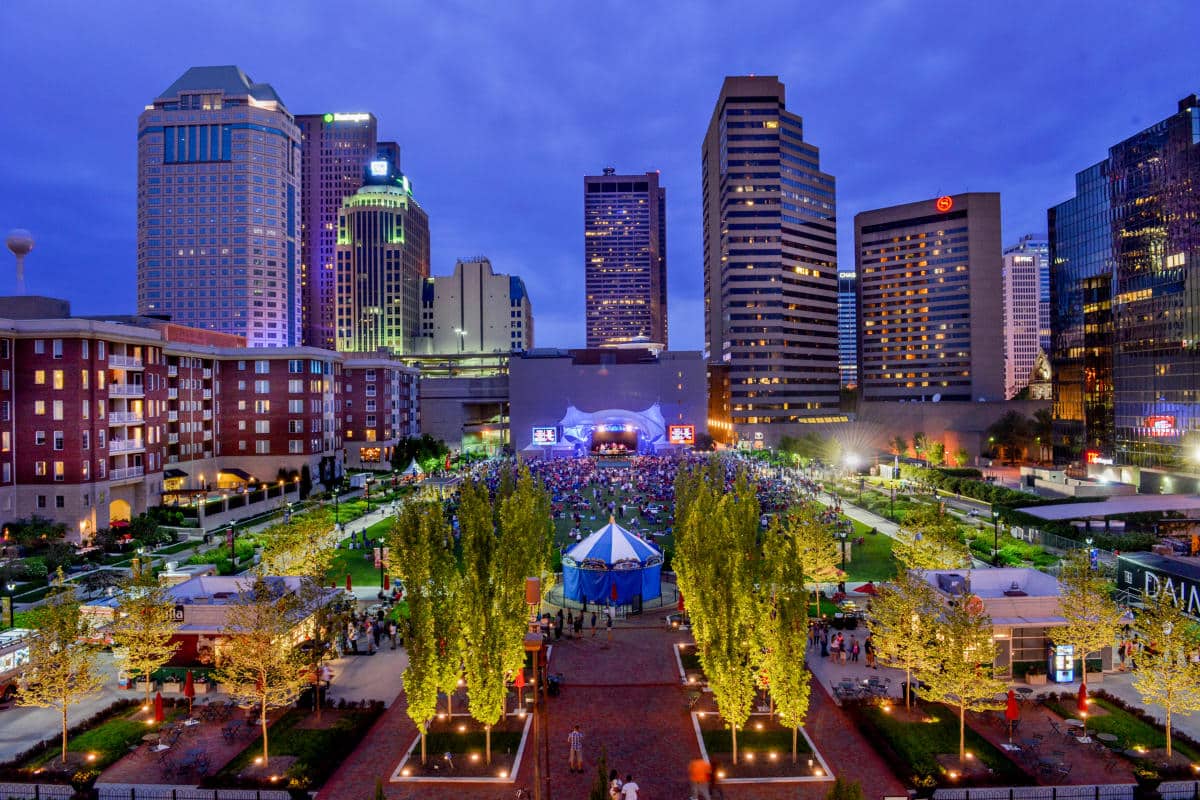 18. Scioto Mile Fountain – We think this fountain looks so fun! Cool off during the day, but don't forget to check it out at night, too! The Scioto Mile Fountain has a unique viewing experience at night with lighting and fog effects!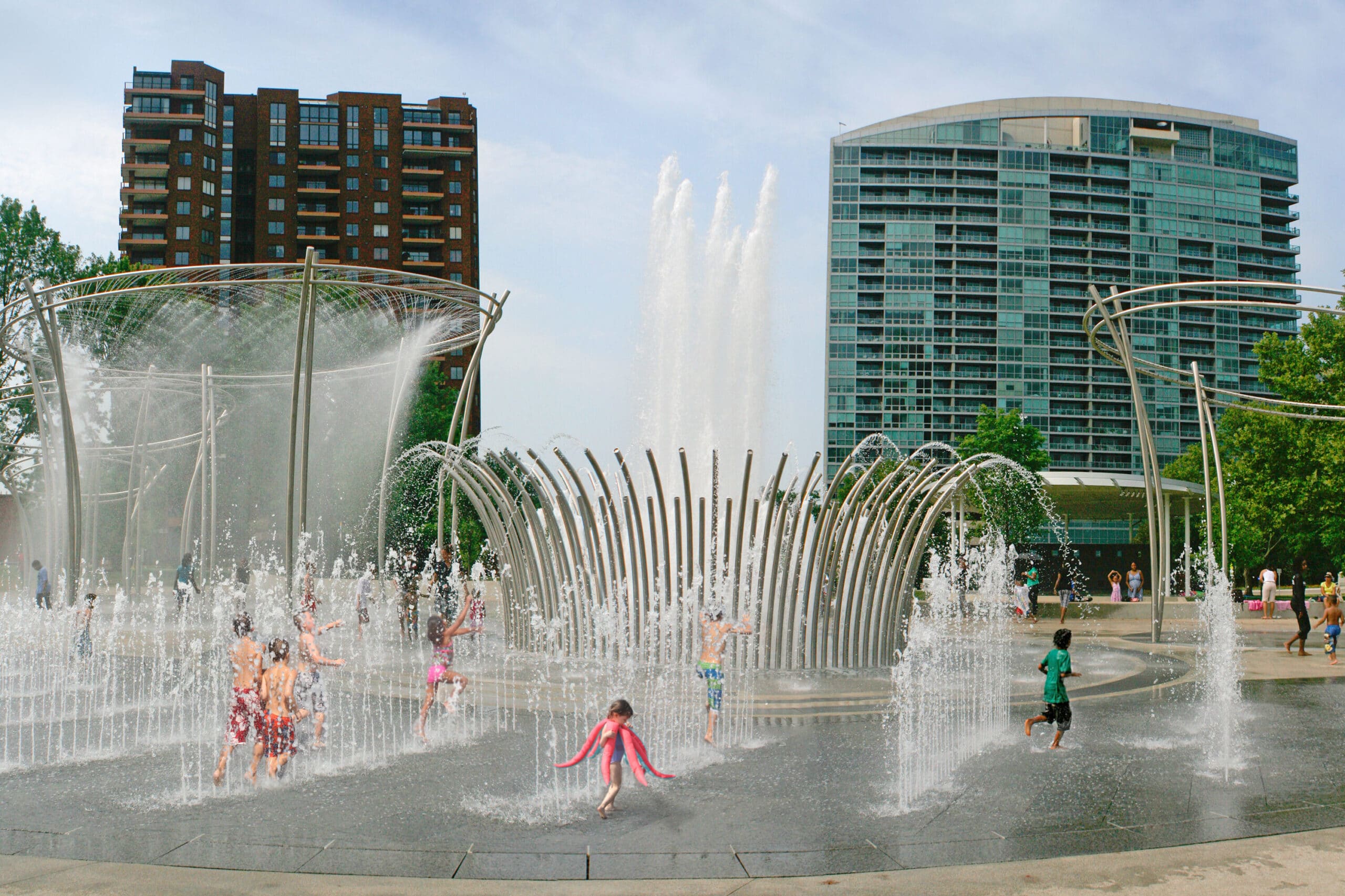 19. Blendon Woods – Enjoy the outdoors of Columbus, Ohio by visiting Blendon Woods. Go hiking, picnicking, and explore the beautiful forest. Blendon Woods also has an 11-acre lake that is home to different varieties of waterfowl.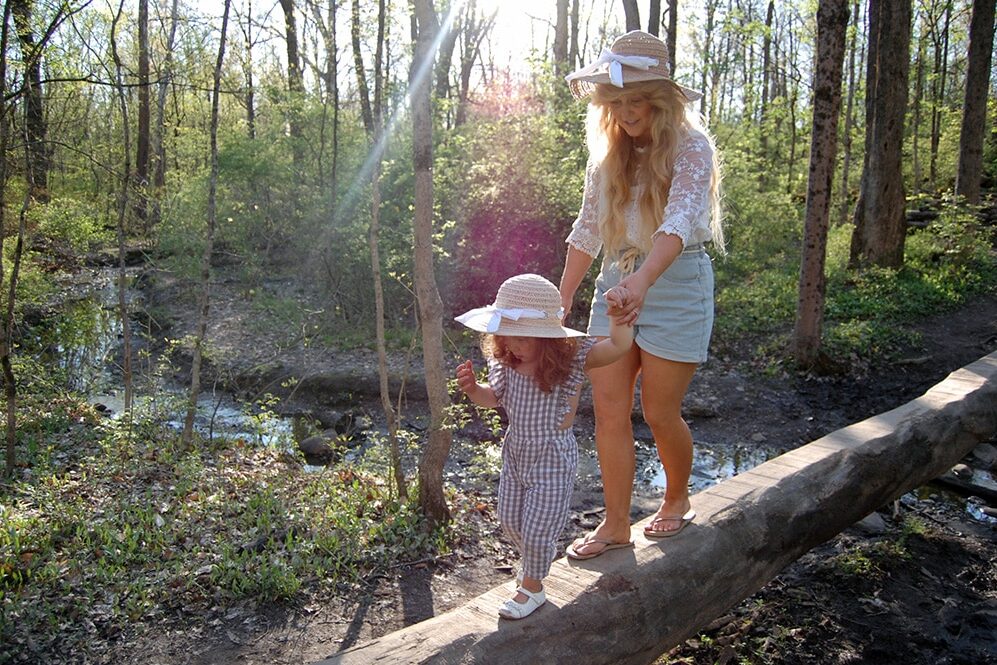 20. Actors' Theatre of Columbus – Experience Shakespearean plays in the great outdoors! The Actors' Theatre of Columbus has a "Pay What You Will" ticket policy; however, keep in mind that the theatre runs off of the generosity of its audience members.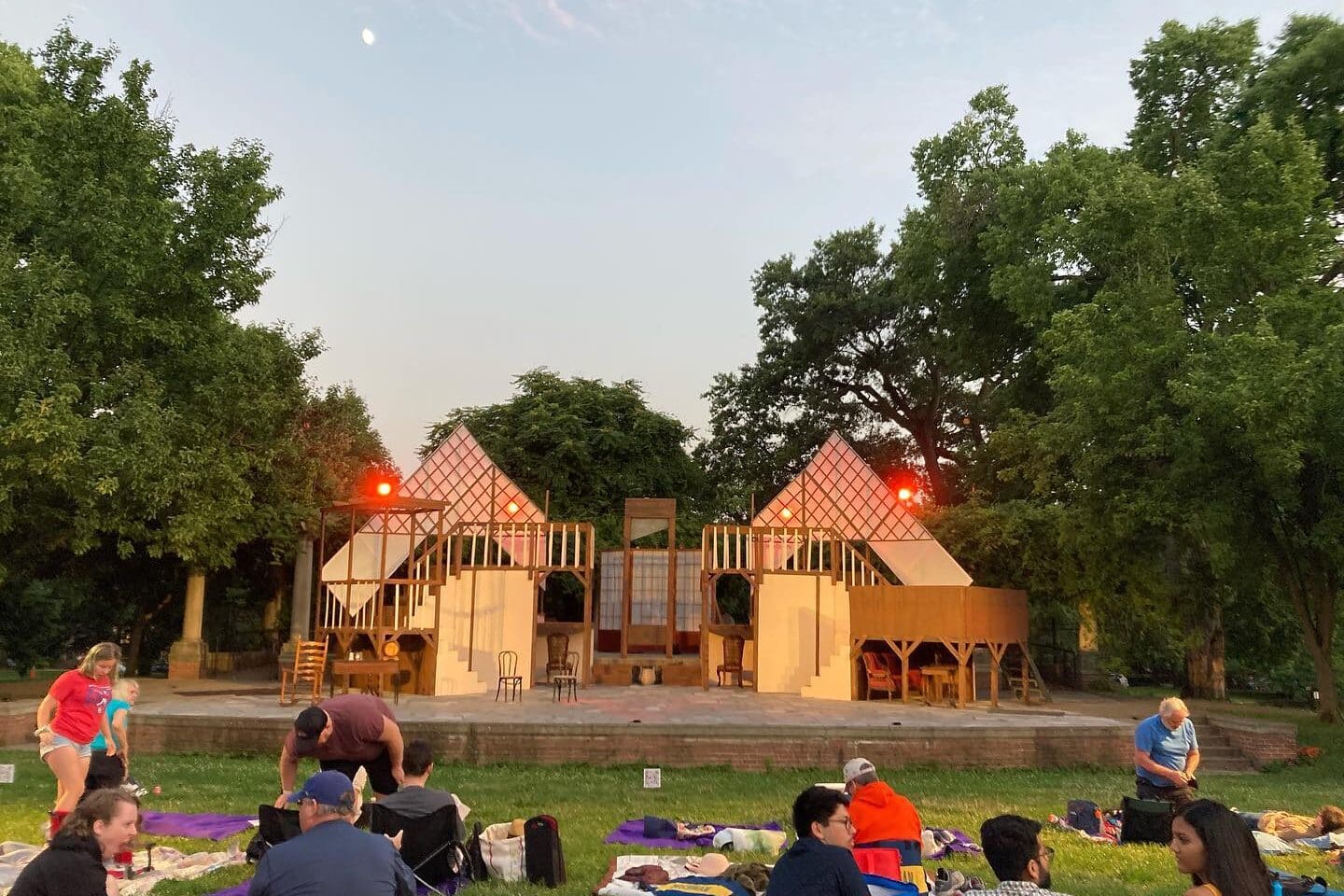 Free Things to do
Are you tight on funds or want an activity that is a little cheaper? We've got you covered! Here are a few ideas for FREE things to do in Columbus, Ohio!
21. Billy Ireland Cartoon Library & Museum – Located at Ohio State University, the Billy Ireland Cartoon Library & Museum has the world's largest collection of cartoons and comics! This is a must-see museum for the comic book lover in your life!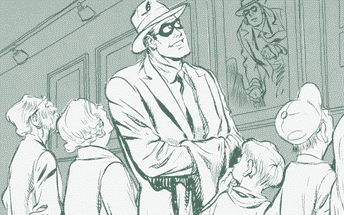 22. Wexner Center for the Arts – At the Wexner Center for the Arts, you can stroll through many exhibits and experience performing arts, film, video, talks, and more! Check out their website for specific events and times.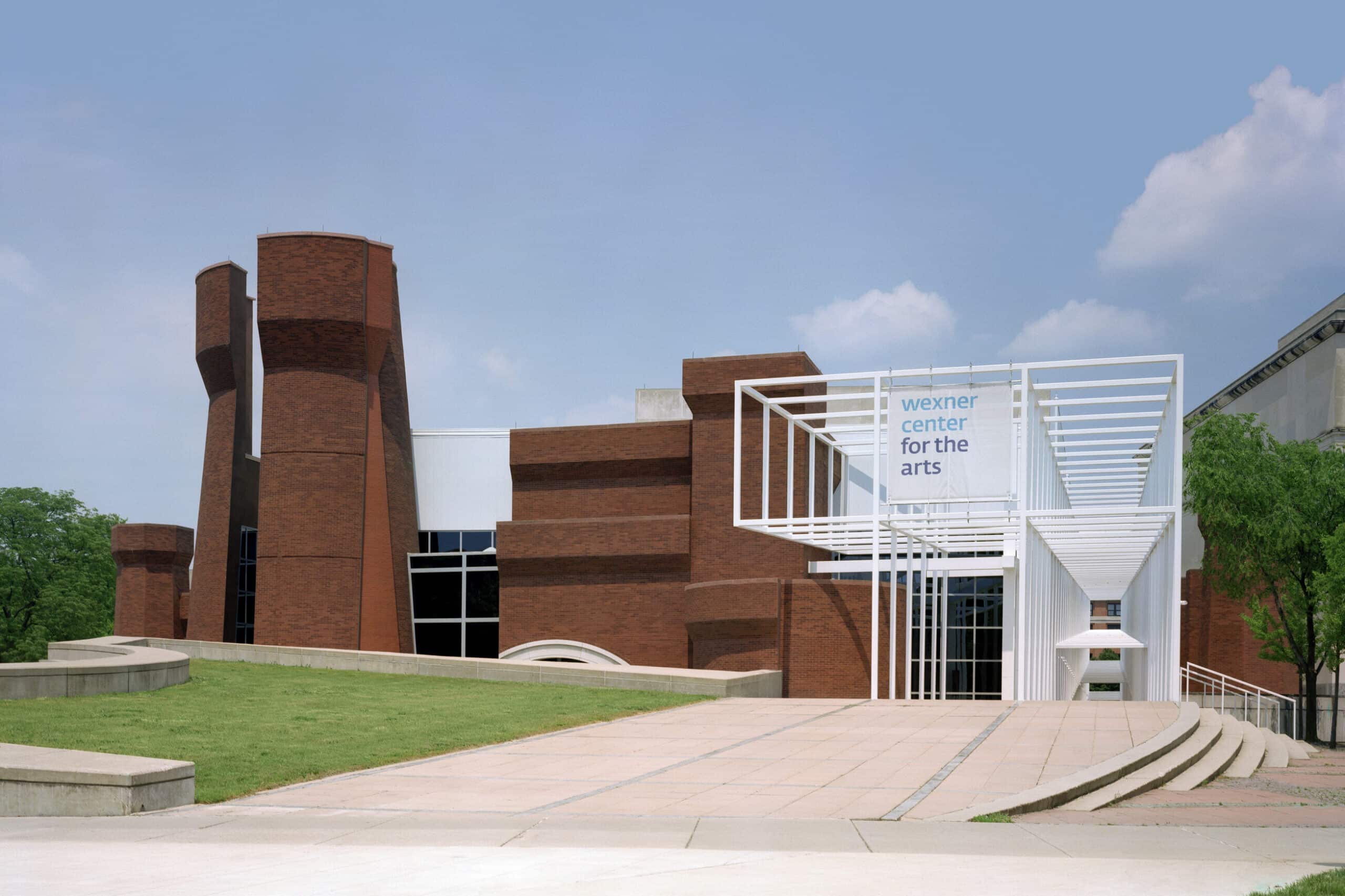 23. Columbus Park of Roses –The Columbus Park of Roses has more than 12,000 rose specimens, making it one of the largest public rose gardens in the nation. We can only imagine it smells amazing, too!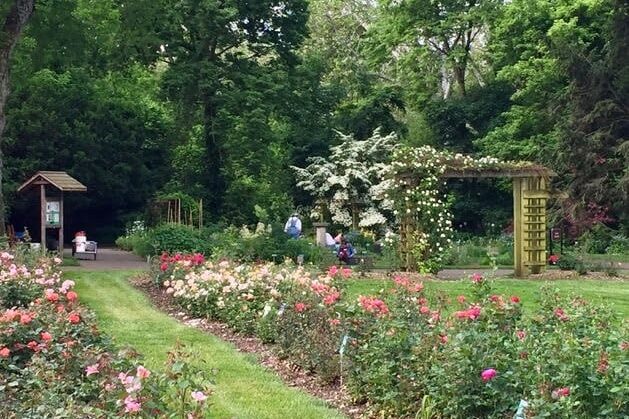 24. Scioto-Audubon – The Scioto-Audubon is a lush, green recreational park located on the banks of the Scioto River just south of downtown Columbus. While exploring the park, your family can enjoy rock climbing, biking, boating, fishing, and kayaking!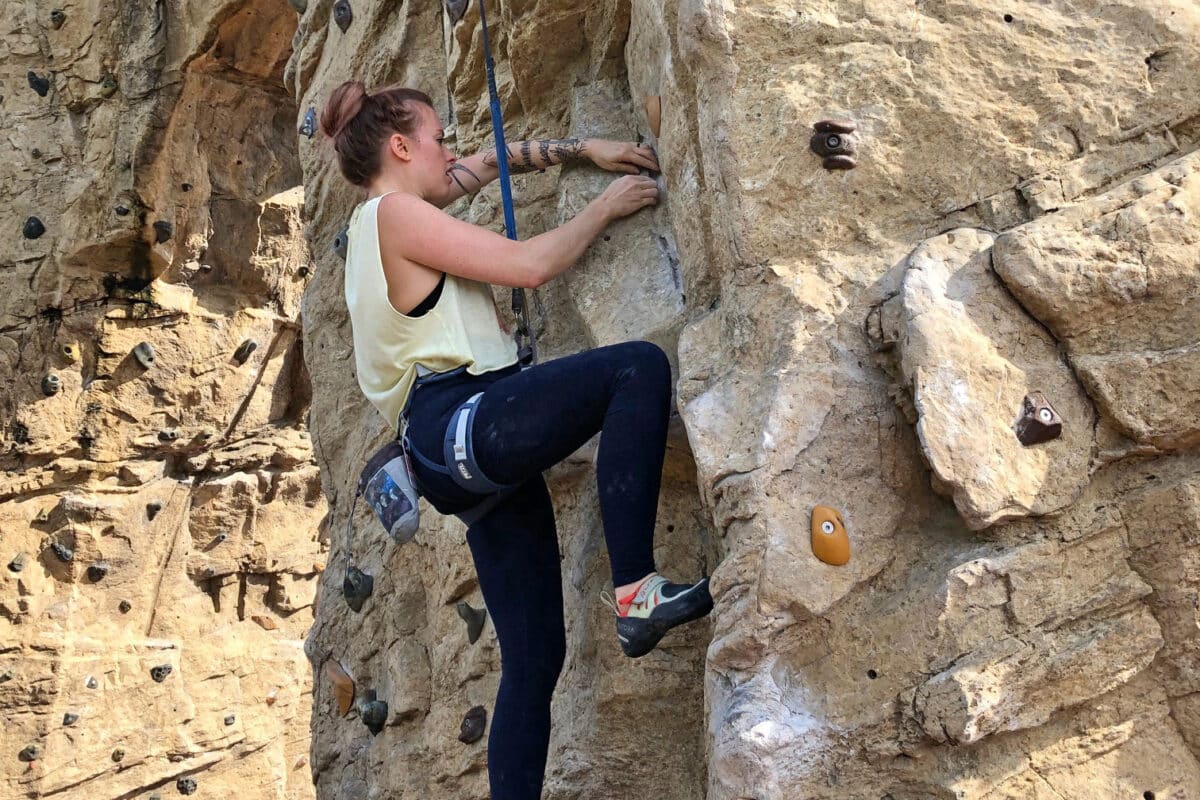 25. Free Concerts at Bicentennial Park – Bicentennial Park hosts free concerts, dance, and theatrical performances. Take a look at their website for more details on upcoming events!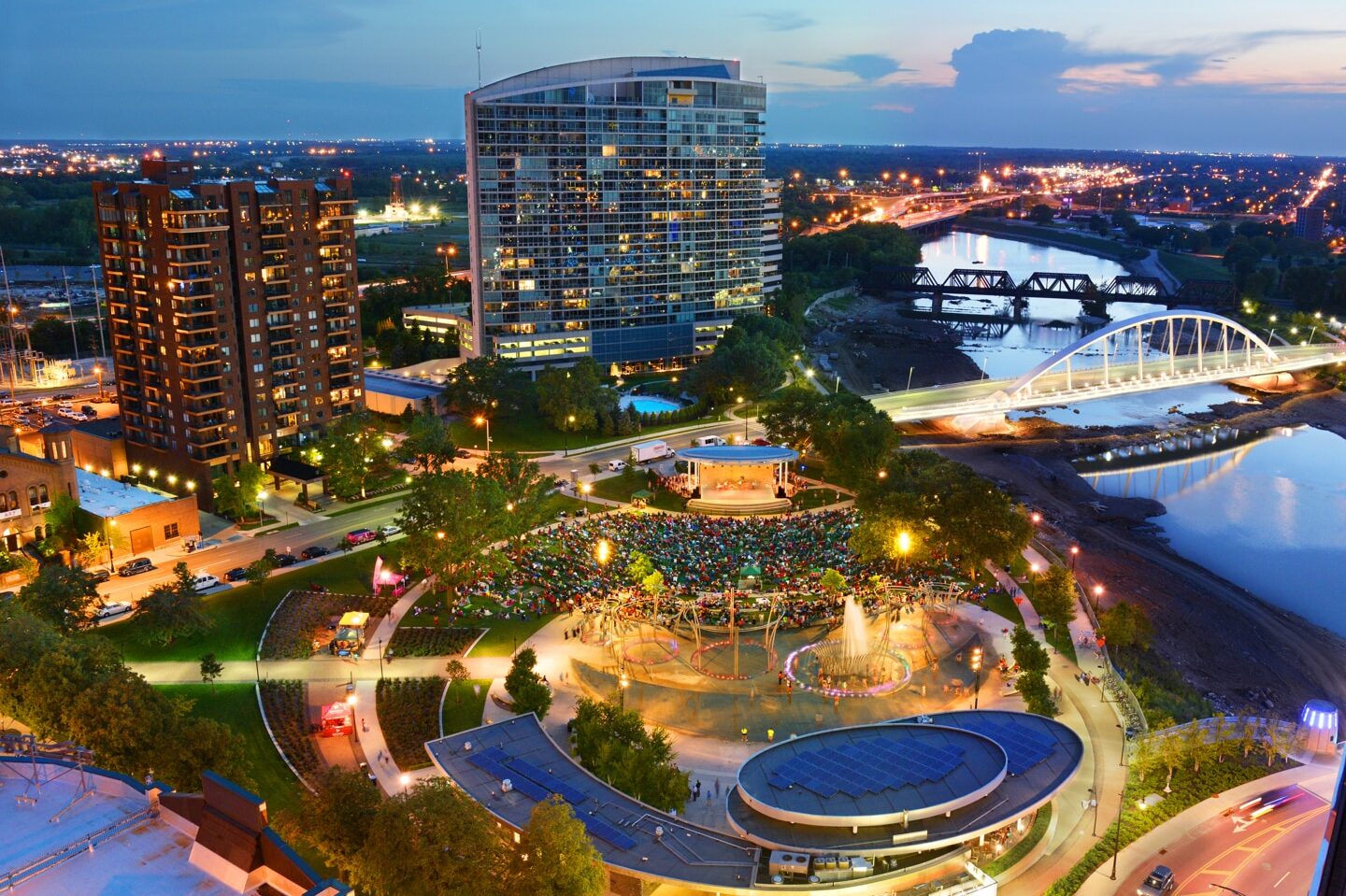 There you go … a fabulous list of creative and unique things to do in Columbus, Ohio! From awesome date ideas to outdoor fun for the whole family, you will find something perfect to do on this list! Now get out there and explore Columbus, Ohio!