What To Do In Los Angeles – Fun, Cheap Date Ideas
Look no further because here are 30 of the BEST date ideas to do in Los Angeles, California! From the romantic to the adventurous, you will be able to find the perfect date idea in L.A. on this list!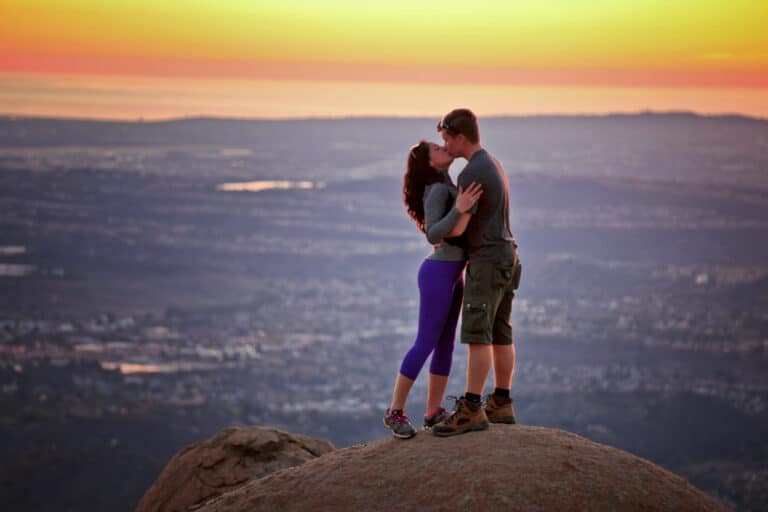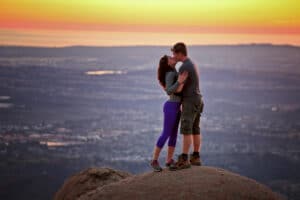 Romantic Date Ideas in Los Angeles
1. Echo Park Lake – Enjoy a picnic at this historic reservoir surrounded by a quaint park offering boat rentals, picnic tables & walking paths! Grab one of these adorable picnic baskets to complete your picnic.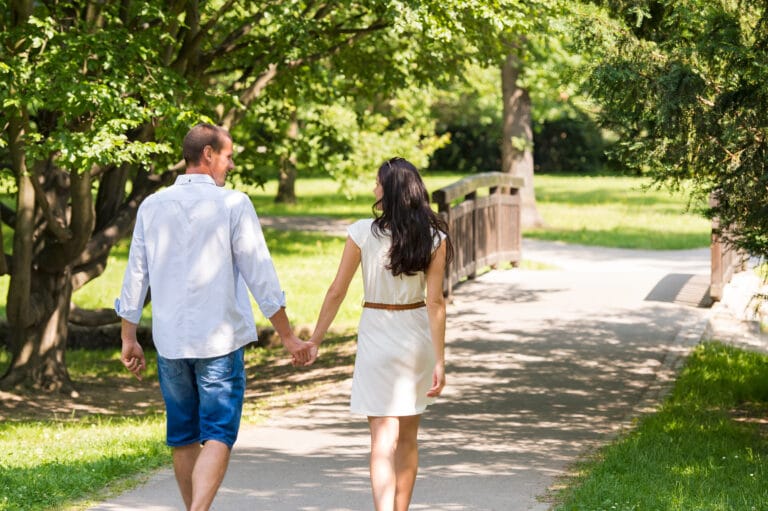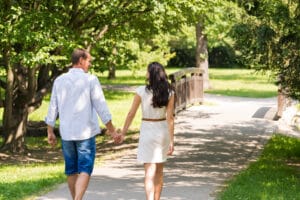 2. Vineland Drive-in Theatre – Go old school at a drive-in movie! Snatch one of these cozy blankets to snuggle with your cute date!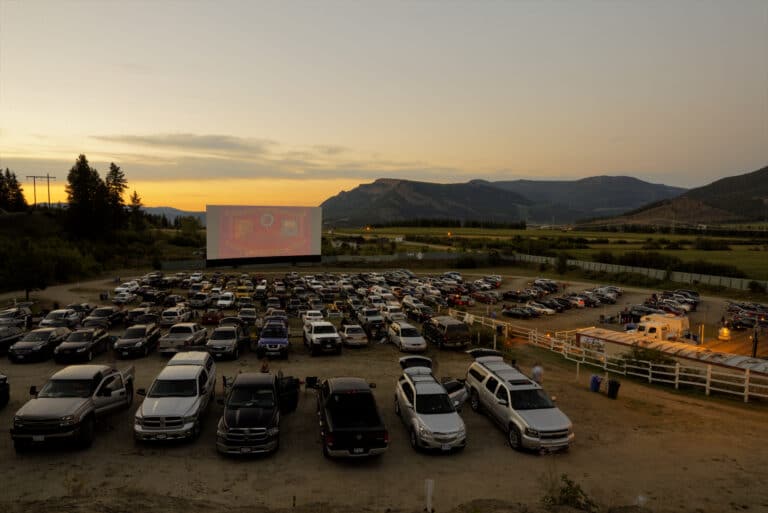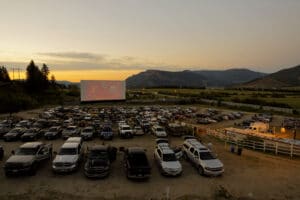 3. UCLA Botanical Garden – Stop and smell the flowers at the most beautiful botanical gardens in Los Angeles.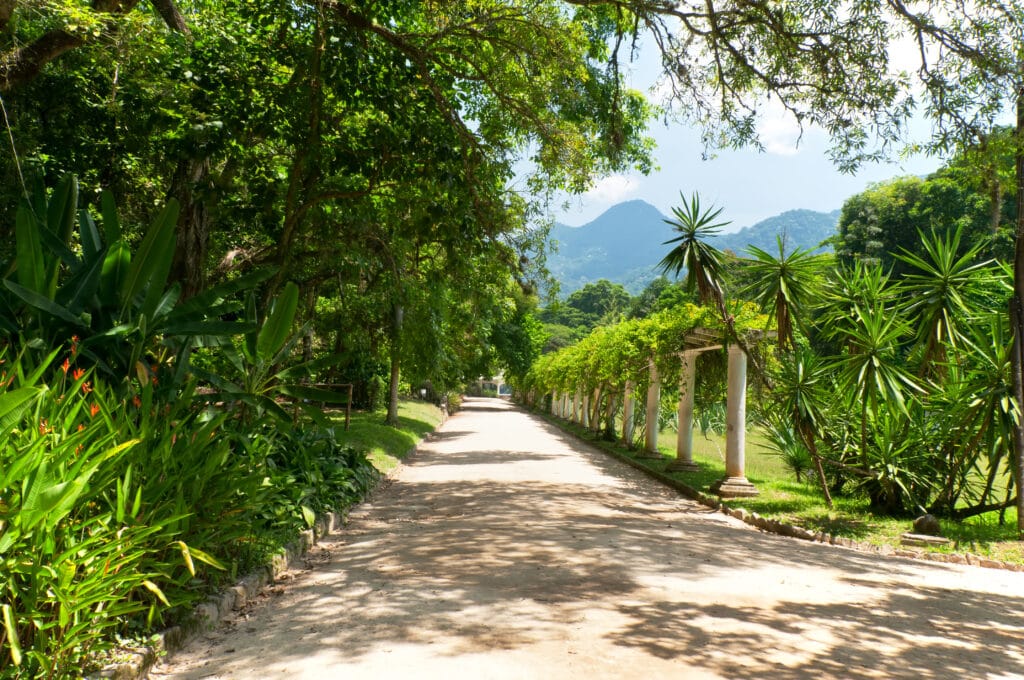 4. Paddle Boats – Day or night, have fun with these adorable swan paddle boats for rent at Echo Park. The fun doesn't stop when the sun sets – it's just getting started! Don't forget to take a couple of thermos flasks!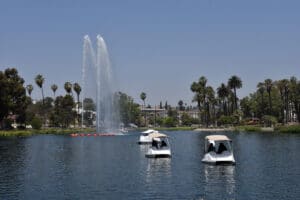 5. Venice Canals – Take a stroll along the stunning Venice Canals near the intersection of Washington Boulevard and Pacific Avenue, at the corner of Washington and Strongs Drive. There, under a small sign that says "Venice Canals Walkway," turn in and begin exploring.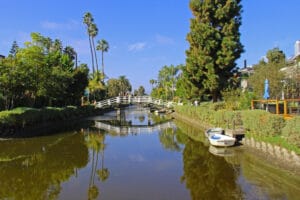 6. Highland Park Bowling Alley – The coolest bowling alley to take your date and some friends!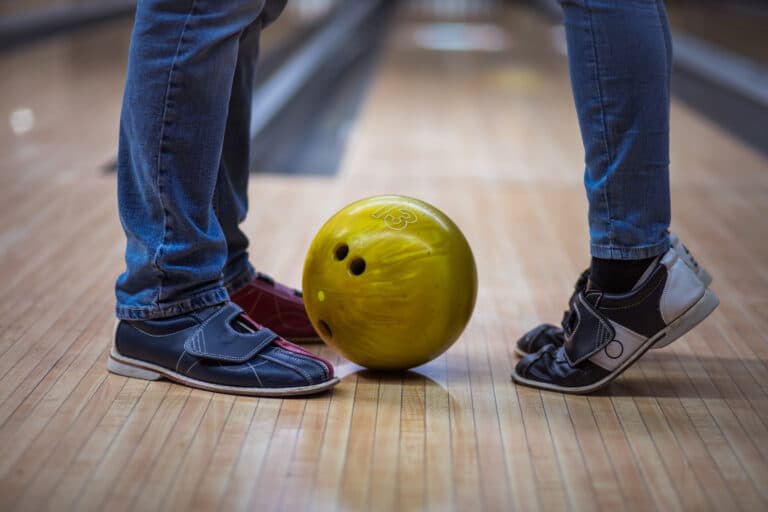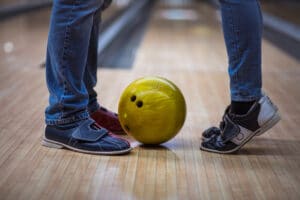 7. Alamo Drafthouse Cinema – Enjoy dinner and a movie at the stylish theater chain known for showing new & classic films and serving cocktails & creative bites eat-side.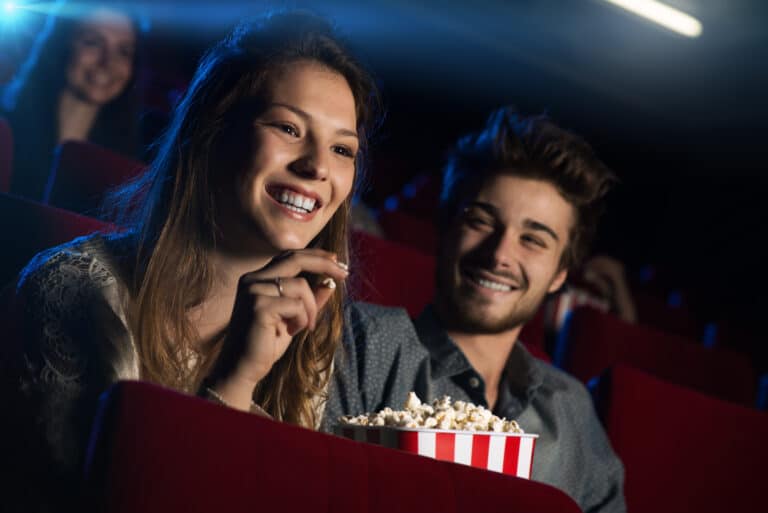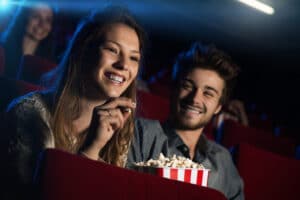 8. Griffith Observatory – Southern California's gateway to the cosmos! Visitors can look through telescopes, explore exhibits, see live shows in the Samuel Oschin Planetarium, and enjoy spectacular views of Los Angeles and the Hollywood Sign.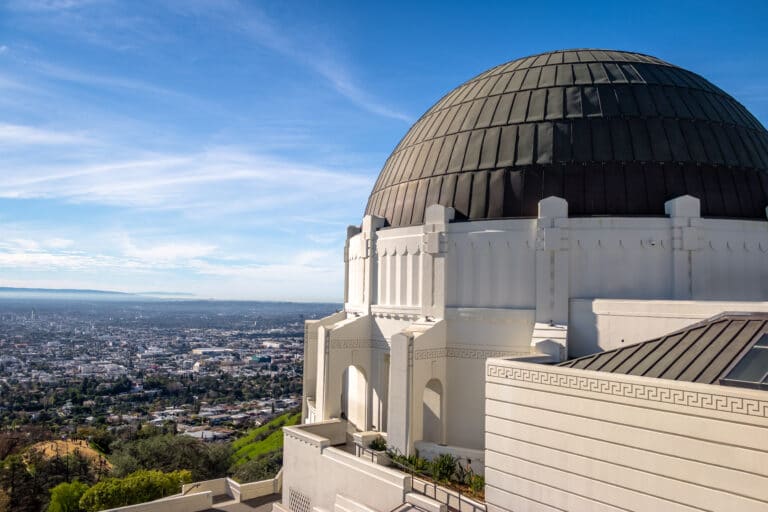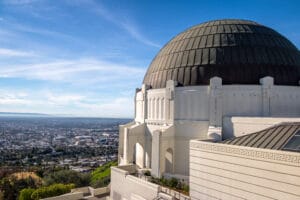 9. Runyon Canyon Trail – Hike and watch the sunrise at the top! Some of the most scenic views of the city (and the Hollywood sign) can be had from this trail. For couples closer to the Westside, the trails in Topanga State Park afford breathtaking views of the Pacific Ocean from certain vantage points.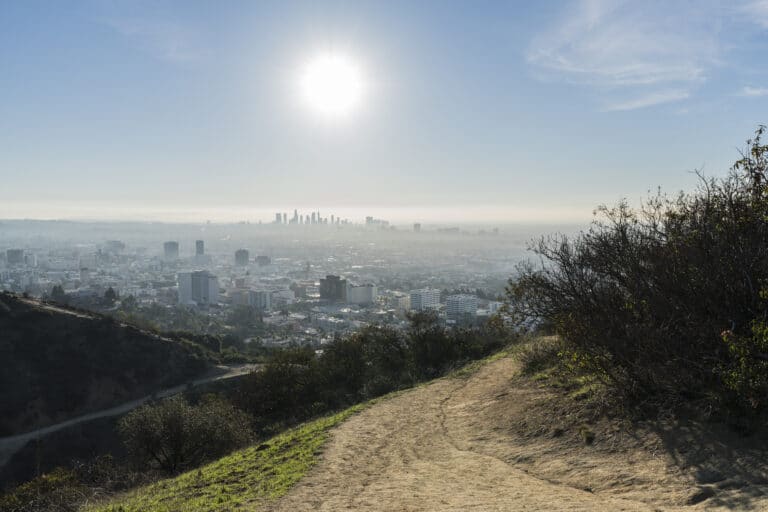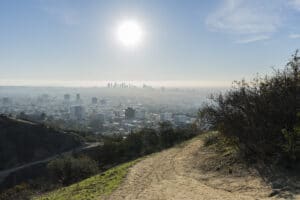 10. 71 Above – One of the best date destinations in Downtown Los Angeles. It's a fine dining restaurant located on the 71st floor of the First Interstate building. Needless to say, the views are incredible because you're towering over almost every other building in the area. This is the place to go if you want to impress someone special!
12. Grand Central Market – How fun would this date be shopping for some yummy foods?!
People at Grand Central Market.



13. The Last Bookstore – Airy book & record store offering new & used items in a multilevel space adorned with local art.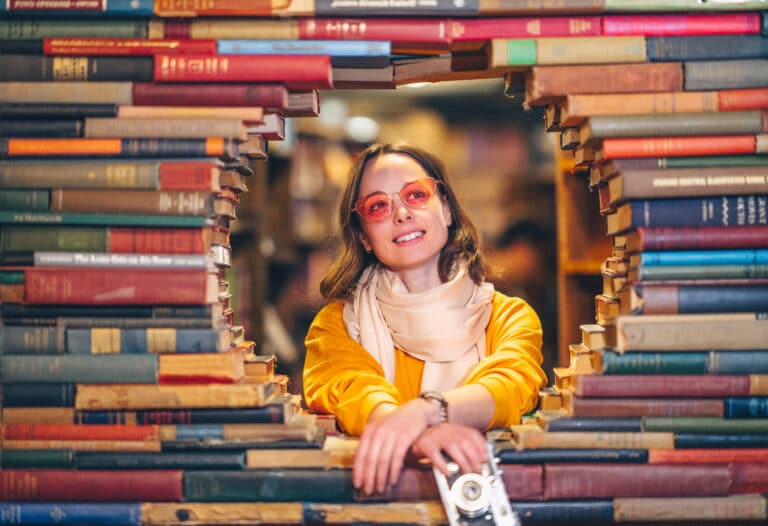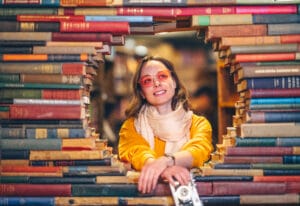 14. Staples Center – Staples Center is a multi-purpose arena in Downtown Los Angeles. Adjacent to the L.A. Live development, it is located next to the Los Angeles Convention Center complex along Figueroa Street.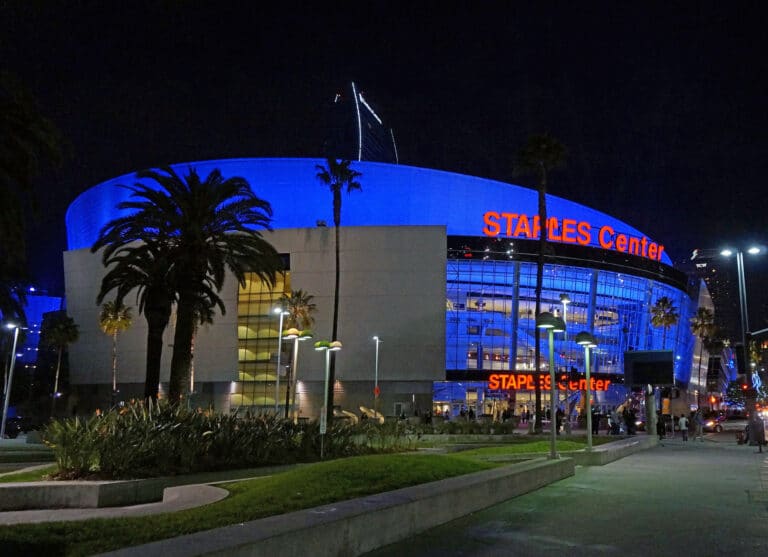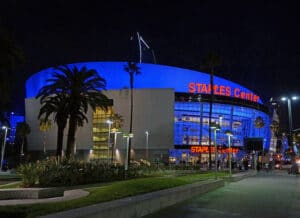 15. Downtown Central Library – Take your date to the stunning downtown Central Library.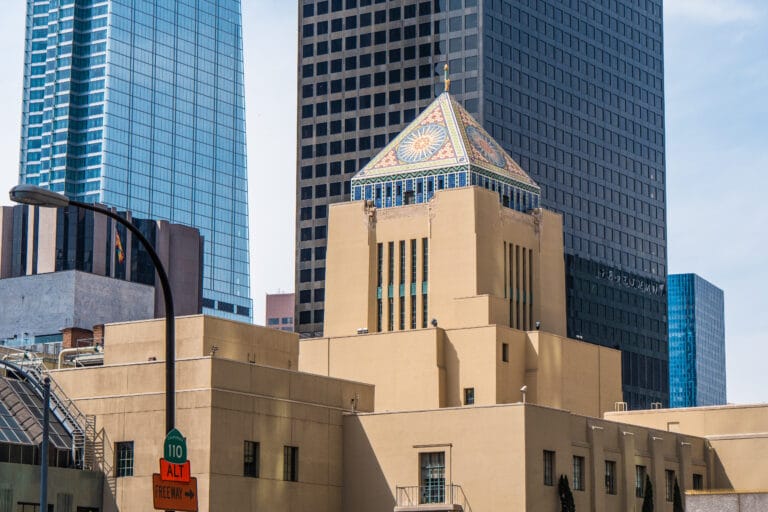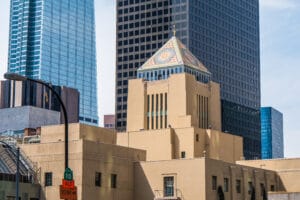 16. Le Petite Paris – Elegant bi-level French brasserie with a patio serving classic fare & cocktails all day.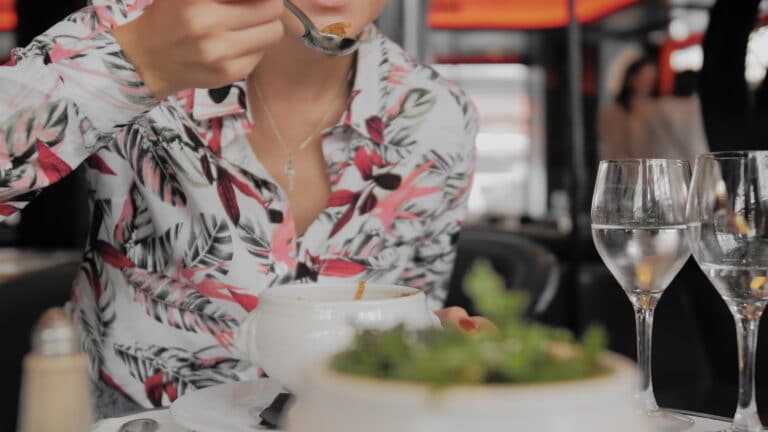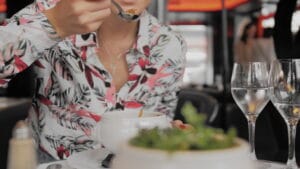 17. The Orpheum Theater – The Orpheum Theatre at 842 S. Broadway in Downtown Los Angeles opened on February 15, 1926, as the fourth and final Los Angeles venue for the Orpheum vaudeville circuit.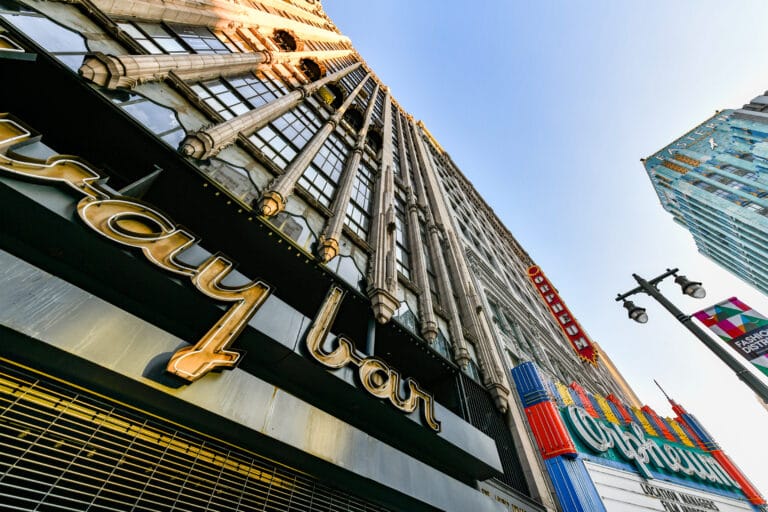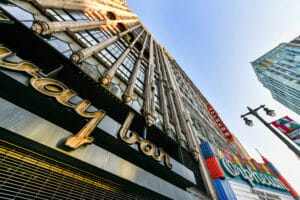 18. El Matador State Beach – A collection of 3 small cliff-foot beaches with blufftop parking popular in the summertime.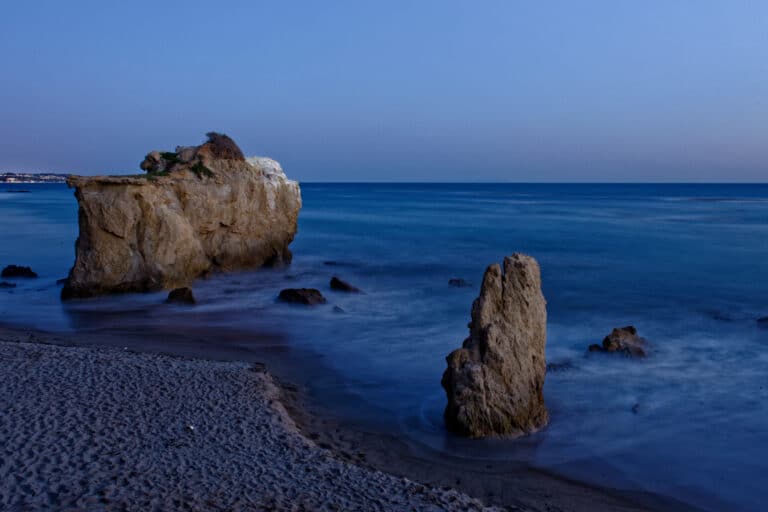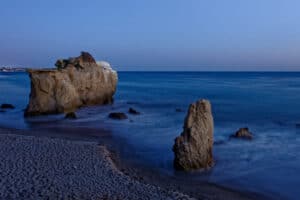 19. The Groundlings – Cozy venue for an improvisation & sketch comedy troupe that launched many famous careers.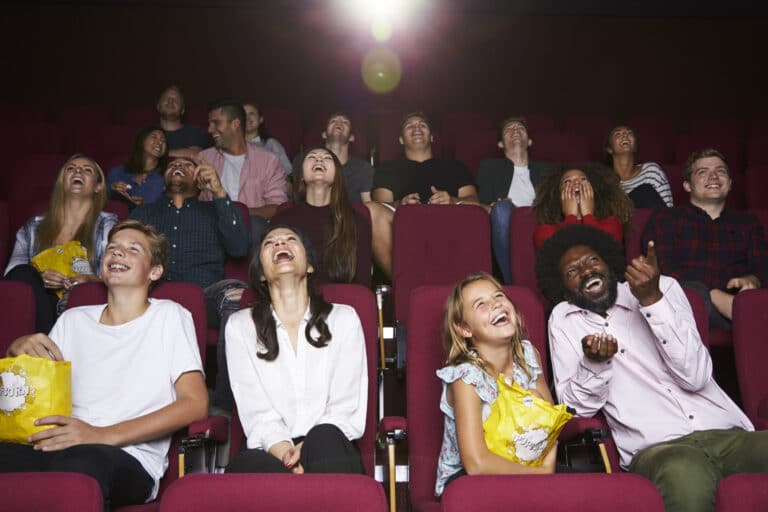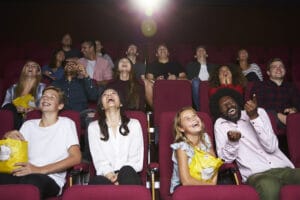 20. Santa Monica Ferris Wheel – Pacific Park is home to all 12 fun, family-friendly rides on the Santa Monica Pier, including the world-famous Ferris wheel and roller coaster.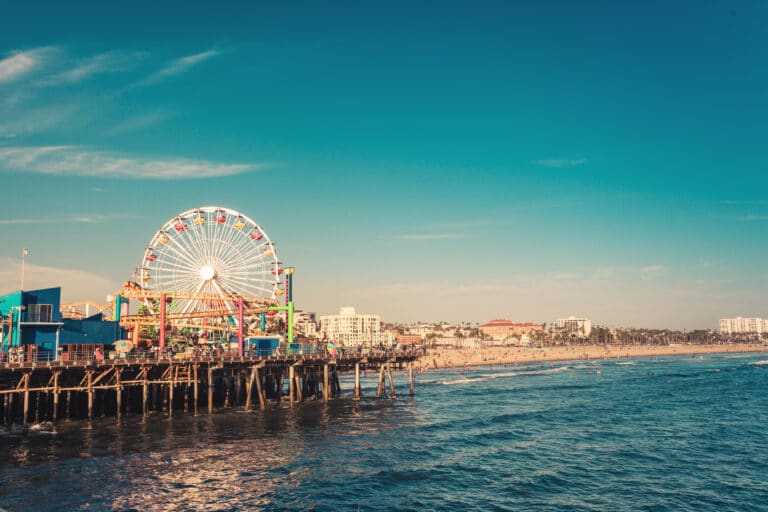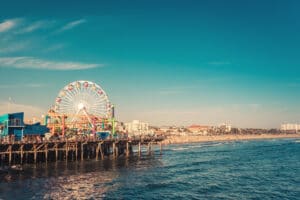 21. Pacific Coast Highway – Take a drive along this famous route. State Route 1 is a major north-south state highway that runs along most of the Pacific coastline of the U.S. state of California. At a total of just over 656 miles, it is the longest state route in California.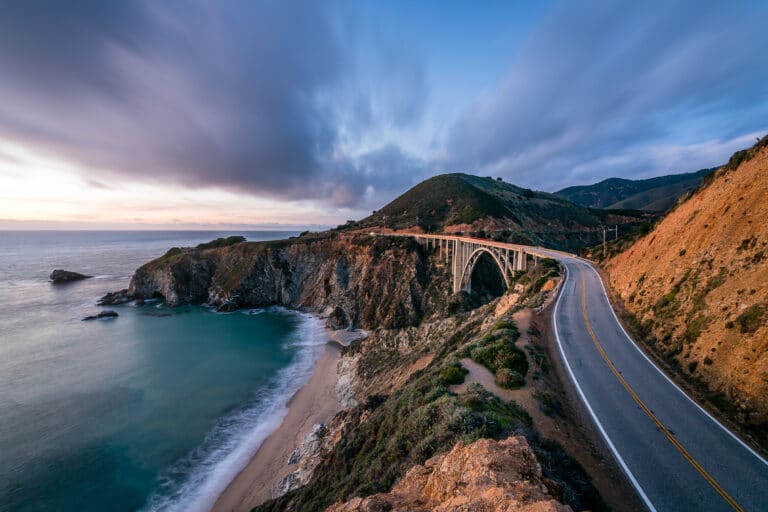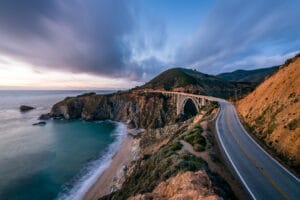 22. Rooftop Cinema – Sit back, relax and catch one of L.A.'s outdoor movie screenings, on a rooftop!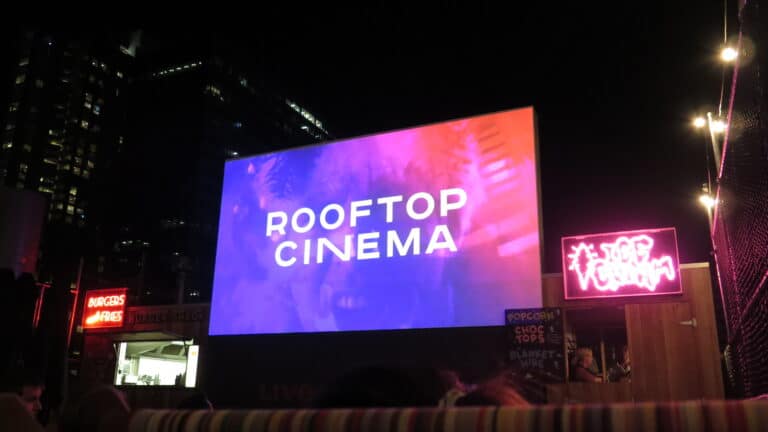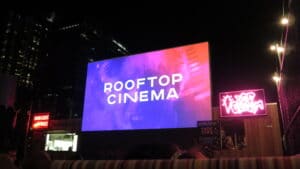 23. Cirque School – The Cirque School in Hollywood teaches Cirque 101 classes for $25 each and offers the chance to attempt static trapeze with the help of an instructor. Could be a super fun date!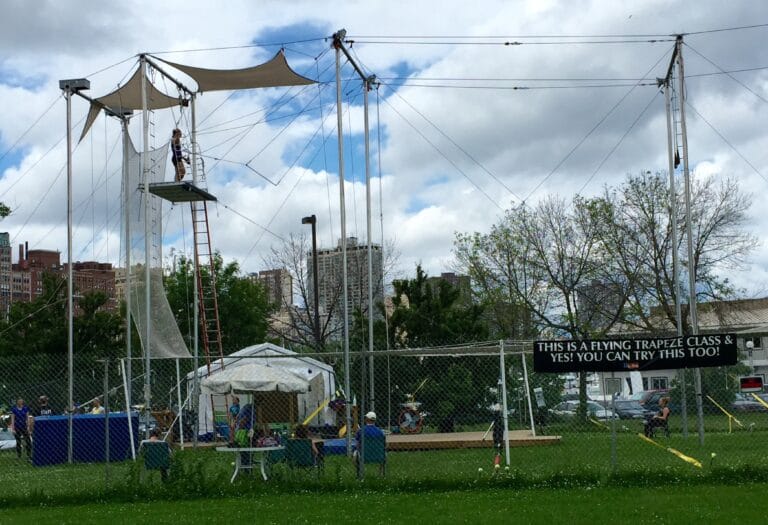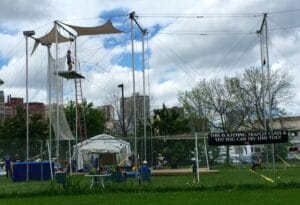 24. The Passage Bike Ride – The Passage Bike Ride is a weekly bike ride that starts and ends at a donut shop. The guides try to lead riders to lesser-known parts of LA, and the route varies each week to keep things interesting.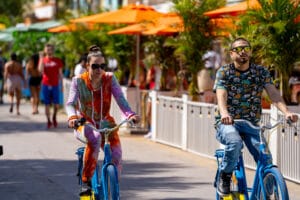 25. Escape Room L.A. – Escape Room L.A. contains fun and challenging puzzles your group must solve before your time runs out! Clues are tricky, but no special skills or knowledge are required.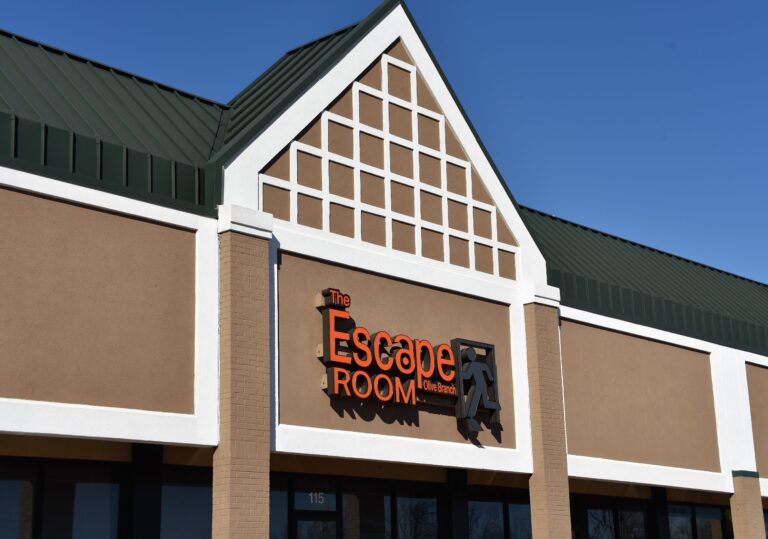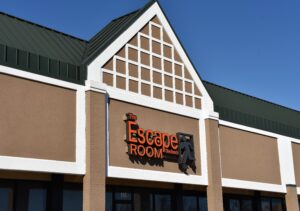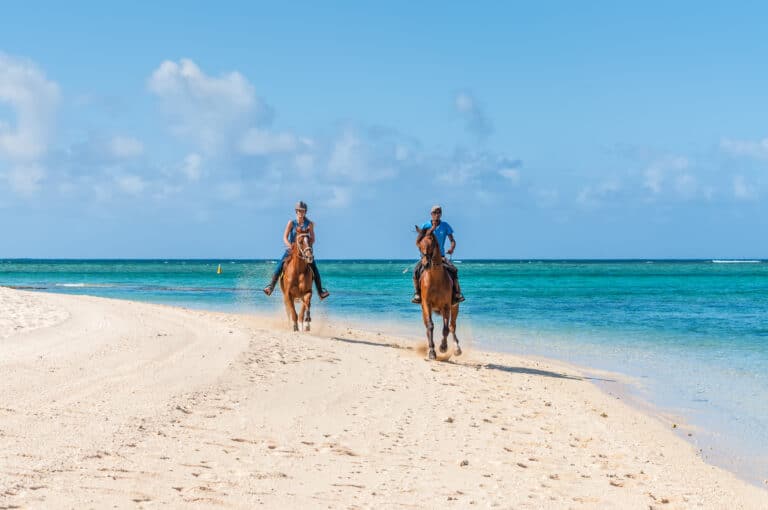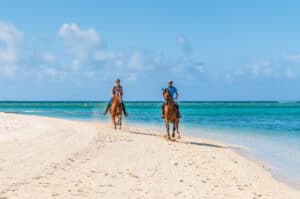 27. Getty Center – Where you'll enjoy art, architecture, and free admission. Parking is $15.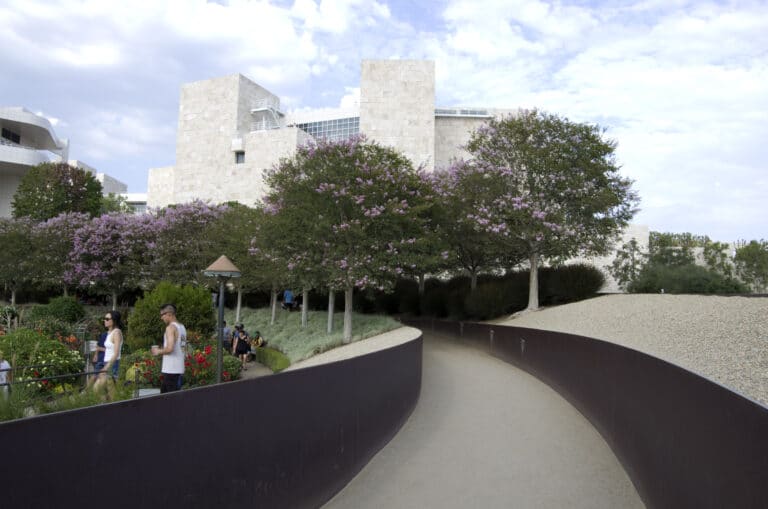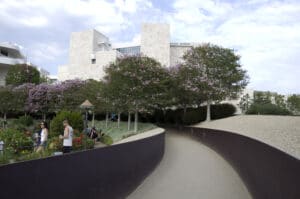 28. Da Poetry Lounge – The best date ideas in Los Angeles don't need to break your wallet. Listen to some of the city's best poets on Tuesday nights at Da Poetry Lounge at the Greenway Court Theatre for a $5 admission fee.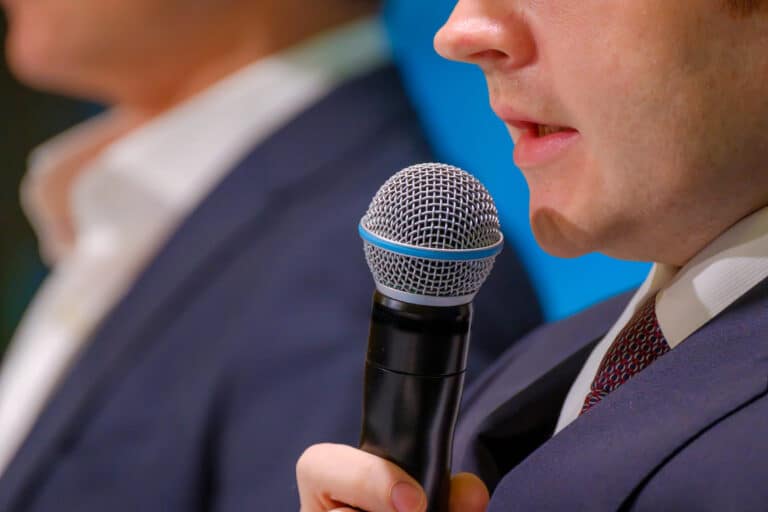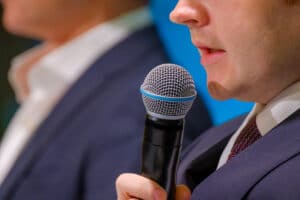 29. Movers and Shakers Salsa and Bachata Dance Academy – Take your date out for some spicy salsa dancing.