Harmless and Hilarious April Fools' Day Pranks!
Who loves April Fools' Day? What about good April Fools' Day Pranks?! I will be honest that there are a few Divas in particular that are known for being little tricksters! When the Divas get together there is never a shortage of humor and pranks; however, we all agree that pranks are only fun if they leave everyone laughing and enjoying a harmless joke! Some April Fools' Day pranks can get a little out of hand so we decided to gather up 50 of our all-time favorite creative, fun, and harmless April Fools' Day Pranks! So now you have the best April Fools Day pranks all in one place!

Disclaimer: This post contains affiliate links. To learn more about 'em, click here.
First of all, in this post you will find:
Seems amazing, right!?! We can hardly wait to share the best April Fools' Day pranks with you. So let's get started!! All of the best April Fools pranks saved in one place. Most noteworthy we've made sure to include April Fools pranks for kids, and other harmless April Fools pranks.
Fun Food April Fools' Day Surprises
First of all, what is funnier than tricks involving food? Truly, there is something so funny about someone sitting down to enjoy their food only to be shocked by a prank! While not all pranks go over well, we made sure to include only harmless April Fools pranks! As a result, no one will be ingesting something dangerous! Certainly, that is the best way to get the most fun and create the best April Fools pranks. So many fun food surprises! I cannot wait to pull a few of these on my family this year!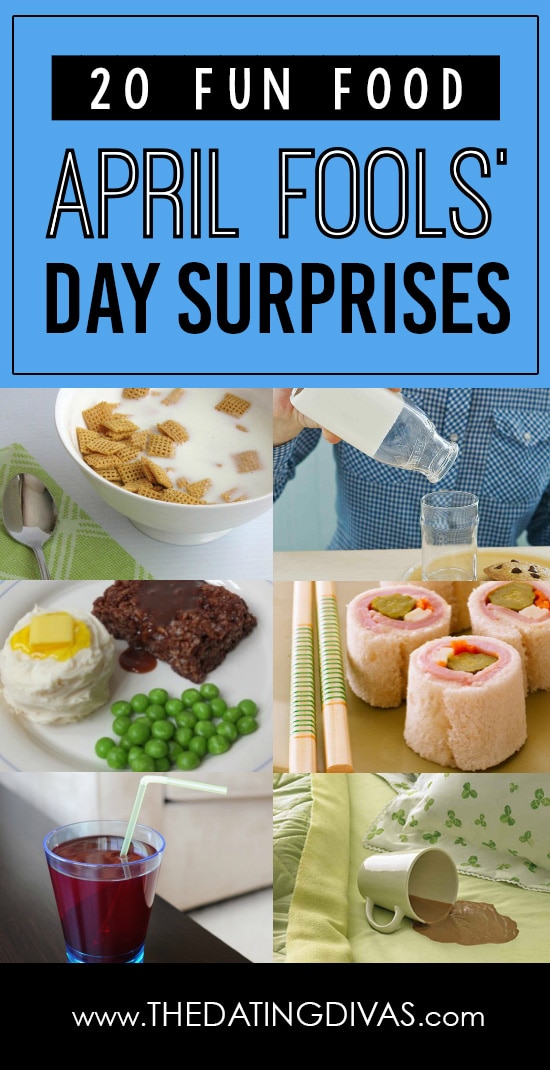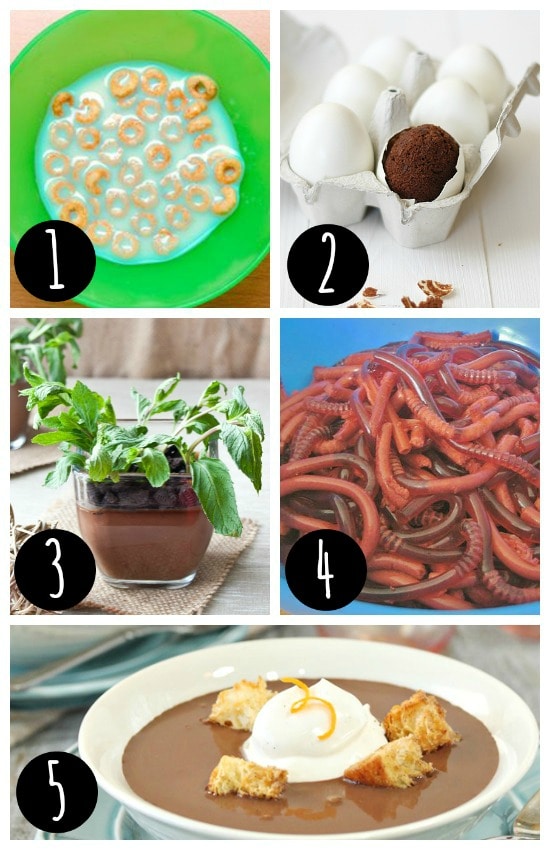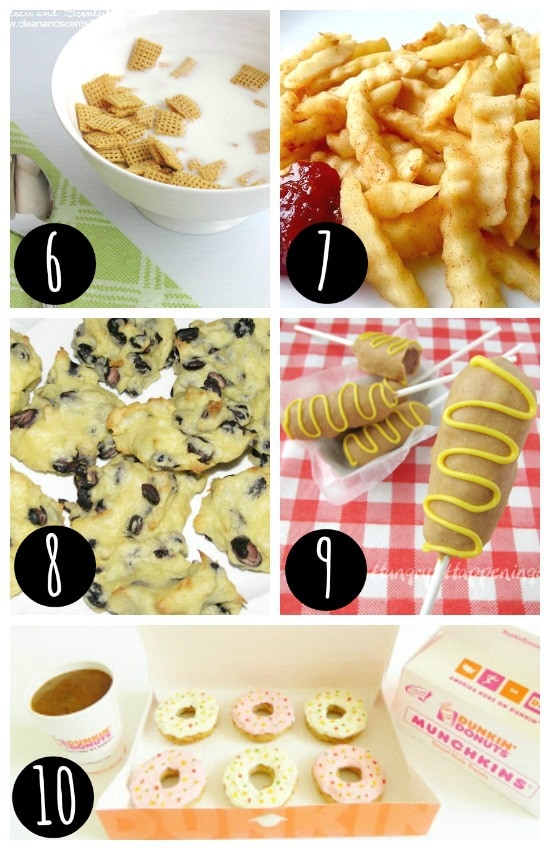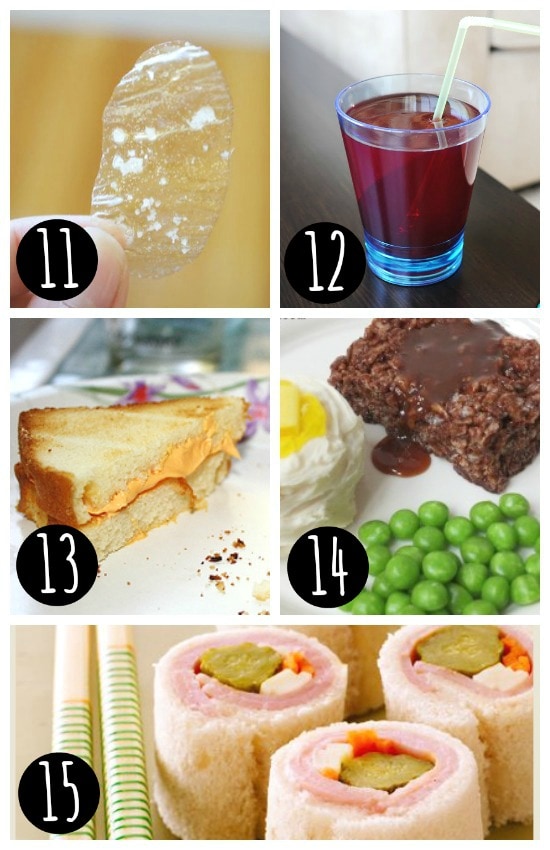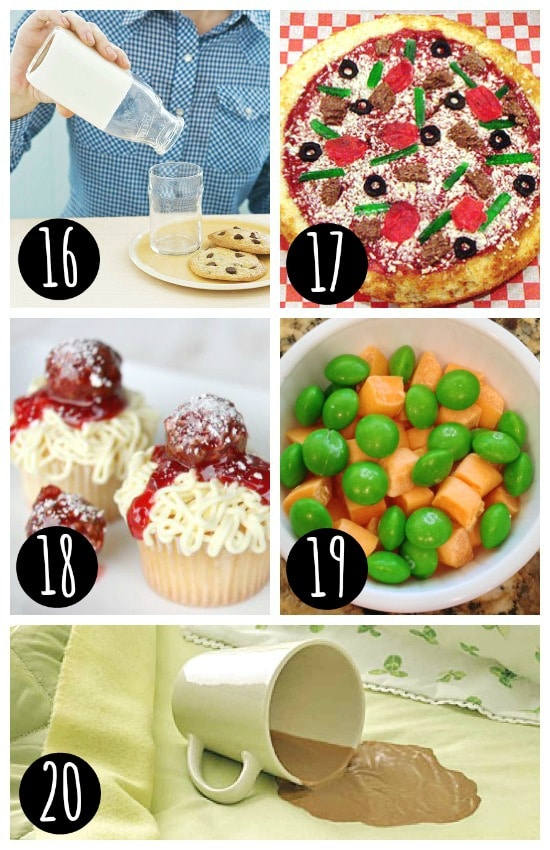 April Fools' Day Pranks for Your Kids
Good April Fool's pranks will leave your kids giggling and talking about your April Fools' Day pranks for months! Above all, it's a fun way to connect with your littles. So take some notes and get ready to take a peek at some seriously good April Fools pranks. Certainly, any effort you make will be a lot of fun and creating lasting memories. Your kids will get a kick out of these hilarious April Fools' Day pranks!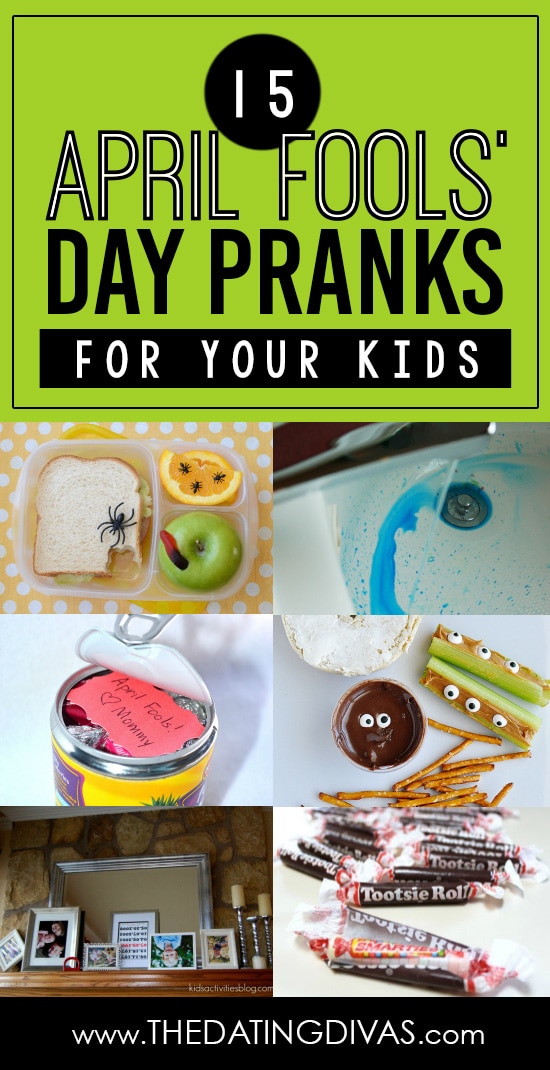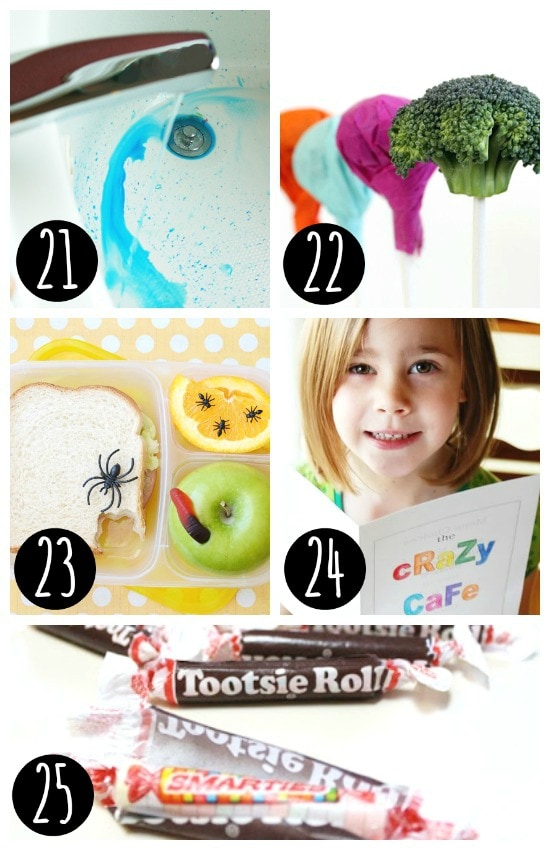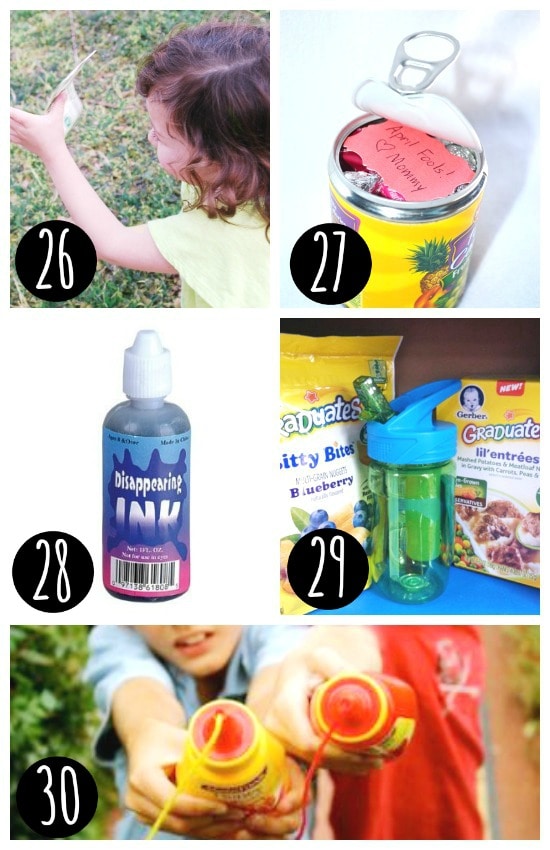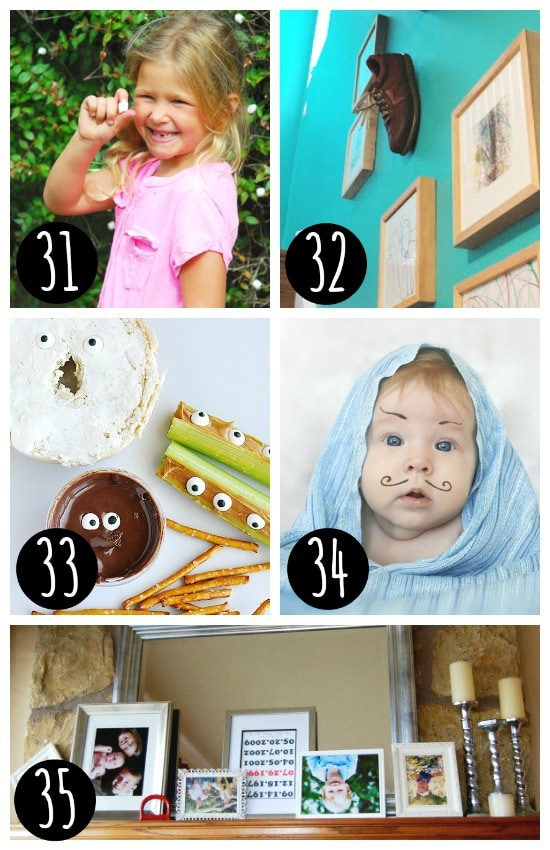 April Fools' Day Pranks for Your Spouse
You know we saved some good April Fools pranks for your sweetheart! Certainly using these ideas for your spouse will be a fun way to bond. These ideas create a great opportunity to be playful with the one you love the most. So scroll through these ideas and jot down some fun ideas for the two of you to enjoy a good laugh together. Make your spouse laugh all day long with these amazing April Fools' Day prank ideas!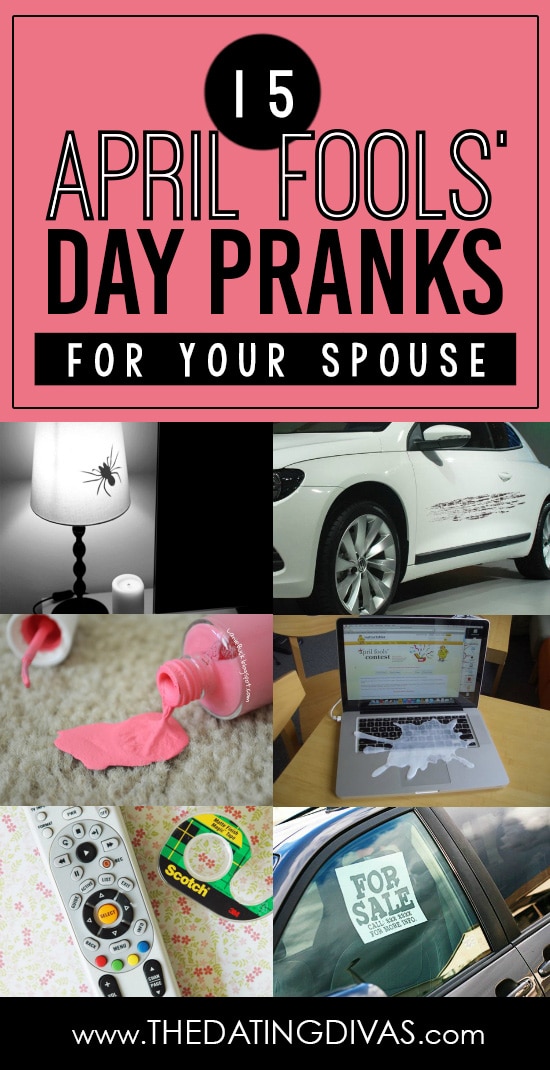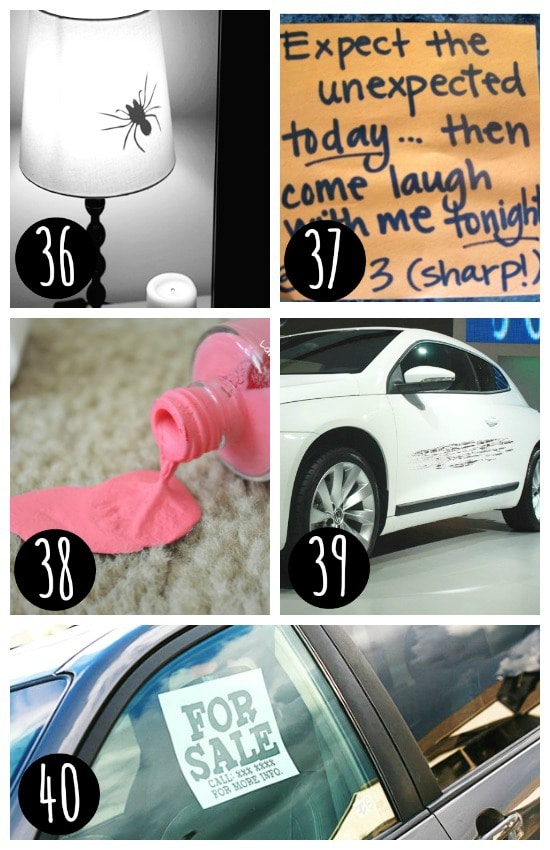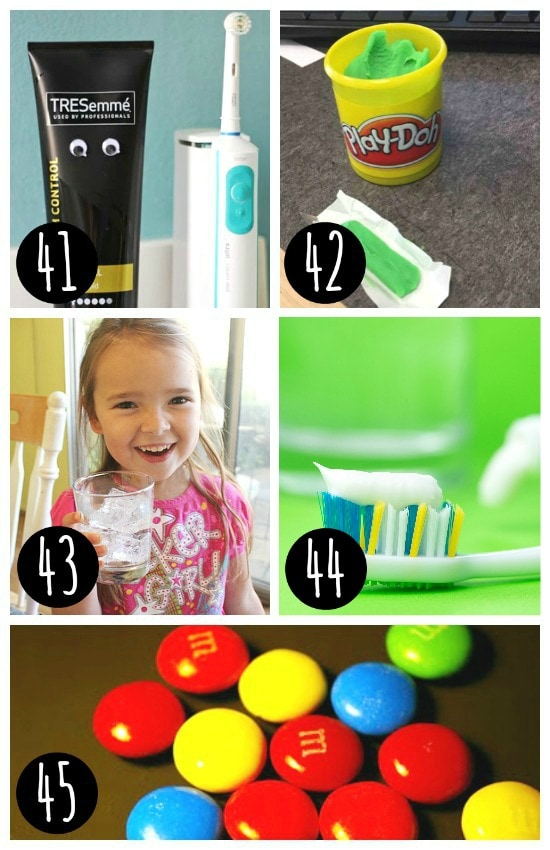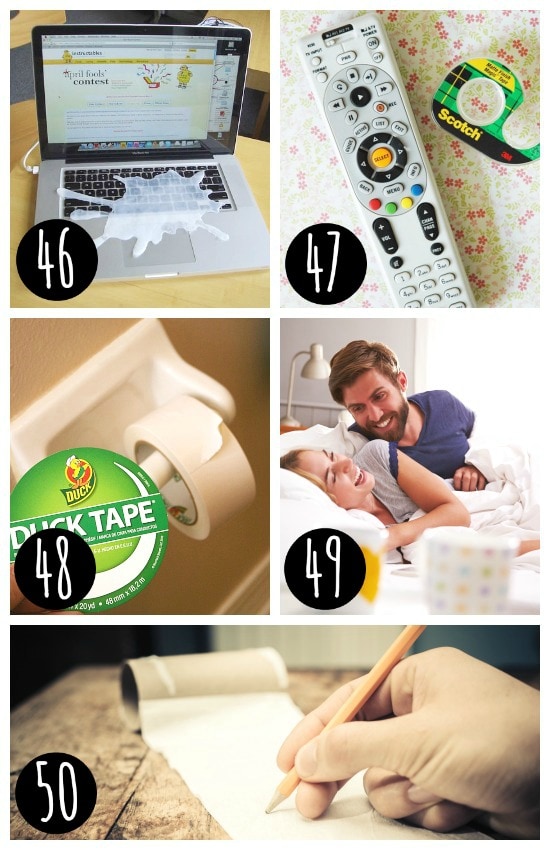 Are you having as hard of a time as we are at picking which pranks to pull together this April 1st!?! We love these prank ideas and hope that you do as well!
Looking for even MORE April Fools' Day fun? Be sure to check out this amazing post – Hilarious April Fools Ideas and 50 Best April Fool's Pranks!! Trying to get ahead of the game and have Mother's Day prepped early this year? Make sure you take a peek at this post – 5 Free Printable Mother's Day Cards!