What are the Best Comedy Shows on Netflix? 
So . . . the Netflix binge. We do it, we love it, and we certainly can't get enough of it! But when TV time begins to take away from 'together' time, that can be a real problem! So what is the solution? The solution is to find a show that you can BOTH watch together and most importantly, enjoy together. And so, we created a list of The BEST Netflix comedy shows for couples! If you and your spouse love shows that are laugh-out-loud funny then, we have the best comedy shows on Netflix. So pop that corn, cue up the Netflix account, and get ready for a binge-worthy marathon built for two!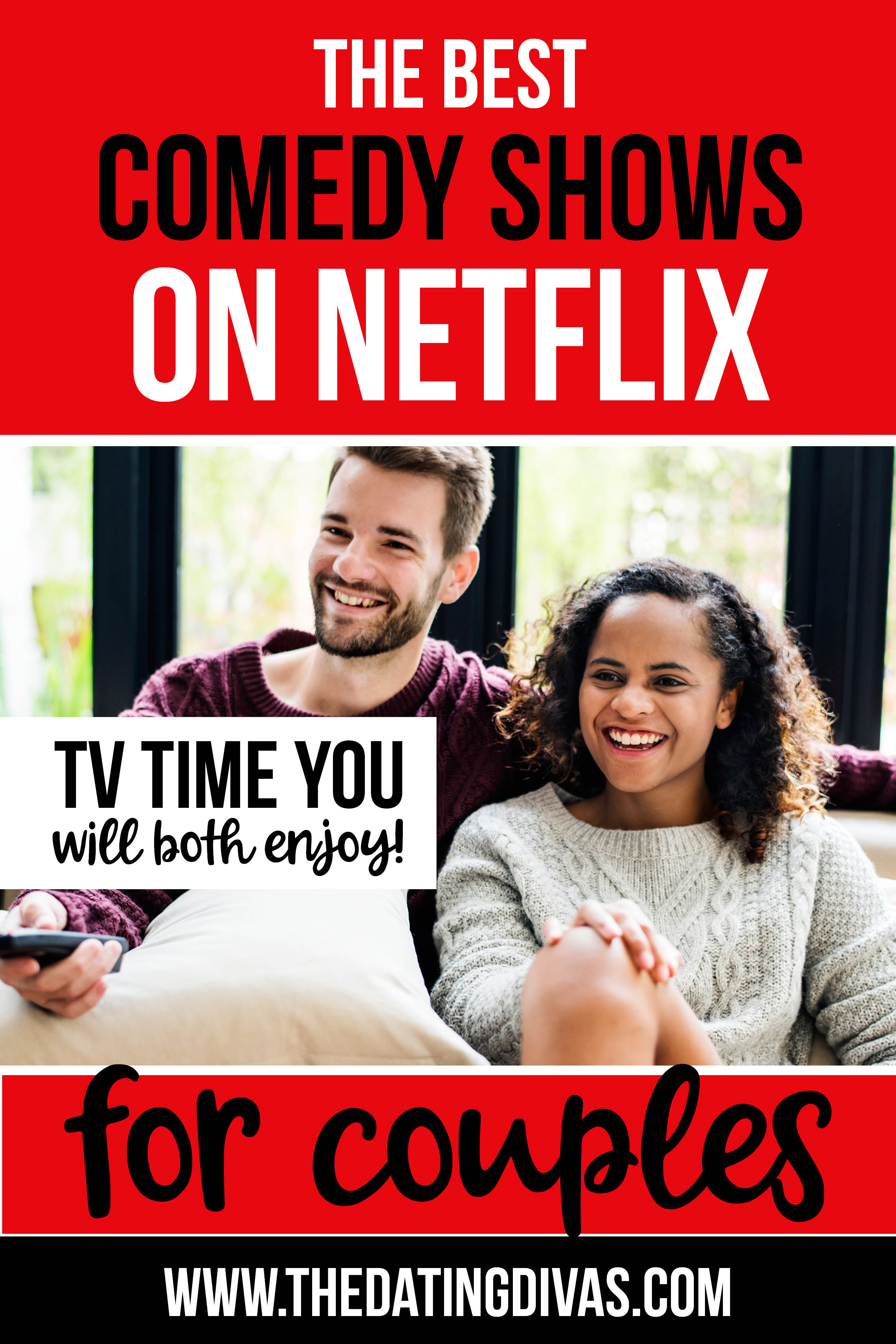 After a long and stressful day, one of the most relaxing things to do with your spouse is to cuddle up and watch one of your favorite Netflix comedy series. There are a lot of funny shows on Netflix right now. With memorable characters, relatable humor and absurdly silly situations some of the funniest shows on Netflix are just a click away. If you and your spouse are looking for a show that will give you a good laugh tonight then you have come to the right place for your next show to watch.
Top 10 Netflix Series
As part of our top 10 Netflix series, we have collected our 10 best comedy shows on Netflix – all in one place. We wanted to find the best of the best comedy series on Netflix, so we went to the people for answers. We asked our readers for the funniest shows on Netflix that they love to watch with their sweetie. The results came flooding in. We have a lot of readers who certainly enjoy a variety of funny shows on Netflix! It makes sense.  Who doesn't love to enjoy a light-hearted laugh with their love? The jokes, the laughter – it makes for a great date night together!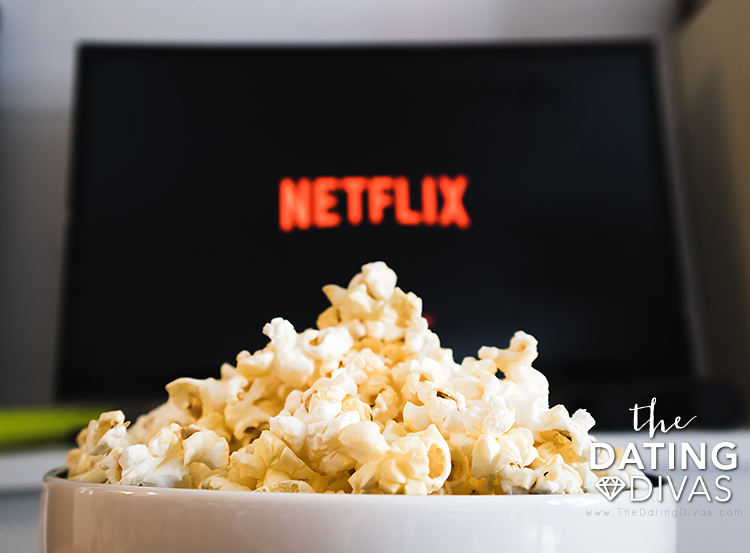 Our Favorite Comedy Shows on Netflix
These classic Netflix comedy series are filled with humor that you both can appreciate. A night with a comedy show is the perfect way to relieve stress and most importantly give you bonding time with your spouse!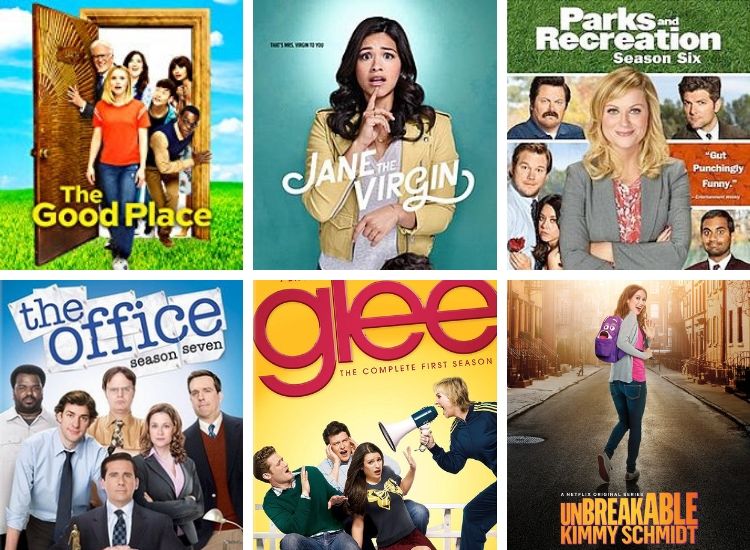 Other Funny TV Shows on Netflix
While the above shows are our readers choice for best comedy shows on Netflix, we have a few more that deserve a little consideration. Here are a few extra shows that you might want to look into if you are a fan of funny!
Make a Night With Netflix a TRUE Date Night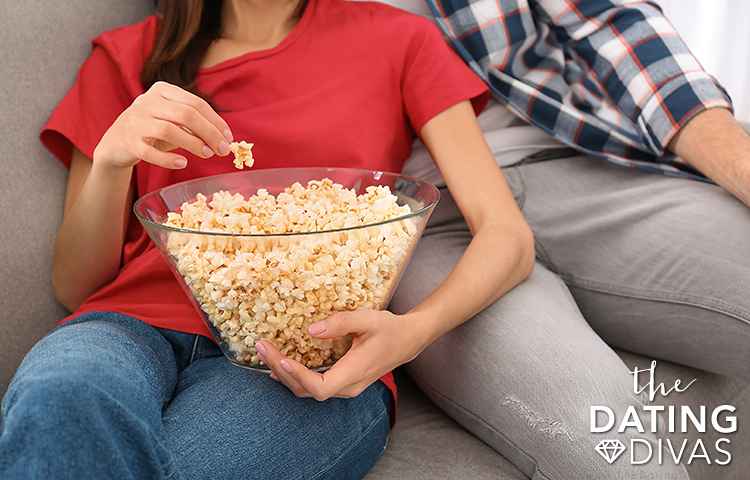 The difference between just watching a show with your spouse and turning a night of Netflix into a solid date night activity – is just a little bit of effort. With just a few minor changes, you can have a memorable date night. For example, adding special treats, adjusting the lighting or even planning a few simple activities can make a big difference. But no worries – we have done the major work for you. We have some fun date night ideas that you can easily print out and do while you watch you binge-watch your favorite Netflix comedy shows.
More Netflix Binge-Worthy Shows
Had enough funny shows on Netflix? If you are in a different mood then we have four other collections of fabulous shows. These are other popular genres on Netflix right now. Choose your mood and check out our favorite: