IT'S ALWAYS THE PERFECT TIME FOR A PICNIC DATE!
I don't know about you, but it's always the perfect time for a picnic date!!! It could be cold, midnight, or raining and it would still be the perfect picnic setting!  For those of you who don't believe me, stick around and I'll prove to you that a picnic date is perfect anytime of the year!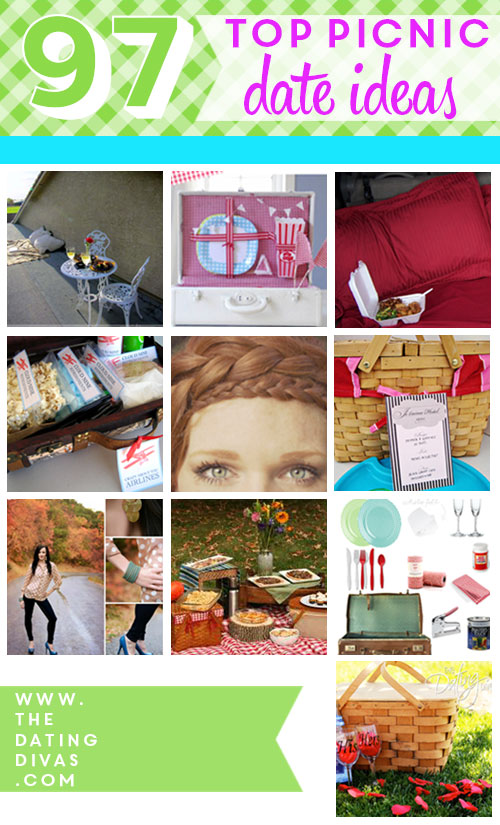 Disclaimer: This post contains affiliate links. To learn more about 'em, click here.
Here at The Dating Divas we've collected EVERYTHING you could possibly think of to create 97 of the best picnic date ideas from picnicware to outfits to the perfect romantic picnic spots!  In this round-up we've collected the TOP:
5 Picnic Date Ideas Brought Indoors
25 Picnics Date Ideas in the Great Outdoors
19 Picnic Date Ideas For Every Season
14 Romantic Picnic Ideas
14 Picnic Perfect Menu Ideas
9 Picnicware Date Items Ideas
11 Picnic Date Outfit Ideas
We seriously thought of everything needed for all of your future picnic ideas!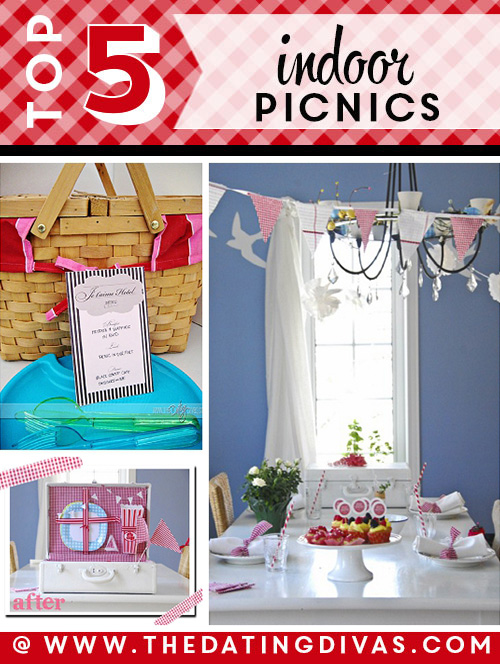 Don't want to leave the couch, no problem, we've still got plenty of indoor picnic ideas for you!!!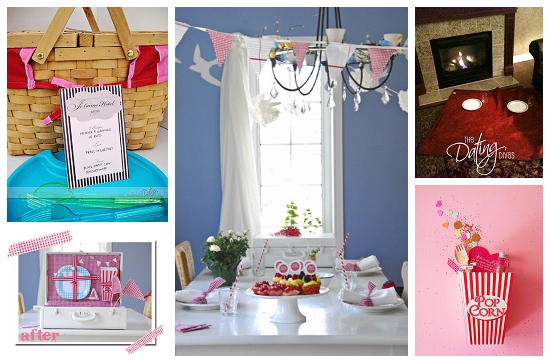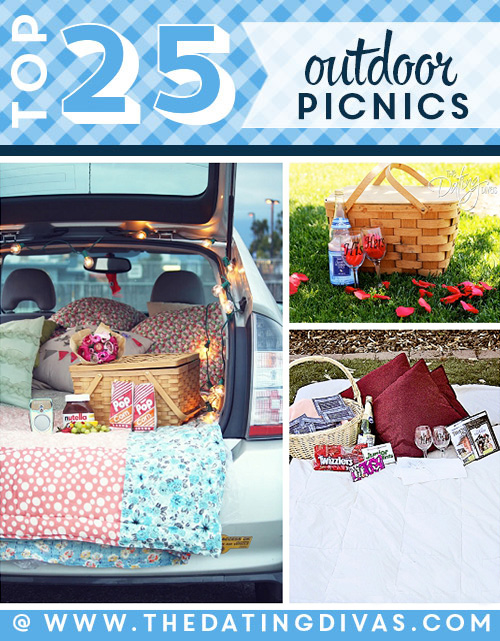 Staying inside can be a little stuffy, so let's take your picnic ideas outside for the perfect picnic for two!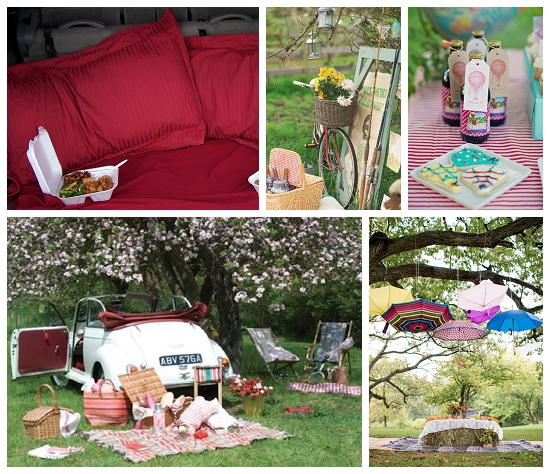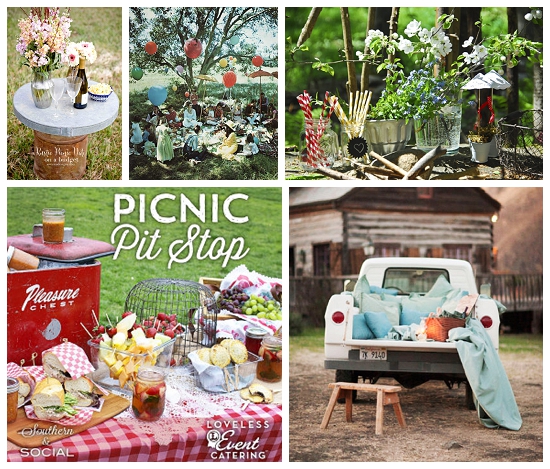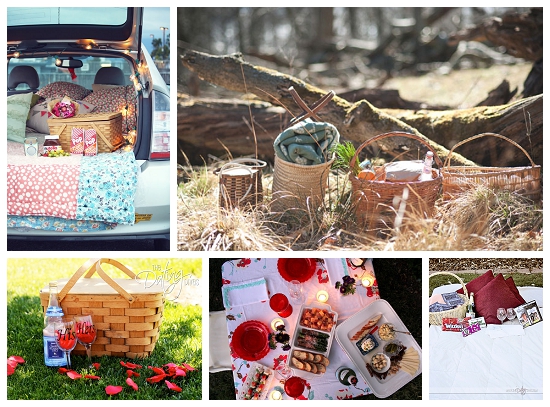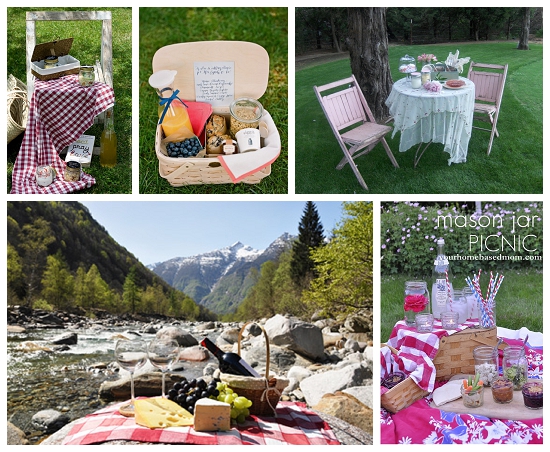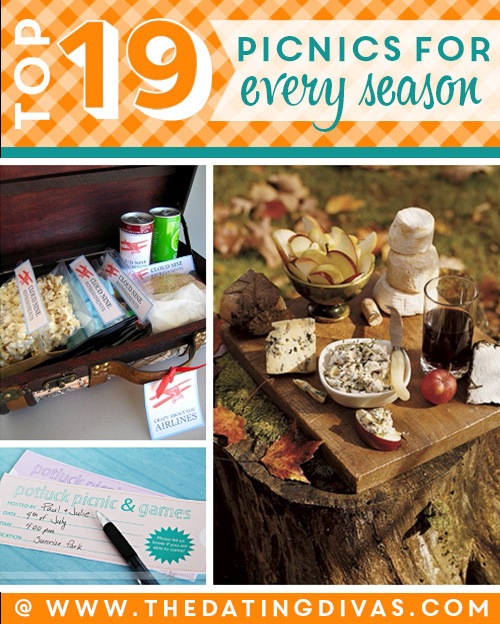 Picnics are perfect during the spring, summer, fall, or winter. The beauty of the seasons is that they are the best backdrop for your picnic date!
Spring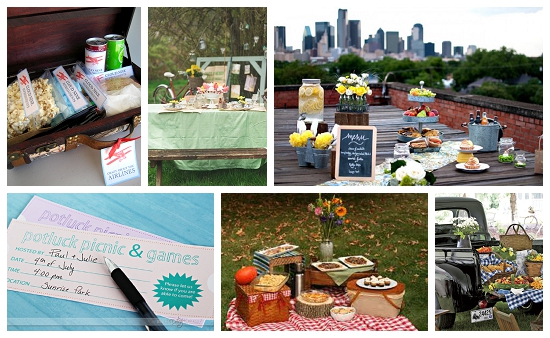 Summer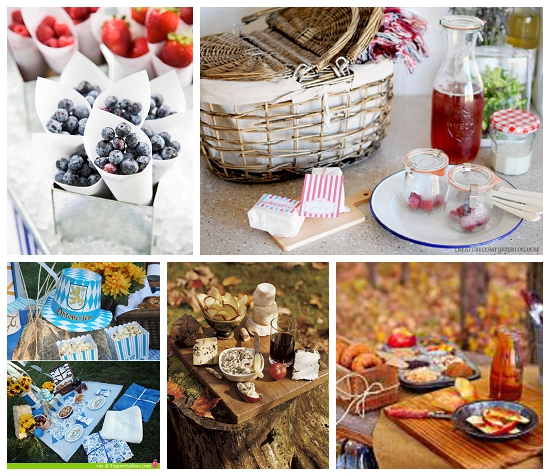 Fall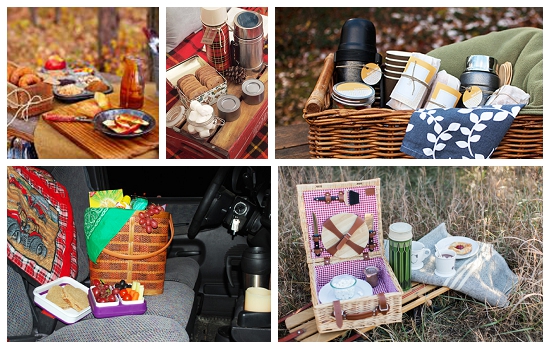 Winter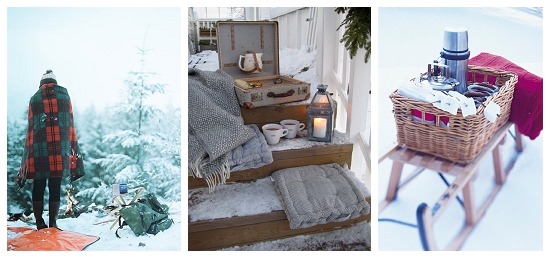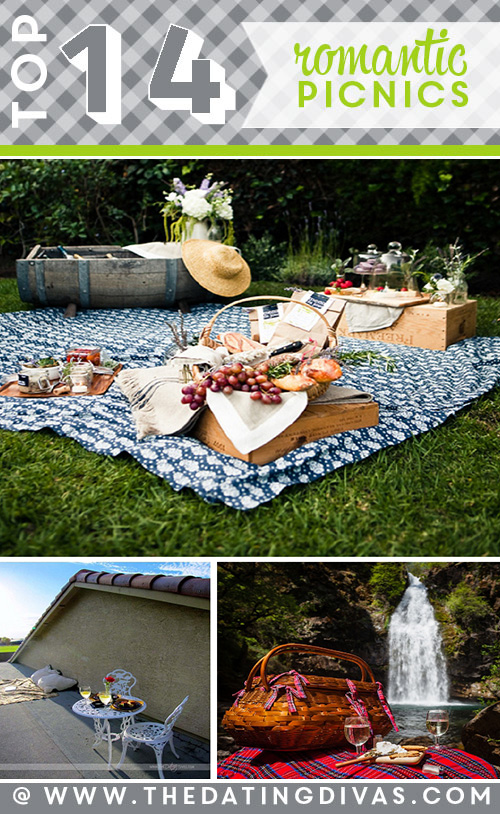 Romance is in the air, so spice it up any picnic with a romantic spin! These picnic date ideas are sure to bring a little sizzle to your romantic picnic date!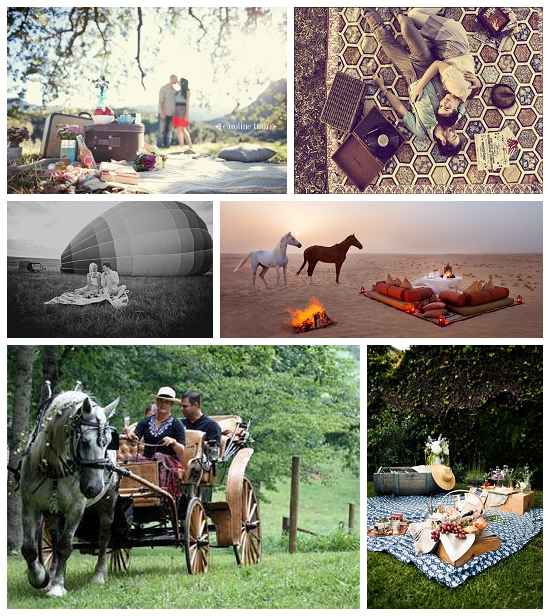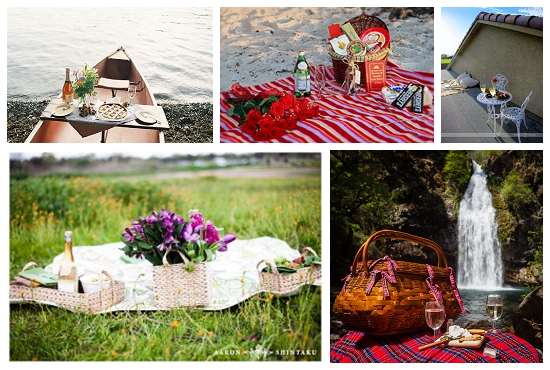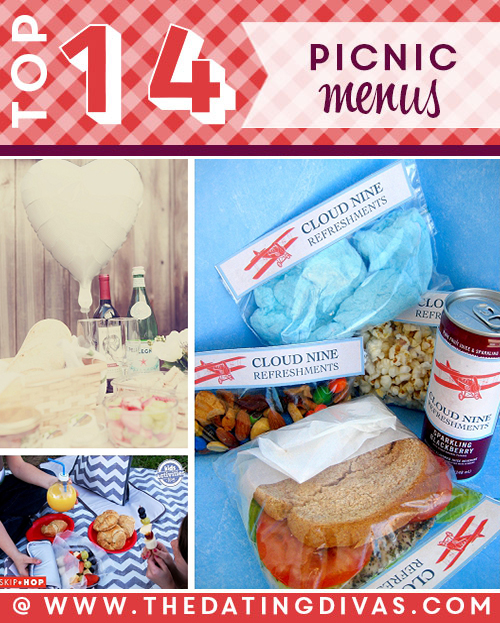 One important picnic menu criteria is that it is travel friendly. These picnic menu ideas are perfect for on the go, easy as pie to put together, and sure to impress your picnic date!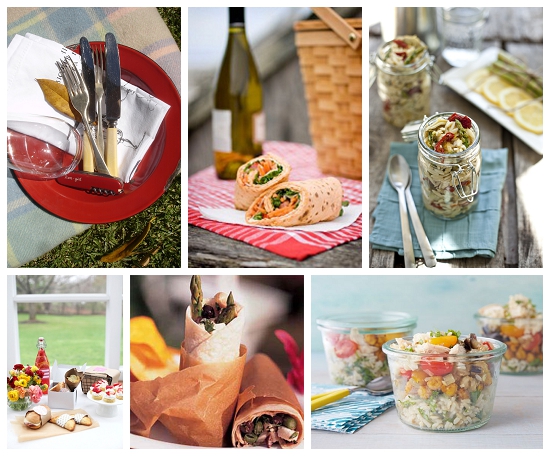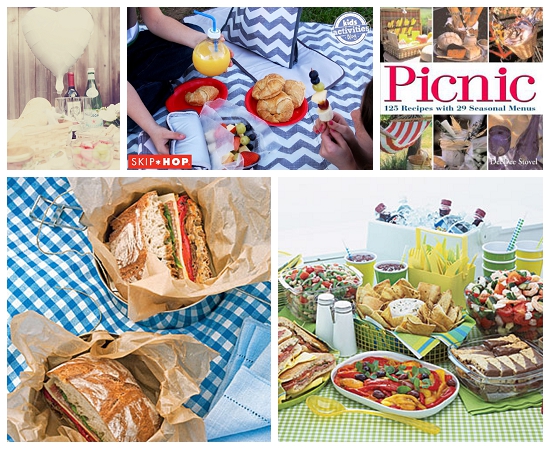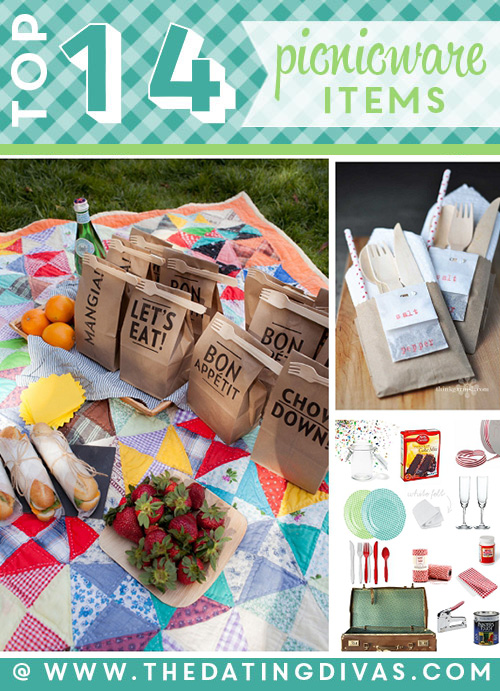 A few huge necessities of every picnic are invites, blankets, plates, and baskets. Grab a few of these needed picnic items and you'll be picnic ready on date night!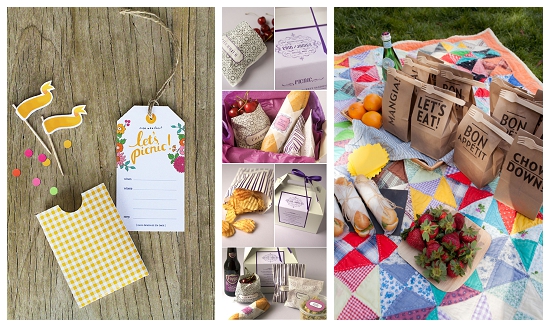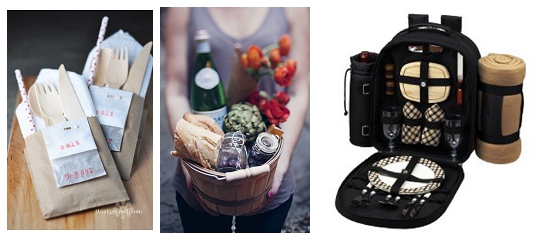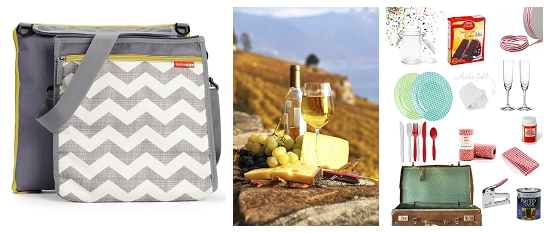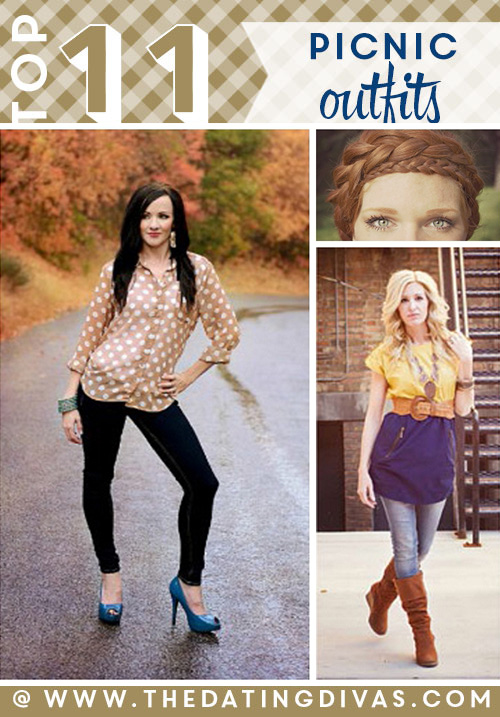 You've picked the perfect picnic location, time, and menu. Now it's time to pick the perfect picnic outfit that will make you the star of your picnic date!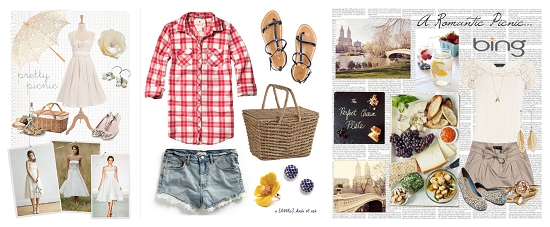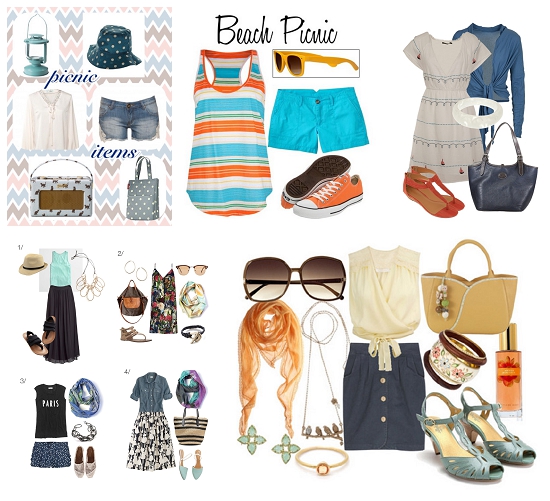 Bonus Sneak Peaks
We have two posts airing soon with picnic date themes! Aren't you glad you stuck around?! Not only are we sharing awesome picnic date ideas but we are throwing in free printable bundles for each date idea! You're welcome!!!
I am so excited to go on my next picnic date, aren't you? I'm in love with so many of these picnic ideas!!! My dilemma is picking out what I'm going to do first. Help me out! What picnic date idea are you stealing for your next picnic date???
Enjoy many and many picnic dates to come!!!