A Mother's Day Message
Mother's Day is such a special day for many women, but it is also a special day for their children. It's the day that the little kiddos get to shower their mamas with love and sloppy, germy, kid-kisses. And we LOVE it. As a way to show them how much we love them, we want to celebrate Mother's Day in a slightly different manner. One of the Divas said that her mom always had a little Mother's Day message that she would give to the kids! Can you imagine how special it would be to get a card from your mom on her day?! We loved the idea and so we had to do it too!

Disclaimer: This post contains affiliate links. To learn more about 'em, click here.
Carisa from Messes to Memories was able to pull together some ADORABLE stationery for these special letters to our kiddos. There are 6 beautiful half-sheet printables for your Mother's Day Message needs. She even made some vertical and some horizontal to fit your letter writing aesthetic, though we're sure the kids will love them no matter what. 😉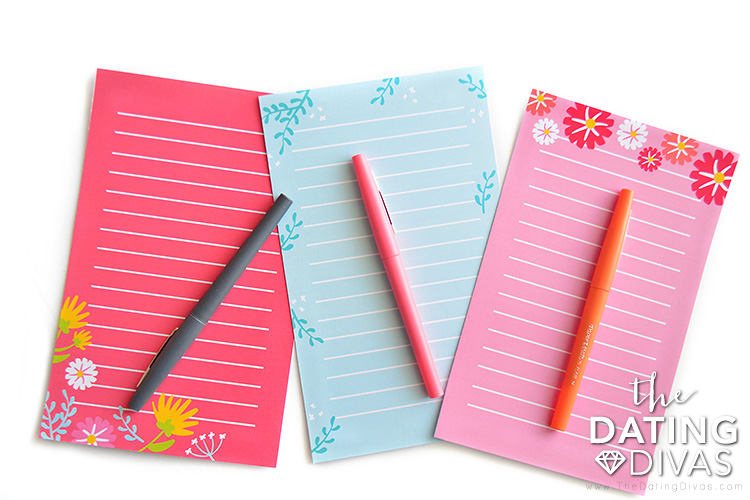 Writing Your Mother's Day Message
Somewhere between overthinking it and just jotting down what you ate for dinner, you will find your perfect message. 😉 Really it's just what is in your heart. Sometimes Mother's Days are hard, it's ok to tell them. Maybe today was the first day they slapped your face when you picked them up for a hug. Your kids need and WANT to know those less-than-perfect details about life as a parent. By being real it will help them when they go through hard days as a parent. And if you are having a GREAT Mother's Day and you are just basking in the glow of family, tell that too! Our children are our greatest joy and it makes all the difference when they know it.
Add-Ons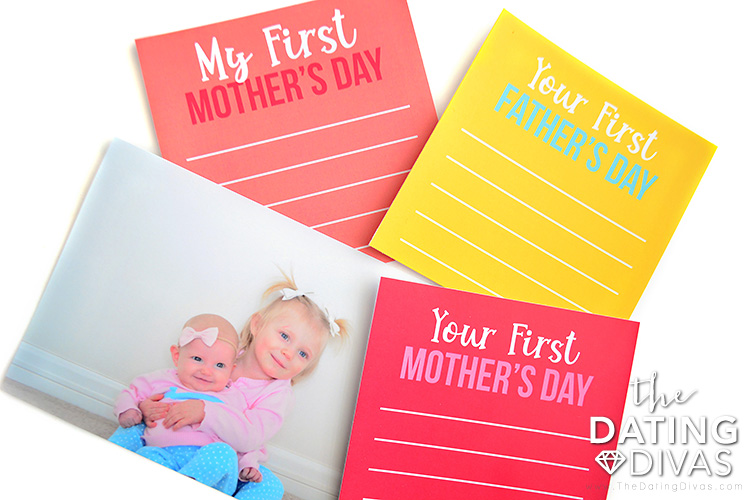 In addition to the gorgeous stationery, we have some "milestone" cards. Write a few extra thoughts on your FIRST Mother's Day, and on your daughter's first Mother's Day, or your son's first Father's Day. Have a special little card to attach to your first picture together—sure to be a keepsake! (We know that most first photos today are on cell phones – try this easy printer to get those pictures printed!)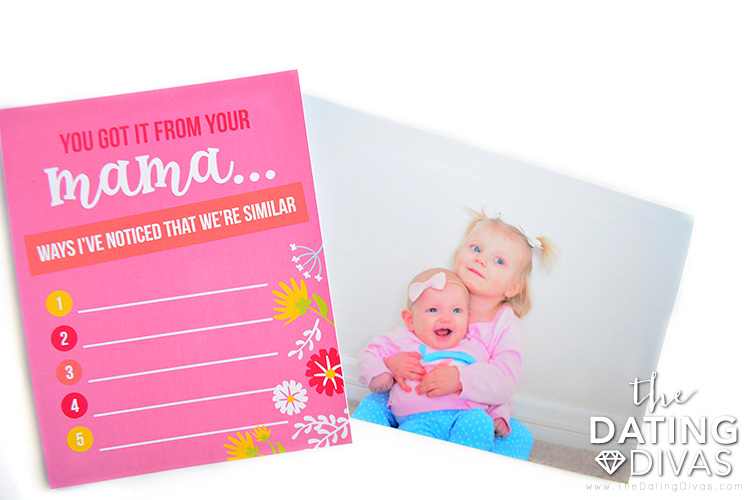 And finally, a few random cards to make your Mother's Day message special: what does being a mom mean to you? Or how are you and your offspring similar?
Presenting Your Mother's Day Message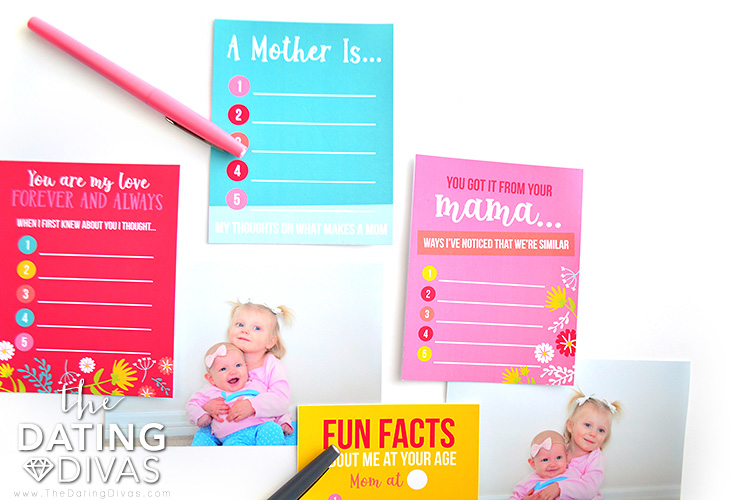 Giving these special letters to kids can be done in a few ways. Obviously, while the kiddos are young you are going to want to save the notes for them. We love the idea of having a small, simple box for each kiddo that you can add to each year. (Here's a hint: PIN this on Pinterest, too so you'll remember exactly where you got the idea and can come back to it year after year!) When they are old enough to read and appreciate them give them the box and tell them you will write them a special Mother's Day message each year for them to add to their box. The other option is to keep them all until your kids become parents themselves or move away for the first time. Either way, it will be a very special keepsake to have. Save this for years to come on Pinterest!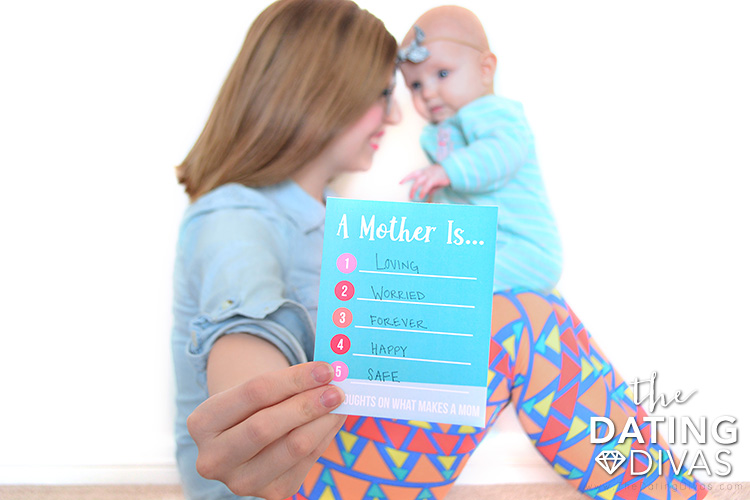 SaveSave
SaveSave
A Letter from Mom: A Mother's Day Tradition
"Printables Designed by Carisa @ Messes to Memories Exclusively for The Dating Divas