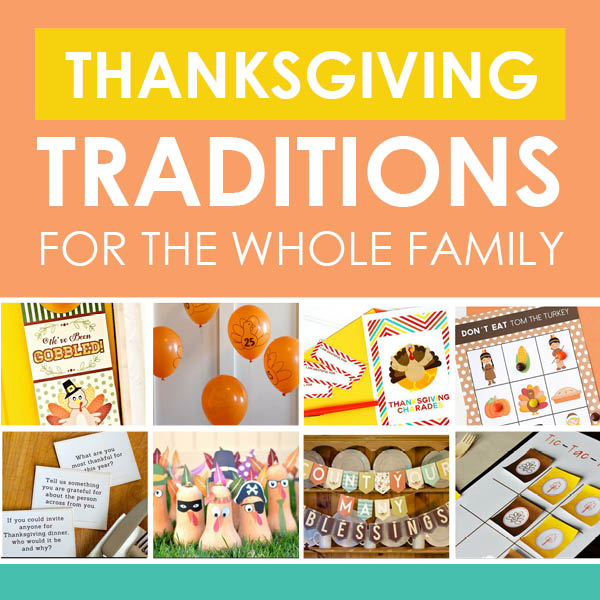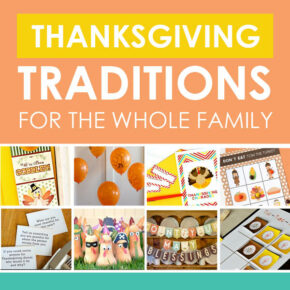 Fun Thanksgiving Traditions for Everyone in the Family
Thanksgiving is one of my favorite times of the year. Fall is in the air, the leaves are crunchy, the breeze is brisk and there are so many activities focused on family time and being truly grateful for what we have. I love the spirit of gratitude, thankfulness, and tradition that permeates the air. So we gathered the very the BEST Thanksgiving traditions out there!
MAKE YOUR THANKSGIVING CELEBRATIONS SPECIAL!...
Continue Reading