Manscaping Kits and Tools for Your Man
Whether you like a little scruff, a full beard, or baby-bottom smooth, this manscaping round-up has the perfect tool for you! Er… your husband! Look at our faves, and then tell us your favorite manscaper, back shaver, or best nose hair trimmer!
Let's get this thing going from the head to the toes!
Table of Contents
Disclaimer: This post contains affiliate links. To learn more about 'em, click here.
The Best Nose Hair Trimmers
1.Wahl Trimmer – This has been our best buy. It has lasted longer, has great attachments, and is slim and sleek. It works excellent for eyebrow trimming as well.
Price: $9.99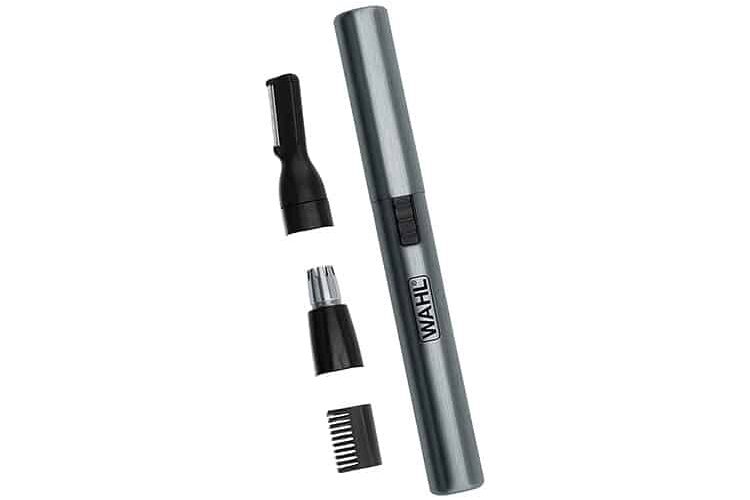 2. Remington's Best Nose Hair Trimmer – This little guy has a special mode for dual cleaning where the blade is cleaned inside and outside! It also comes with an eyebrow comb.
Price: $8.99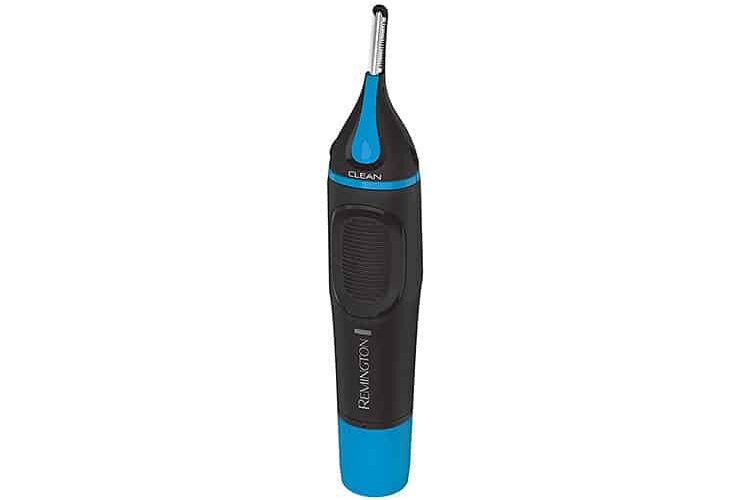 3. The Best Lighted Nose Hair Trimmer – A classic nose hair trimmer, but with a light!
Price: $11.29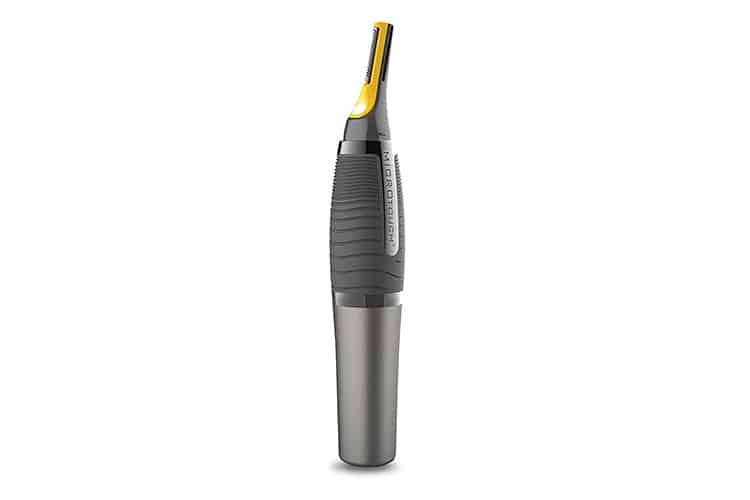 Back Shavers for Manscaping
4. Mangroomer Ultimate Pro – The ultimate for your hairy man. This back shaver can get your man's back nice and smooth without him even asking you for help.
Price: $49.00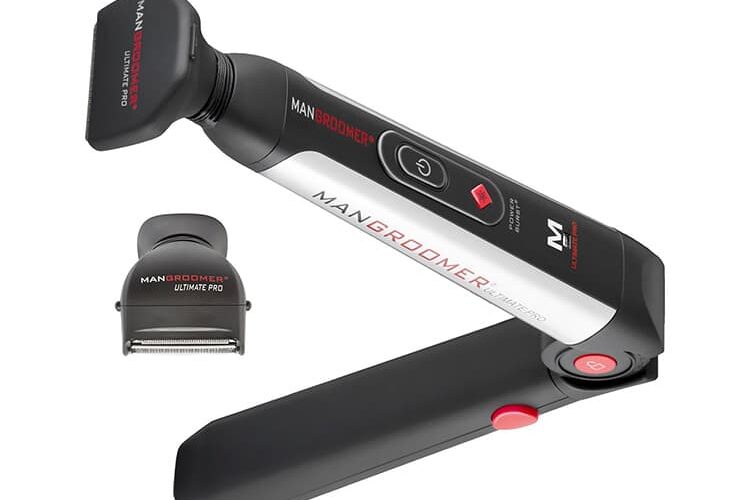 5. The BakBlade – It's your regular razor, just super-sized! No batteries or charging are required, and its dry-glide technology makes a quick back shave possible.
Price: $49.99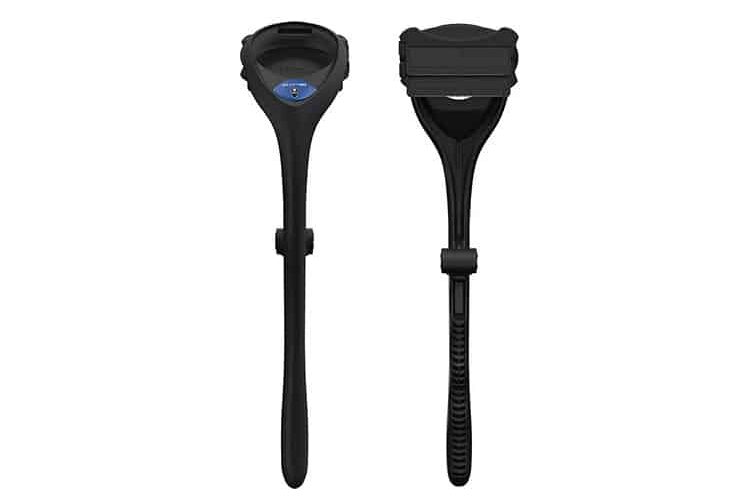 Body Trimmers for Manscaping
6. Panasonic Multi-Directional Trimmer – More of an investment, this manscape trimmer has two guard attachments and is suitable for sensitive areas. In addition, it is wet/dry friendly and cordless.
Price: $109.99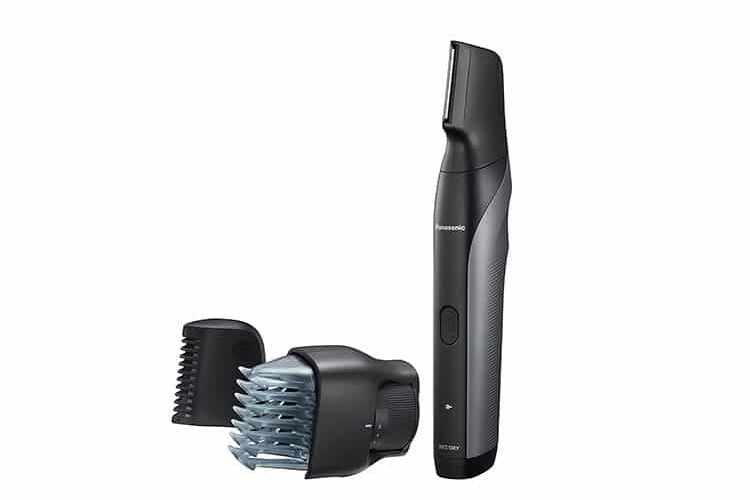 7. Rechargeable Hair Trimmers – These clippers do the most when it comes to handle design. Fun to look at and rechargeable, they will get the job done on the chest, hair, beard, and neck.
Price: $27.99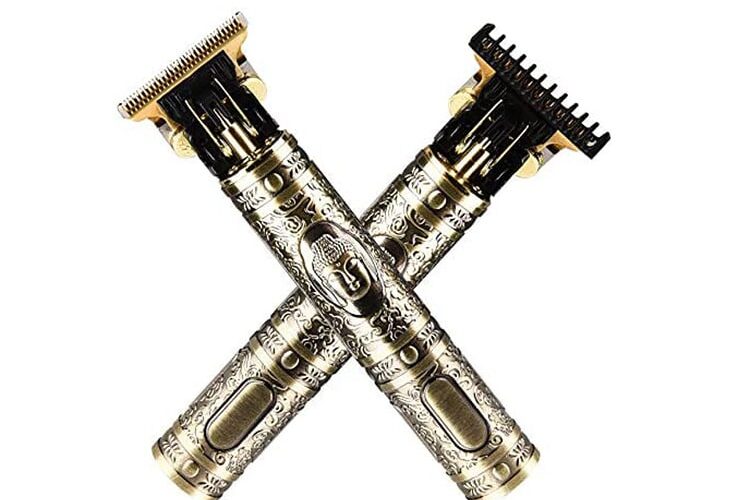 Manscaping Tools for Down Under
8. Manscaped – They didn't invent the name but are leading the game. Manscaped will trim the shrubbery on your hubby, specifically for the groin area.
Price: $69.99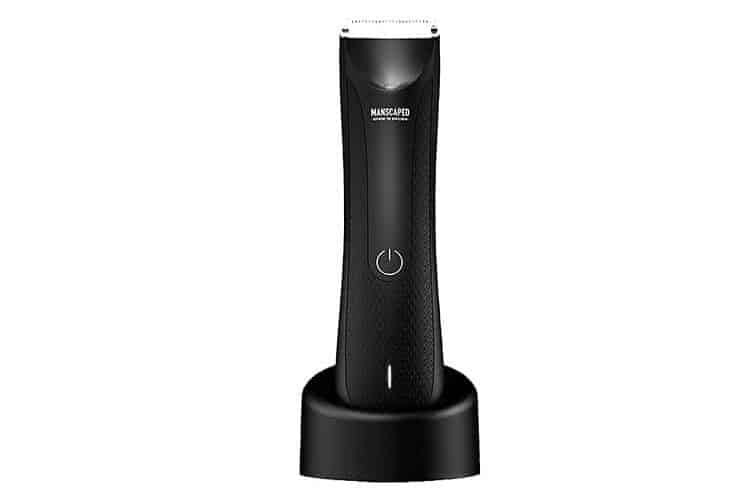 9. OLOV Electric Groin Trimmer – Though billed as a specific tool for your man's undercarriage, this tool comes with an additional attachment to help with nose hair.
Price: $39.88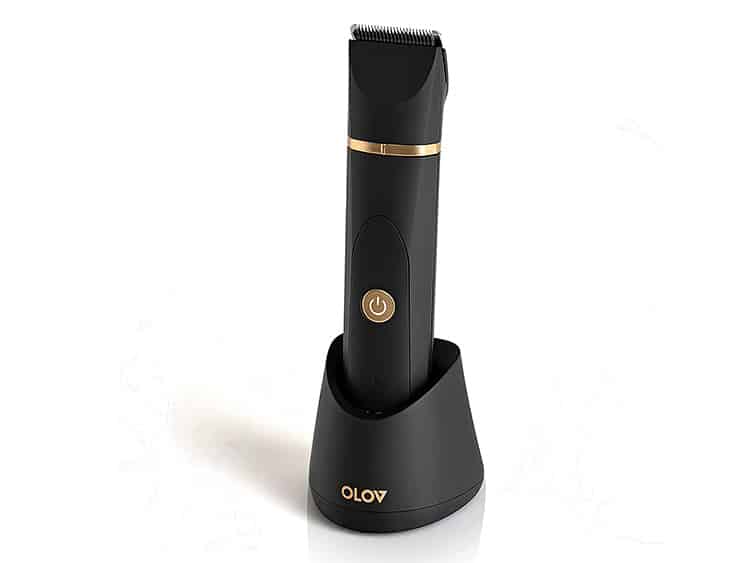 10. Manspot Ball Trimmer – Coming in a soft green instead of the classic black, this original testes-trimmer has ceramic blades, works in wet or dry conditions, and is rechargeable.
Price: $49.99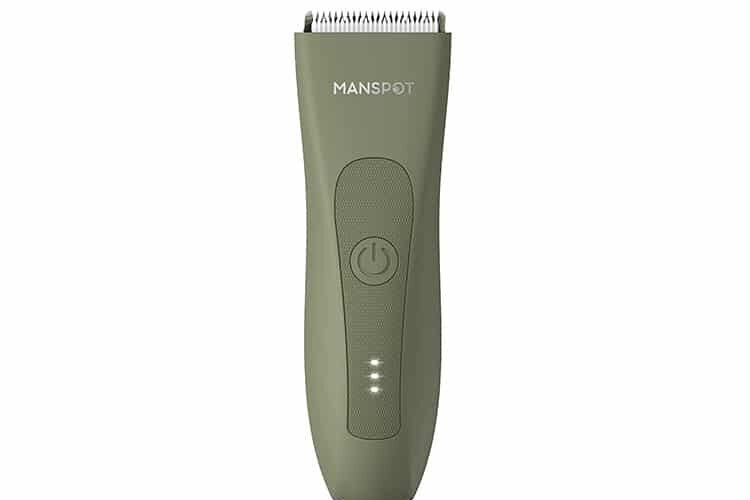 11.No Hair Crew – Taking a slightly different approach to manscaping is this hair removal cream. It's specially formulated for intimate areas and does the job in only 3 minutes.
Price: $16.99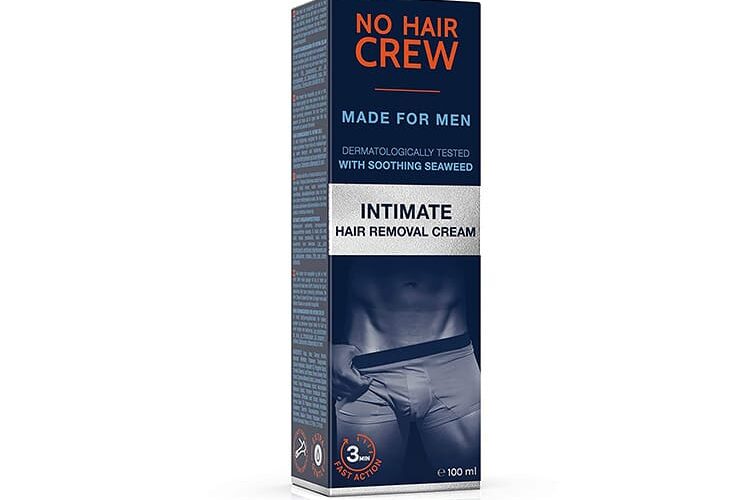 Manscaping and Beard Kits
12. The Dude Box – Ashley Sutton brought us at-home haircuts with The Haircut Box; now she's keeping our men clean with her kit designed especially for men. The products are all super high, salon-level quality.
Price: $99.97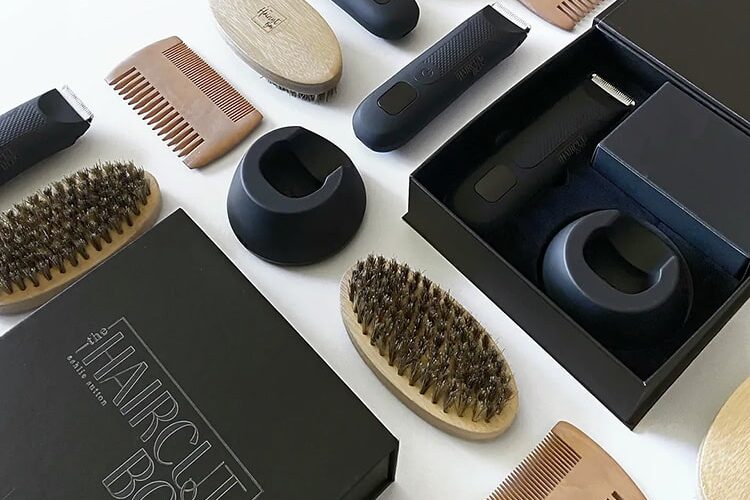 13. Beard Club Deluxe – This is the perfect kit if your man has a luscious beard that needs some care.
Price: $98.00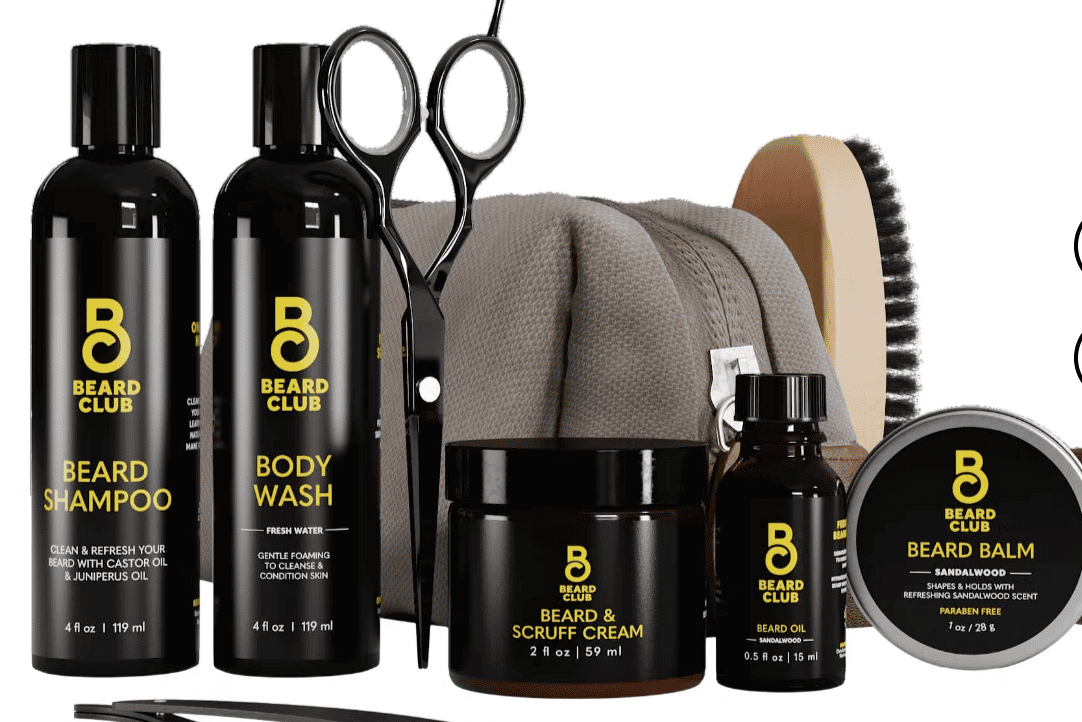 14. The Clean Cut Kit – This is the coolest kit for travel! 1 battery base and 4 different attachments to put on for manscaping and hygiene needs.
Price: $135.00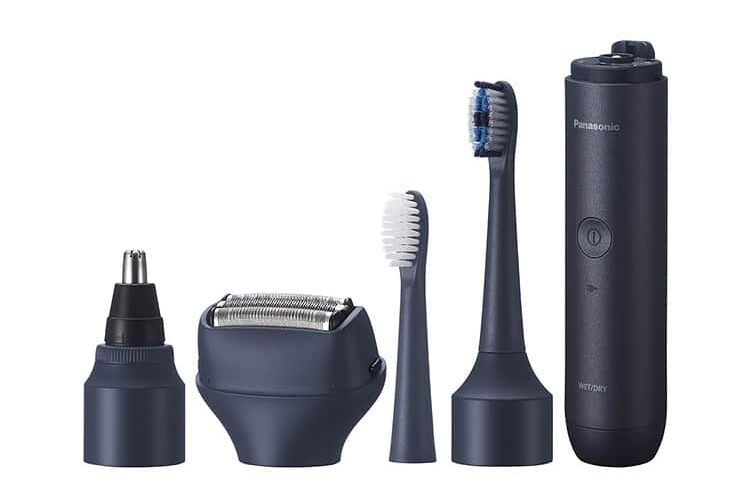 15. Head to Toe Set – Remington has your back with a budget-friendly manscaping kit with ten different pieces to keep your husband looking fresh!
Price: $29.64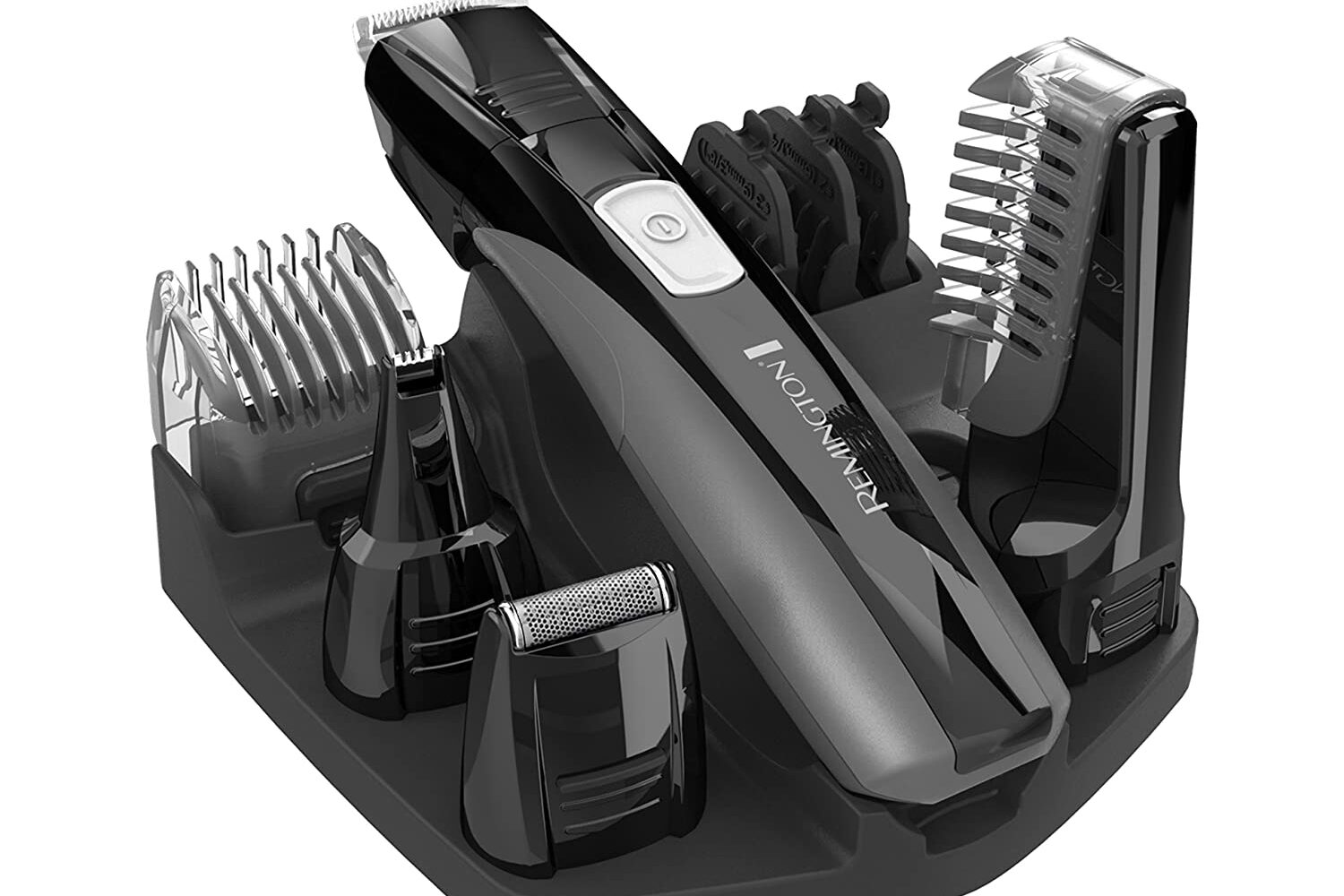 What a list, right? Get your manscaper, back shaver, manscape trimmer, AND help your man be the best-looking man he can be. He'll be cleaned up in no time from his head to his toes!