A Hilariously Fun Karaoke Date Night
American Idol is here again! I don't know about you, but I LOVE music. Unfortunately, I was.. shall we say… NOT blessed with any type of singing ability. Nonetheless, I still LOVE to sing!
I thought this is exactly what my good friends and I needed…a night of good 'ole singing! I couldn't remember the last time I broke out in song in public…. gulp! Let me tell you…our night was amazingly fun. For a night of good karaoke, you can do this date as a couple or a group. We are lucky enough to have the actual game, American Idol for Playstation. Don't have this game? Don't fear! There is actually the greatest website out there called karaokegame.com. This site features any song you can think of… along with the music and lyrics. Karaoke night is just one click away! There are songs selections for every type of personality! You can be your own American Idol star right in the privacy of your own home!
Ok, now on to the night…
Get that singing voice warmed up with yummy food.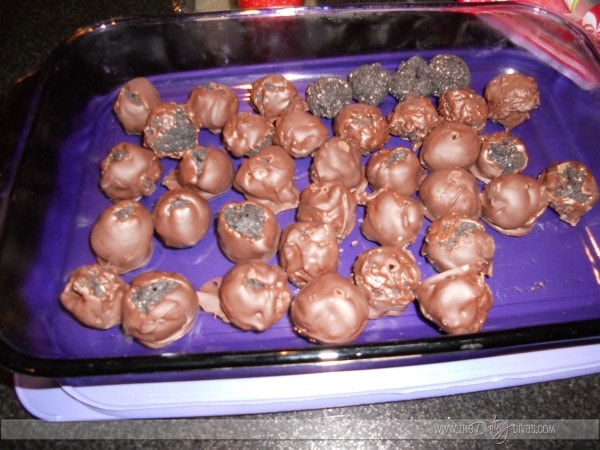 Each time my neighbors and I get together, we each bring one treat to share. We needed to get our voices warmed up with some good food!
I made Chocolate Oreo Truffles. Have you ever had these? I have to say…they are simply divine…pretty much heaven on earth, plus they are SUPER easy to make.
Chocolate Oreo Truffles
Ingredients:
One package of Oreo's
Your favorite bag of chocolate chips
One package of cream cheese
Directions:
1. Using a blender, blend all the Oreo cookies so they are finely chopped.
2. Soften the cream cheese and add to the Oreo cookies.
3. Roll the Oreo/cream cheese into little balls.
4. Let the Oreo balls sit for at least an hour in the fridge.
5. Once the Oreo balls are somewhat firm, then dip in your favorite melted chocolate.
6. Place the chocolate dipped Oreo ball on plate to cool.
ENJOY!
Now the entertainment…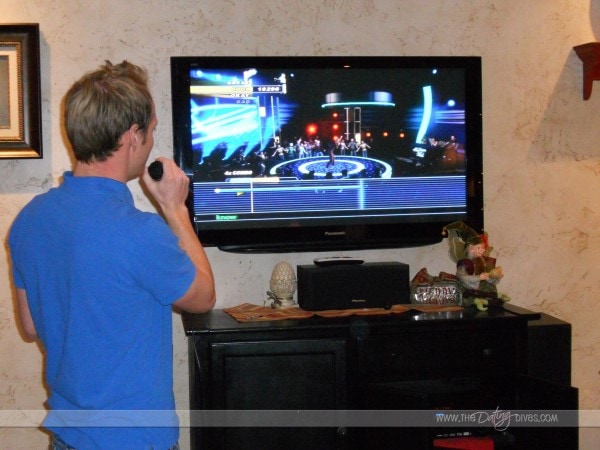 We started the night by each picking one song we wanted to sing. We each took one turn and then after everyone had a turn, we went for round two!
I highly recommend playing this game with a group of people you are comfortable with. You have to remember this date is simply for fun! You can't take yourself too serious.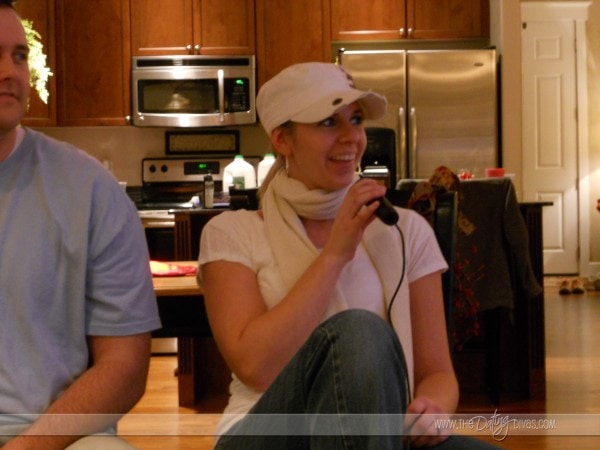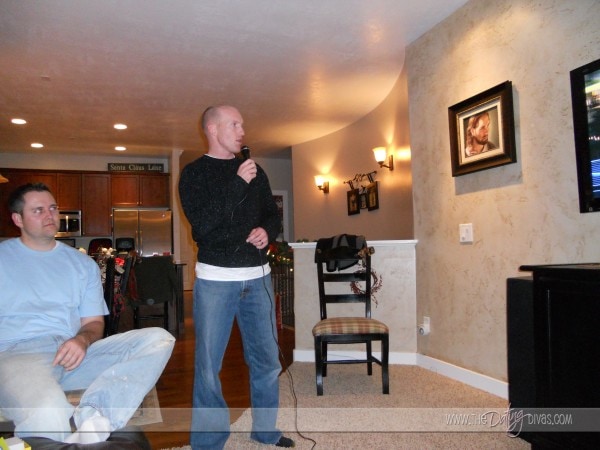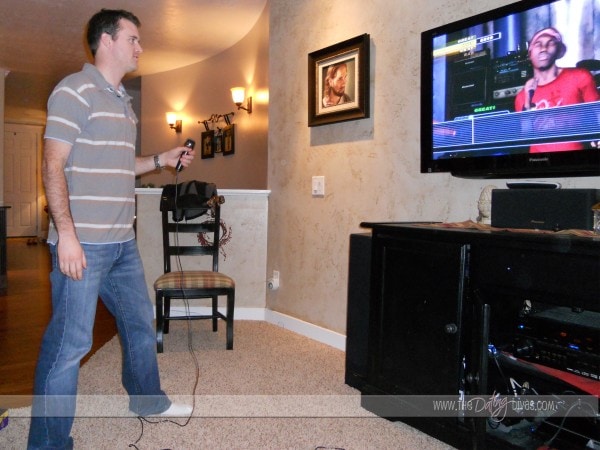 My man is a little shy, but we even got him to participate! He rocked the stage!
The Prizes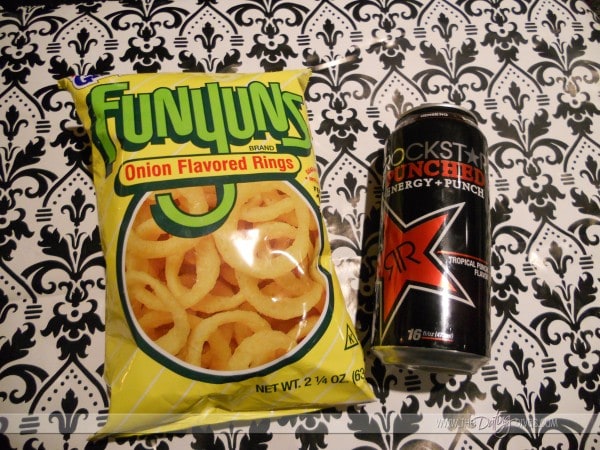 What is a game without prizes? Our American Idol prizes unfortunately are not record deals… we settled for something a little simpler…
The Top Singer: A Rockstar Energy Drink
The "Most Needing Improvement" Singer: Funyuns (Because let's face it…you stink!)  🙂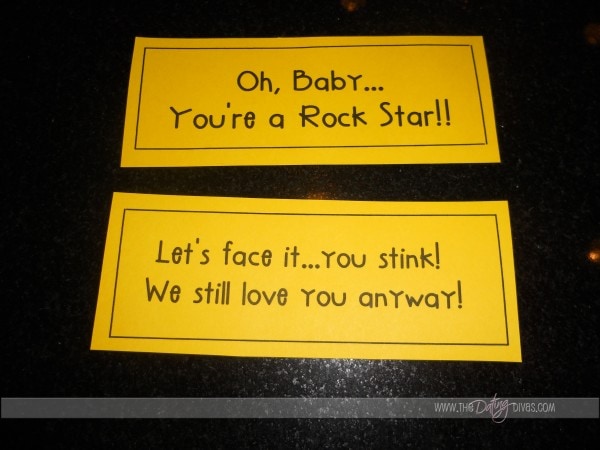 Well, there you have it. A night full of fun, food and good old fashion karaoke. Oh, baby…you're a rock star!
What is your favorite song to karaoke to?
American Idol Karaoke Party
Printables Designed by CORIE SCARBROUGH Exclusively for The Dating Divas