Group Date Service Scavenger Hunt Idea For Adults
Mahatma Gandhi said, "The best way to find yourself is to lose yourself in the service of others." Have you ever noticed that lovingly serving someone will often help more than anything else when you're struggling with something? It may seem counter-intuitive. After all, we live in a "treat yourself" culture.
However, studies have shown that "during a crisis, those who cope the best are those who help others." In that vein, we decided to create a service-oriented group date night that you can do with your friends. So gather your best couple's friends and get ready for some fun service scavenger hunt ideas for adults!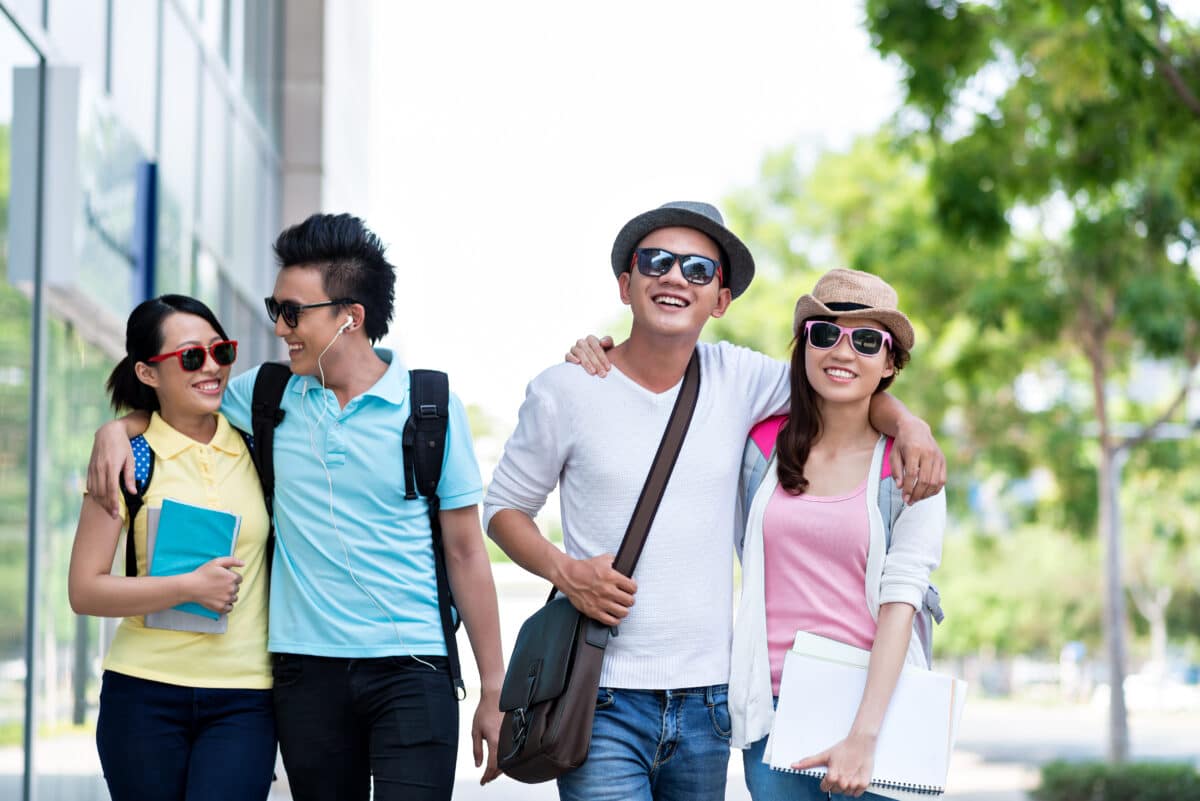 Disclaimer: This post contains affiliate links. To learn more about 'em, click here.
Scavenger Hunt Involving Serving Others
We here at The Dating Divas have come up with some awesome scavenger hunt ideas over the years (we created a Scavenger Hunt Date Night and an After Dark Scavenger Hunt!) So when it comes to funny scavenger hunt ideas for adults, we hit the nail on the head! However, we thought that the idea of serving those around us could make for a really unique group date night, so this service scavenger hunt group date was born!
There are truly so many benefits to serving others, not the least of which is the service they actually receive! We have many date ideas focused around this idea of service, such as our Acts of Service Diner Date and our Service with Your Spouse.
But we especially love THIS particular date idea because it can be done in a group– which means more service all around, plus a super unique date night with scavenger hunt ideas for adults you haven't tried before!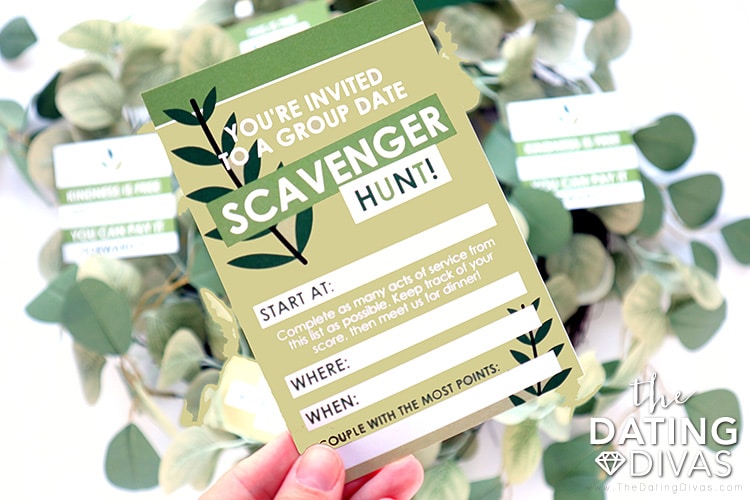 If you're hyped up and ready to serve, keep scrolling for all the deets on this awesome group date night!
a Tradition of Service for Date Night
It's no secret that The Dating Divas believe date night is SO important to your marriage. But can it also be beneficial to your other relationships? To that, we'd like to shout from the rooftops, YES!!!
We know it can be difficult to make friends as an adult. That's why we believe it's important to put some time and effort into your friendships while also finding ways to spend time with potential new friends. That's why we've created an entire archive of group date ideas that make it easy for you to plan a get-together or party. Adding in a regular group date with your friends can be an awesome tradition for everyone involved.
Ultimately, we truly believe group dates can be a great way to improve your marriage AND your friendships. So with the benefits of service and regular date nights in mind, we present to you the ultimate service-themed group date that also improves your community! Are you sold yet?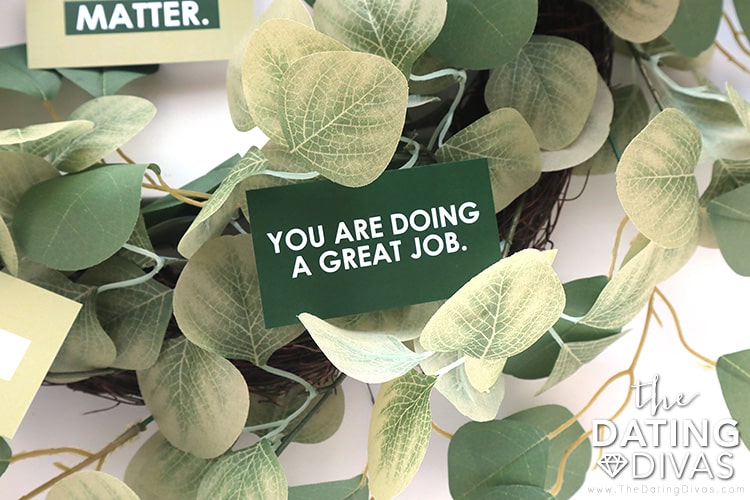 Service Scavenger Hunt Group Date
We have used these scavenger hunt ideas to make this date so simple for you and your friends to serve others. PLUS, it ends with a fun group date, too. All you need are our free printables! Here is what you get when you click that "Download" button below:
Invite: Invite as many friends as you want with this simple invite. You need to decide what time you want everyone to start and where and when you will all meet for dinner afterward. You also get to determine a reward for the winners! (More on that below.) So fill out the invites and mail, deliver, or take a photo and text it to your friends.
Scavenger Score Sheet: On this sheet is a list of service suggestions broken out by point value. Each couple will need one of these score sheets to keep track of their earned points throughout the night (they can circle the ideas they complete.) This epic list of service ideas is just a start! Allow anyone on your team to do more, less, or partial of these ideas. Deliver this score sheet to each couple with the invite, print enough for each of you when you kick off the date, or simply send them a link to this page to print out their own beforehand.
Pay It Forward Cards: Print off as many of these as you'd like, and hand them out to those you serve throughout the night. This is meant to encourage them to pay the service forward. How big of a ripple effect can your acts of service have?
Inspirational Notes: These notes are perfect to put on car windshields to brighten someone's day. Don't forget that acts of service come in all shapes and sizes, and sometimes the littlest things mean the most! Consider printing plenty of these to give to every couple participating in this group date.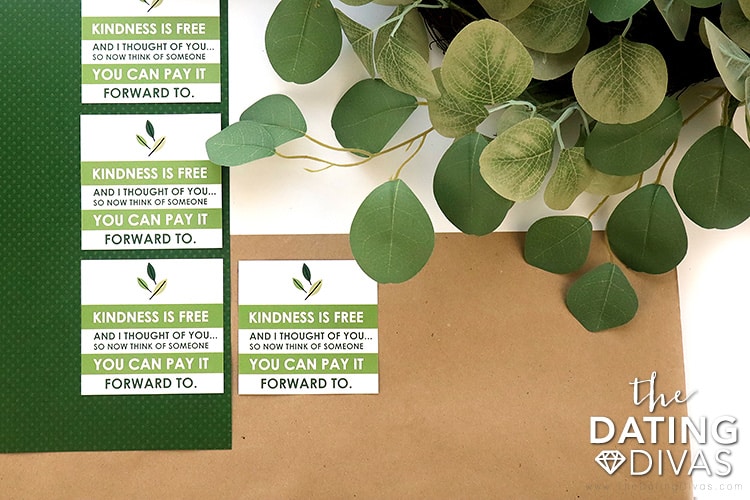 Where to Serve
Where does this scavenger hunt need to happen? That's the beauty of it– wherever you want! The service ideas are designed to be things that can be easily done in your community, specifically at places like a grocery store, library, a parking lot, or even wherever you are right from your phone!
You don't have to do everything on the list. You get to choose what things will work best for you. But, of course, you get points for each act of service, so you want to do as many as possible to earn the most points out of the group!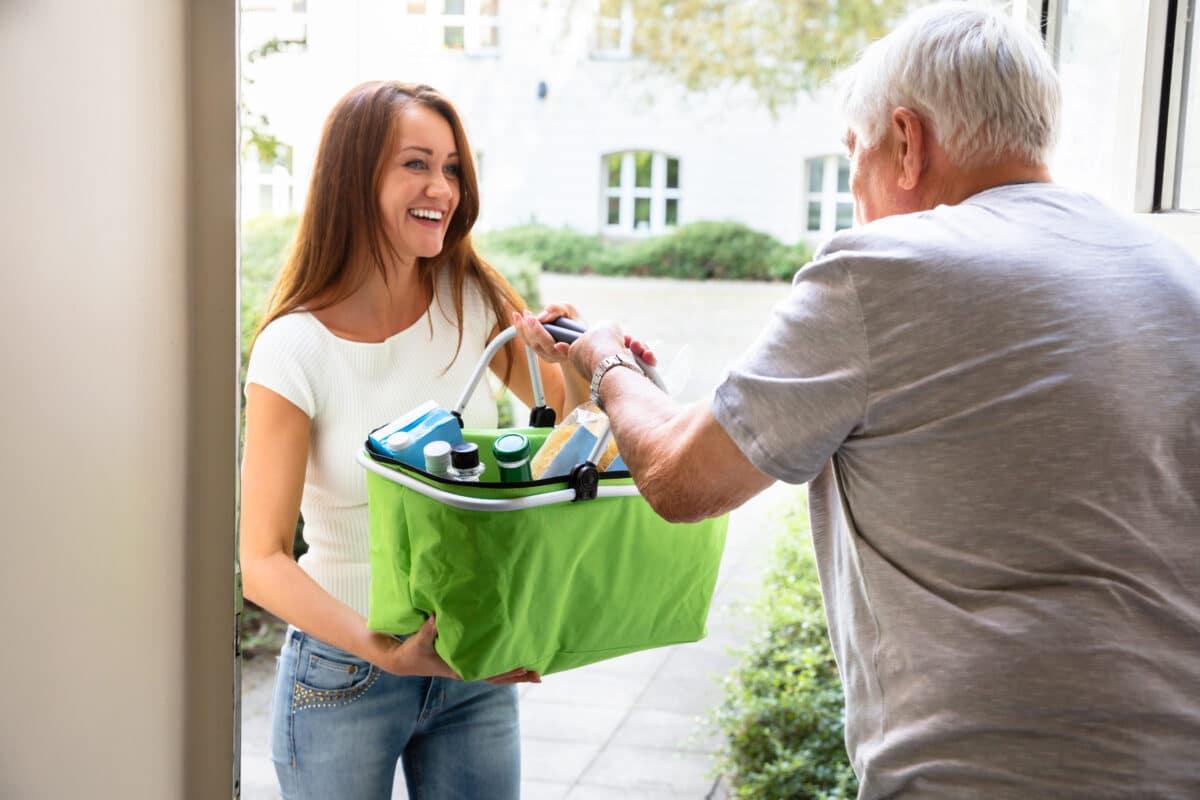 Scavenger Hunt Rewards
Even an adult scavenger hunt needs a prize at the end! So, what is this reward all about? To keep things fun, you as a group get to decide on a fun "reward" for the couple that earns the most points through service on this date night. Here are a few fun ideas to choose from:
Winners don't have to pay for dinner (everyone else split their cost).
Offer a night of babysitting for their next date night.
Winners wear crowns during dinner.
Get a gift card beforehand for the winners.
Winners plan the next group date.
Winners get a trophy.
Winners get a fun-themed gift basket.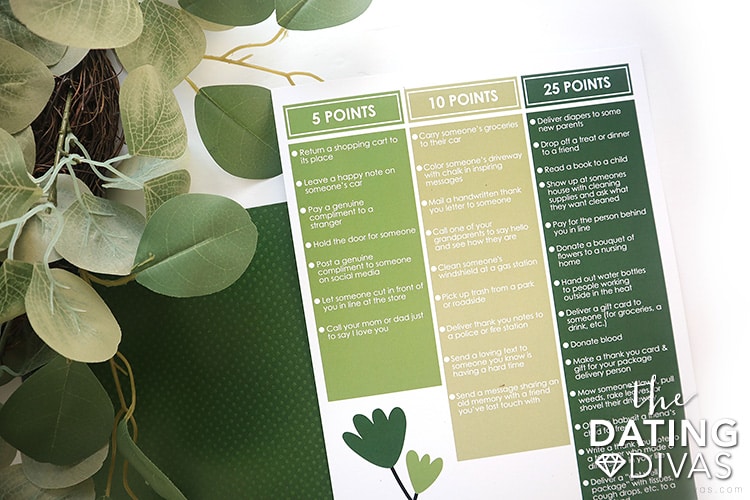 Now you've got the ideas, get out there and get yourself some endorphins by serving others!
If you loved your adult scavenger hunt, be sure to check out our Splash Party Group Date, or our TikTok Video Challenge Group Date.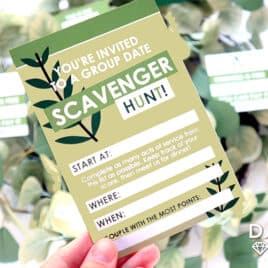 Service Scavenger Hunt Date
Printables Designed by Elizabeth Exclusively for The Dating Divas