Christmas Tree Decorating Ideas
It's time to deck the halls (and the Christmas trees too!) Nothing says Christmas like a well-decorated tree, but we know it can seem a little overwhelming. That's especially true if you're looking for new ideas on how to decorate a Christmas tree but don't know where to start. That's why we've rounded up the very best Christmas tree decorating ideas to help make your decorating experience easy peasy and super fun! Are you ready to have the best looking tree on the block? Let's take a look!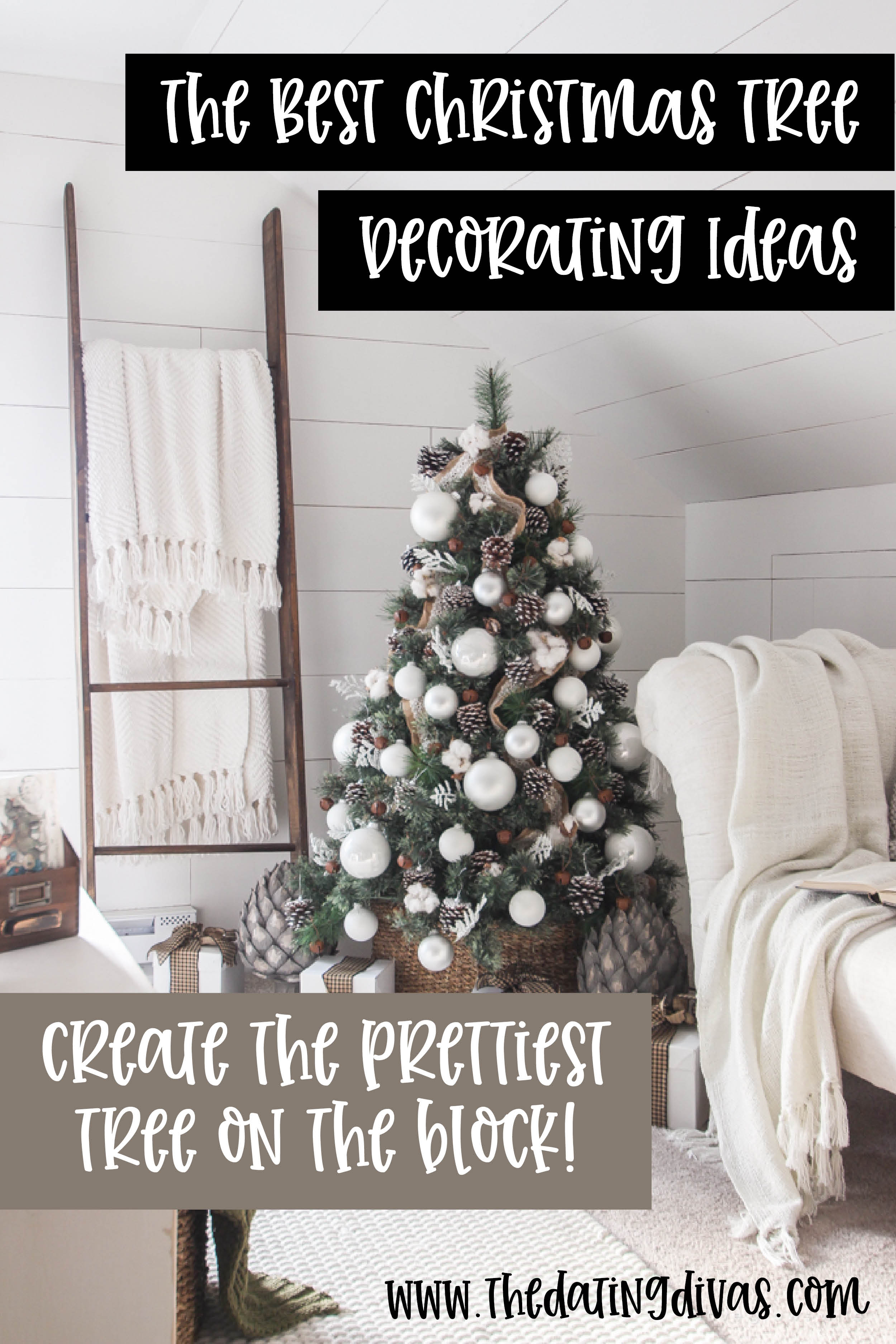 Disclaimer: This post contains affiliate links. To learn more about 'em, click here.
To help make your browsing a little bit easier, we've divided our list into 5 fabulous categories:
We promise you're going to go nuts over these Christmas tree themes. Let's dive in!
Farmhouse Christmas Tree Decorating Ideas
These rustic farmhouse Christmas tree decorating ideas will help you channel your inner Joanna Gaines (and who doesn't want that?!). You'll earn how to decorate a Christmas tree in the farmhouse style in no time at all! Ultimately, these rustic and farmhouse Christmas themes will show you exactly how to do it.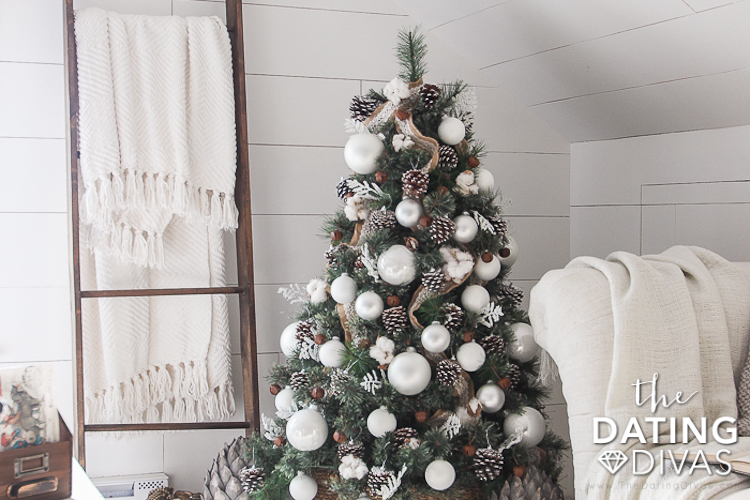 Elegant Christmas Tree Decorating Ideas
Learn how to create a sleek atmosphere with these elegant Christmas tree decorating ideas. Whether you're looking for ways to make your Christmas super chic or are simply looking for easy and elegant Christmas tree themes, you'll find it here. Seriously, go ahead and take a look!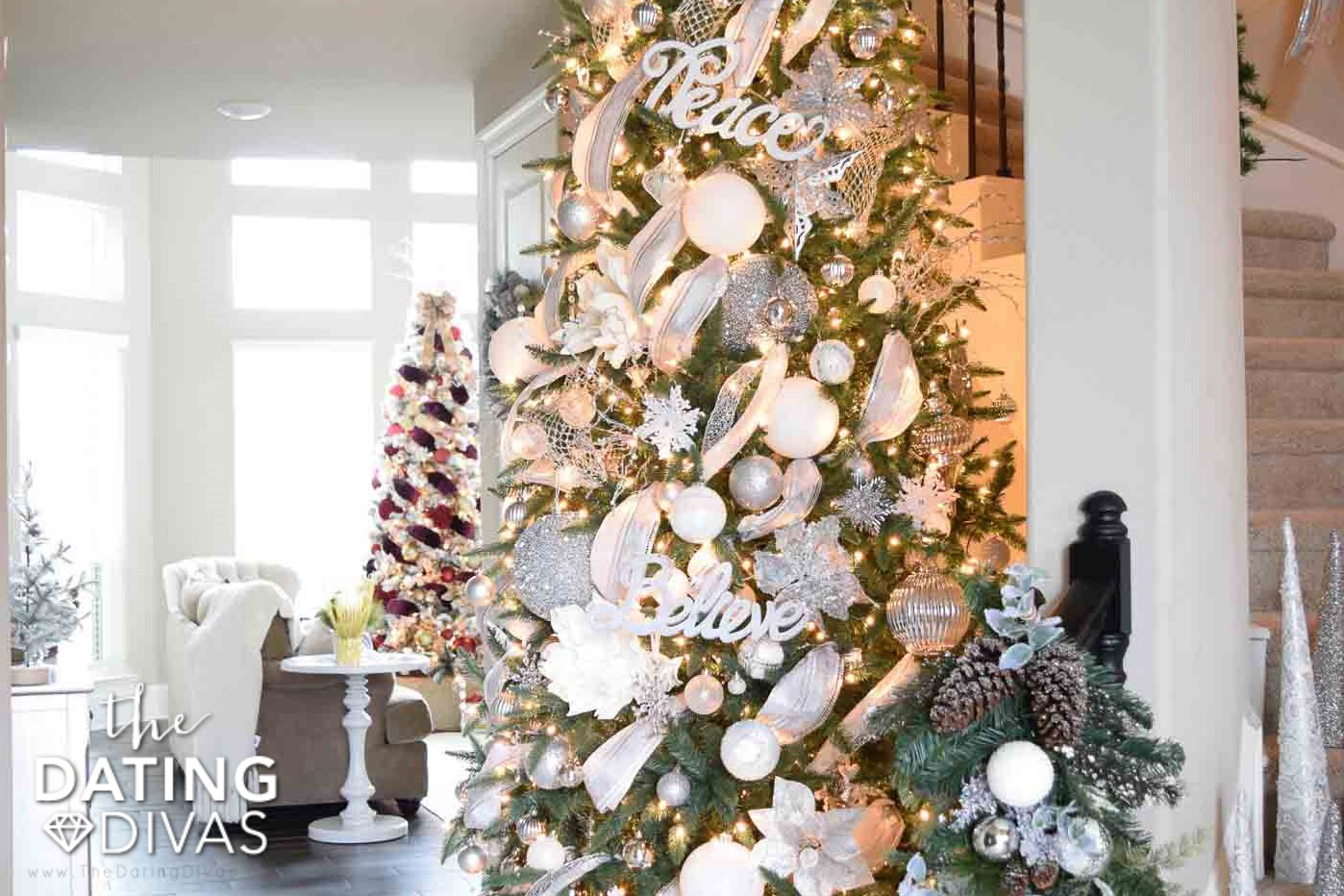 White Christmas Tree Decorating Ideas
You'll love these wintery white Christmas tree decorating ideas! This list of white Christmas tree themes has it all – from flocked beauties to white and wonderful tabletop trees. It's never been this easy to learn how to decorate a Christmas tree with a gorgeous, white look.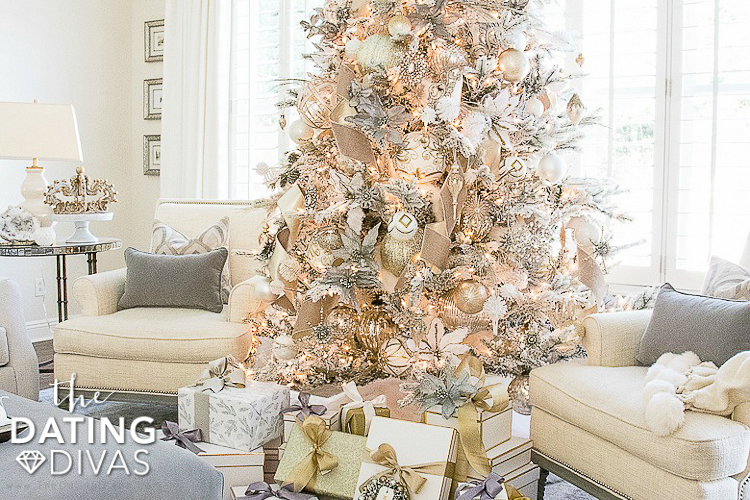 Classic Tree Decorations
If old-timey Christmas tree themes are more your pace, this is definitely the list for you. These Christmas tree classics are trimmed in red and green and are super cozy. Additionally, they're very simple to create and utilize classic elements such as pinecones and candy canes. How fun is that?!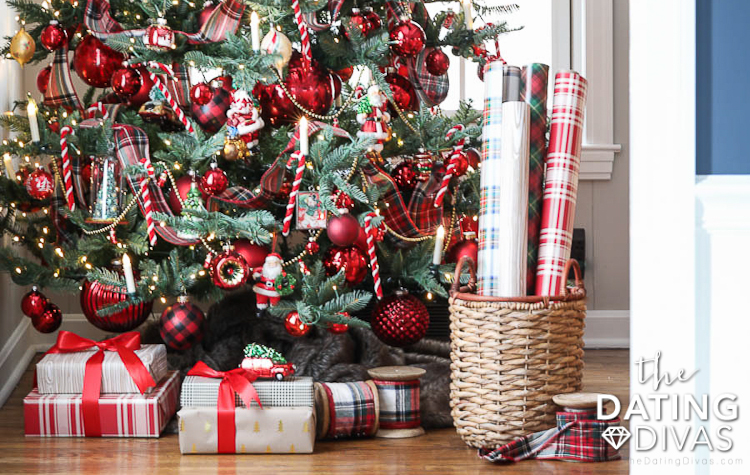 DIY Decor Ideas
Add some flair to your Christmas tree with these fun and easy ideas. Or better yet, grab the whole family and make a night out of it! First, pick an idea from the list below. After that, grab the fam, crank up the tunes, and go to town crafting these do-it-yourself Christmas tree decoration ideas.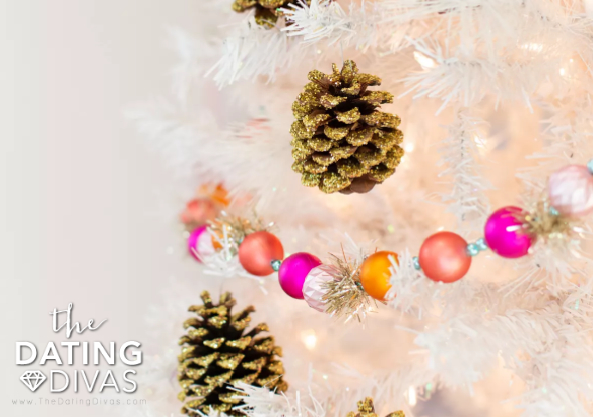 Is this a magical Christmas list or what?! For more holiday fun, be sure and check out our Christmas Gift Guide for Him and our Sexy Christmas Countdown Kit!