the top marriage & relationship ted talks
Relationships are undoubtedly complicated, and we aren't taught how to tackle them once we start one. Love and relationships often come with unique hurdles that we end up jumping over without proper training or technique. However, Ted Talks can help!
From listening and communication techniques to theories and tools taught by marriage experts, Ted Talks provide endless knowledge on various topics that you can take home and apply in your own life! So, grab some popcorn and sit back because we've rounded up the 20 Best Ted Talks on Marriage and Relationships!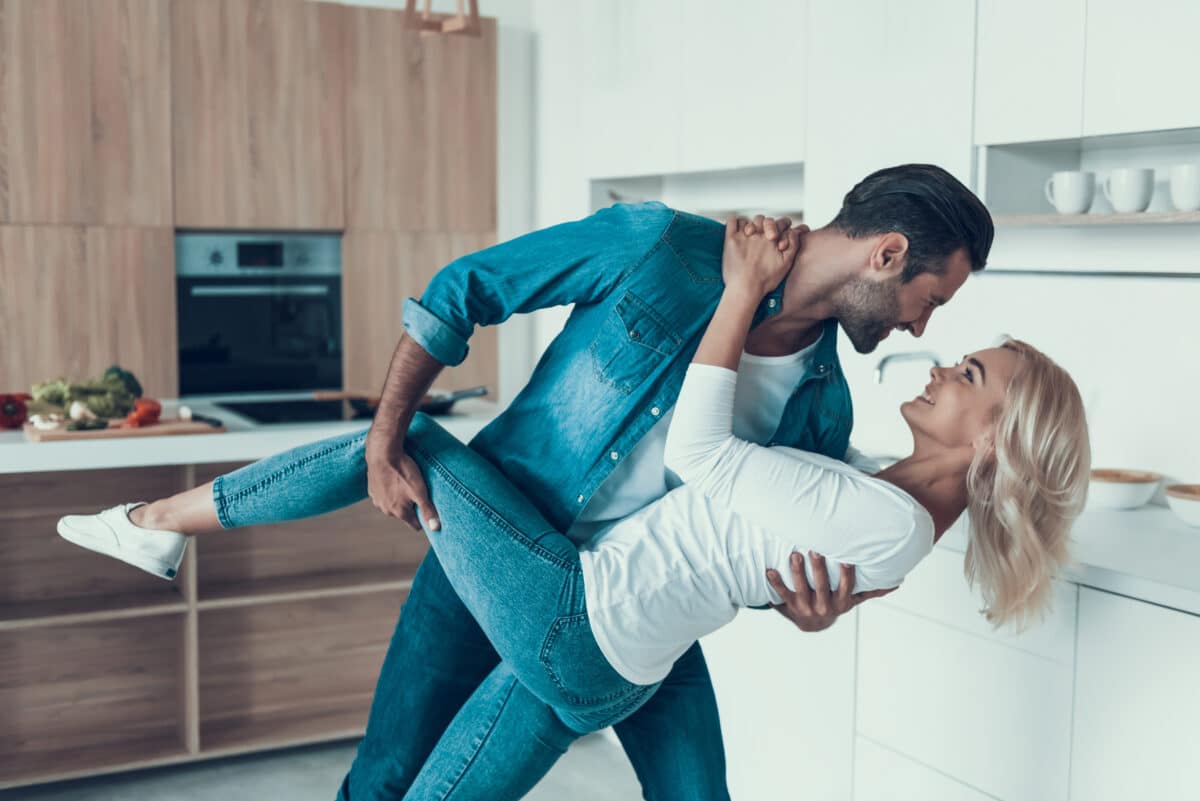 What we can learn from these Relationship-based ted talks
There's no doubt about it; all of these Ted Talks are incredibly different from one another. Not only do they discuss a wide array of topics, but the approach each one takes also differs! However, we can collectively learn something from each of these talks that can positively impact our romantic relationships.
None of these Ted Talk topics suggest that their approach is the only possible route to a happy relationship. Instead, each one truly understands that every relationship is different and unique to the couple fostering it.
With all the different opinions, theories, and approaches, there is one thing (okay, several things 😉) that we can learn from these Ted Talks relationship-wise.
Marriage is not a one size fits all arrangement. What works for one couple may never work for another. However, being open in your communication will go a long way.
If something is not working in your relationship, be willing to do the work to change things. Recognize if something could be better and then find an approach that can help.
Figure out what works best for you as a couple, but be willing to find out together.
These incredible Ted Talks will challenge how you think about your relationship and inspire you to see things from a brand new perspective!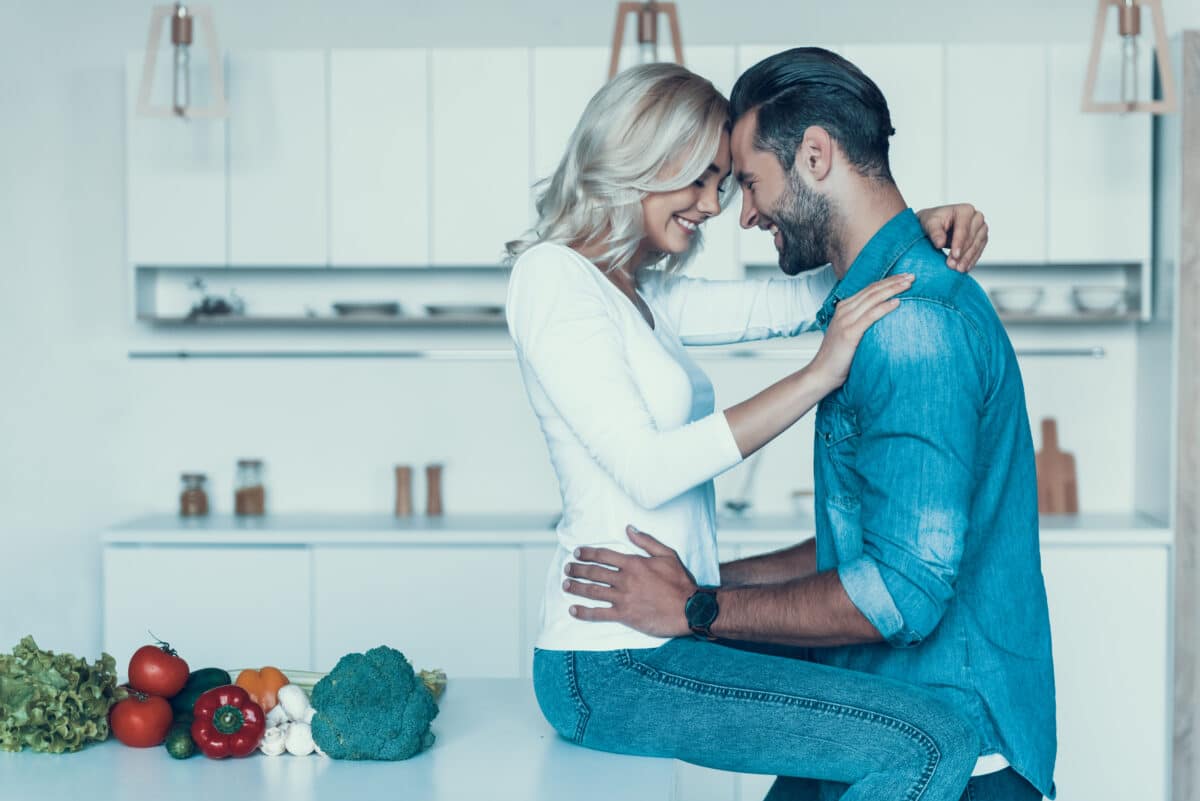 the top 20 ted talks on marriage, relationships, & Intimacy
Whether you're looking for Ted Talk topics on intimacy, arguing, or how to be happier in your marriage, hearing new perspectives on the matter can make a significant and positive impact on your life! In these Ted Talks, relationship experts provide such great resources, and we can leave with so many excellent takeaways. So, let's dive in and discover the Top 20 Ted Talks on Marriage & Relationships!
1. 3 Ways to Build a Happy Marriage and Avoid Divorce
We all know that prevention is better than seeking a cure, right? In this marriage talk, George Blair-West shares three keys to preventing divorce and spotting potential problems while you are still dating.
2. Secrets of a Couples Counselor: 3 Steps to Happier Relationships
Susan Adler presents the idea that we will become a team if we nourish our relationships with the proper tools. Therefore, we can build the trust and foundation that we will need as a couple to get us through difficult times.
3. Technology Hasn't Changed Love. Here's Why
In our current tech-savvy society, we have developed new ways to court one another, but the fundamental principles of love have stayed the same! Helen Fisher discusses how our faster connections are leading to slower, more intimate relationships.
4. The Secret to Desire in a Long-Term Relationship
In long-term relationships, it is common for us to expect our spouse to wear multiple hats; to be our best friend and also our sexual partner. Esther Perel shares how to sustain desire when we often have conflicting needs in our committed relationships.
5. This Is What Enduring Love Looks Like
Stacey Baker and Alec Soth take us on an incredible journey from a speed-dating event to a retirement community in one sizeable metaphor-like discussion. They unwound a beautiful through-line between these two extremes of how a couple goes from meeting to creating a life together.
6. Rethinking Infidelity: A Talk for Anyone Who Has Ever Loved
This is a must-watch for any couple who has experienced infidelity. Esther Perel examines why people cheat and unpacks why affairs are so traumatic. Within adultery, she found something unexpected – an expression of longing and loss.
7. Skills for Healthy Romantic Relationships
Man, people don't know how to cultivate a healthy relationship, despite knowing what one looks like. Joanne Davila uncovers how you can create the things that lead to healthy relationships and reduce the things that lead to unhealthy ones using three evidence-based skills.
8. 4 Habits of All Successful Relationships
All relationships face a similar set of hurdles, but we all need to be equipped to overcome the hurdles for our relationships to thrive. Dr. Andrea and Jon Taylor-Cummings share their observations of the four fundamental habits that all successful relationships exhibit.
Can an argument-free marriage exist? In this marriage talk, Fawn Weaver explores three principles that she believes make the idea of an argument-free marriage possible.
10. Falling in Love Is the Easy Part
Have you heard of the 36-question experiment designed to make any two people fall in love? Mandy Len Catron tried this experiment and it worked! Hear her thoughts on the investigation and, more importantly, the difference between falling in love and staying in love.
11. How Your Brain Falls in Love
For all you science-lovers out there, this one is for you! Dawn Maslar discusses the latest findings in neuroscience and explains how your brain falls in love.
12. Relationships Are Hard, but Why?
Stan Tatkin's talk discusses how there may be a primitive reason why we find relationships challenging at times. He shares why we fight from the perspective of neuroscience and how to give your relationship a fighting chance.
This Ted Talk is less focused on marriage, but listening skills transfer perfectly to our romantic relationships! Julian Treasure shares how we are "losing our listening" and five ways to re-tune your ears for conscious listening.
14. The Power of Vulnerability
Brené Brown shares that vulnerability is the core, the heart, and the center of meaningful human experiences. She found that a sense of worthiness, courage and the ability to be vulnerable were considerable players in connection and love.
15. Story Your Way to a Happy Marriage
Rachel Terrill talks about re-framing our stories to shape the way we want our marriages to look. Her work centers around what distinguishes happy couples and successful marriages and how we can shift our way of thinking in terms of our marriage narrative.
This inspiring Ted Talk given by Billy Ward touches on the importance of loving others and being loved. So who is your ray of sunshine? Your lighthouse? Or your disco ball? And how are these individuals encouraging you to love?
Helen Fisher set out to learn more about our genuine, very physical need for romantic love. How did she do this? By taking MRIs of individuals in love and of individuals who had just been dumped!
In this inspiring and eye-opening Ted Talk, Theodore Zeldin discusses how some couples can have long, loving relationships.
19. How to Increase Love in Your Relationship
Jonathan Ljungqvist, a well-known professional adventurer, came to the realization early in life that a successful career was only a piece of life's puzzle. He tells his story of how pursuing a successful career led him to embark on life's biggest project to date: the one within his own relationship. P.S. the ending is super cute 😉.
20. The Surprising Key to Building a Healthy Relationship That Lasts
In this Ted Talk, discover how to have the relationship you truly desire and deserve. Maya Diamond shares the surprising key to a healthy and lasting relationship, the most common blocks in using this key, and how to remove these blocks.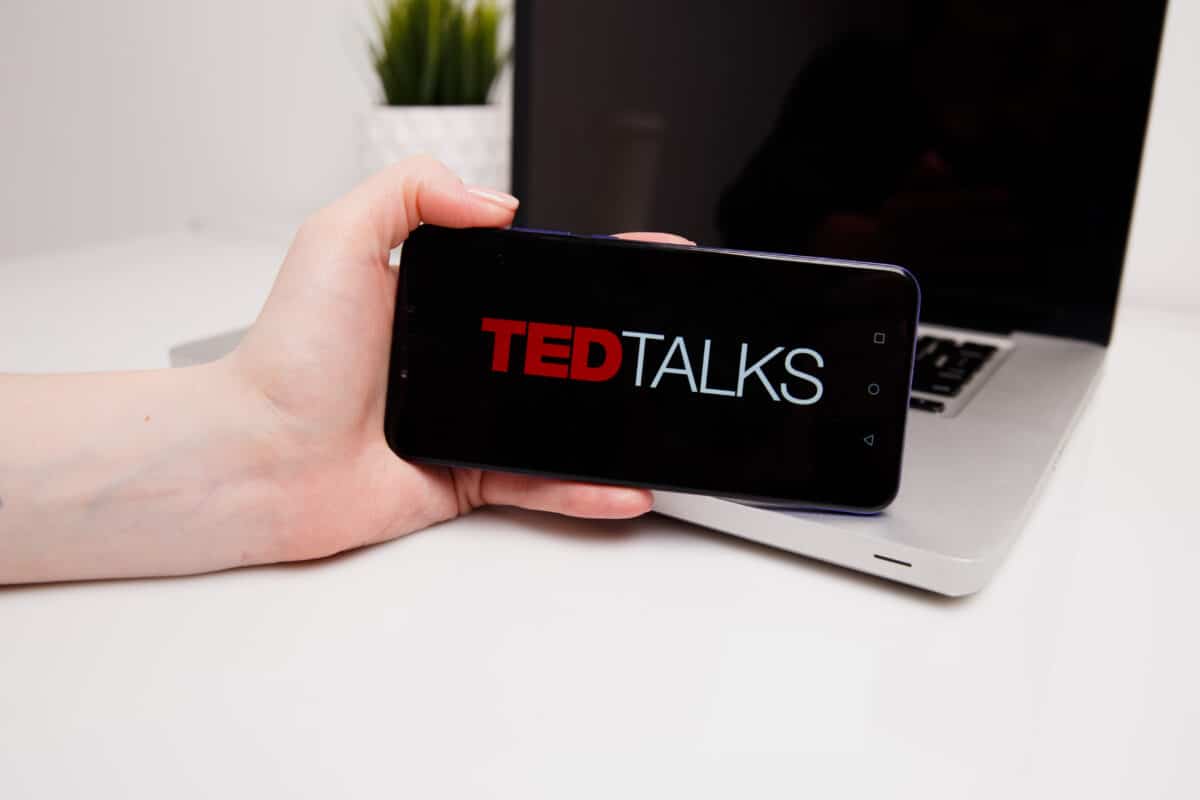 And there you have it, the 20 best Ted Talks on marriage and relationships!
If you're looking for more marriage and relationships resources, check out our Marriage Help & Advice tab. We have other posts on topics ranging from finances to parenting and even sex and intimacy.