On-the-Go Breakfast In A Bag
We've all heard that breakfast is the most important meal of the day! But sometimes there just isn't enough time to sit down and have a bite to eat before starting the day. For those crazy days, we've created a quick and easy, totally sweet grab bag for your spouse when they are rushing out the door. We're calling it Breakfast in a Bag. It's the perfect way to remind your spouse how much you care and encourage them on an especially difficult day or just because!

Surprise the one you love with breakfast in a bag… quick and easy style. Grab some of your spouse's favorite breakfast items and make them a sweet or savory breakfast-on-the-go!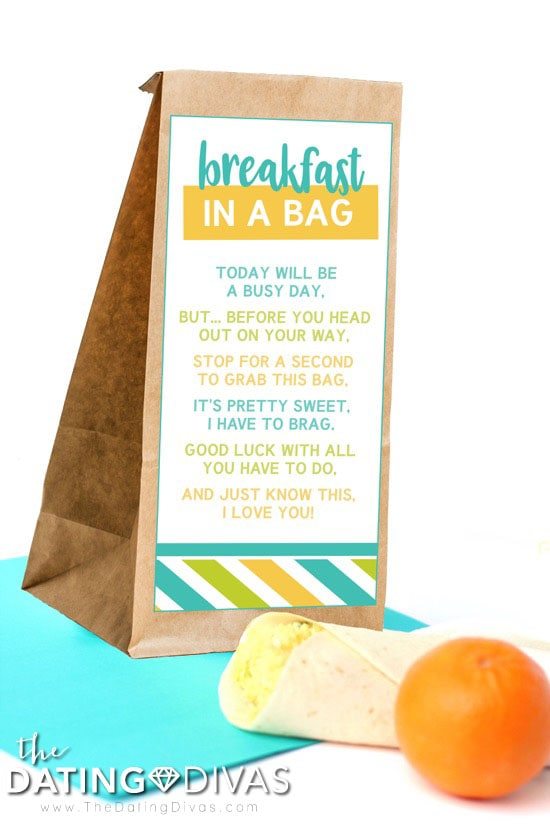 Attach the adorable, printable poem (designed by Messes to Memories) to make this breakfast surprise even more special.
Depending on what you pack in their breakfast, you can also add a little love note!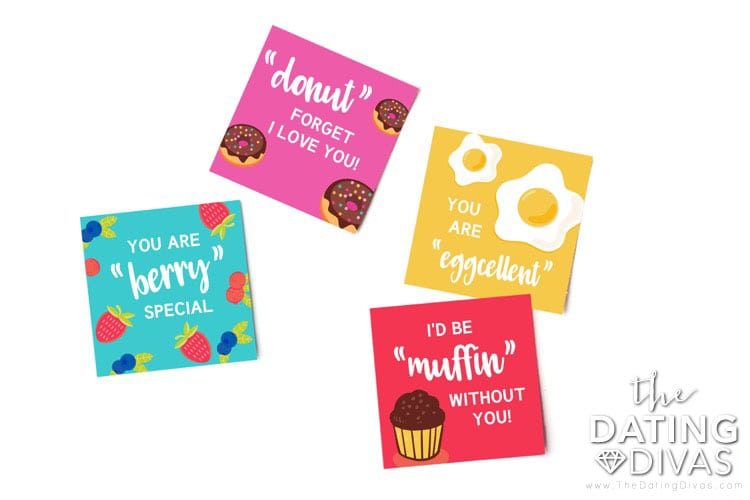 This breakfast in a bag idea would be great to use on a day when you know your spouse has a tough or stressful obstacle in their day like an interview or presentation. I love the poem, but these sweet and funny love notes are perfect to give your spouse a boost to help them have the confidence to start their day out right.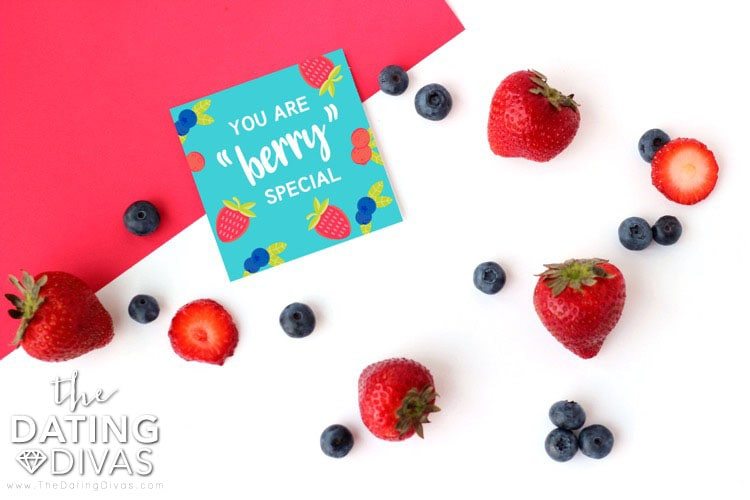 We all have those crazy days and sometimes having a special breakfast prepped and ready to go is all we need to turn a crazy day into a somewhat less crazy day! At least your spouse will start the day feeling loved.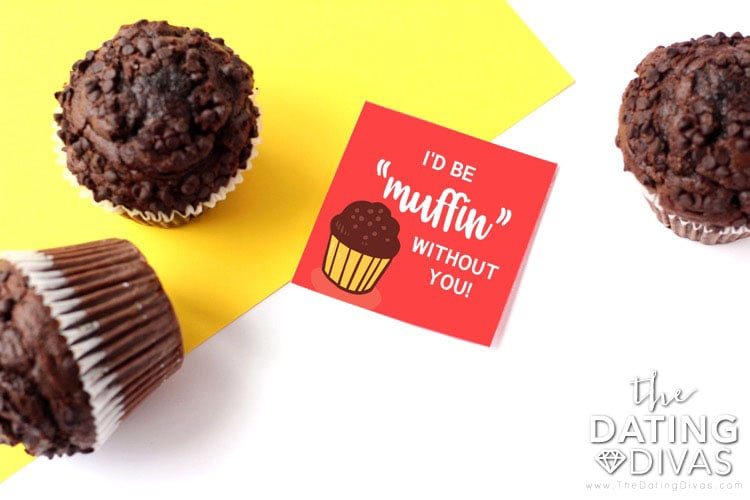 Whenever you're in a pinch, muffins are a great grab and go breakfast! These are my husband's absolute favorite thing to eat when he's in a hurry.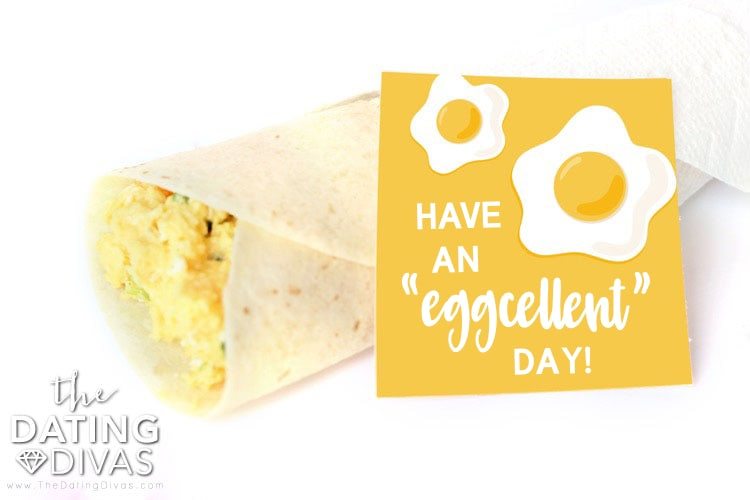 An egg burrito is also a great way to start the day! They are packed with protein. Plus, they are super filling. I love how easy these are to eat in the car without making a mess! Help your spouse get an "eggcellent" start to their day!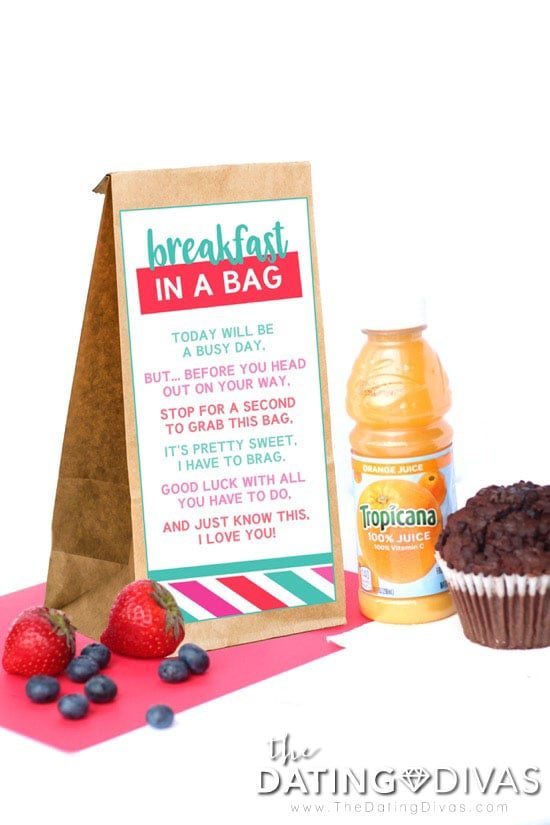 Grab these sweet printables below for a quick and easy way to let your spouse know you love them in a hurry!
Breakfast in a Bag
Printables Designed by Carisa @ Messes to Memories Exclusively for The Dating Divas