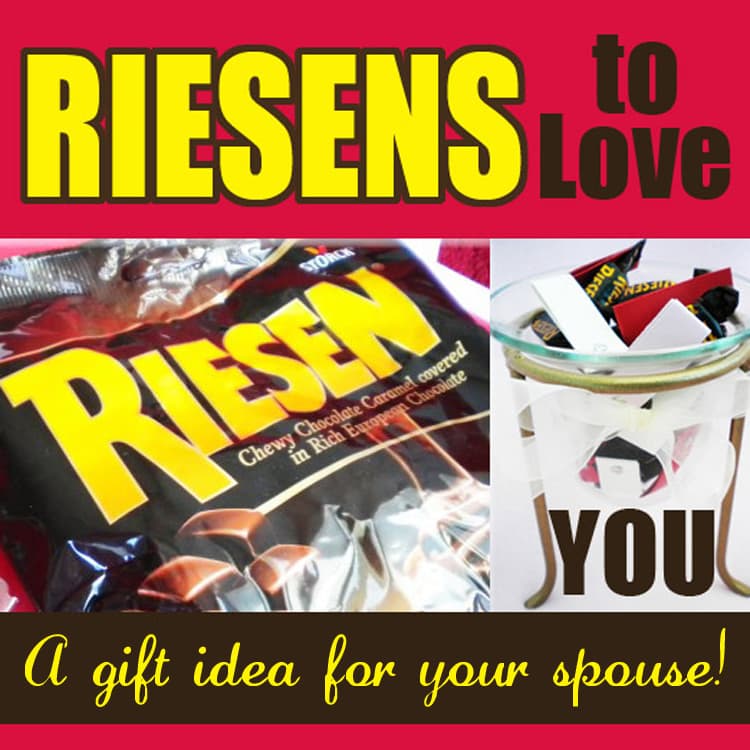 Riesens to Show Your Love
Show your spouse the many "Riesens" why you them with this quick and easy gift idea! Take a bag of Reisens candy and attach love notes to your spouse letting them know every detail of why you love them so. It's a romantic gesture paired with candy - you can't go wrong!
Disclaimer: This post contains affiliate links. To learn more about 'em, click here.
One of our sweet readers, Beckie, sent us this super fun and easy idea that will...
Continue Reading