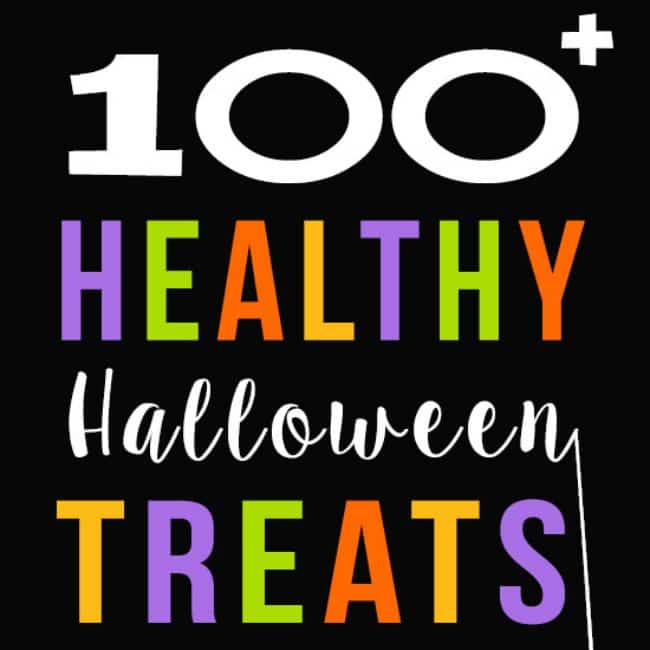 Put down the chocolate and walk away slowly!
We know it's hard and with Halloween around the corner, temptation is EVERYWHERE! If it isn't us digging into the Halloween dish, it's our cute kids sneaking treats and ending up on sugar overload!
Well....NOT this year! 
We've come up with OVER 100 sugar-free OR non-candy ideas to pass out as healthy Halloween treats! Start a trend and see how many thankful parents you meet!
Kids are easily satisfied with anything...
Continue Reading