Christ-Centered Christmas Countdown
The Christmas season is a time for peace and joy to fill our homes, but often the chaos and stress of the holidays overwhelm and leave us unable to focus on what truly matters. Unfortunately, it is so easy to get caught up in the commercialism that is all around us. As parents, we want our children to understand and love celebrating the birth of our Savior. We want to make our homes a place where our families can feel the joy of Christmas. That's why we put together this Christ-Centered Christmas Countdown full of simple and creative ways to help your family focus on Christ this Christmas season.

This Christmas season, make Christ the center of all your Christmas celebrations. We've thought of fun and unique ways to keep Christ at the forefront, even as you enjoy some of your favorite classic Christmas activities. We are so excited to share this meaningful Christmas countdown that is not only easy to put together but also completely customizable for you and your family's schedule! Our amazing graphic designer from Messes to Memories created these beautiful printables, and you are about to be blown away! Save these cute printables on Pinterest!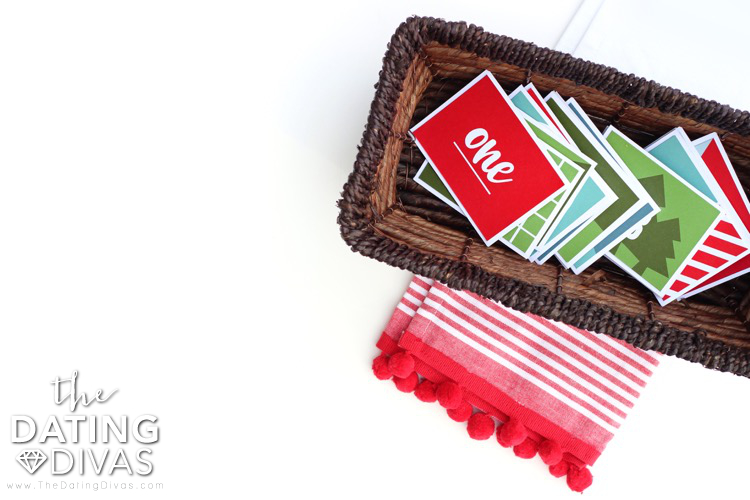 What's Inside the Christ-Centered Christmas Countdown?
Christmas Countdown Organization – Get organized with our calendar, supply list, and folder cover.
Christmas Countdown Envelope Covers – Decorate mini envelopes or paper bags with these bold and bright covers to hold the activity cards.
Christmas Countdown Cards – There are 24 countdown cards with a Christmas symbol and it's meaning, a scripture and an activity that helps you focus on Christ!
Christmas Countdown Activity Printables – We've included printables for 10 of the countdown activities to make them more meaningful for your family.
Christ-Centered Christmas Organization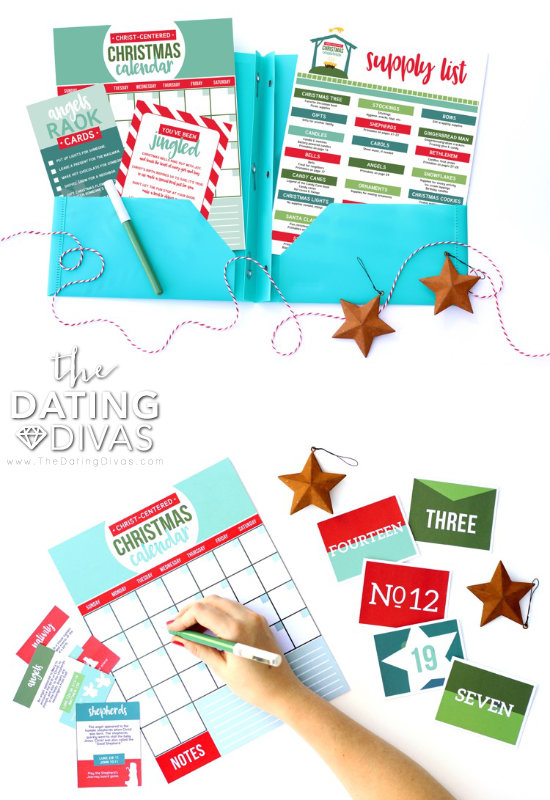 Our calendar and activity supply list will make it easy to plan out your advent for your family's schedule and our gorgeous folder cover will make it easy to store all your printables and activities in one place so you are prepped and ready to go each day!
Christ-Centered Christmas Countdown Envelope Covers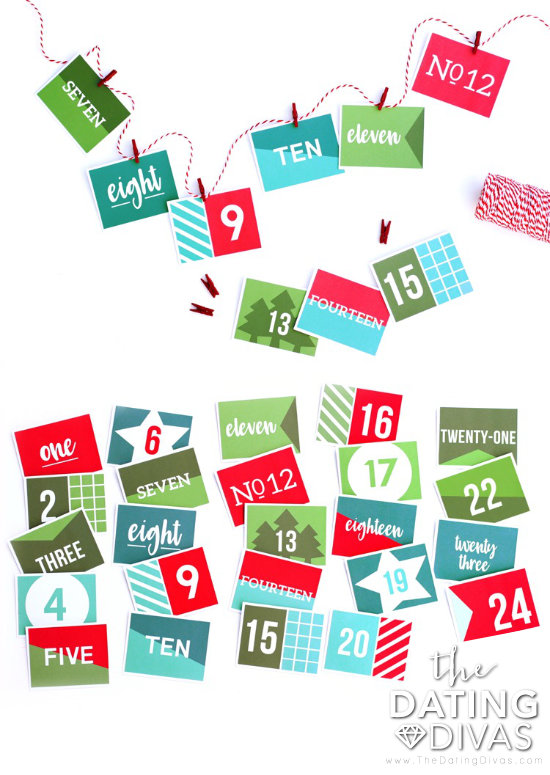 These labels are so beautiful, bold and fun and will make it easy to display your countdown however YOU want! These envelope covers can be placed on mini white envelopes or mini paper bags. Place them in a basket, hang them on a banner or from a mini Christmas tree. You can even get creative and attach them to a frame or display them in the shape of a Christmas tree! Make it fancy or keep it simple, either way, the envelope covers will make your countdown fun and eye-catching!
Christ-Centered Christmas Countdown Cards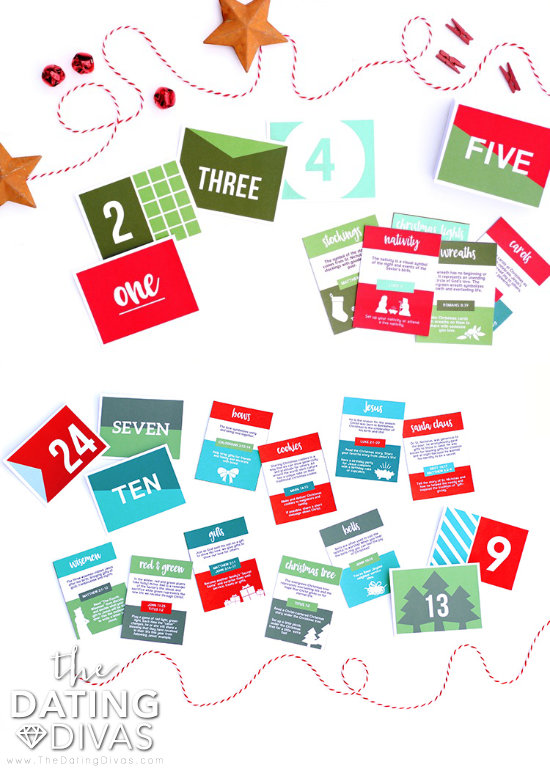 We have 24 countdown cards that take some of the most common Christmas symbols and relate them to our Savior.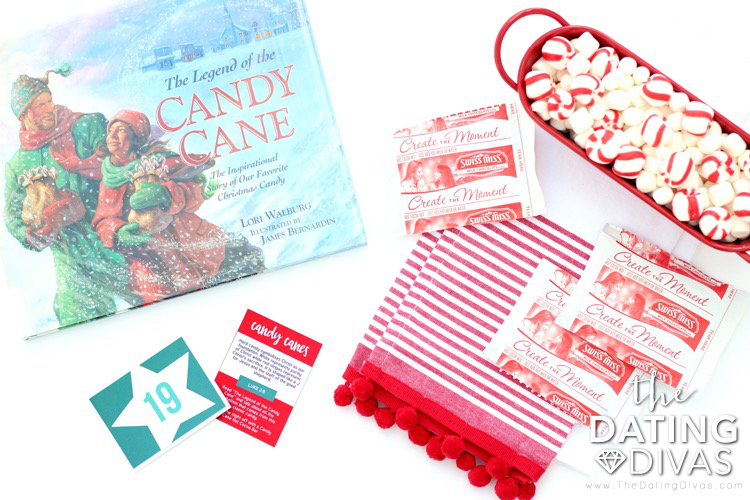 Each card includes scriptures and activities that help you teach and learn about our Savior's birth and discuss Jesus Christ's life and what he truly means to us. We've put a little twist on some of our favorite Christmas traditions to make them more meaningful and deep. Be ready this Christmas and save this countdown on Pinterest!
Christ-Centered Christmas Countdown Activity Printables
Enjoy some of your favorite Christmas activities as you count down to Christmas. We've included 10 printables to help you have some deeper discussions with your family as you celebrate! Learn, play, serve and more with these activities:
Candle Light Tags
Have a discussion and object lesson about the light of Christ and what it means to your family!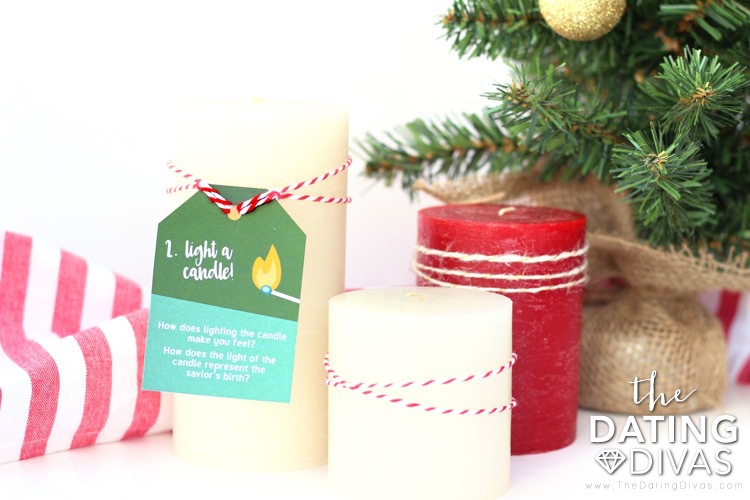 You've Been Jingled
Do a little service and spread the holiday cheer with this service idea for your neighbors!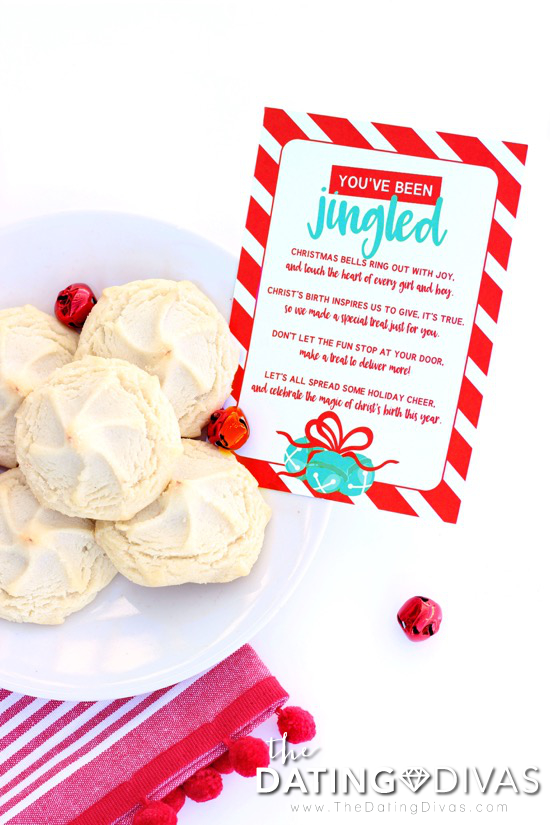 Fill-in-the-Blank St. Nicholas Story
Learn about the origins of Santa Claus with a fun fill-in-the-blank story and talk about how Santa Claus has become such a big symbol of Christmas.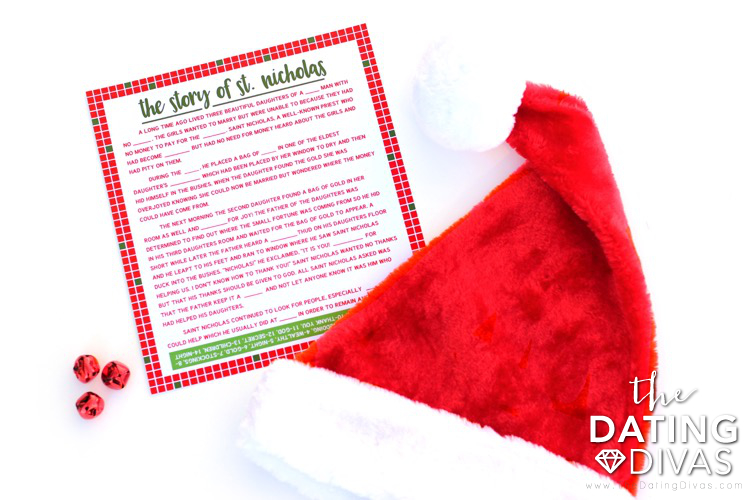 Stargazing Conversation Starters
Enjoy a night under the stars and get a little deeper with these stargazing conversation starters.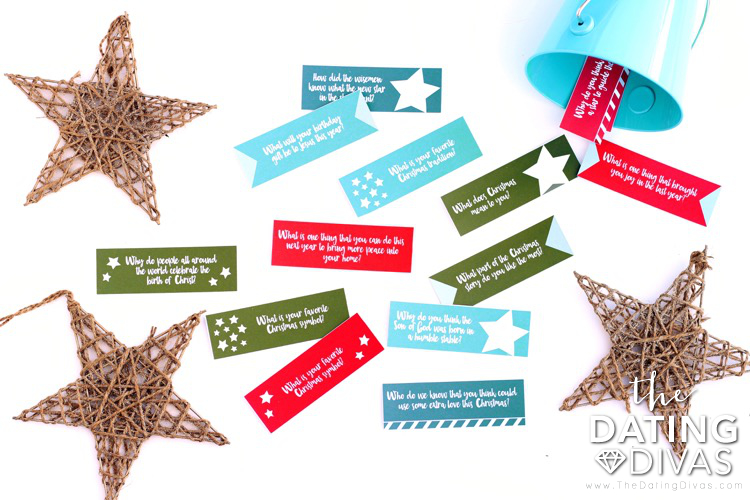 Wreath Cards
Use these cards to spread some love and write Christmas cards for friends and family!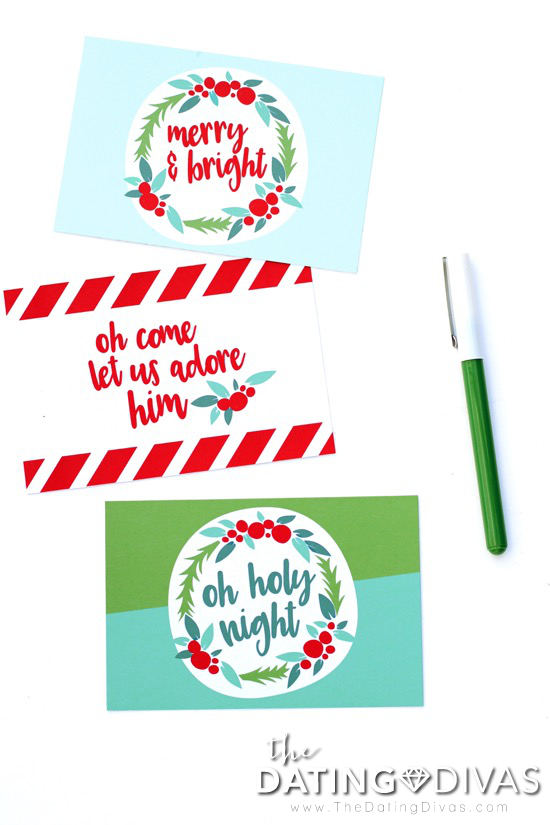 Shepherd's Journey Board Game
Game night! Learn more about the shepherds and think about how they might have felt that special night!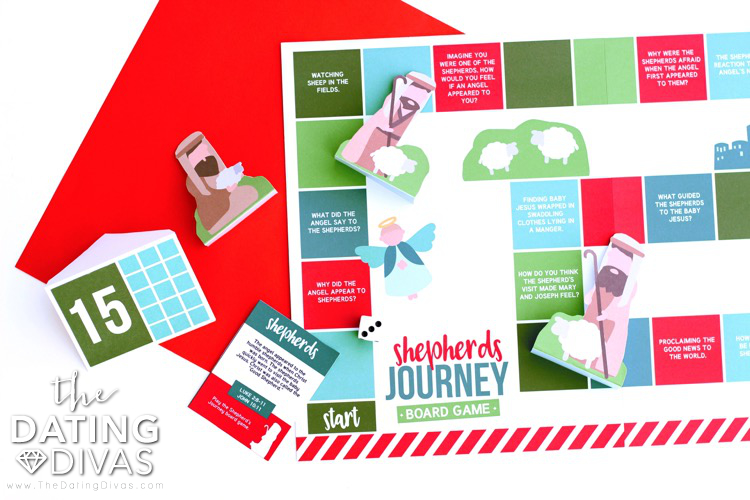 Angels RAOK Cards
Leave behind some love and light with the Christmas Random Act of Kindness Cards. The perfect way to do a little service!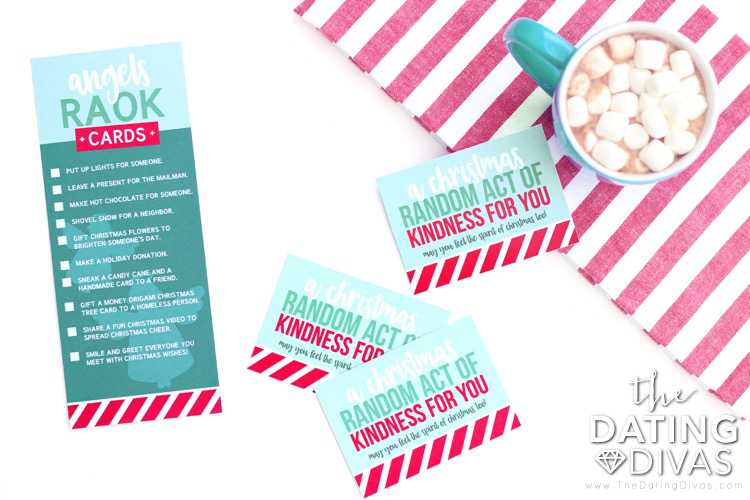 Nativity Scavenger Hunt Printables
Hunt for all the different parts of the nativity. This will be one of your new favorite family traditions for years to come!
p.s. Some of our readers have asked about where you can find the cute nativity set below. Check it out on Amazon!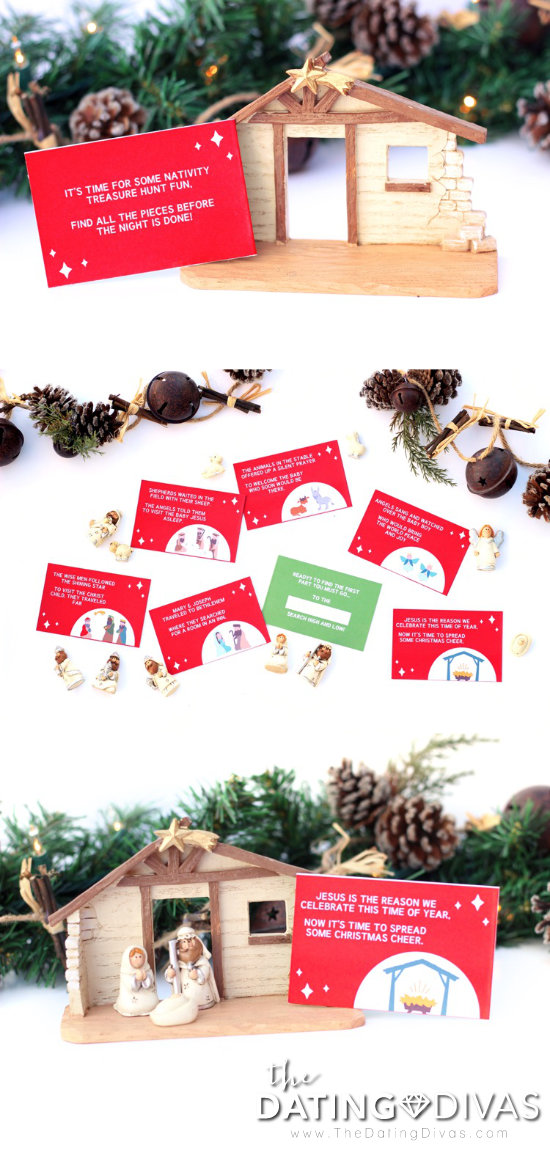 Journey to Bethlehem Dinner Menu
Have an old-fashioned Journey to Bethlehem dinner! We have a menu and dinner ideas to help you pull off a simple, rustic meal similar to one Mary and Joseph might have had.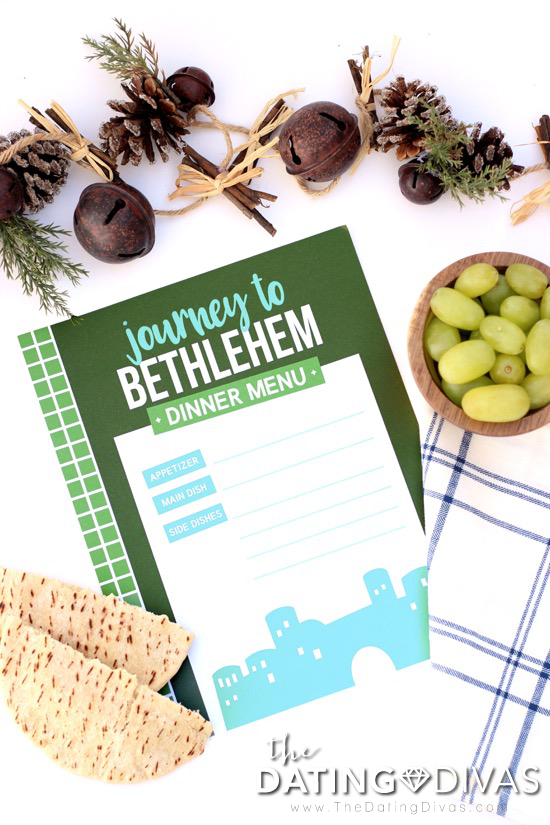 Gift to Jesus Stationery
Just as the wisemen brought gifts, decide what your gift to Jesus will be this year!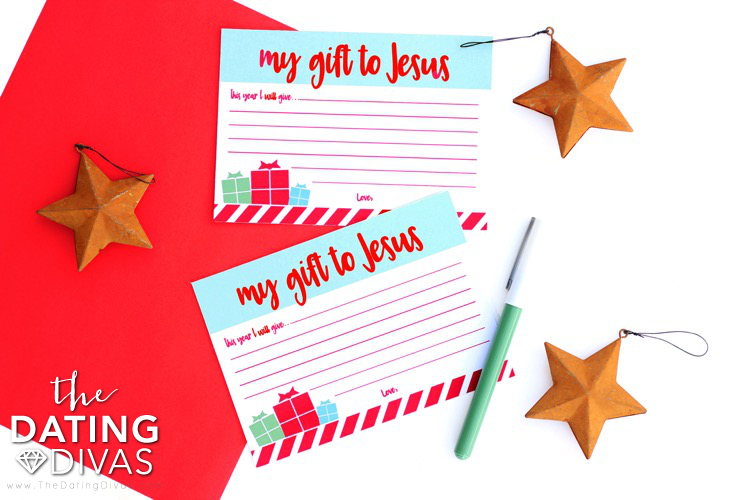 This Christ-Centered Christmas Countdown will make it easy to create memories with your family as you develop a greater love for the Savior this Christmas season.
Get your
Christ-Centered Christmas Countdown
today for just
$11.97

!



We absolutely love Christmas around here and have so many more ideas you and your family will love! Keep on serving with our 12 Days of Christmas Surprises! Or if you want to focus more on your spouse, put together a special Christmas countdown just for your spouse! They'll be sure to enjoy a little more love during this busy time of year.