Christmas Decorations Group Date Night!
It's finally December which means that sleigh bells are jingling and Christmas decorations are everywhere!  Riding through town and looking at Christmas lights is a longtime holiday tradition in my family, so I thought why not combine it with the very best scavenger hunt ideas?  In this group date, you and your sweetheart will check outdoor Christmas decorations off your list and race your friends to the finish line!

Disclaimer: This post contains affiliate links. To learn more about 'em, click here.
How to Prep for the Date!
First, you'll want to print off your amazing and free printables – which can be found at the end of the post – designed for you by the lovely Dedra Tregaskis.  Don't you just love the bright colors she incorporated?!  It looks exceptionally fabulous and holds up throughout the night on white cardstock
.
Once you've made sure you have a copy of the three printables for each couple playing, you're ready to fill out the gorgeous invitations and send them to the dearest couples you know.  Then, simply cut out your  Directions & Rules cards, and you are all ready!  Now, that is my kind of preparation: quick and easy!!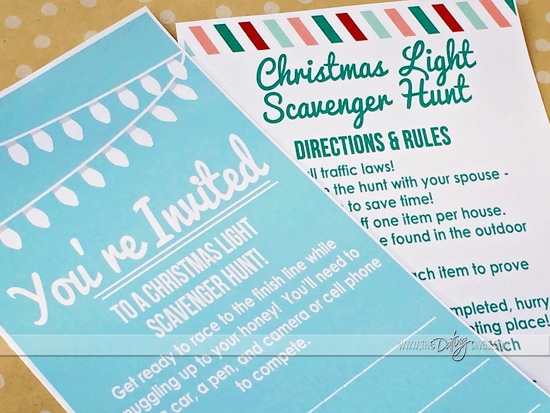 Ready…Set…
Once everyone has arrived at your meeting place, pass out the Christmas Light Scavenger Hunt checklist and the Directions & Rules cards.  Explain all the rules and decide upon a final meeting place – especially if it is different than your starting location.  Then, hurry off with your honey to find the best Christmas decorations in the fastest time!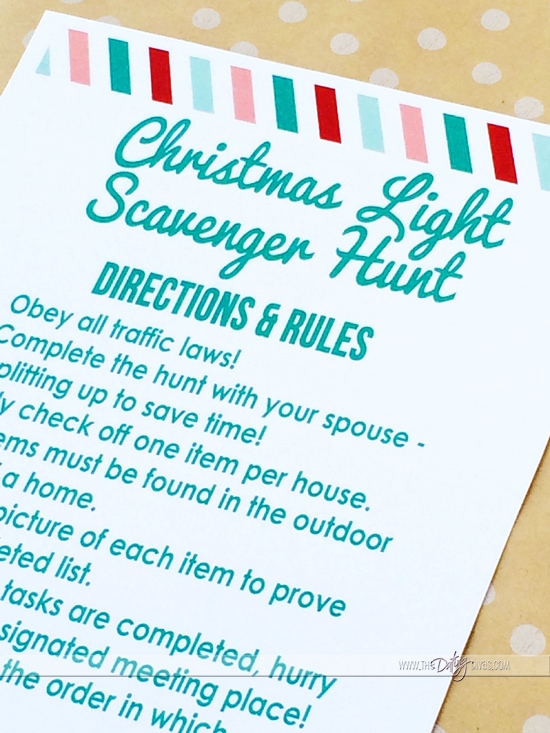 Scavenger Hunt
Your first task will be to find fifteen of the Christmas lights or decorations listed on the scavenger hunt sheet.  Don't forget to record your festive finds with your camera or phone, and only cross off one item per house!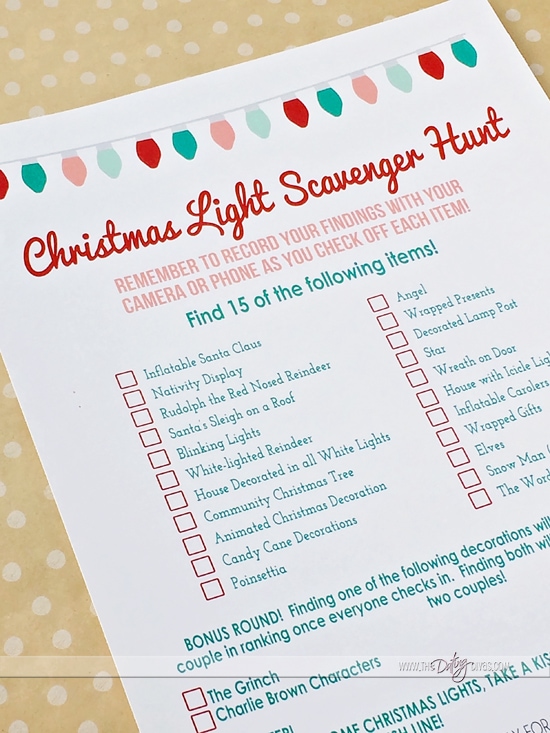 Bonus Round!
In order to win the scavenger hunt, you need to be the first one done, BUT there is a chance you can win even if you aren't first!  For each of the bonus decorations you find, you will be bumped ahead of one couple in the final lineup.  Skip the bonus round to be first, or spend a little extra time on the bonus round?…That's up to you and your man to decide!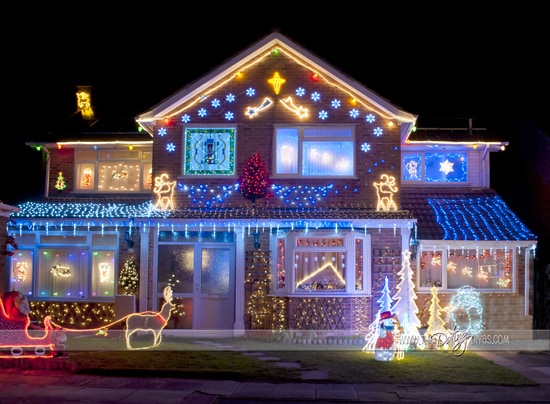 Sealed with a Kiss
However, before you rush off to the finish line, don't forget the last (and best step!): a kissing selfie with your sweetheart! Find the nearest Christmas decorations, stand in front of them, and snap your smooch!  Wasn't that magical?!  Now you can rush to the finish line!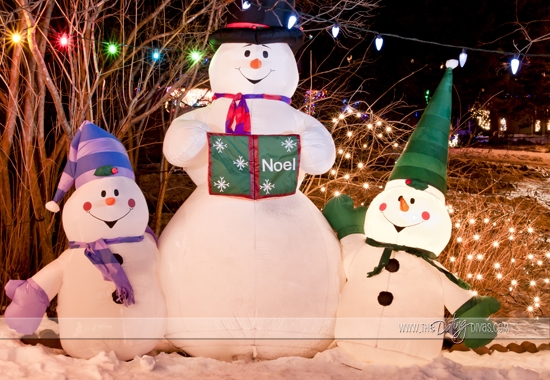 Crowning the Winners!
As each couple arrives, line up in order, and double check that each couple has proof of their finds and of their kiss.  One by one, have each couple with completed bonus round items move up in ranking, and whichever couple is first after everyone has had a turn is the winner!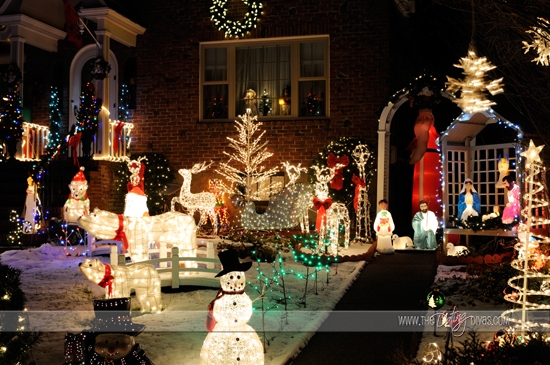 So, what are you waiting for?!  A little competition, a little kissing, and a whole lot of beautiful Christmas decorations might just be the makings of your most magical holiday tradition yet!