A Caribbean Getaway at HOME!
Okay since it is still pretty cold where we live, (Although really nice the past few days) I decided to spice things up a bit and plan a date with a Caribbean Island feel. So I wrote a little poem and decorated the table the night before so my husband would see it before he went to work and have all day to get excited for our date.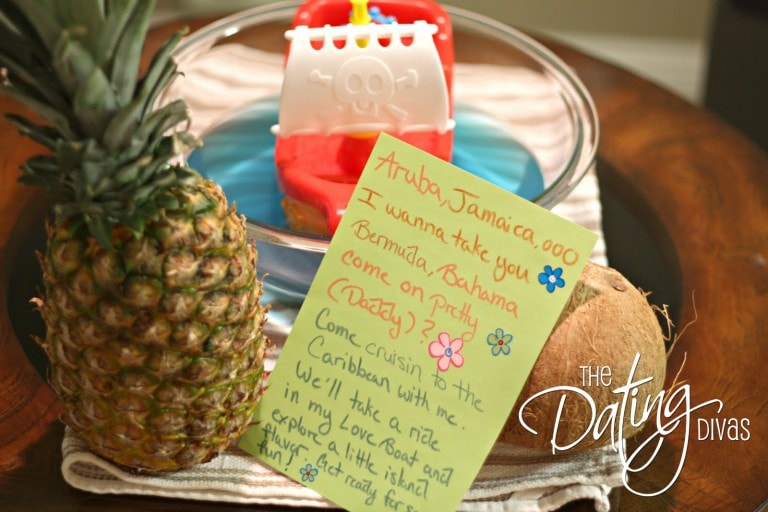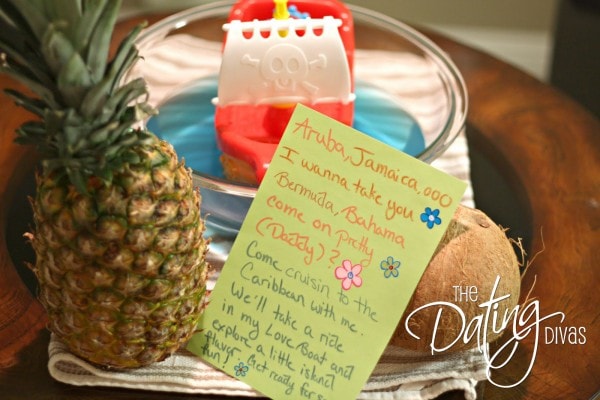 Disclaimer: This post contains affiliate links. To learn more about 'em,
click here
.
Since I have two babies at home, I just used a bath pirate ship toy and used blue flavored Hawaiian punch to dye the water. I am sure food coloring would work too. Then I used my daughters art kit and some of her stickers to write the note. Easy Peasy, it's great when you can find things around the house to use.
So to get ready for the date I cleaned the house, and set up decorations. I got all my decorations from the dollar store. A big Tiki Wall Mural $1. Umbrella's for drinks $1. Pineapple straws $1. Coconut and Pineapple ( from the grocery store) $3.25. I even bought my baby a dress from the dollar store (Only $ 1 dollar) since she would be home with us. As another fun part of my decorating I wanted to fold towels in cute way like they would on a cruise. So I found this tutorial on how to fold towel swans in a heart shape. You can also do a monkey or dog and add sunglasses, I just liked the swans.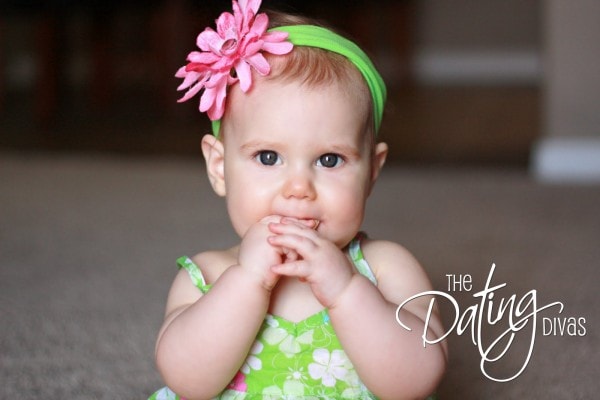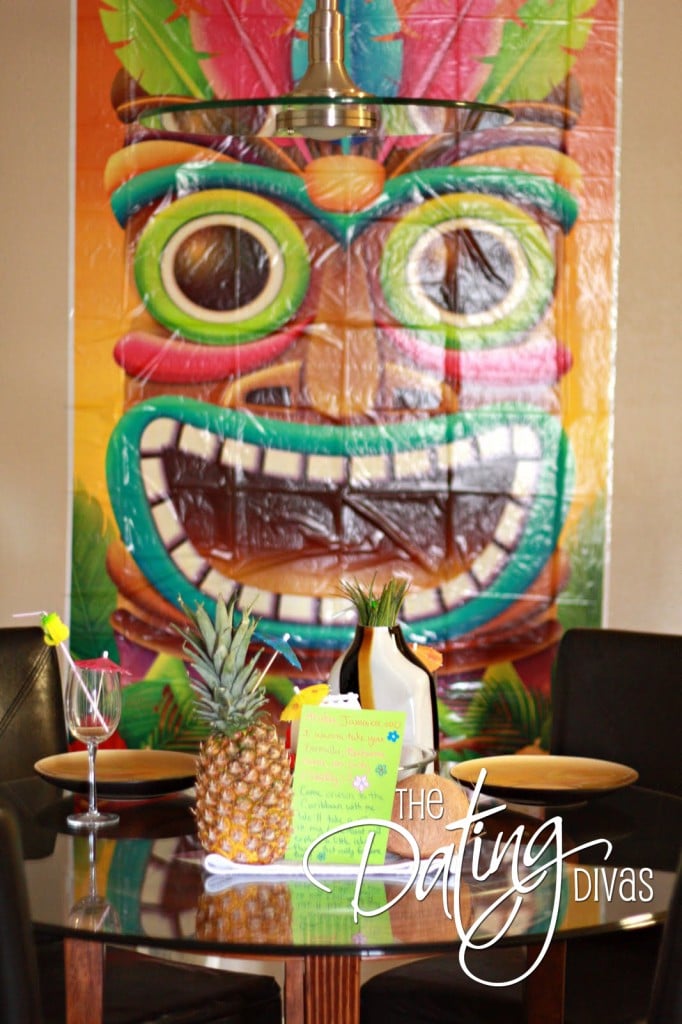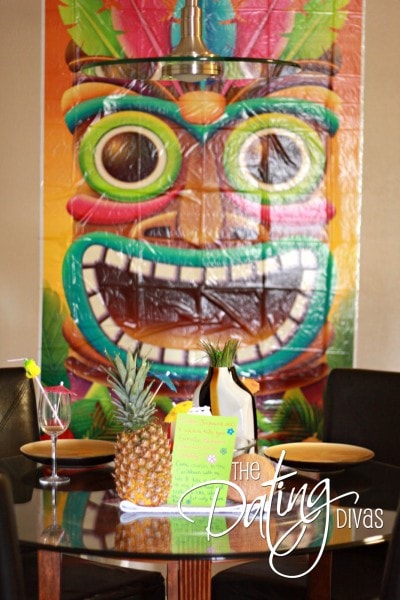 Materials Needed:
Coconut and Pineapple ( from the grocery store)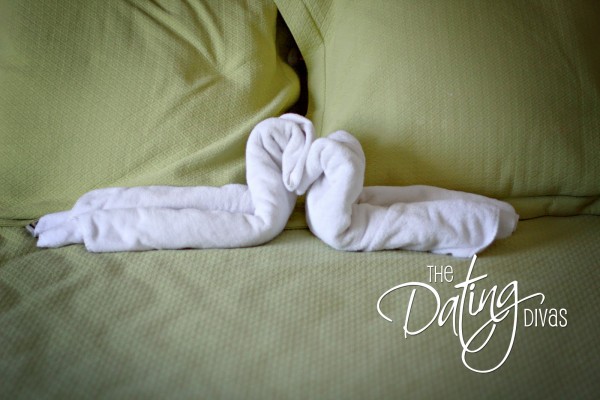 The next step is to get ready yourself. So I put on swim suit (yes it is a must) and swimsuit cover-up just like I would if I were on a cruise. Put my Sunglasses on and a flower in my hair. Part of the fun is dressing the part. Then I laid my hubby's board shorts out for him. When he got home he was so surprised and excited to see everything all fancied up. So I made him put his shorts on, we put the baby to bed, and started to make dinner. You can have dinner already made if want, we just like to make dinner together (plus my husband is a really good cook). We put on some tunes. I downloaded Kokomo by the Beach Boys, and Escape (The Pina Colada Song) by Rupert Holmes. Anything fun that has a beachy vacation feel would be great. We made Lime Chicken, Steak, Jumbo Shrimp, and Pineapple. I made more of the blue Hawaiian Punch to drink and add some color too. Another fun option for food would be order from
Rumbi Island Grill
if you don't feel like cooking ( they have a Caribbean chicken salad).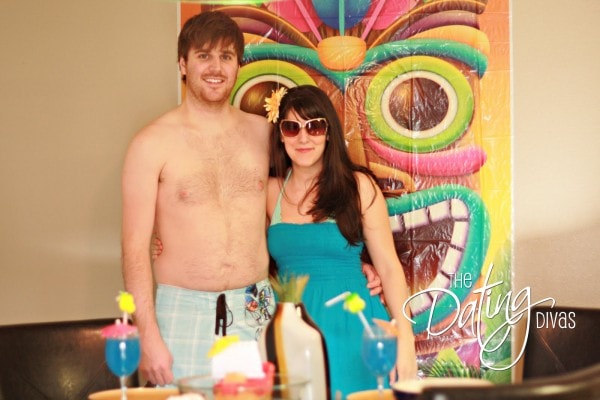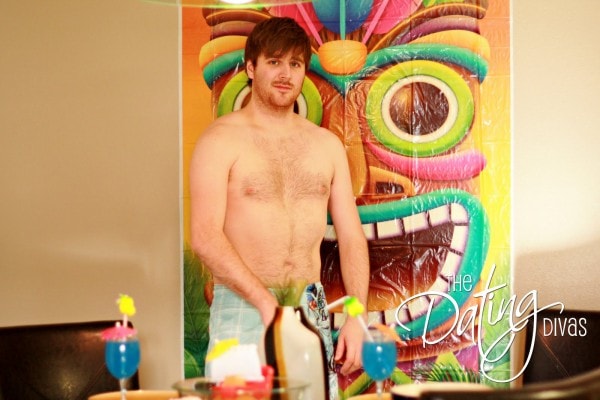 My Husband clowning around!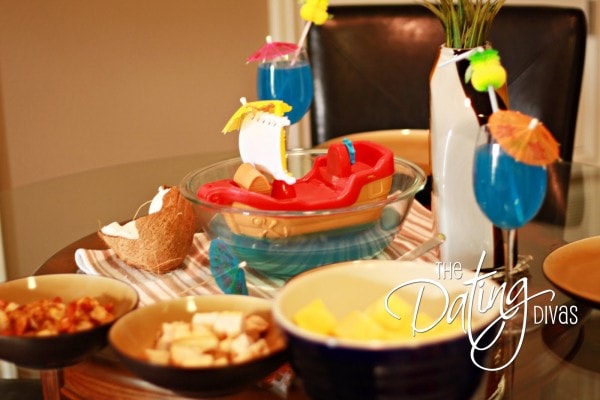 Then we played battleship (Staying in line with the boat theme). You can buy the
Battleship board game
for about $12 at any Wal-mart, Target or Amazon. We decided to download it for our X-box ( it was a little cheaper this way). We seriously had a blast. We played a ton of rounds and I won most of them.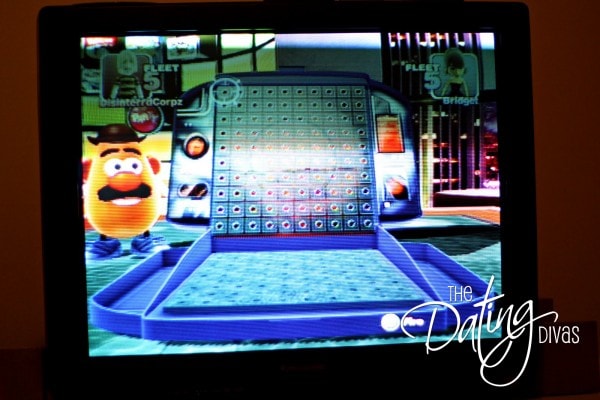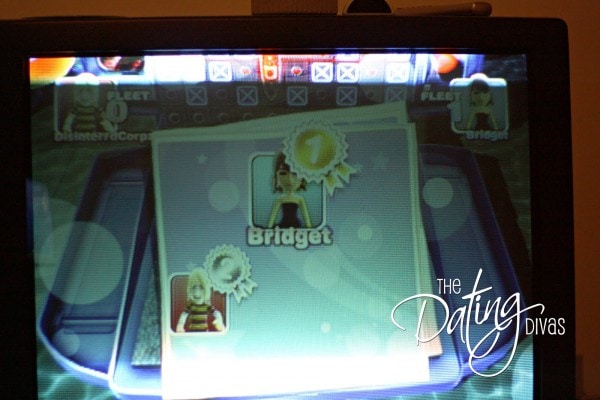 Pina Coladas came next. Put the music back on dance around and have fun with this (like you would at a dance club on a cruise). We made kind of a faux juice bar too. The perfect virgin Pina Colada Recipe is 7 oz pineapple juice, 2 oz coconut cream, and 1 cup crushed ice. Everything blended together. Serves one. Or you can crack a real coconut open and mix the coconut water with sweetened condensed milk to get the same effect as the coconut cream. We seriously had to use a hammer and drill to get the coconut open and you have to make two holes so the water will pour out. It was definitely an experience and it made our night more fun. You can also add strawberries and real pineapple and it tastes great too. Any kind of fun fruity smoothie like drink makes this fun. OOOOH… add frozen yogurt or ice cream too for a more creamy drink.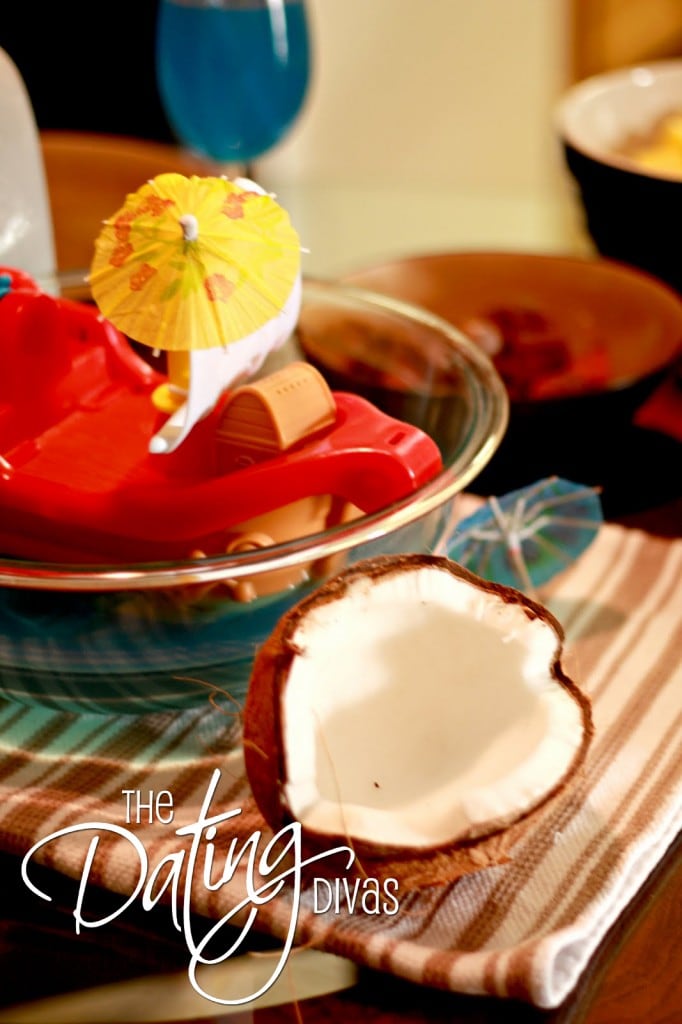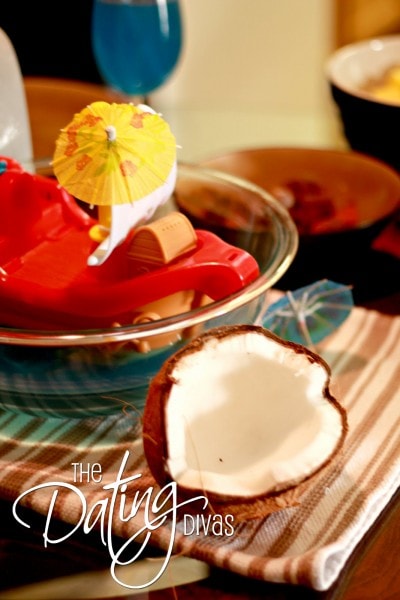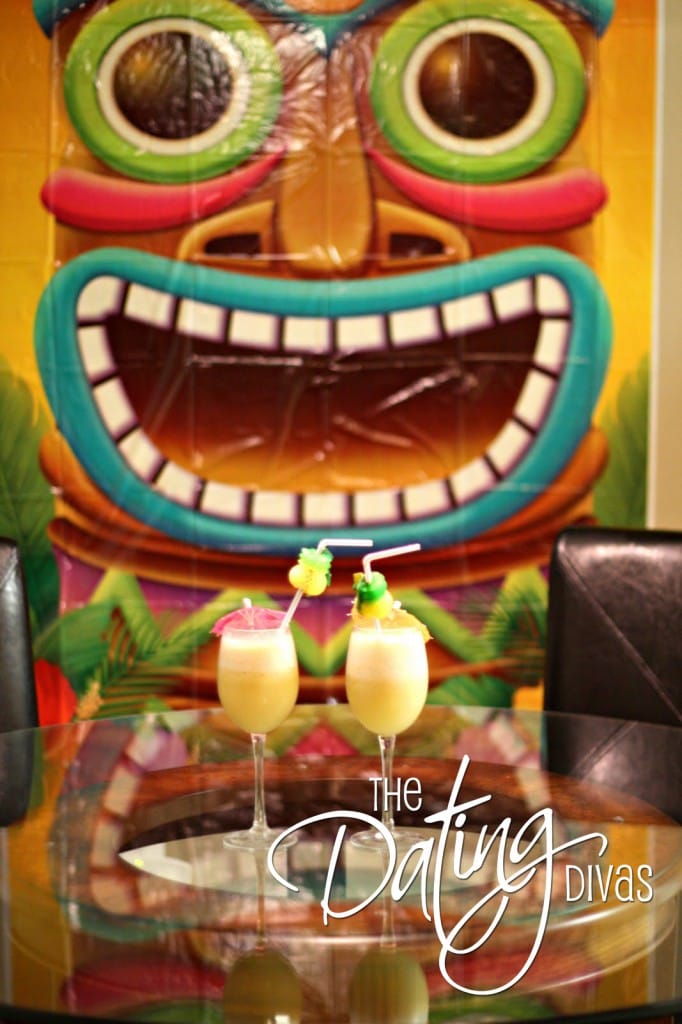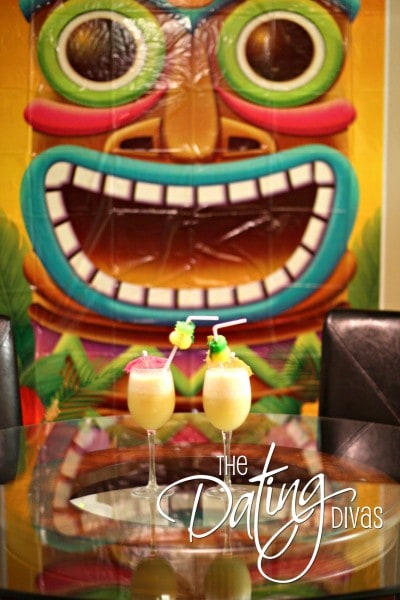 So there it is. My husband and I seriously had a blast this night. Sometimes a little change of scenery is just what you need. You could also do other variations of this date, like getting really dressed up like you do for dinner on a cruise, but still do fun tropical drinks and fun decor. Or you could set up lawn chairs like you are sitting on the deck. Whatever is fun to you.
I also wanted to say thank you to Tara for starting this blog and helping us all step out of the norm and have a lot more fun and revive marriage, and thank you to my sister-in-law Kristen for inviting me to do this blog. It has really been a blast seeing all the great ideas and getting to come up with some of my own. All you Dating Divas are awesome!