Dream Date By Design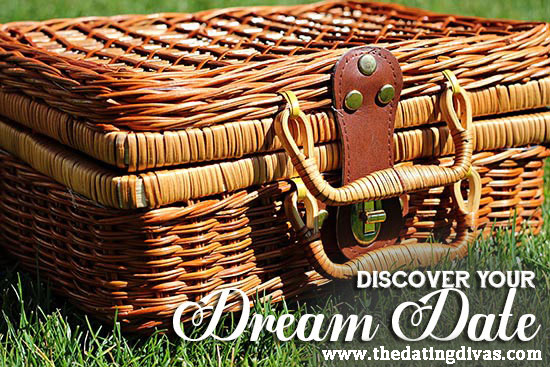 Disclaimer: This post contains affiliate links. To learn more about 'em, click here.
Are you ready to find out about the Perfect Date your spouse has been DREAMING about?!? We have created the perfect survey to get down to the bottom of what they really want to do with you this weekend!!
My amazing husband was the inspiration behind this post. We were chatting the other day and out of the blue he starts describing the perfect date with me. He had EVERY SINGLE DETAIL figured out from what we would eat, where we would be, what I would be wearing… everything. I know I could have guessed SOME of the things he would like for this date but I don't think I would have been able to plan this Dream Date of his without him describing it all to me.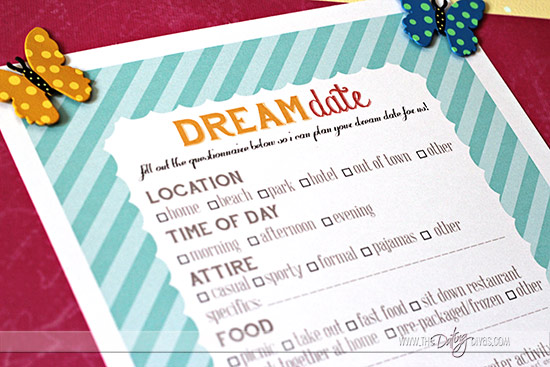 This got the wheels in my head turning, I needed a short survey to give to my husband every few months to find out what his ideal Dream Date would be. His perfect date in December may be completely different than his ideal date in July – think ice skating in December and heading to the lake for an afternoon of swimming in July.
Lucky for you AND me, Brie, the super-talented and amazing designer for All Around Eye Candy, created this DREAM DATE SURVEY that you can print and use for FREE!! SWEET!!
This survey can be filled out by the husband OR the wife to help guide your spouse in their fabulous date planning:) So now all you have to do is start dreaming…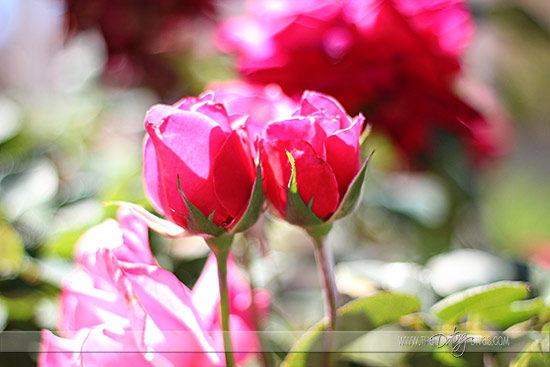 Do you want a romantic date at home with flowers, candlelight, and a special dinner?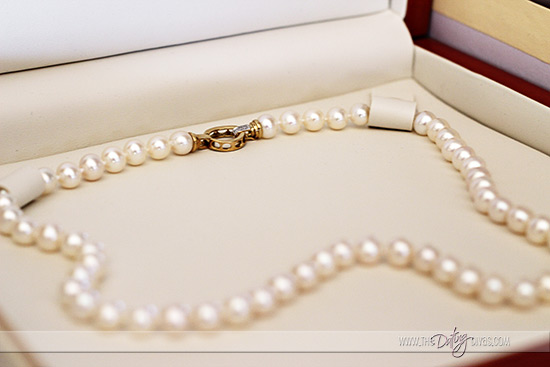 Or does making reservations at your favorite restaurant and getting all dressed up sound like what you are looking for?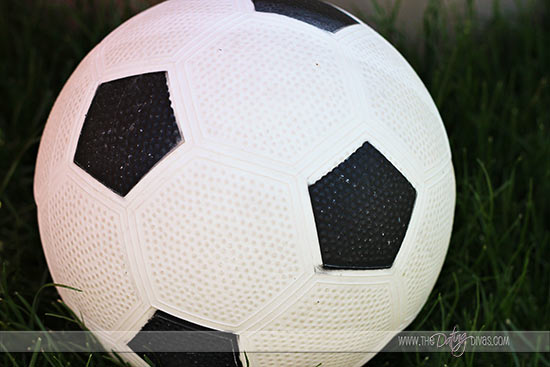 Maybe you are feeling sporty and want to get outside and kick around the ball, hike, or stargaze?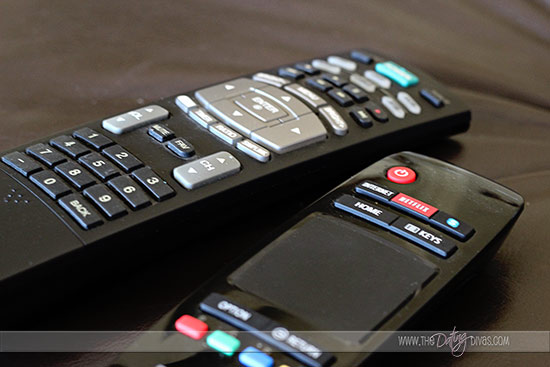 Relaxing at home is always an option, especially if a great movie has just come out!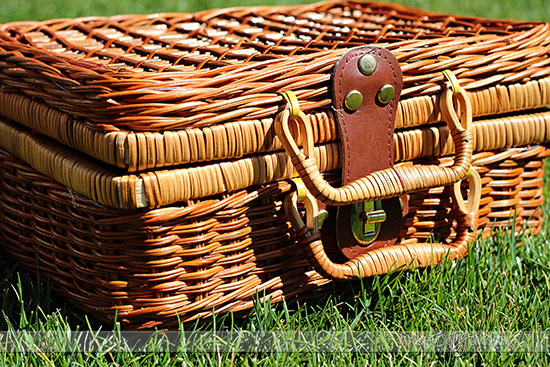 Picnics in the park are always a welcome change and can give you plenty of time to talk and maybe even enjoy the sunset. Don't forget to pack your picnic basket
 with a delicious dessert…. and 2 forks!!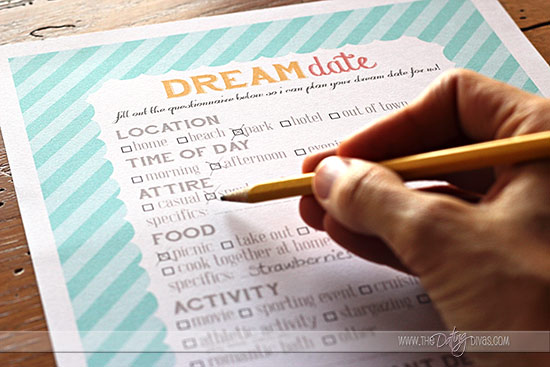 So what are you waiting for? Print out 2 copies of this survey today…. one for you and one for your sweetheart, and make those dream dates a reality!!
Dream Date By Design
Printables Designed by Brie @ All Around Eye Candy Exclusively for The Dating Divas