Egg Love Notes
New to "Love On The Run" posts?  No biggie! HERE's a post that will tell you all about them!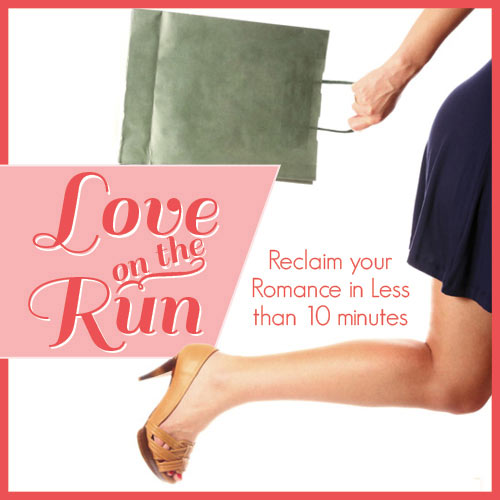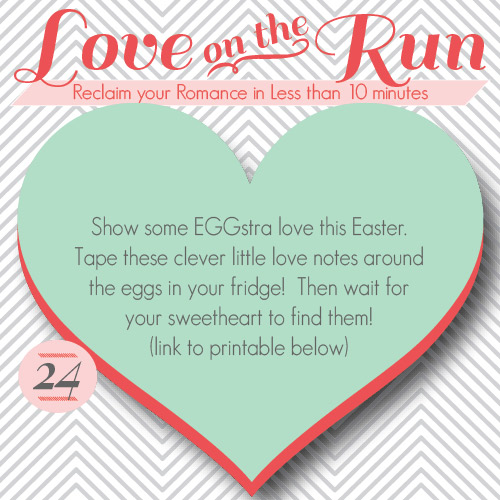 Easter is a fun time of year, especially for kids.  Why not make it special for your spouse too?  Love, Actually made some ADORABLE love note strips that you tape to eggs.  Click HERE to get the list.  Aren't they awesome?  Thank you Love, Actually for creating such a cute idea!  What's so great about them is you can hide them around the house and send them on an Easter Egg Hunt, put them in their lunch for work, or leave them on a bed or desk where they are bound to find them.  They are an easy way to tell your spouse just how EGGstraordinarily lucky you are to have them!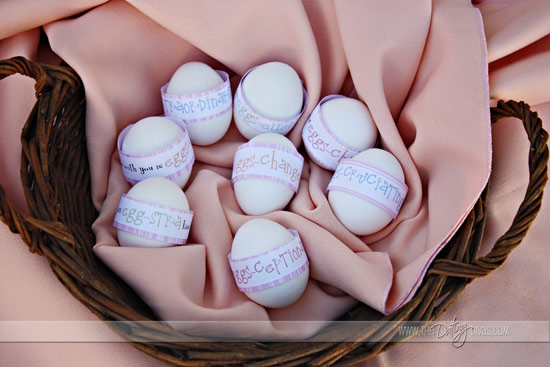 For more ideas that take 10 minutes or less check out fellow Diva Angie's check for 100 kisses or create a love signal for your spouse.