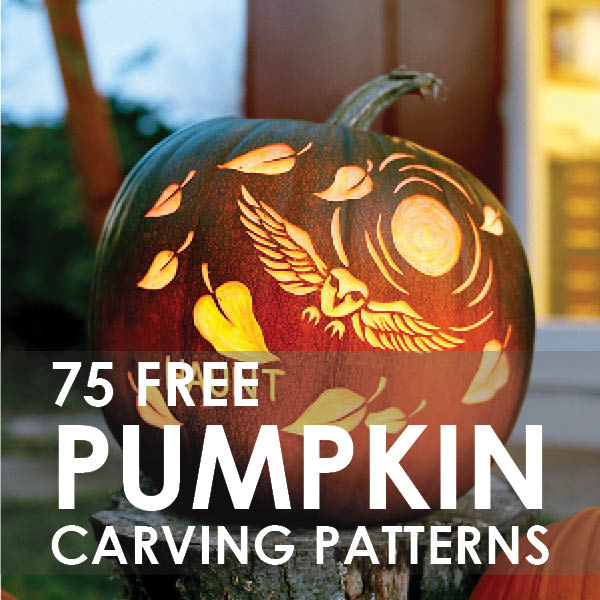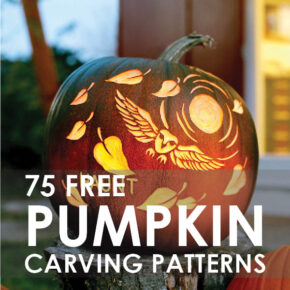 Free Pumpkin Carving Stencils

I love how a good pumpkin can really light up a porch and give everyone a little bit of Fall spirit. Use this huge list of free pumpkin carving patterns to help you create an amazing pumpkin for Halloween this year! Certainly, with so many pumpkin patterns and stencils to choose from, you'll find the inspiration you need!

75 Fun and Easy Pumpkin Carving Patterns

This list hits all the major categories you want...
Continue Reading